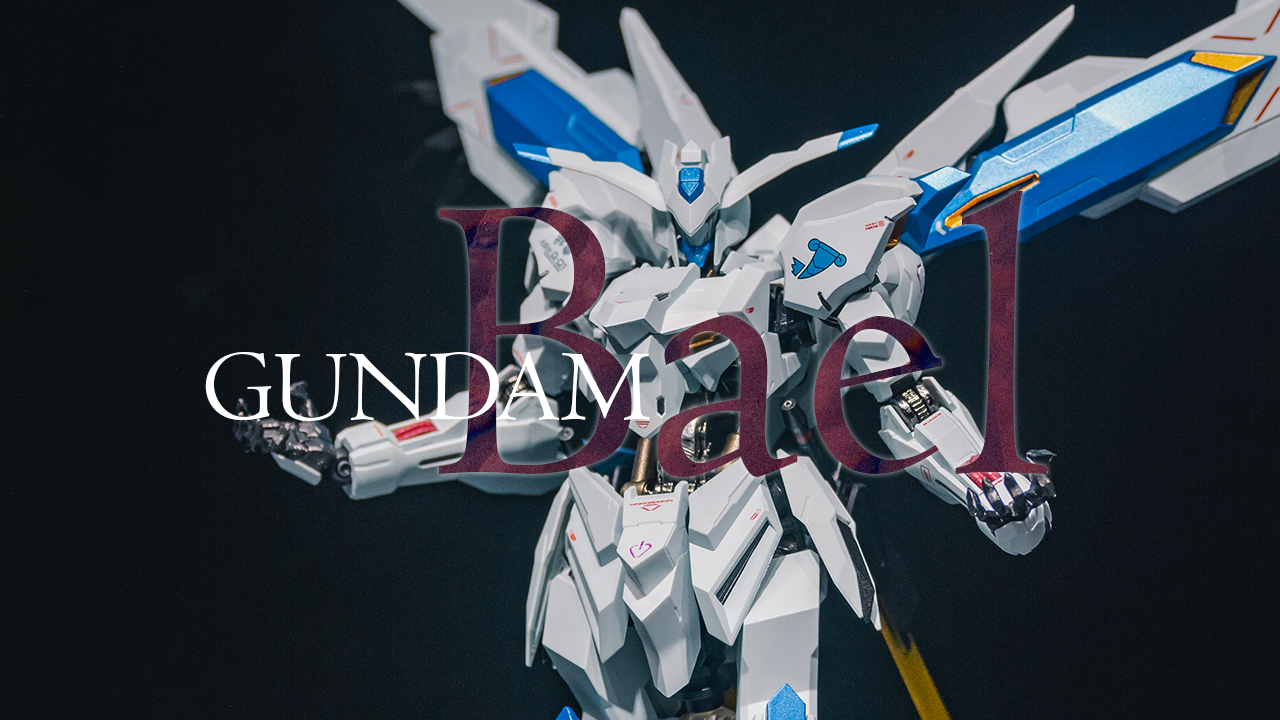 Figure Review: Metal Robot Damashii – Gundam Bael [Fuwa Kotatsu]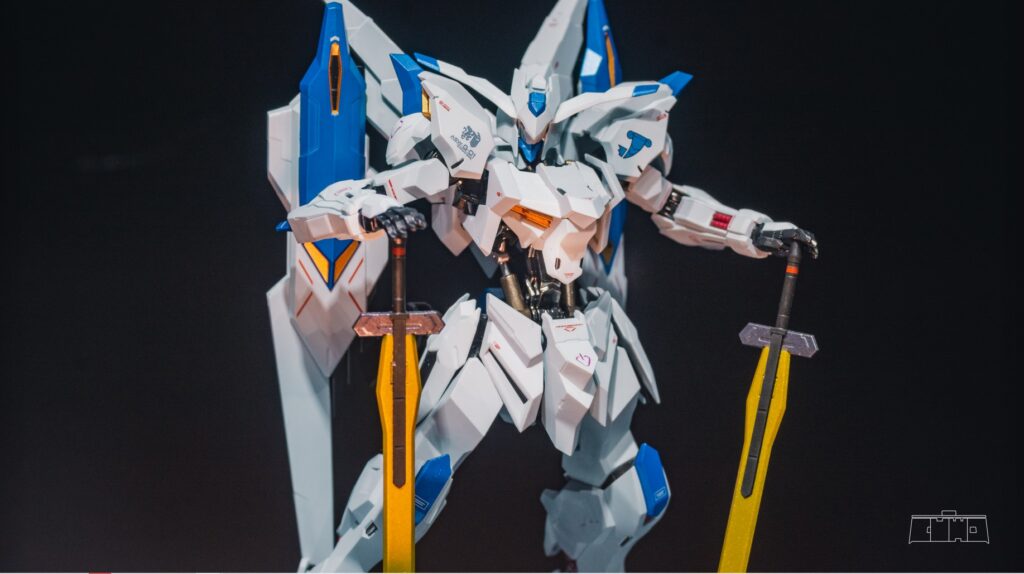 Out of 72 Gundam Frames in Iron-Blooded Orphans, there is one Gundam that is more prestigious than the rest. Piloted by the founder of Gjallarhorn – Agnika Kaieru, the Gundam Bael represent the King of Hell that led the Gundams to victory against the Mobile Armor in the Calamity War 300 years ago. Holding the title of the first Ars Goetia Demon, Bael is a symbol of strength and honor unlike any other in the IBO universe.
– Info:
Figure: Metal Robot Damashii – Gundam Bael
Series: Gundam Iron-Blooded Orphans
Price: 15,400 yen
Release date: Dec 2021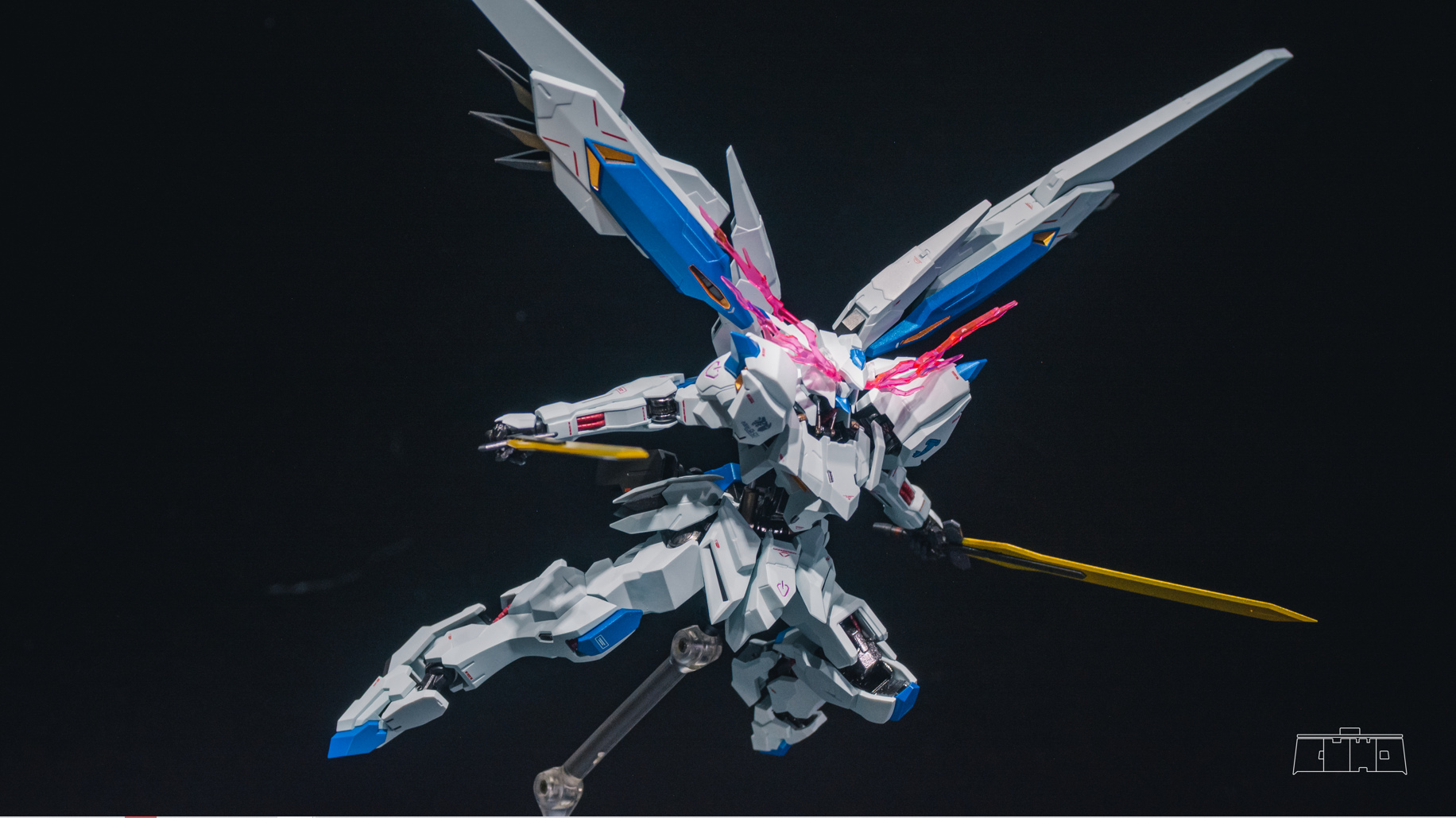 With Metal Robot Damashii going for a more dynamic proportion, the Bael also has a bit of a glow-up to more resemble the frames where Masami Obari drew him. We all know the master of Super Robots really love his curves and exaggerated poses, so the Bael obviously go full Obari with a slightly more top-heavy design and slender, streamlined legs. With those enlarged wings, the Bael looks absolutely majestic.

Aside from looks, Metal RD also give the Gundam a lot of solidity and stability with the die-cast frame. Bael's Gunpla (or any IBO Gundam Frames in general), suffer from weak waist and leg joints, so having die-cast in those parts on the MRD figure really helps. In addition, we get some badass accessories to simulate Bael's most badass moment (of course, sponsored by Obari-sensei again!). Those enlarged swords looks absolute gorgeous! Check out Fuwa Kotatsu's amazing video review and gallery of the King!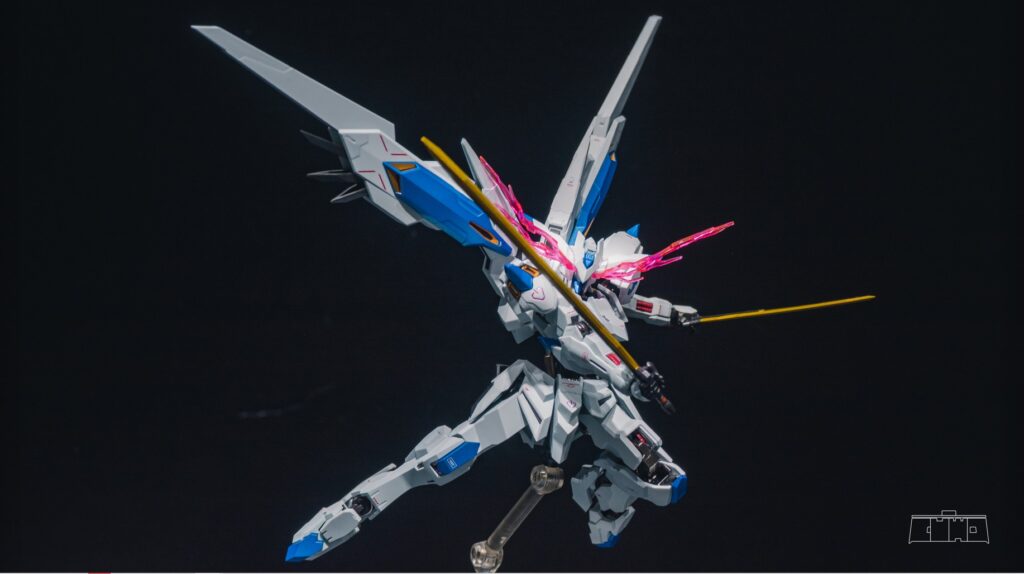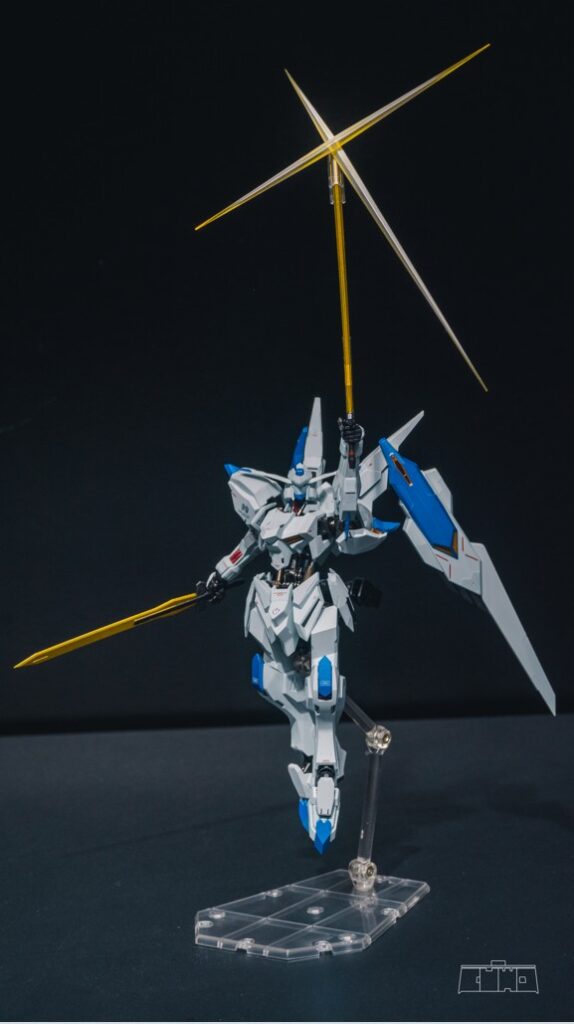 Check out more reviews here: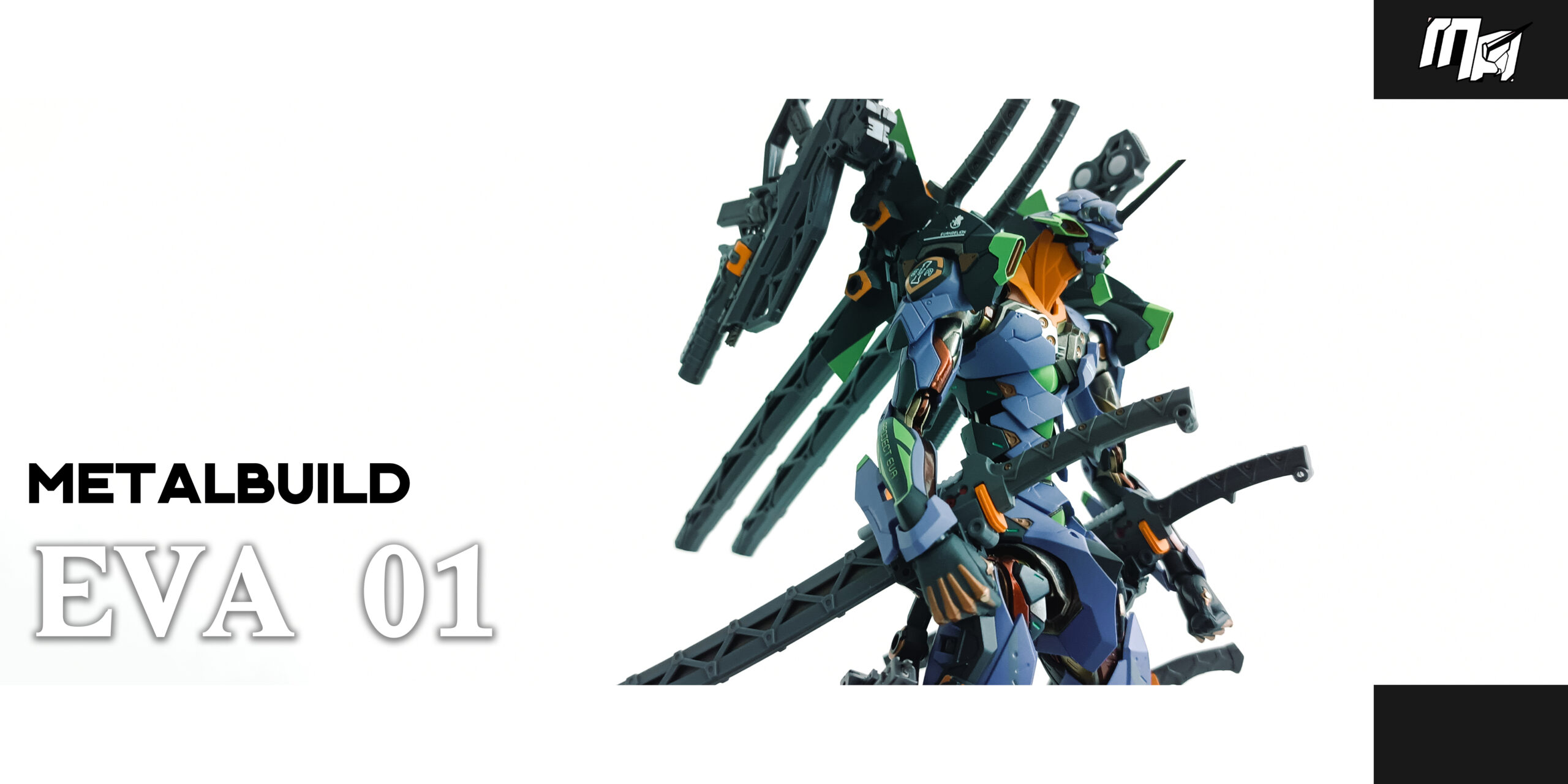 Designer Ikuto Yamashita bring the Eva-01 to the mechanical side. A figure that emphasizes on the mo…