Mecha Discussion
We frequently post episode reviews, series recommendation, as well as news about upcoming mecha animes, games and many more.
We also discuss mecha designs ad other interesting trivia related to mecha.
Read our articles
Toy Reviews & Galleries
Enjoy photos of mecha toys straight from our member's collection. We buy the toys and review them so we can deliver the most authentic experience to you!
Out galleries also come with edited photos and anime-accurate poses so you know which figures and kits you're looking for.
View our galleries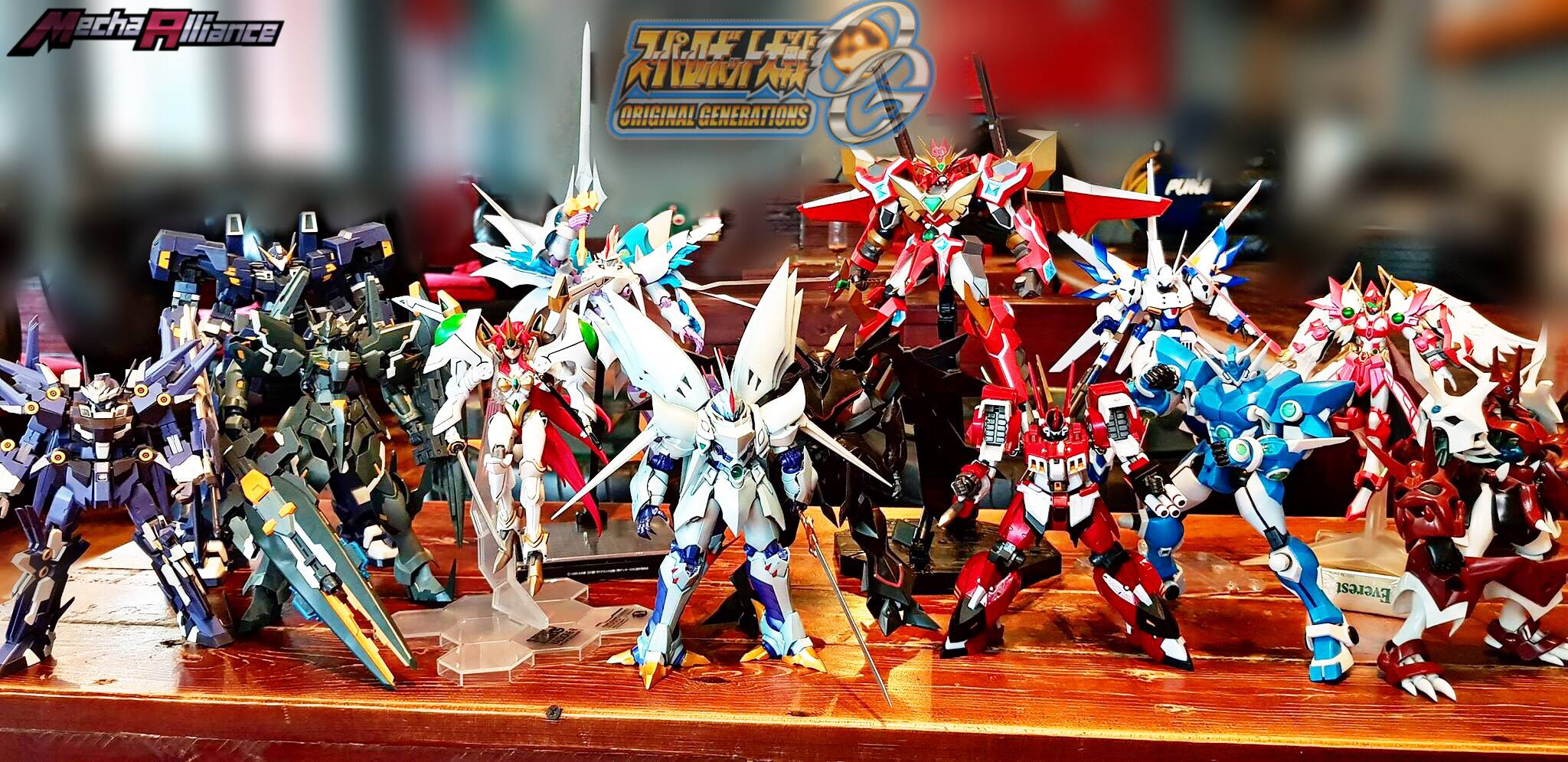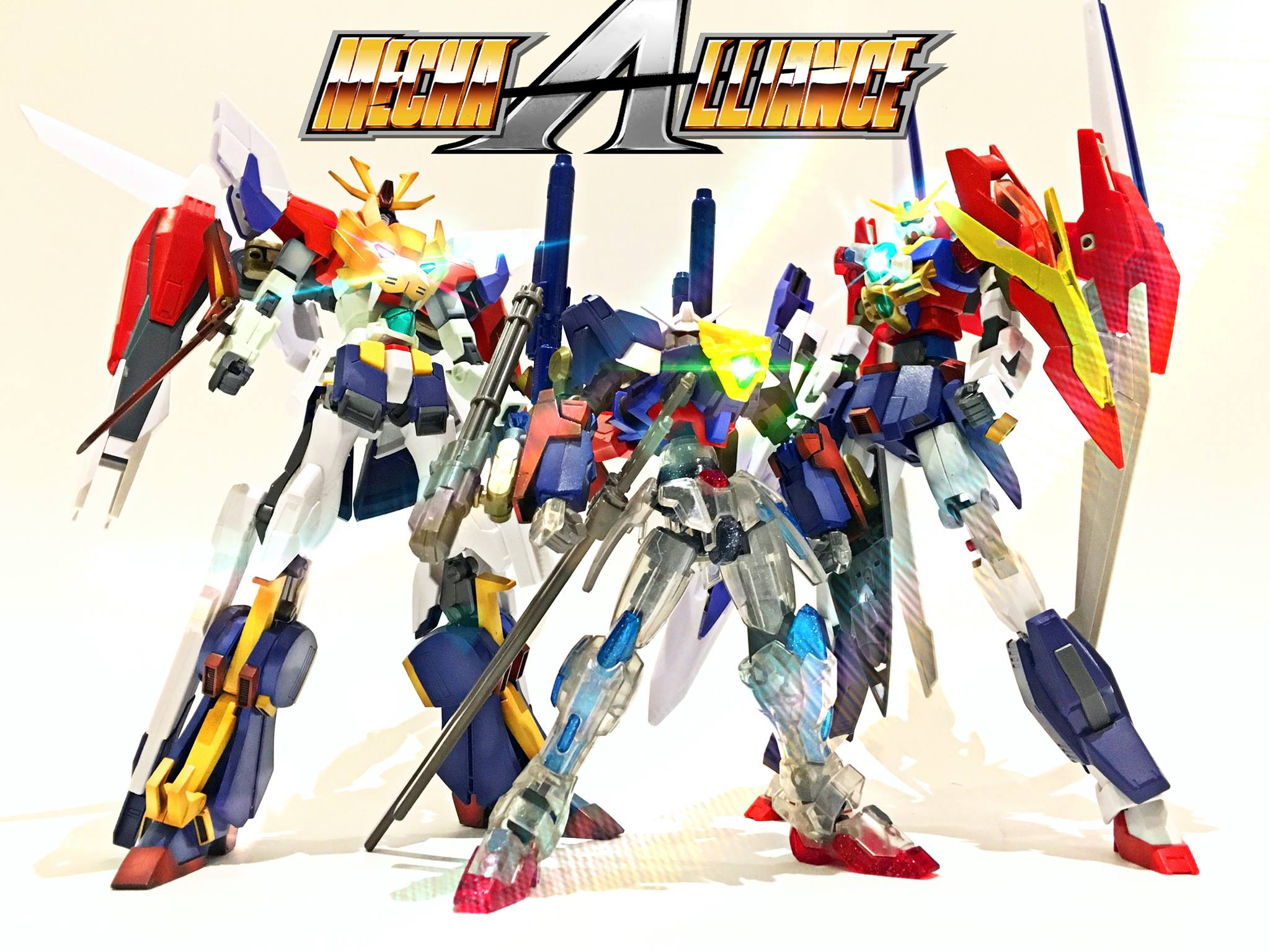 Model kits & Figure News
Find the latest info on upcoming model kits, figures and other merchandise to add to you display shelf.
Check out news