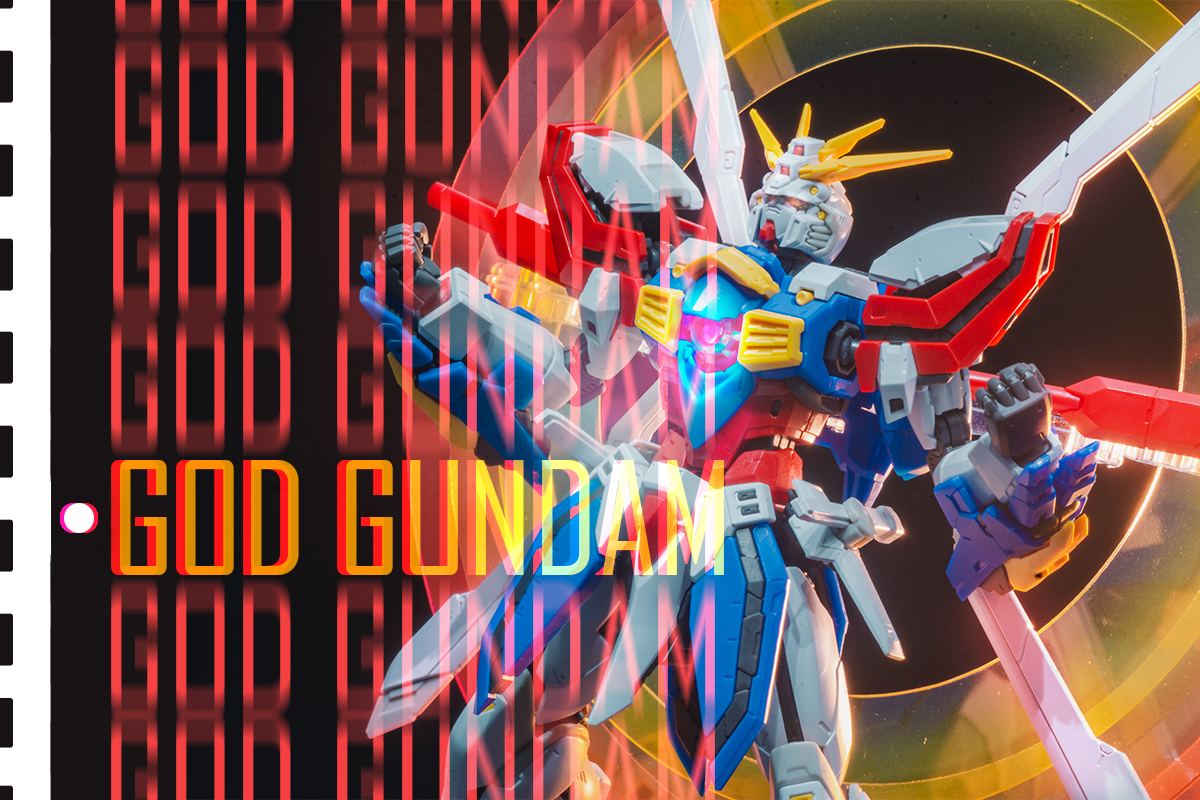 Review: Real Grade G Gundam – God Gundam [Fuwa Kotatsu]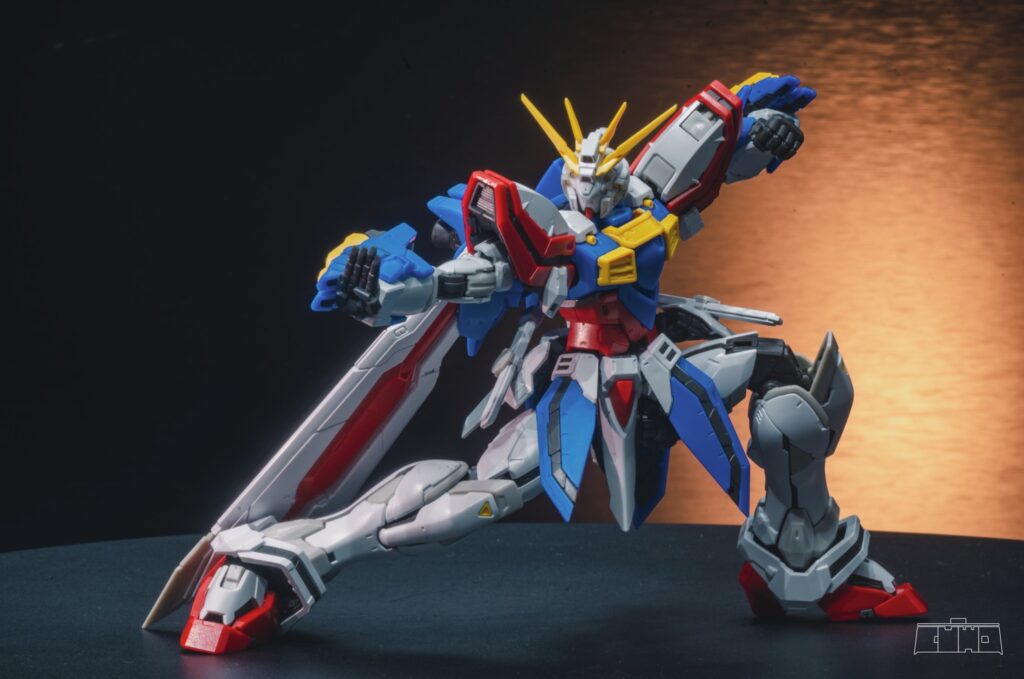 The power of the King of Hearts! The God Gundam graces the Real Grade with its majestic design. The RG God is extremely detailed, super articulated even more than the Hi-Resolution model, fitting for a martial artist. Bandai once again wow us with some really solid engineering for a line that was once called "flimsy" and "unplayable". Right now, the God Gundam has smashed all that to become the best version of this unit in model kit form. Today, we bring you the review of this great model by Fuwa Kotatsu – our new partner.
– Info:
Bandai – Real Grade – God Gundam
Series: Mobile Fighter G Gundam
Price: 3,850 yen
Release date: June 2022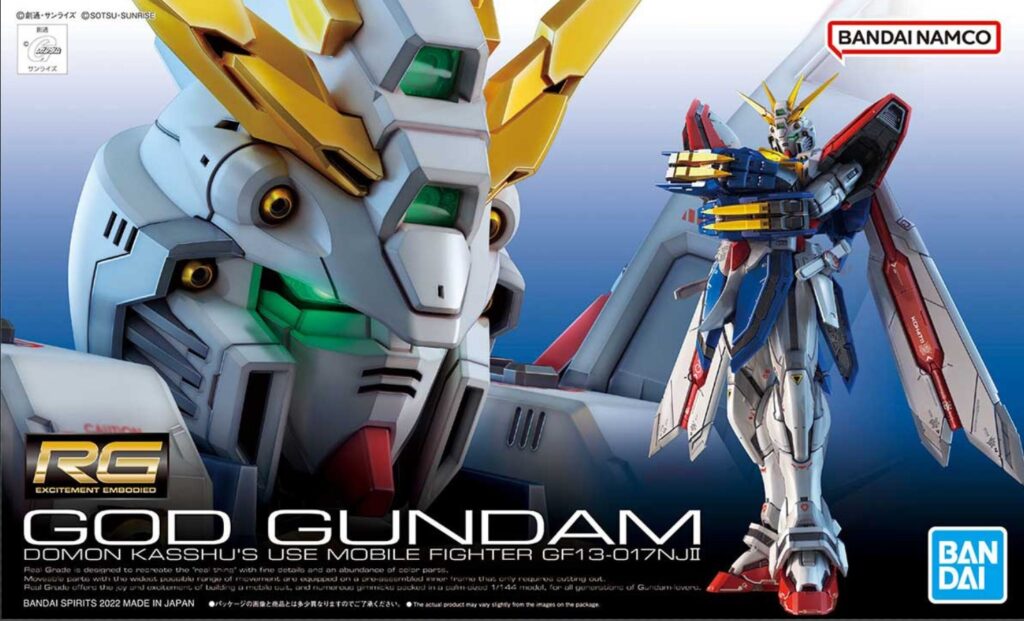 Check out Fuwa Kotatsu's atmospheric review for this amazing model kit, showcasing the articulation as well as the incredible playability of this kit. It is possible to recreate your favorite scene of the series with everything this kit comes with. The God Gundam will be a fine addition to your collection for sure.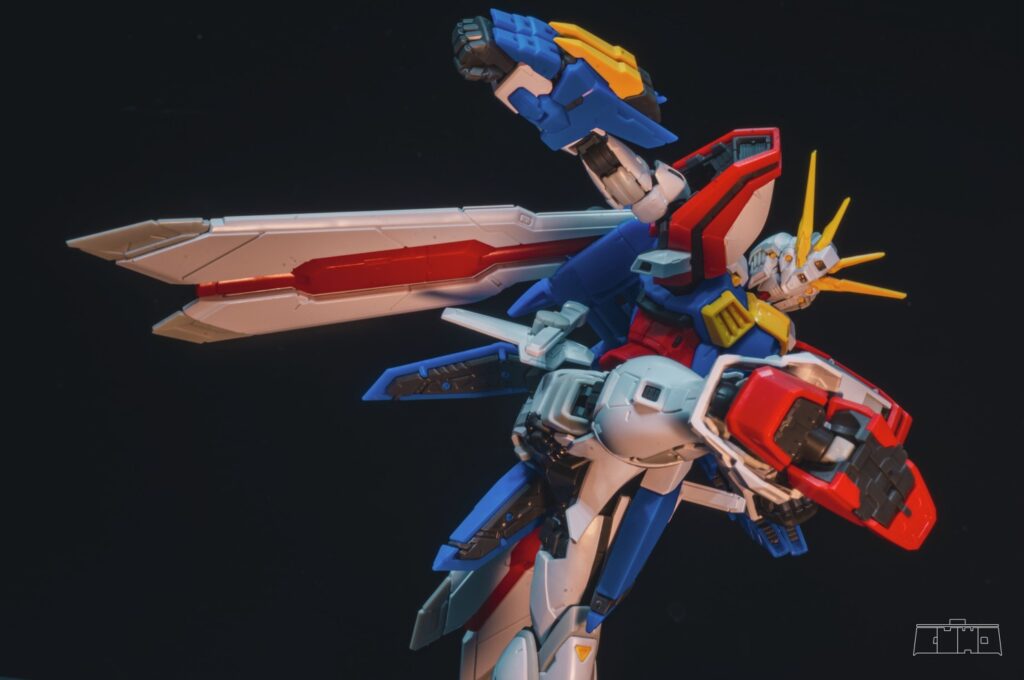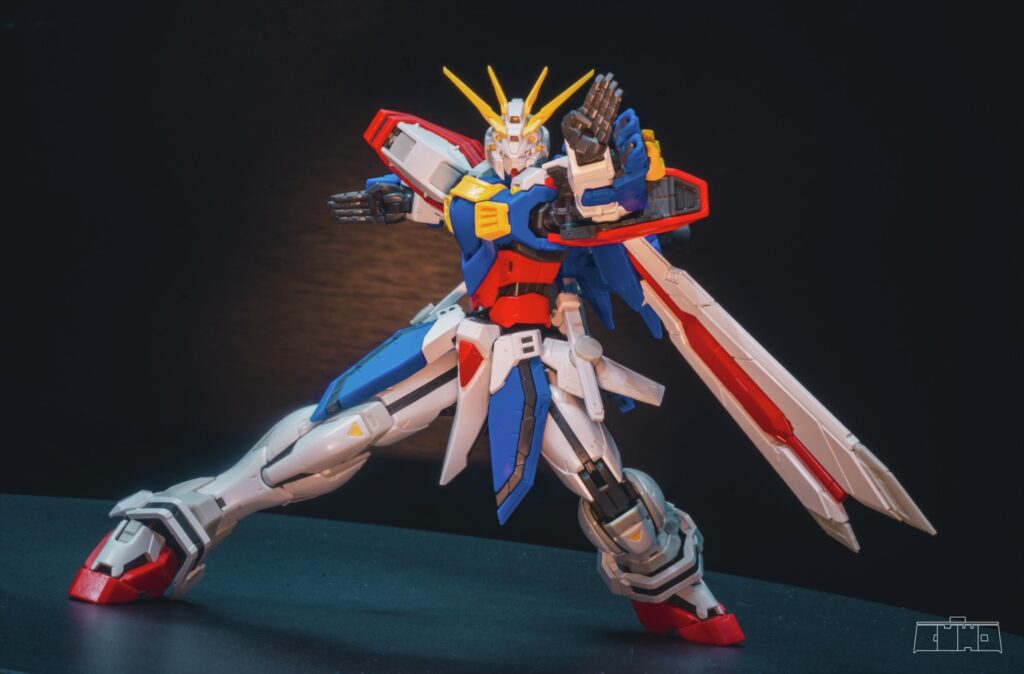 Check out more review at: