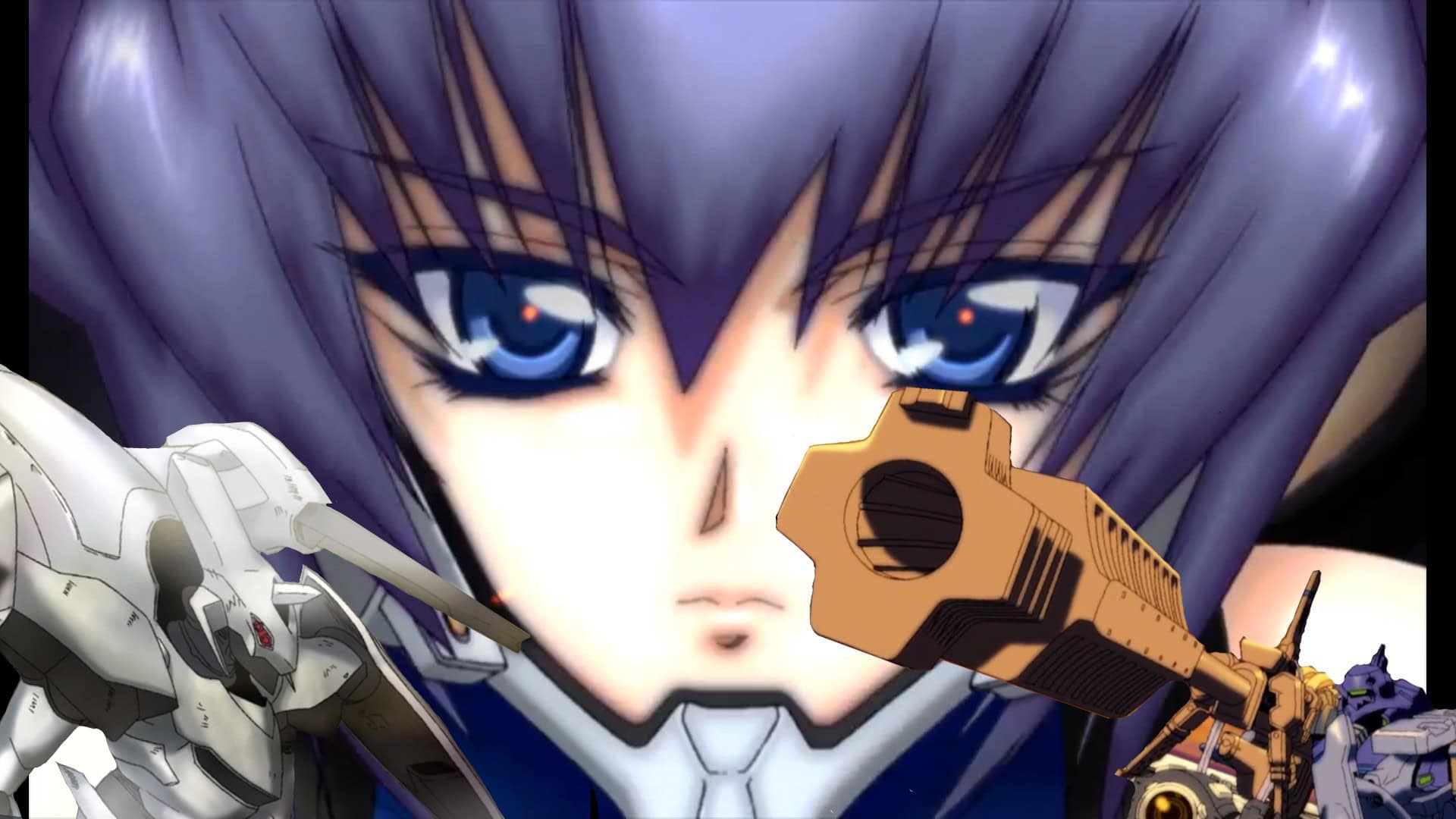 Mecha Personnel Profile: Kou Yoshinari – The One-Man-Team Animator
Sakugas is every fans' wet dream, especially mecha. The intricate details and the smoothness of the mechanical motions of something so enormous instill inspiration and awe in everyone's hearts. And when you talk about mecha sakugas, there are a few names that we cannot not mention. And one of them is Kou Yoshinari – the perfectionist animator that created amazing mecha moments that still looks amazing no matter when you see them.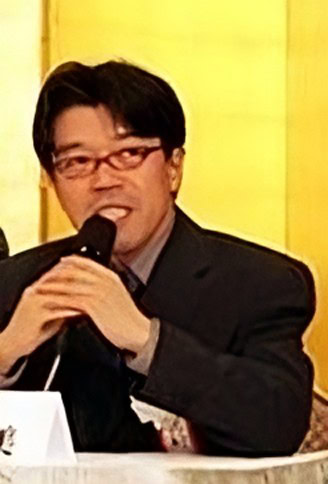 I. Background:
Kou Yoshinari, born on 20 January, 1969 in Tokyo. He is classmate with Shingo Suzuki, Yasuhiro Ohisa, and Hironori Yamamoto. He is a massive fan of Yoshinori Kanada, whose animation style influenced a lot of Kou's work. He also has a younger brother – Yoh Yoshinari – who is also a prolific animator due to Kou's influence. He is currently working with Studio Silver.

Kou Yoshinari is famous (or rather, infamous) of being a perfectionist. He is very meticulous in his work so much so that he does everything by himself. His scenes are almost 100% pure Kou Yoshinari goodness. He does everything from the key frames, to the in-betweens, to the coloring, etc… Due to his super commitment to quality, his cuts are sometimes mistaken for being hand-painted or CG due to the solid shading and elaborate coloring, which is actually feasible only through digital techniques.

He debuted his unique animating method in 2004 on the 4th OP of Fullmetal Alchemist and on the super popular Magical Girl Lyrical Nanoha first episode. His cuts was praised by sakuga fans and he then became a prominent name in the sakuga enthusiast circle. Due to his very unusual schedule, Studio Silver usually employs him for video game cutscenes rather than seasonal animes.

II. Notable Works:
Kou Yoshinari animated for many famous series and his cuts are always praised by fans. But for animes, he usually just did a few episodes due to his erratic perfectionism. Some series include Fullmetal Alchemist, Armitage III, Irresponsible Captain Tylor, Dinagiga, Angel Links, etc… He was also set to be the character designer for Neppu Kairiku Bushiroad before it was cancelled after the OVA.
His main work lies in the video games, where his animated cutscenes blew fans away with how detailed and smooth they look. His most notable works are White Album, Sunrise Eiyuutan and Muv-Luv. His mecha cut-scenes has immaculate details with amazing shading, along with some really realistic explosion effects. Kou Yoshinari and his brother – another genius animator – Yoh Yoshinari single handedly animated every cut-scenes for the Muv-Luv Visual Novel trilogy, and they look absolutely stunning.
His most recent mecha works were Eureka Seven and the Shin Evangelion movie 1.0.
You can check out his work here:
/kou yoshinari | sakugabooru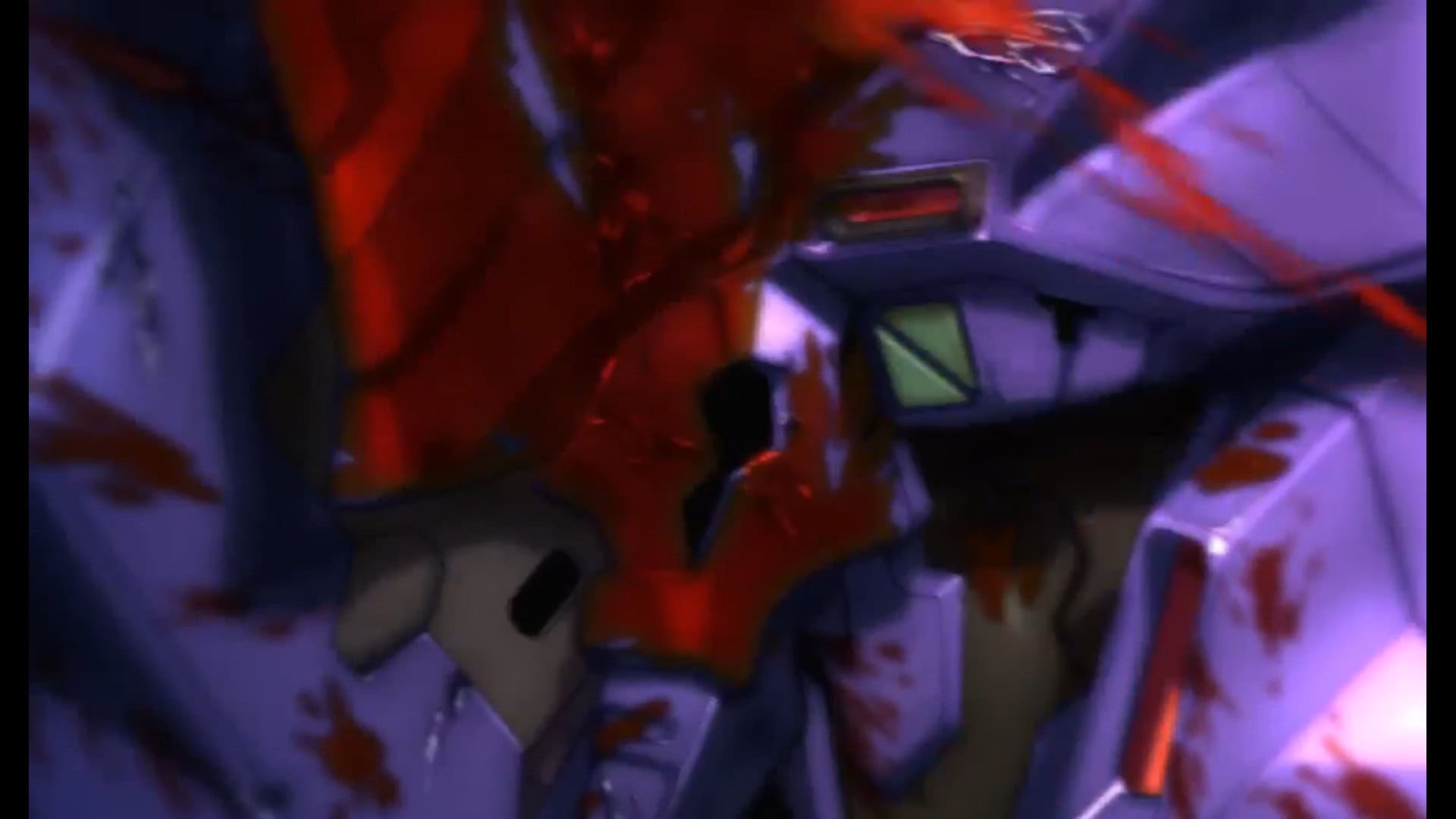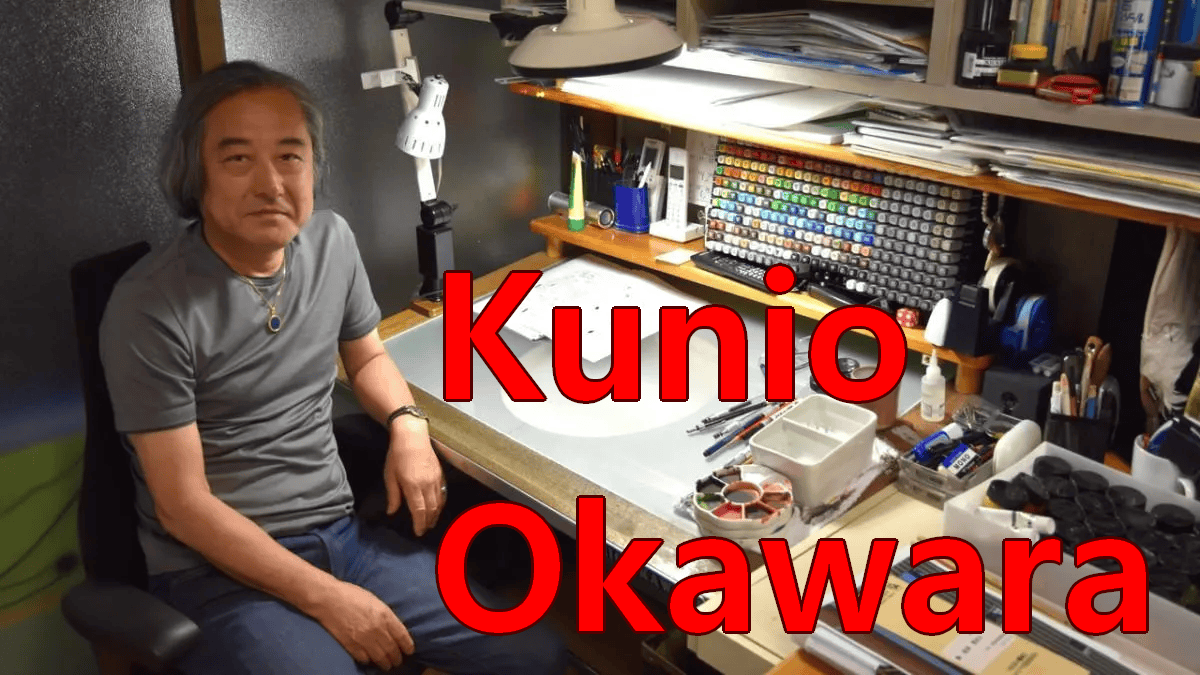 The first of many – Kunio Okawara is a household name for any mecha fans. From Super to Real Robots, he has had a hand in almost everything.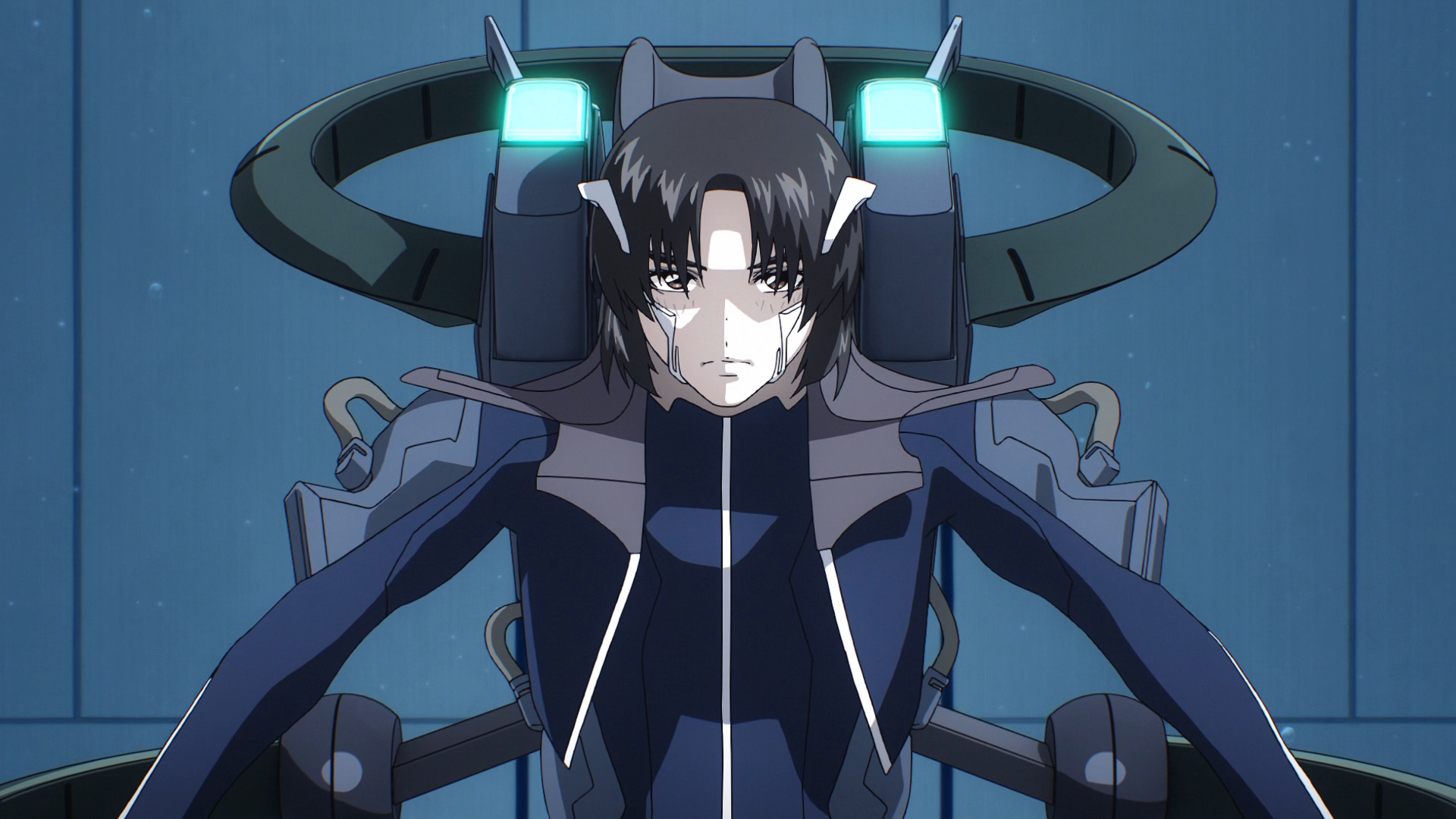 The chosen child to become Everything himself – Kazuki Makabe is no doubt the greatest Fafner pilot. He is born into it and has blessed the world with his existence.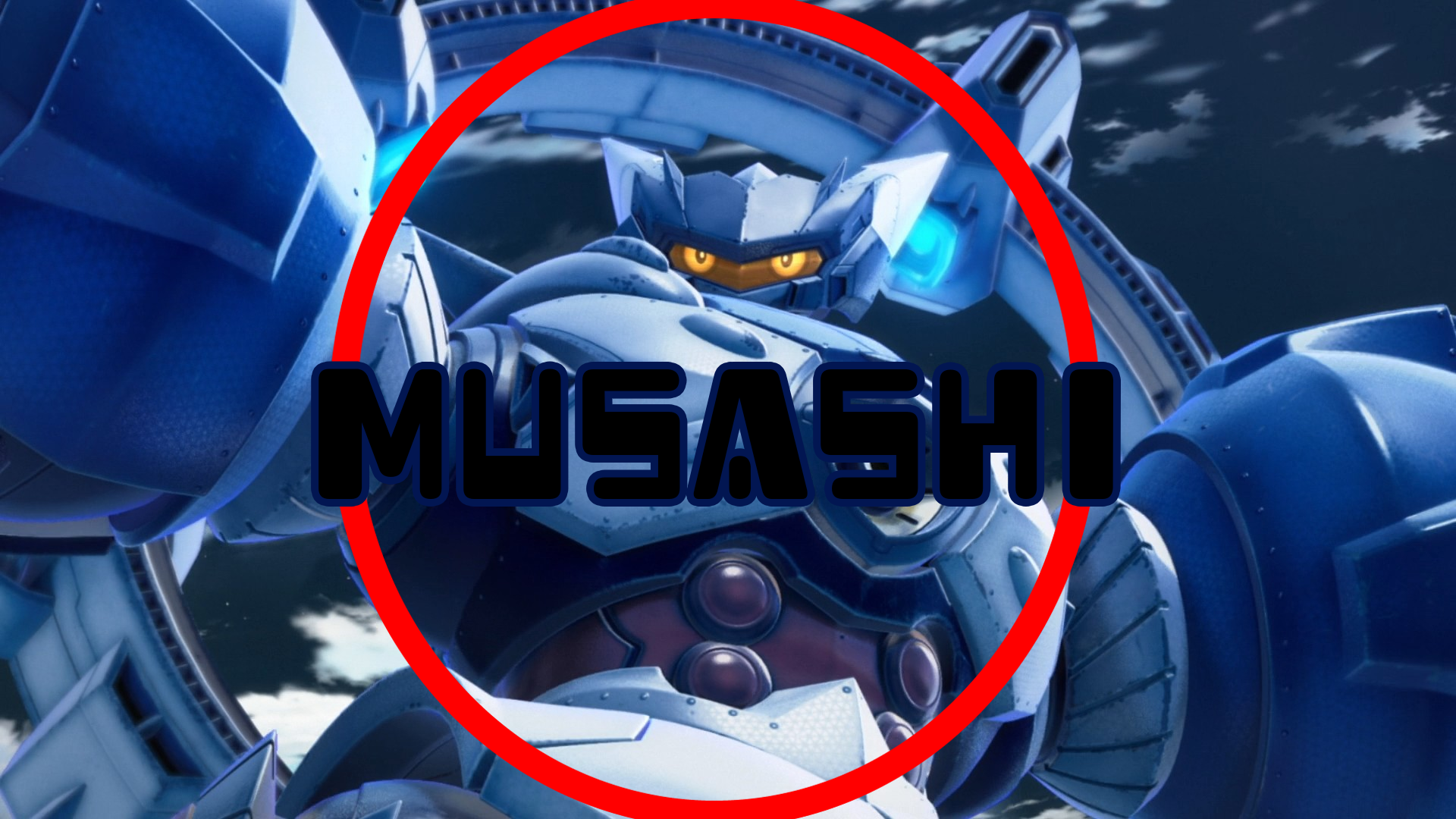 A twin unit of the Musashi, the Musashi-O is an experienced combat machine that helped Arshem to achieve her goal. A Megaton-class with a Megaton sass.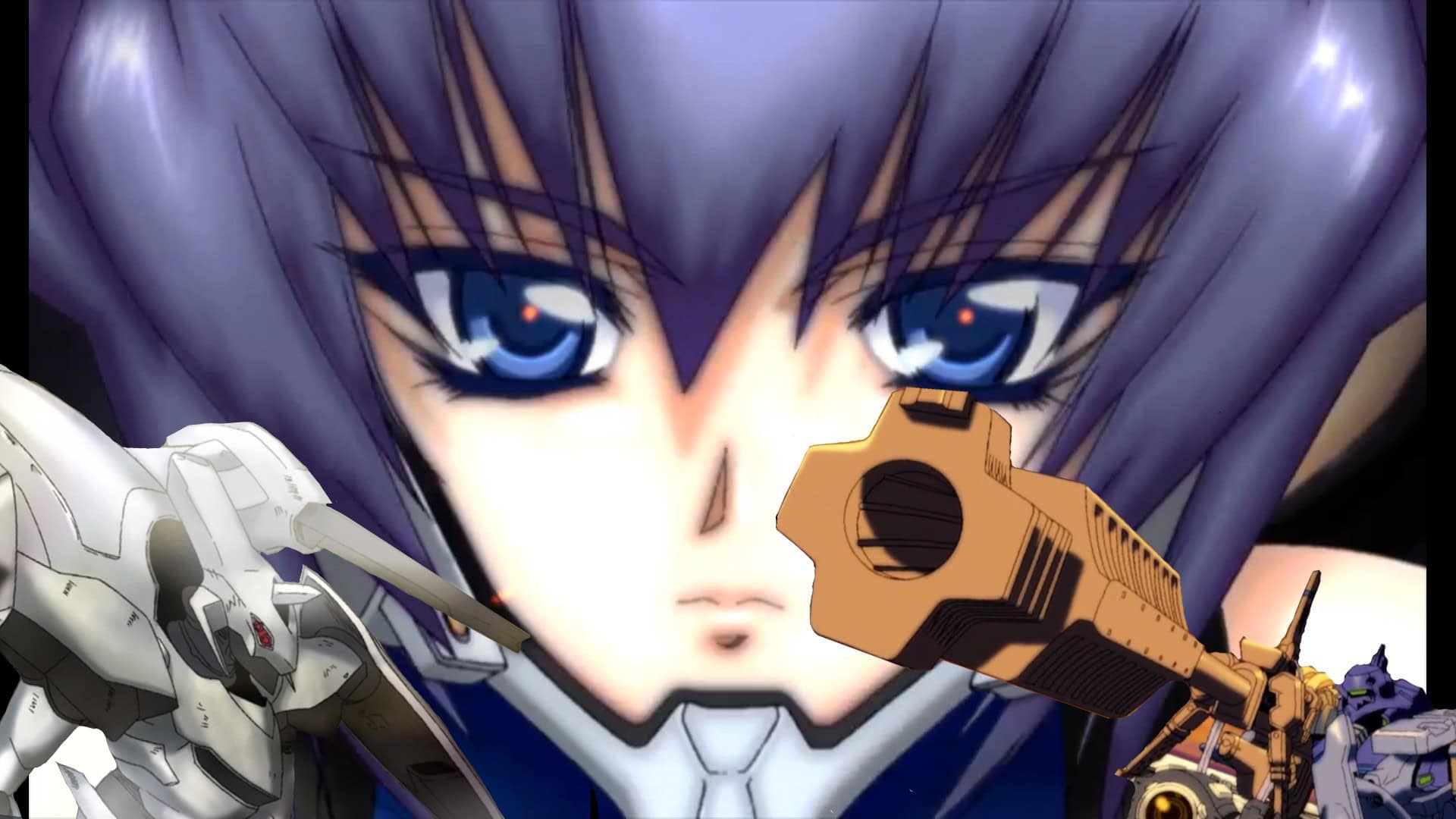 Sakugas are hard and usually required a team effort. But that isn't true for the One-man-army Kou Yoshinari – a super animator that can draw sakugas by himself.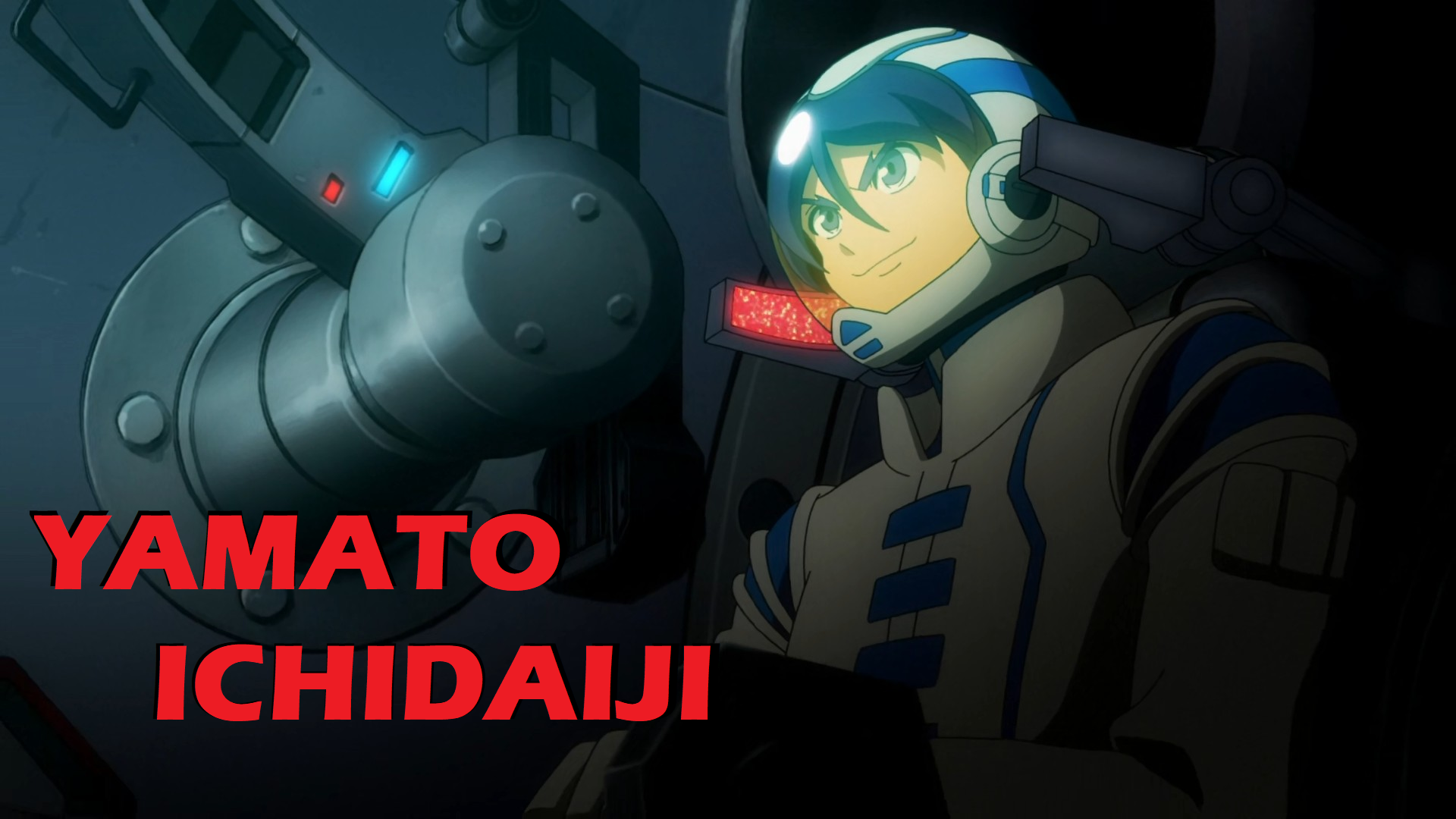 A modern day hot-blooded Super Pilot – Yamato Ichidaiji is a potent combination between brains and brawn. And he isn't afraid to show it with his fists or his giant mecha.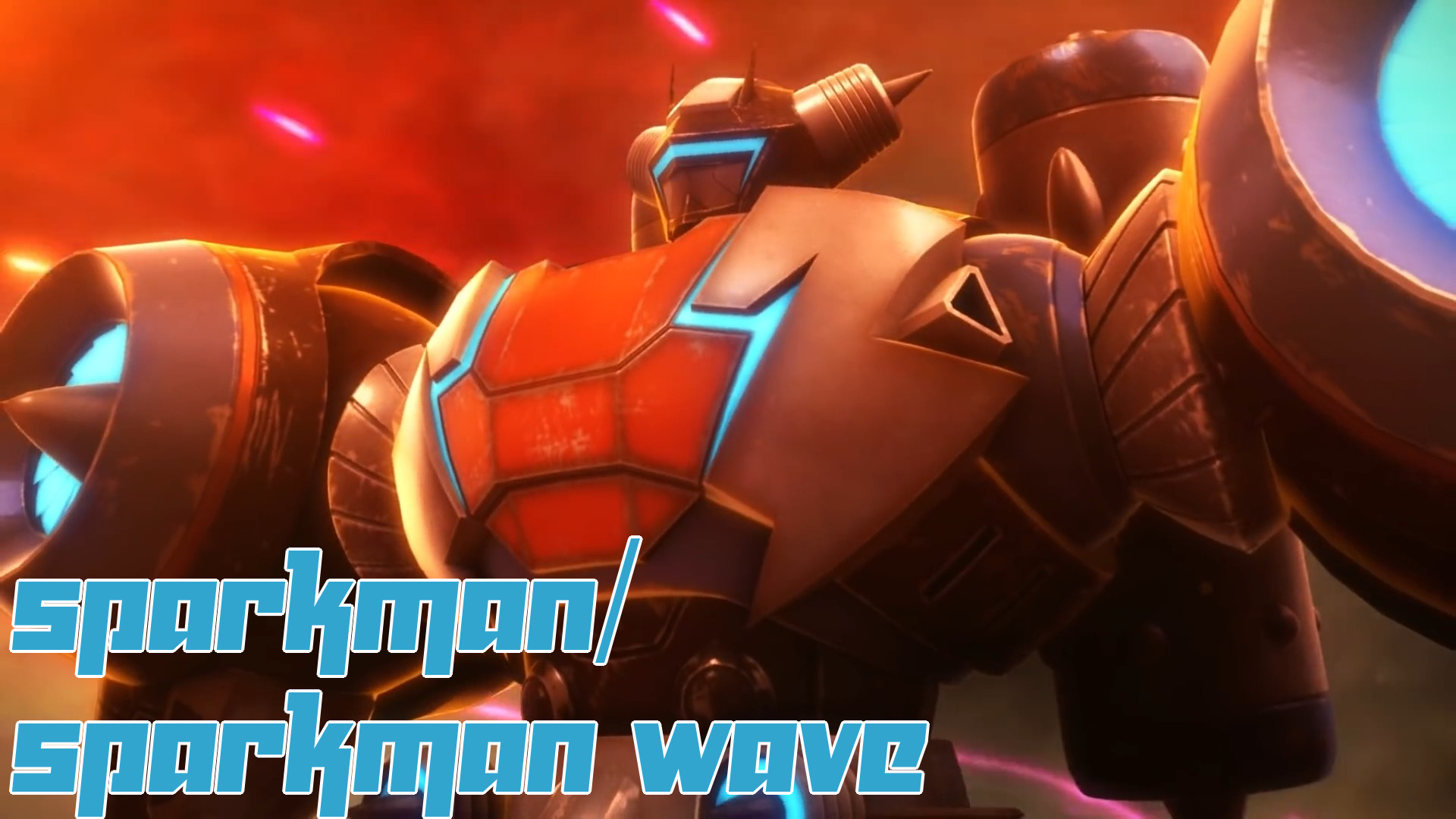 Carrying the weight of both worlds in his arms, Teru set out to protect the world where his loved one lives. He heads to battle in an electrifying Megaton-class: the Sparkman.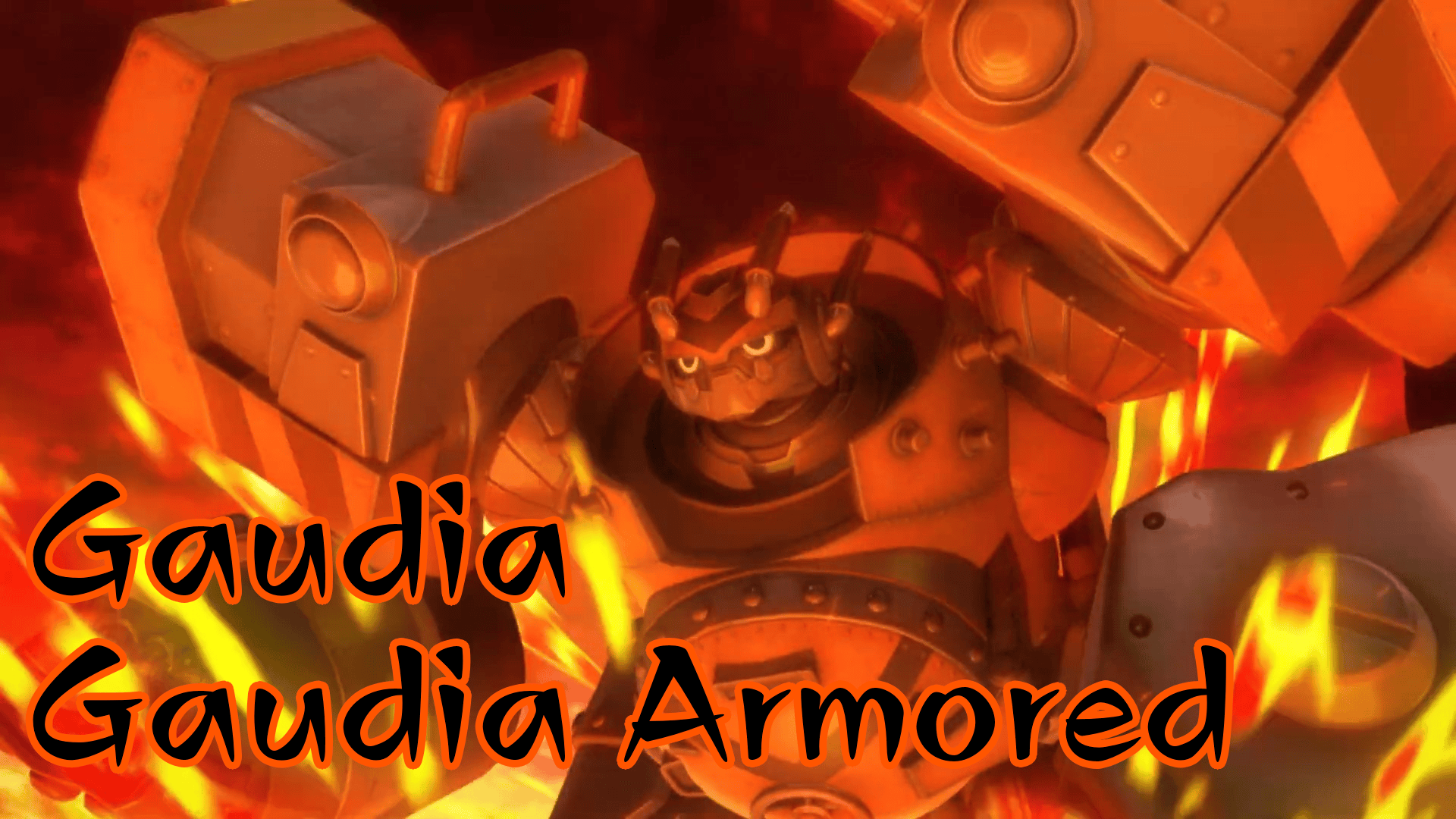 Power overwhelming. The tanky brawler from the hood is here to protect! Ryugo Hijikata – a rough but kind-hearted boy – pilot his Megaton-class into battle – the Gaudia.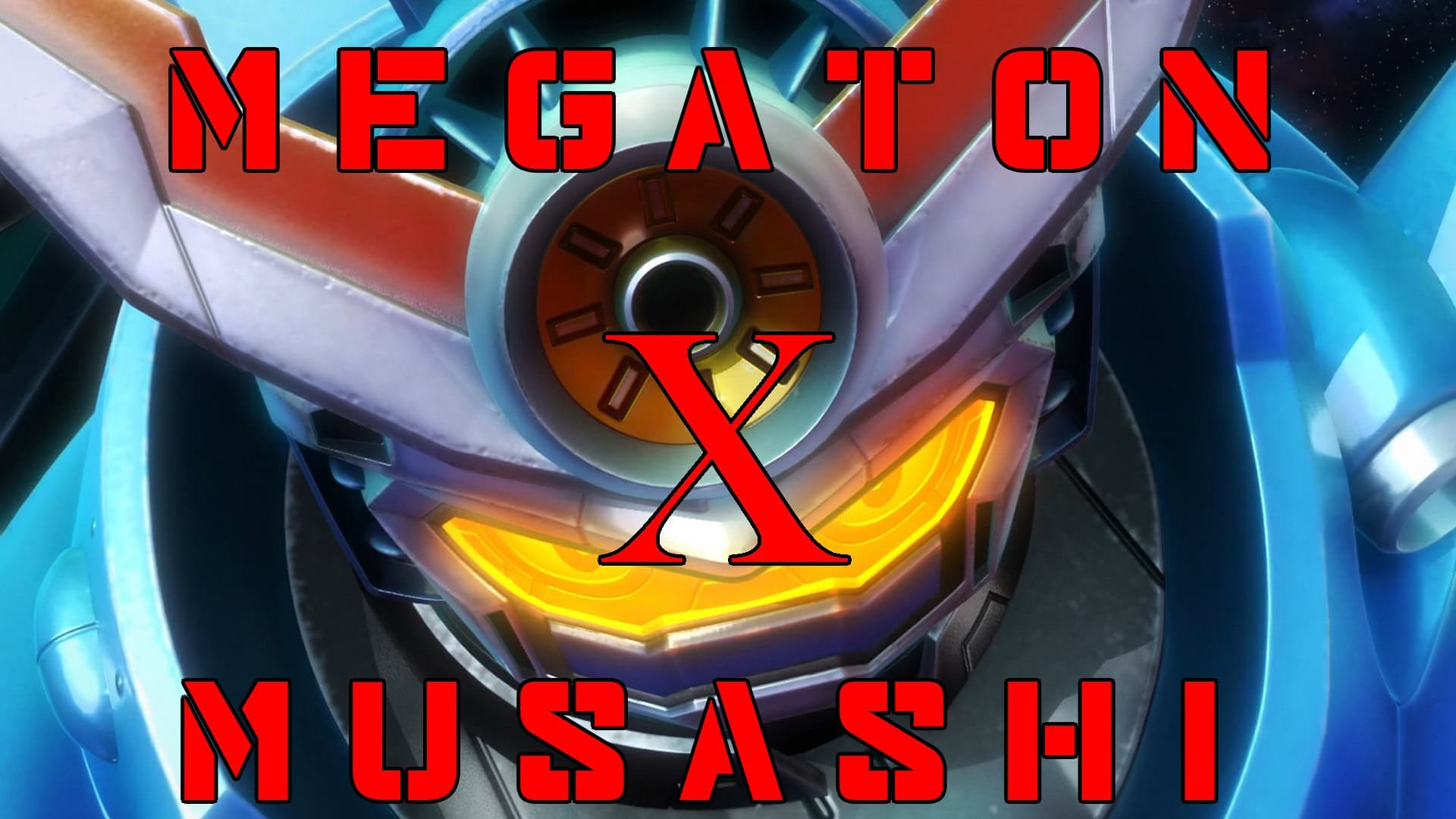 The ultimate Megaton-class – the Musashi X. The final hope of humanity sees the reunion of the original trio – Yamato, Teru and Ryuugo for the final battle.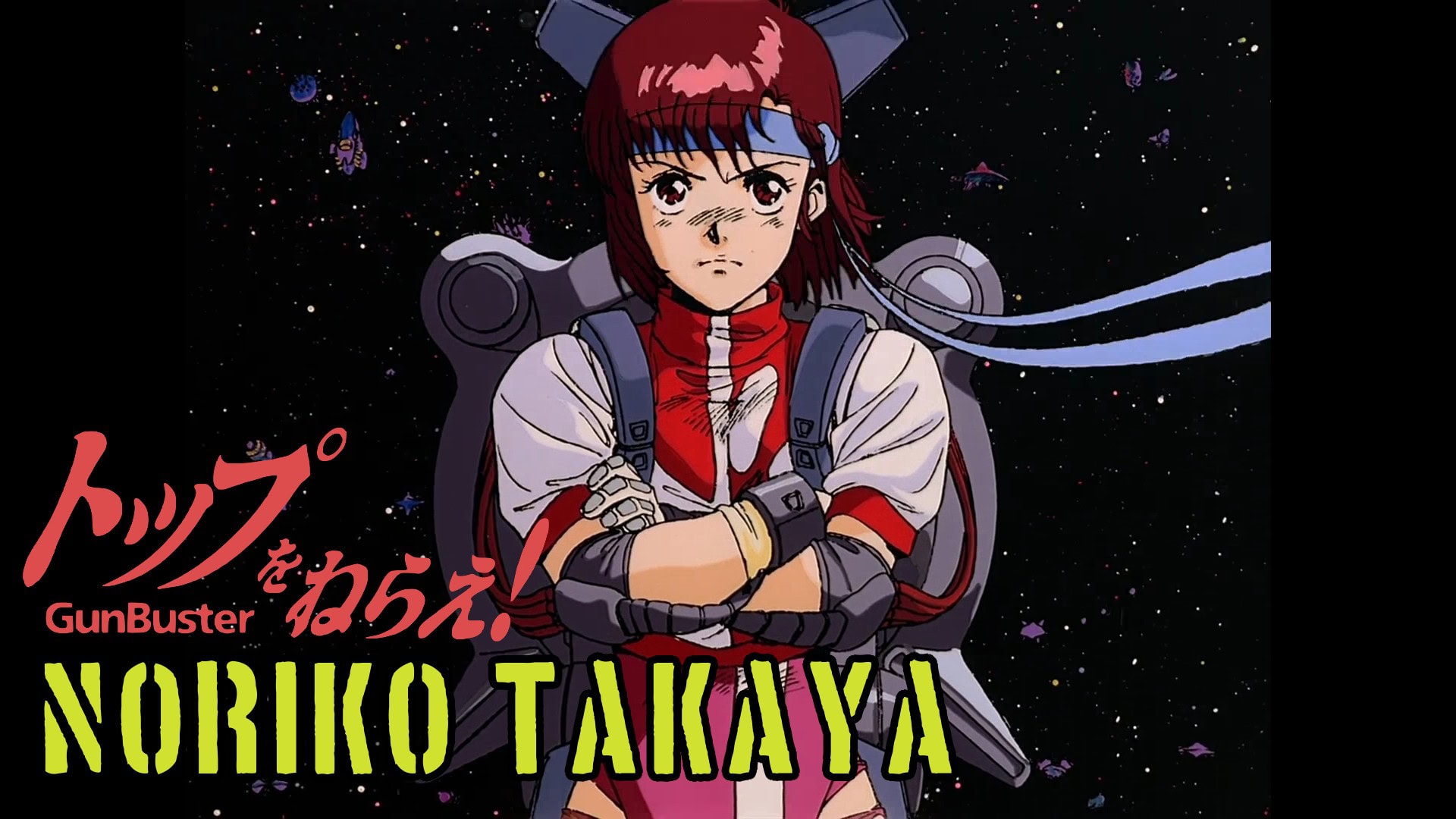 The girl that stand shoulders-to-shoulders with the most hot-blooded men out there. Noriko Takaya is a sweet girl but also a complete badass when piloting humanity's strongest machine – Gunbuster.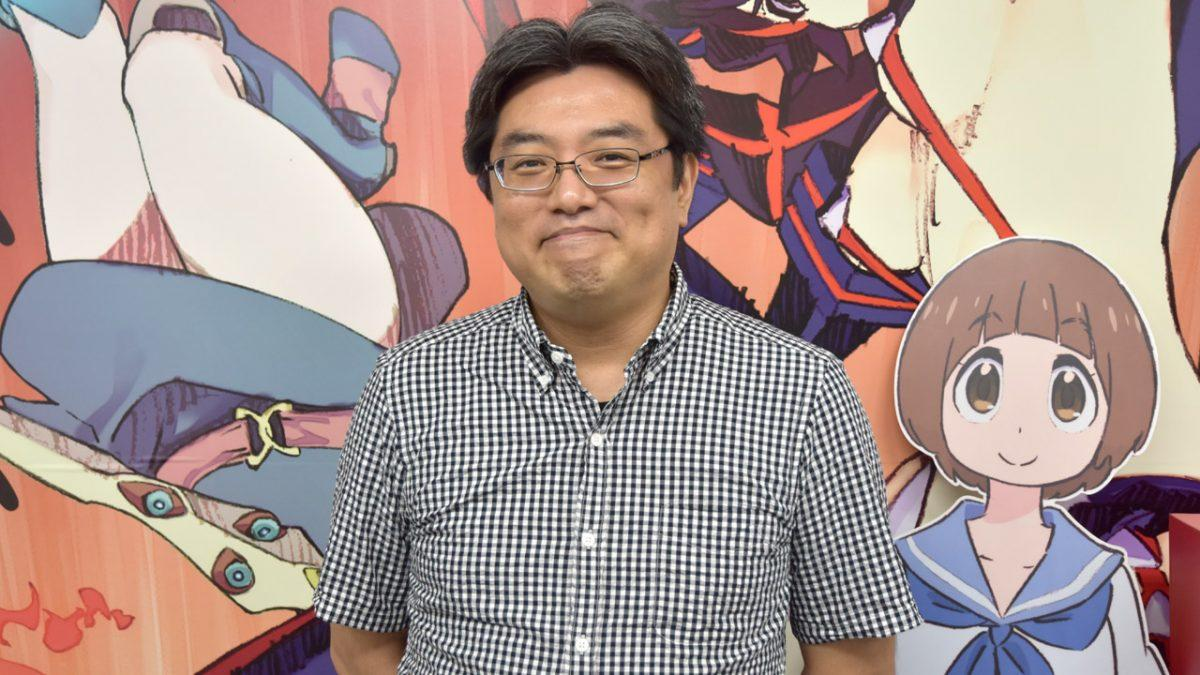 Do the impossible! See the invisible! The person whose animated vision exceed all boundaries – the Director that gave us the "soul" of Trigger – Hiroyuki Imaishi!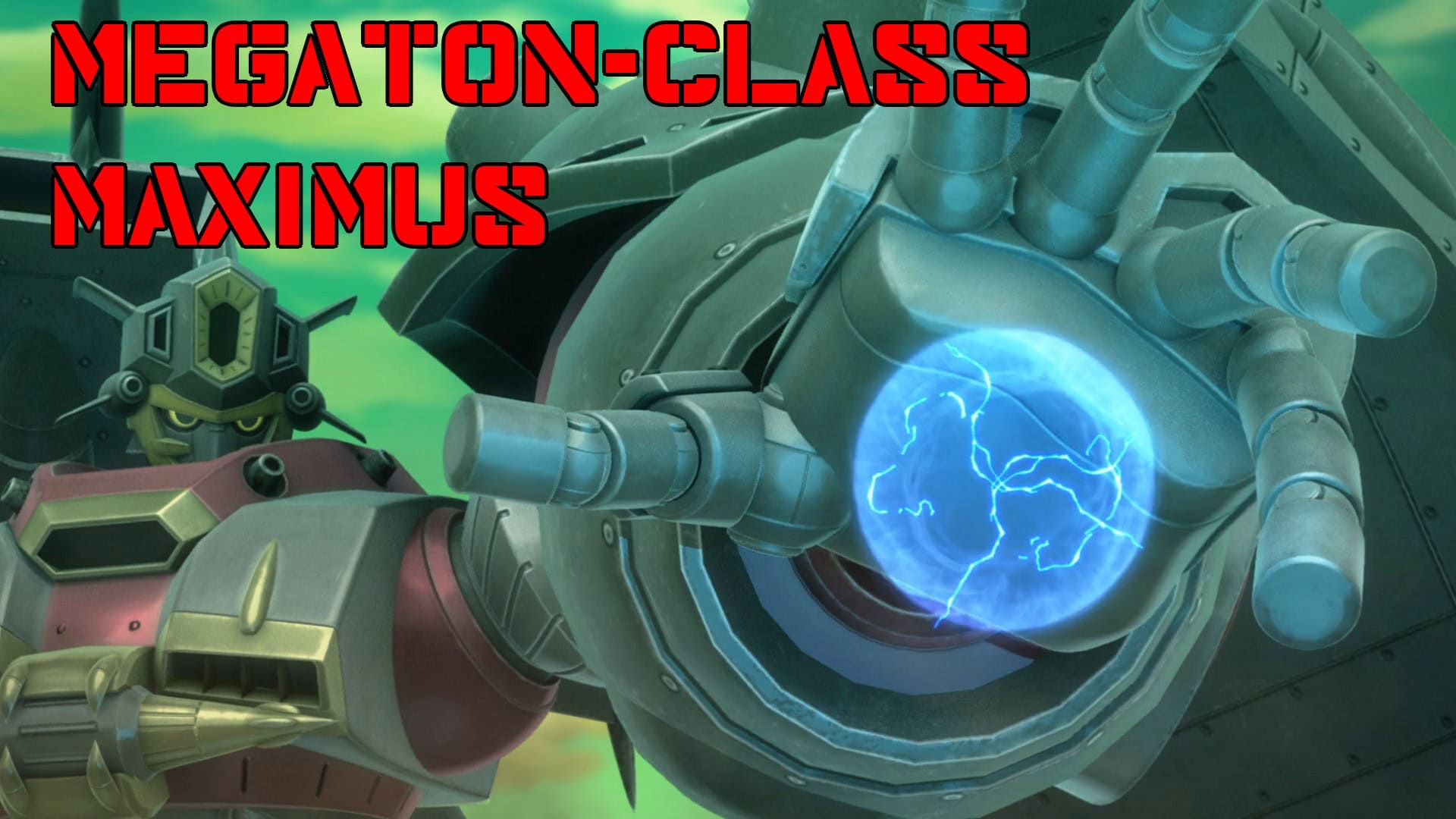 After the all-rounder and the galloping Rogue, next is the bulky Gladiator. The Maximus is a one-Rogue-army capable of clearing the battlefield in just one attack.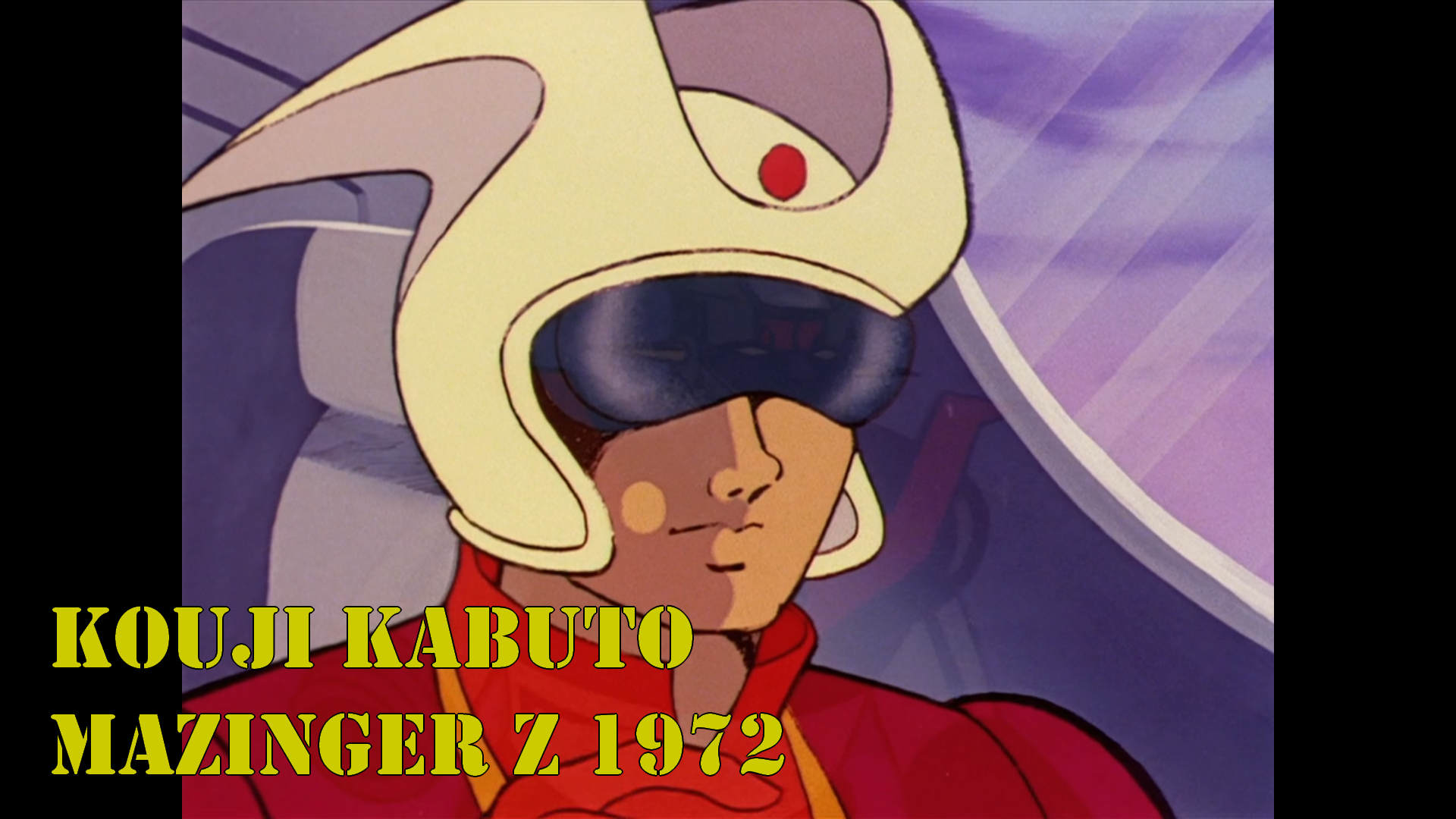 The first generation Dynamic Super Robot pilot: Kouji Kabuto. He is a reckless teenager that grew into a hot-blooded hero that stops at nothing to protect everyone.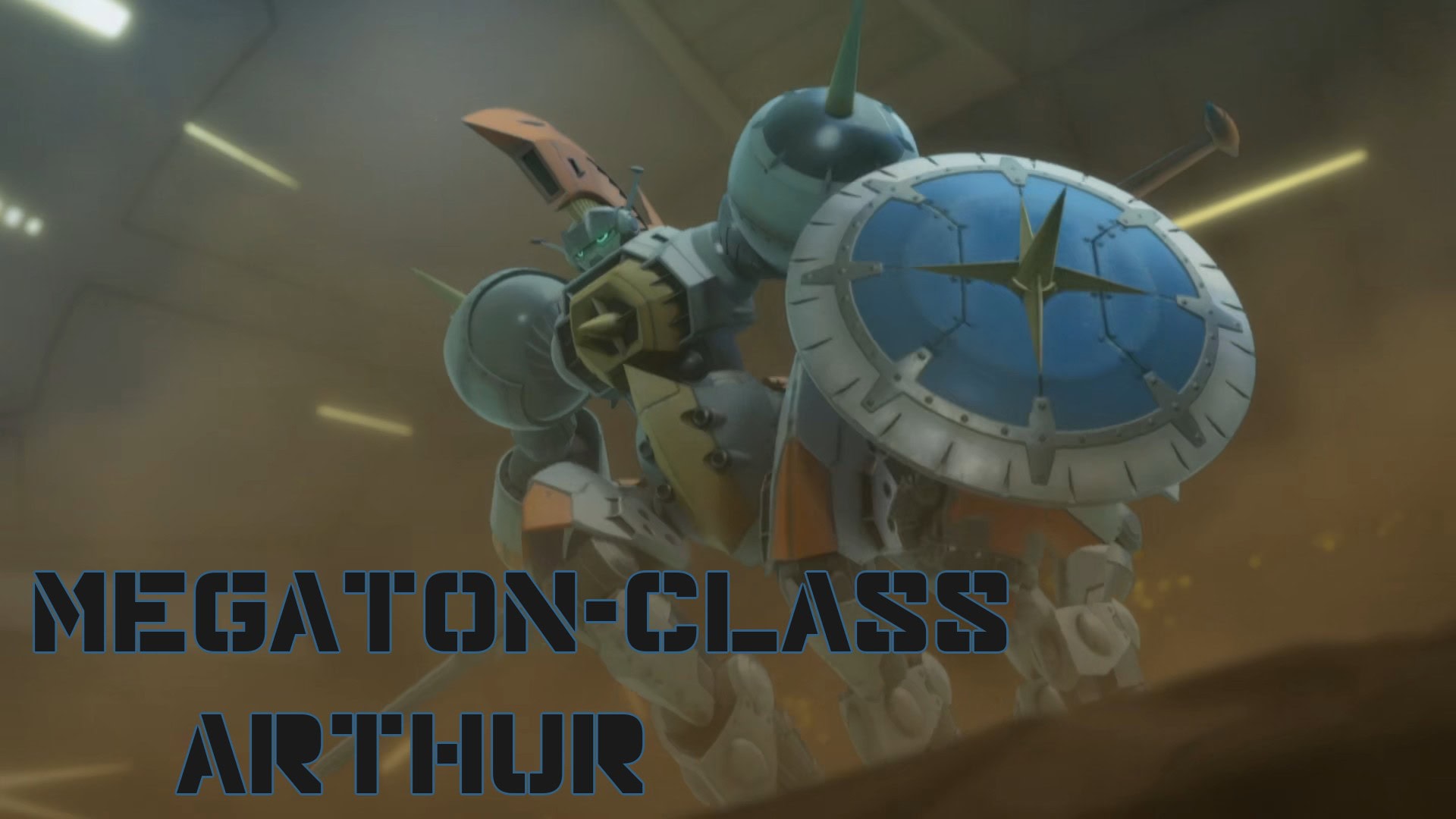 The white knight is here! And he is one with his horse. The Megaton-class Arthur is a quadruple Rogue with the ability to channel extremely powerful psychic energy.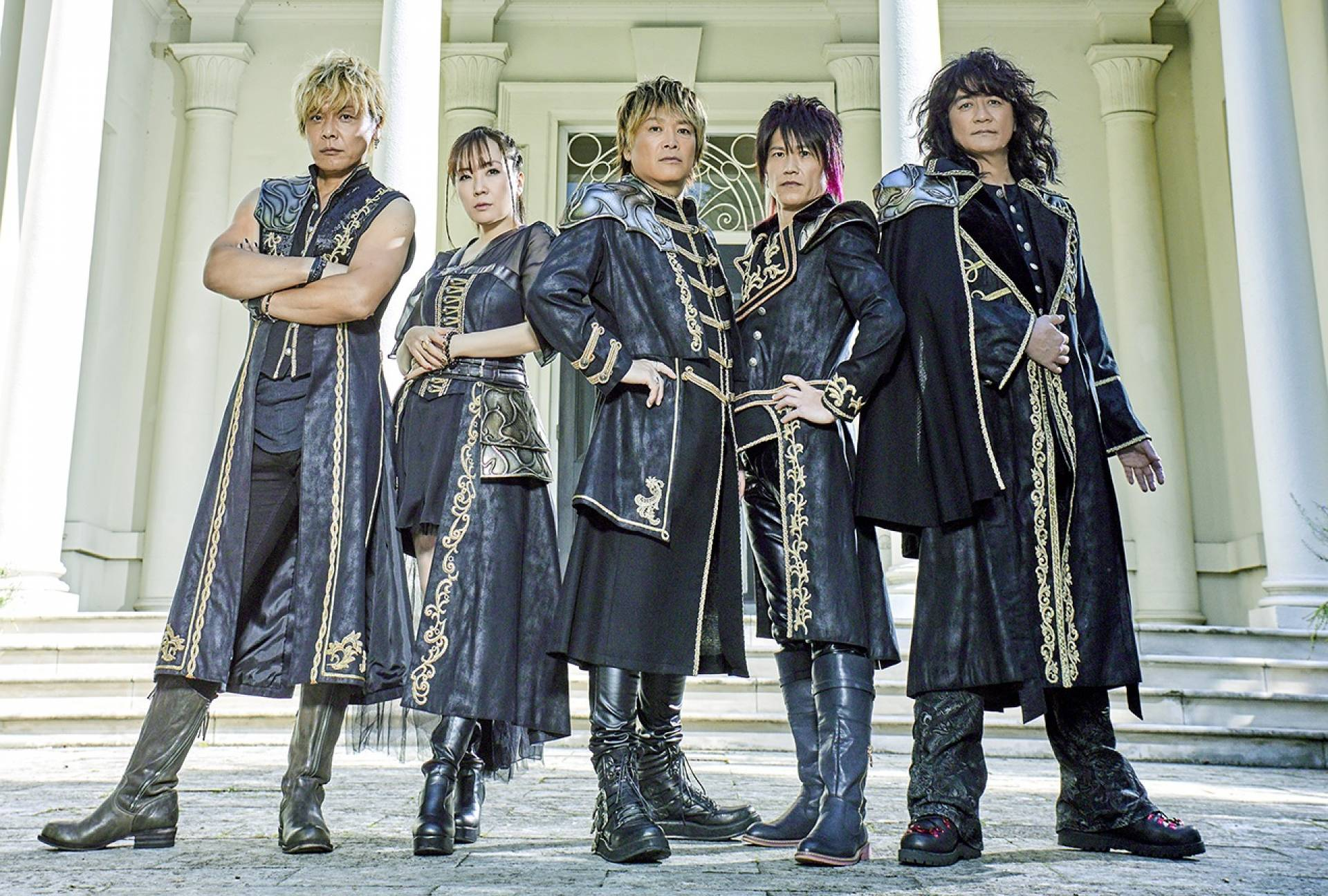 Listen to the songs of Mecha! If you watch mecha or anime, chances are you've heard their songs. The superband that keep the fires burning for mecha – JAM PROJECT.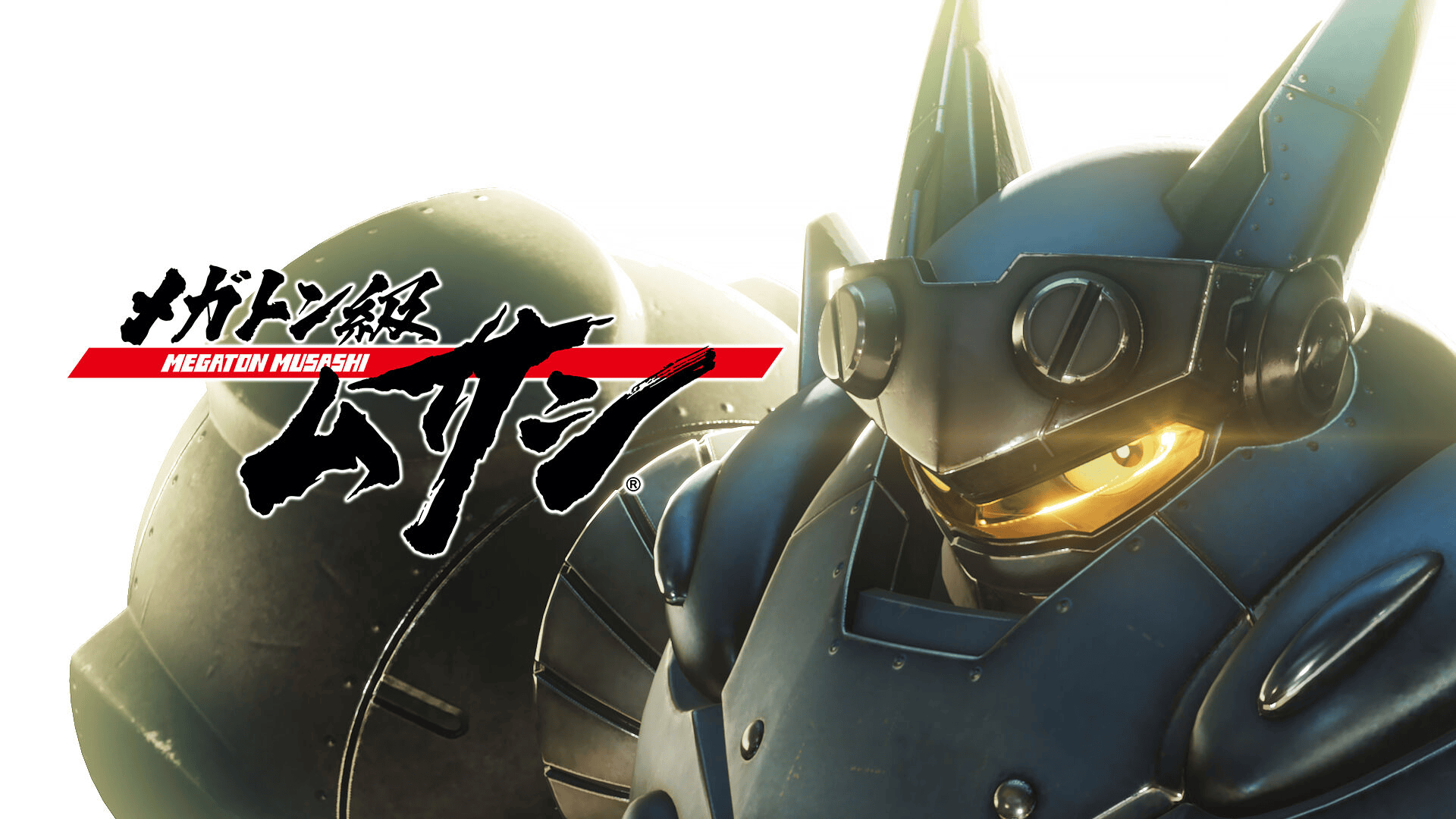 A giant robot that is the hope of humanity. The Megaton-class Musashi is the titular robot with a unique fighting style and extremely powerful abilities.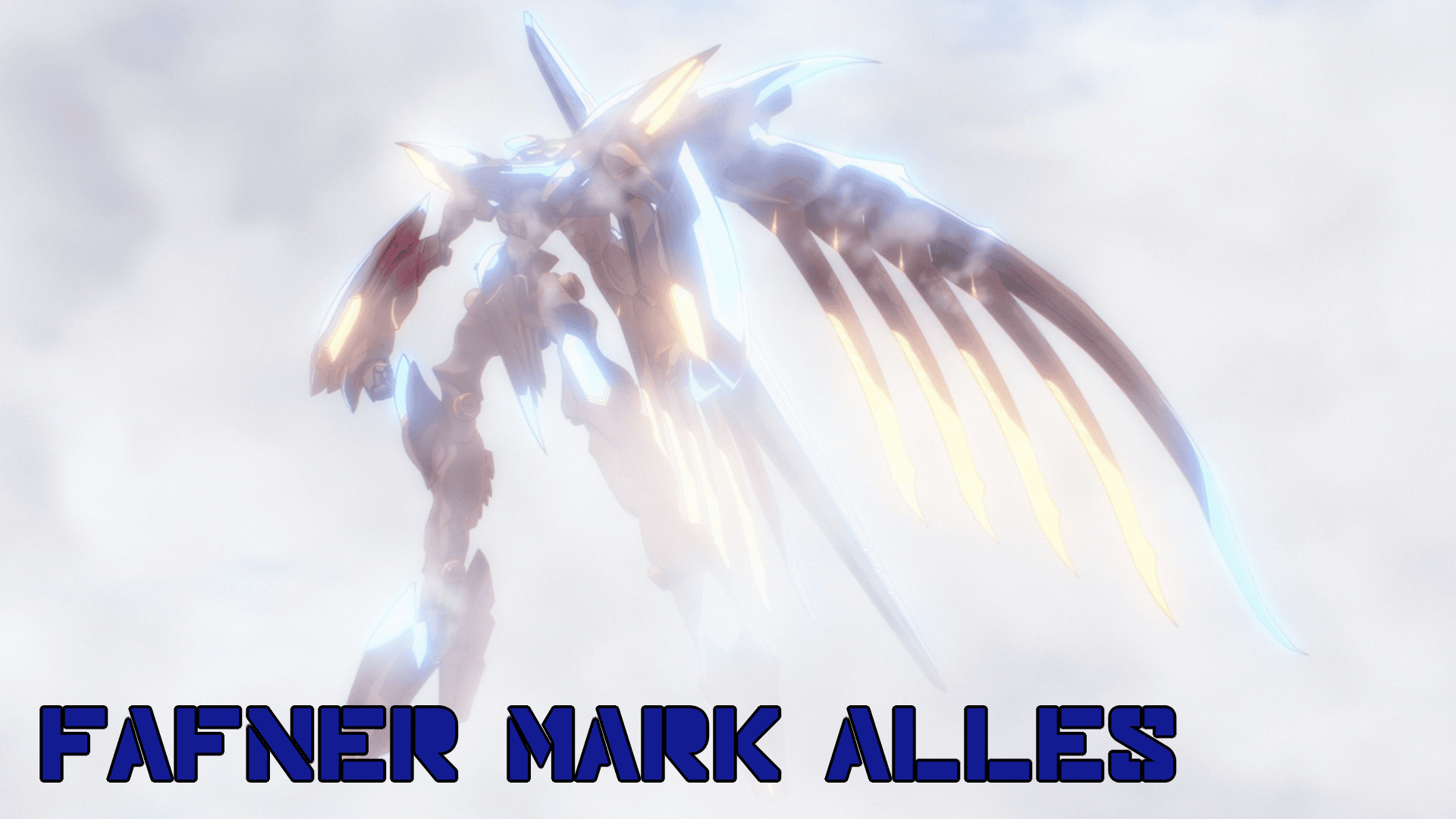 A man who has sacrificed all that he is – has now gained the power of Everything. The Fafner Mark Alles is Kazuki's ultimate machine with immeasurable power.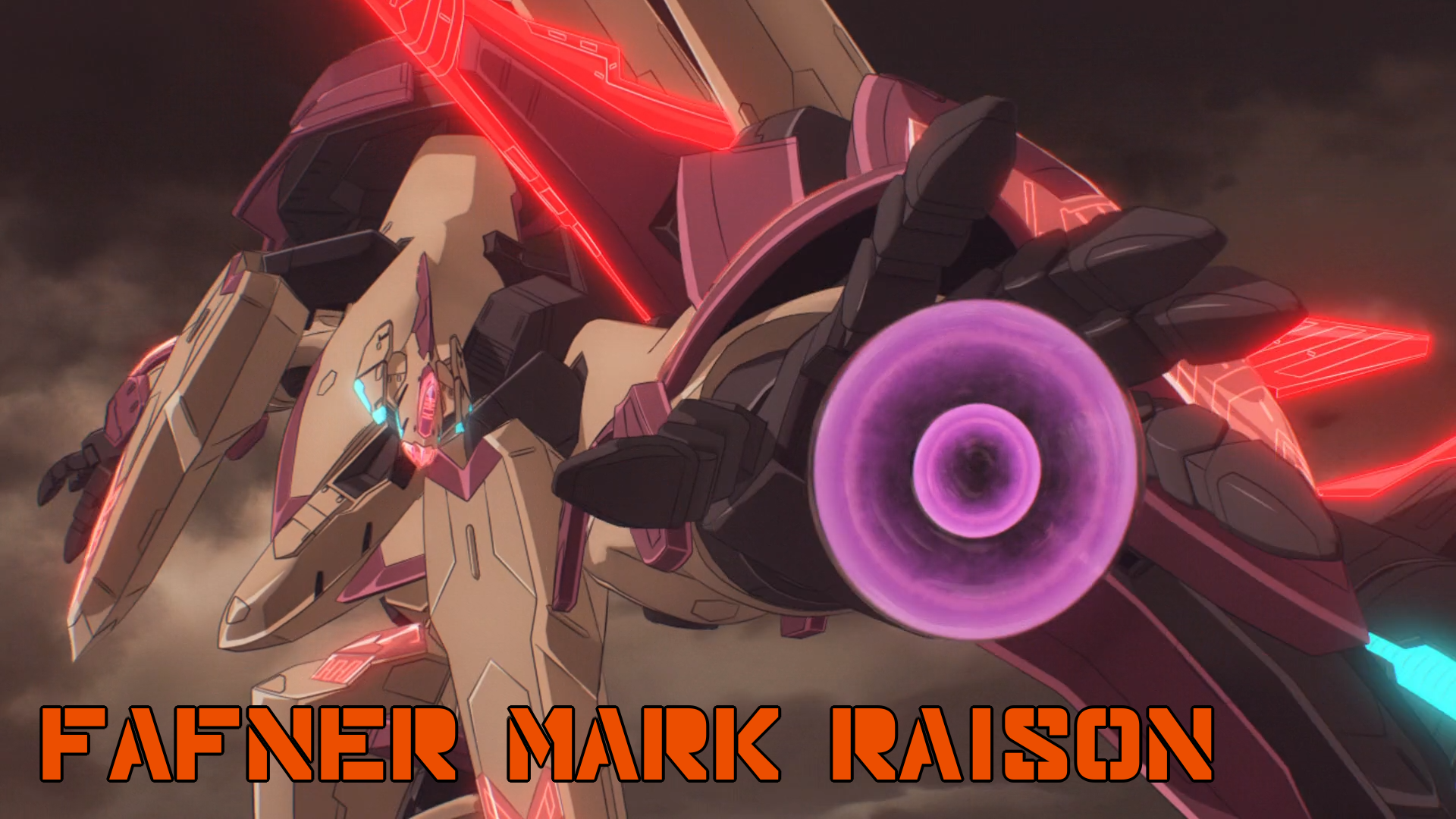 A denier of 'reason' – the Mark Raison encompasses the Festum's desire to comprehend and assimilate human. The 3rd Salvator model that bring calamity.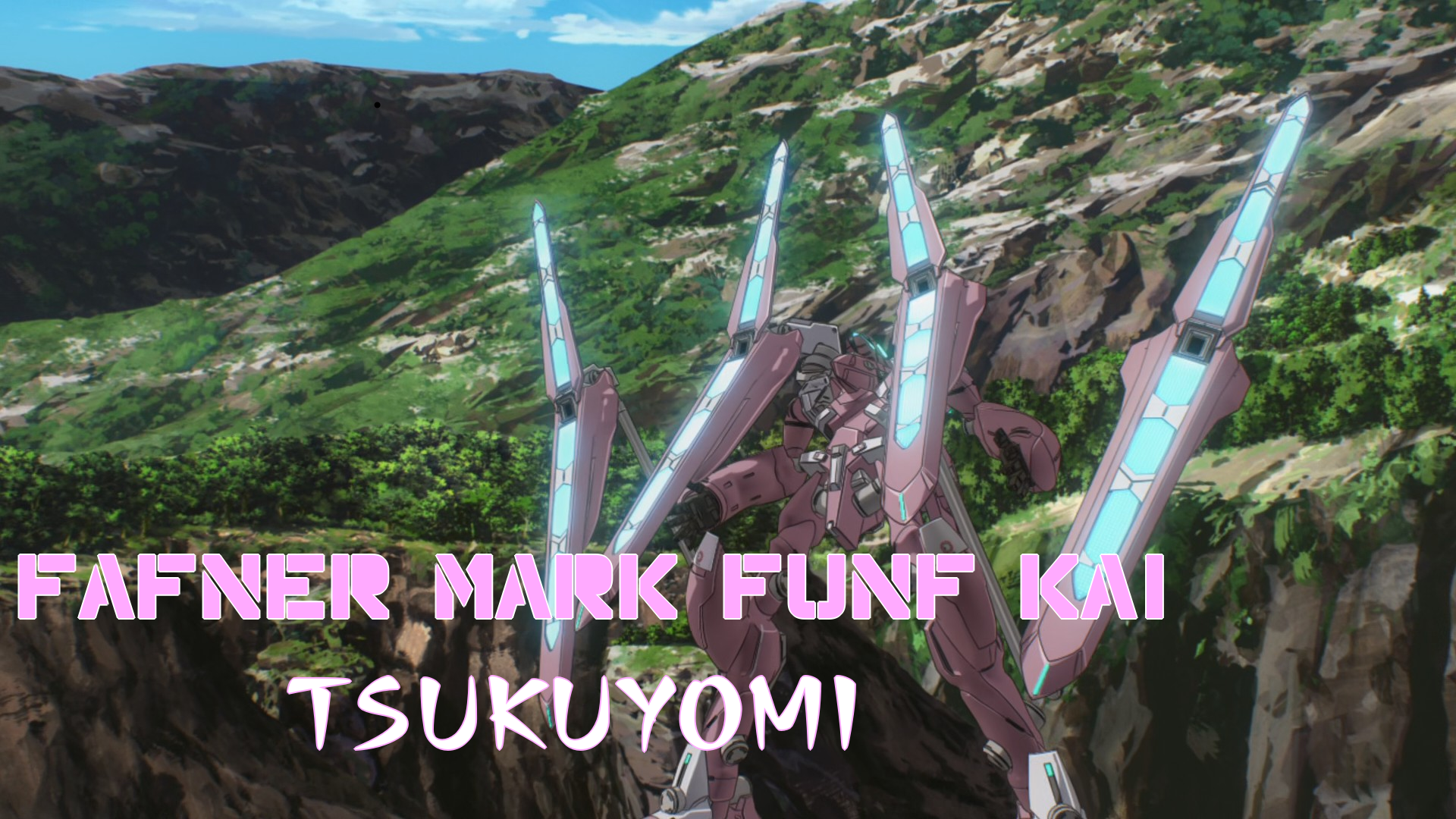 A tenacious shield of the Island, Mimika Mikagami inherited the mantle of the Kidou Samurai Goubain and withit the Fafner Mark Funf Kai Tsukuyomi.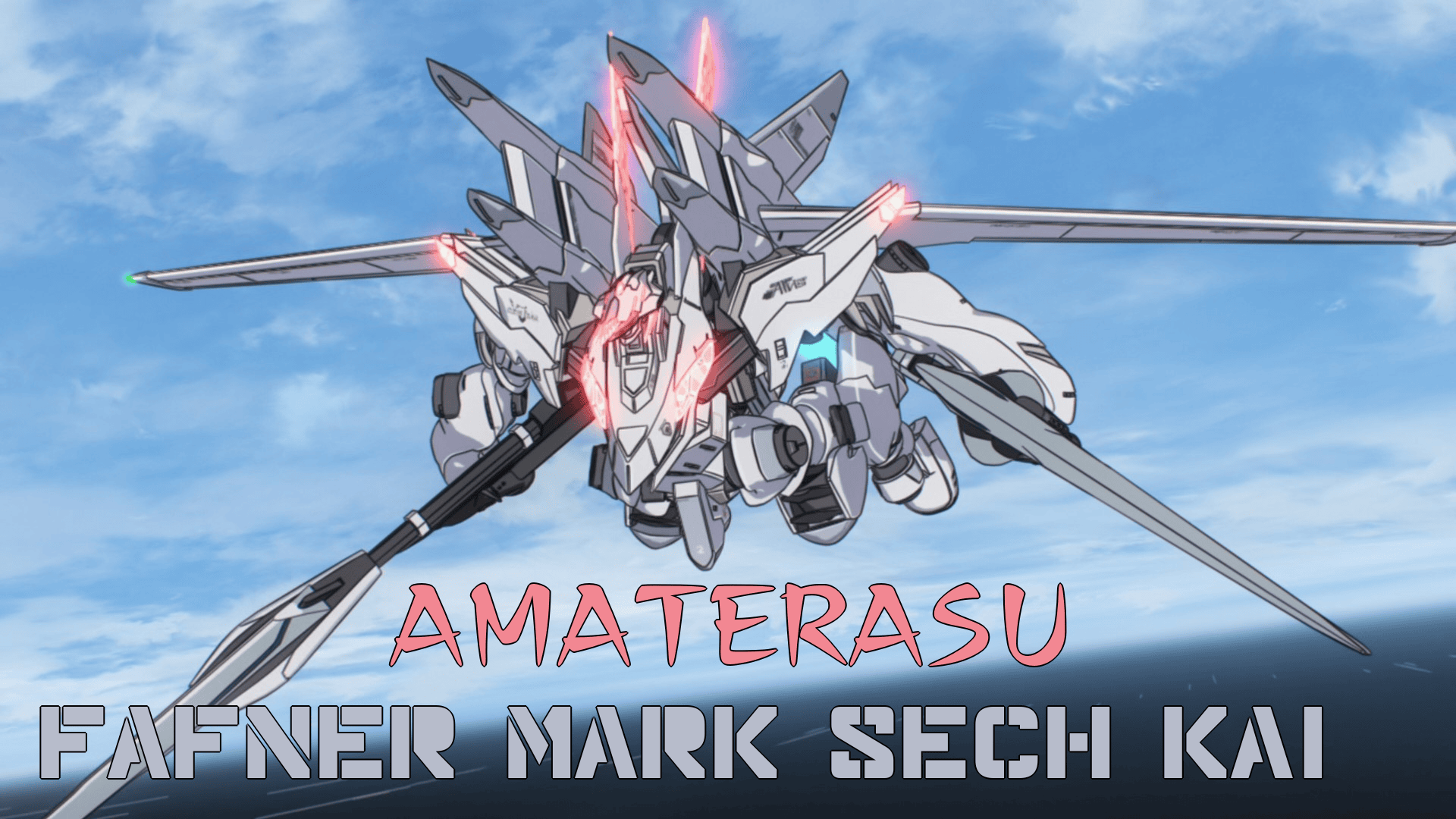 A brilliant strategist plus an agile warrior with an entire armory in his hands, Sui Kaburagi and the Amaterasu prove they are a man-machine army!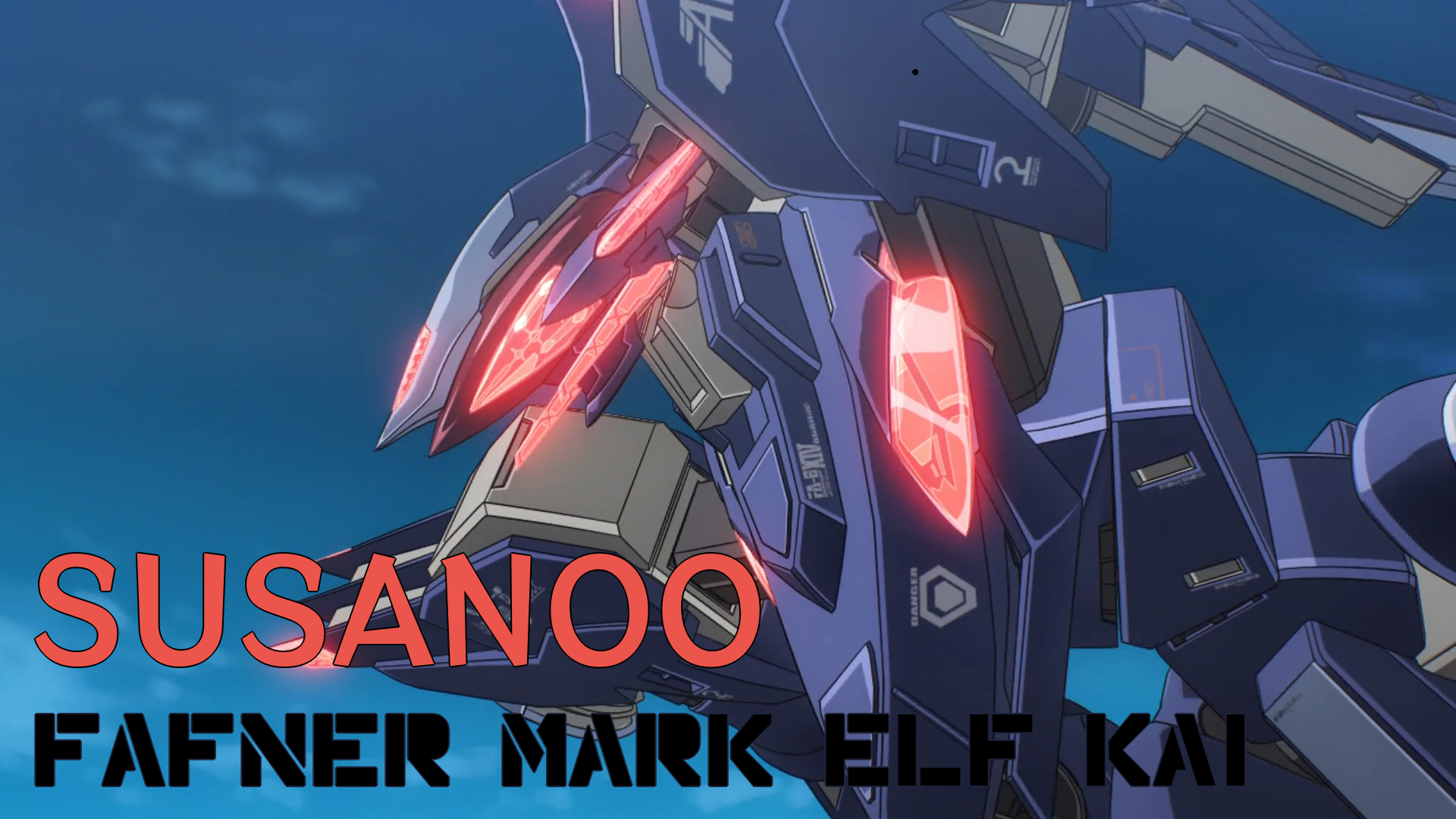 The pinnacle of martial might and discipline. The Mark Elf was rebuilt and assigned to the best swordman on the Island – Reo Mikado. Holding the title of Susanoo, the Mark Elf's sword can reach any target.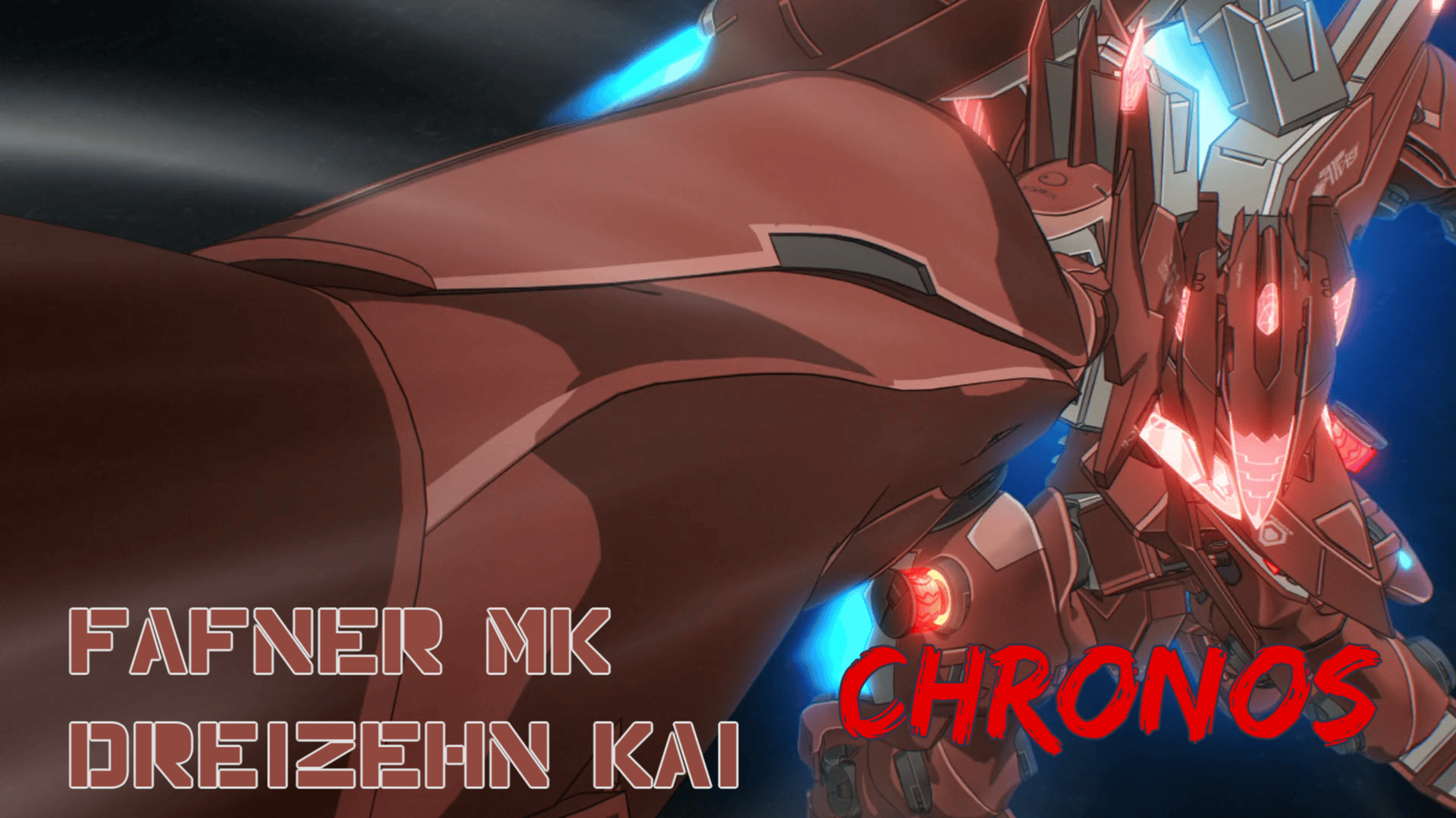 A machine inherited from the future – the Mark DreiZehn lost its original master and gain another surprising pilot. Kurusu Misao – a Festum – took over the clairvoyant Fafner.