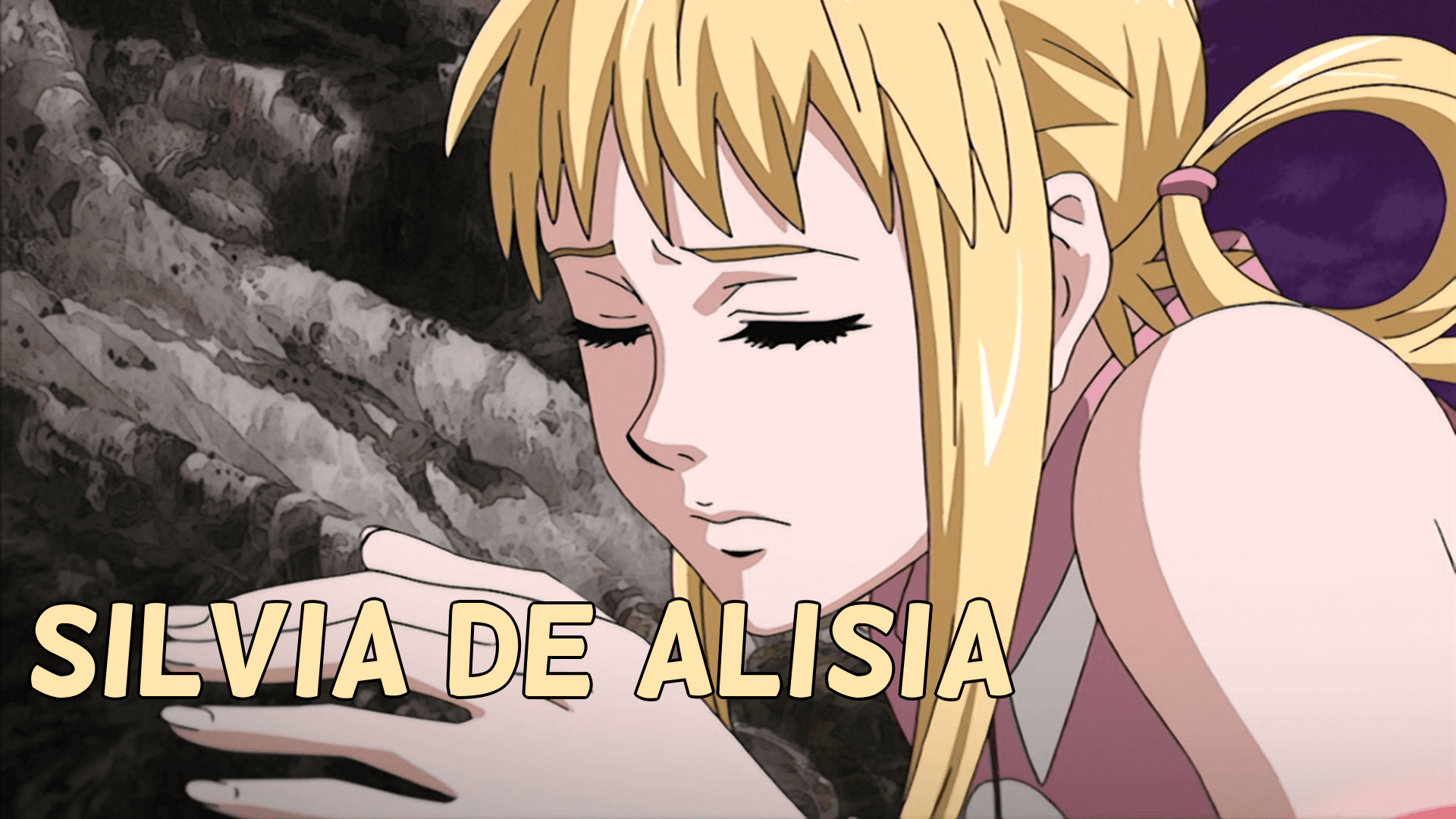 Mecha Character Profile: Silvia de Alisia – Sousei no Aquarion
We can't have a mecha anime about a love transcending 12,000 years without a love interest! Even in an action packed war between good and evil, love must not be forgotten from the two sides no matter how long time has passed and Silvia de Alisia is the one that can show us the answer. Even after thousands of years and many lifetimes, her heart still burn as she fight alongside her loved one.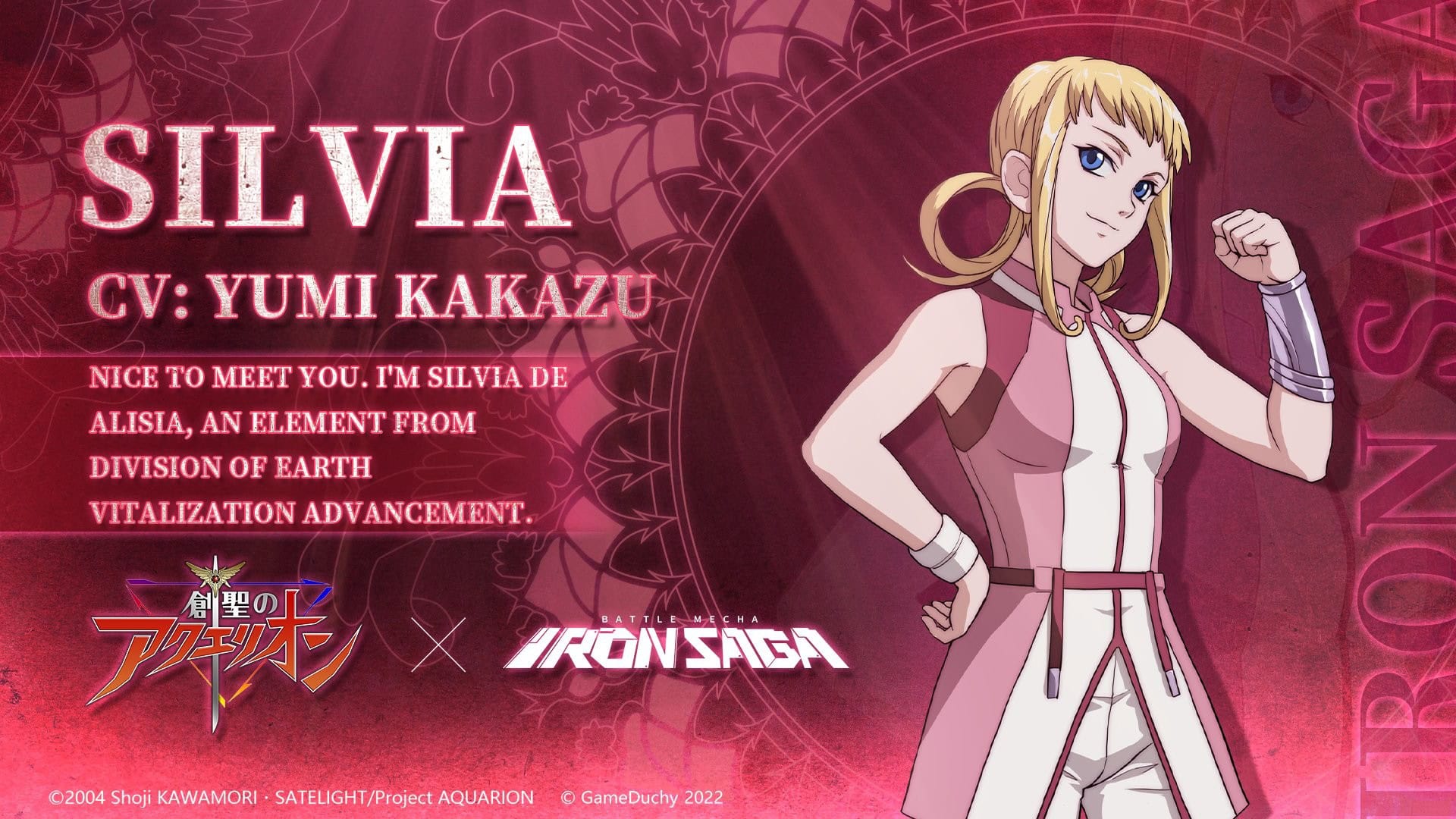 I. Background:
– Silvia de Alisia is the main heroine of the story. She came from the noble Alisia family and much like her brother – Sirius de Alisia, she also believed that her brother is the reincarnation of the Solar Wing's user at least until she met Apollo – the male protagonist. She doesn't get along much with Apollo at first because of his "animalistic "barbaric" behavior and thinks that he is just an impostor of Apollonius even though he already proven to her and everyone else in the DEAVA organization, Silvia is also very protective of her brother and tries to sabotage every one that flirts with him such as Reika Kou – Sirius's team member.

– Silvia is also short tempered, childish and spoiled much like the common princess that many could imagine since she is indeed the princess of the Alician people. She also doesn't like Reika because she believes Reika brings bad luck to other people around her because Reika once was unable to control her feelings from getting overwhelmed by the spirits of captured people from a Legendary Beast during a fight leading to the Aquarion's defeat, however Silvia is also caring for the people around her and able to get along with Reika later on and eventually fell in love with Apollo.

– Much similar to Apollo, Silvia de Alisia is believed to be the reincarnation of Celiane – Apollonius's lover 12,000 years ago. Although she is only a part of Celiane's splitted soul, she is the light part of Celiane while her brother – Sirius is the other part of Celiane. Because of Celiane's proud warrior personality, Silvia and Sirius share a lot of similarities with her as well. Apollo was able to call Celiane out from Silvia when he was mocking her about warrior's pride angering Celiane inside her but Silvia did not realize herself.

– Silvia also fights alongside Apollo and Pierre in Aquarion, she mainly pilots the Vector Luna, the second of the three Vectors making her the pilot of Aquarion Luna when the three are formed as one powerful mech. She wears a pink bodysuit during the fight and also her iconic left wrist guard with a pink stone inside of it.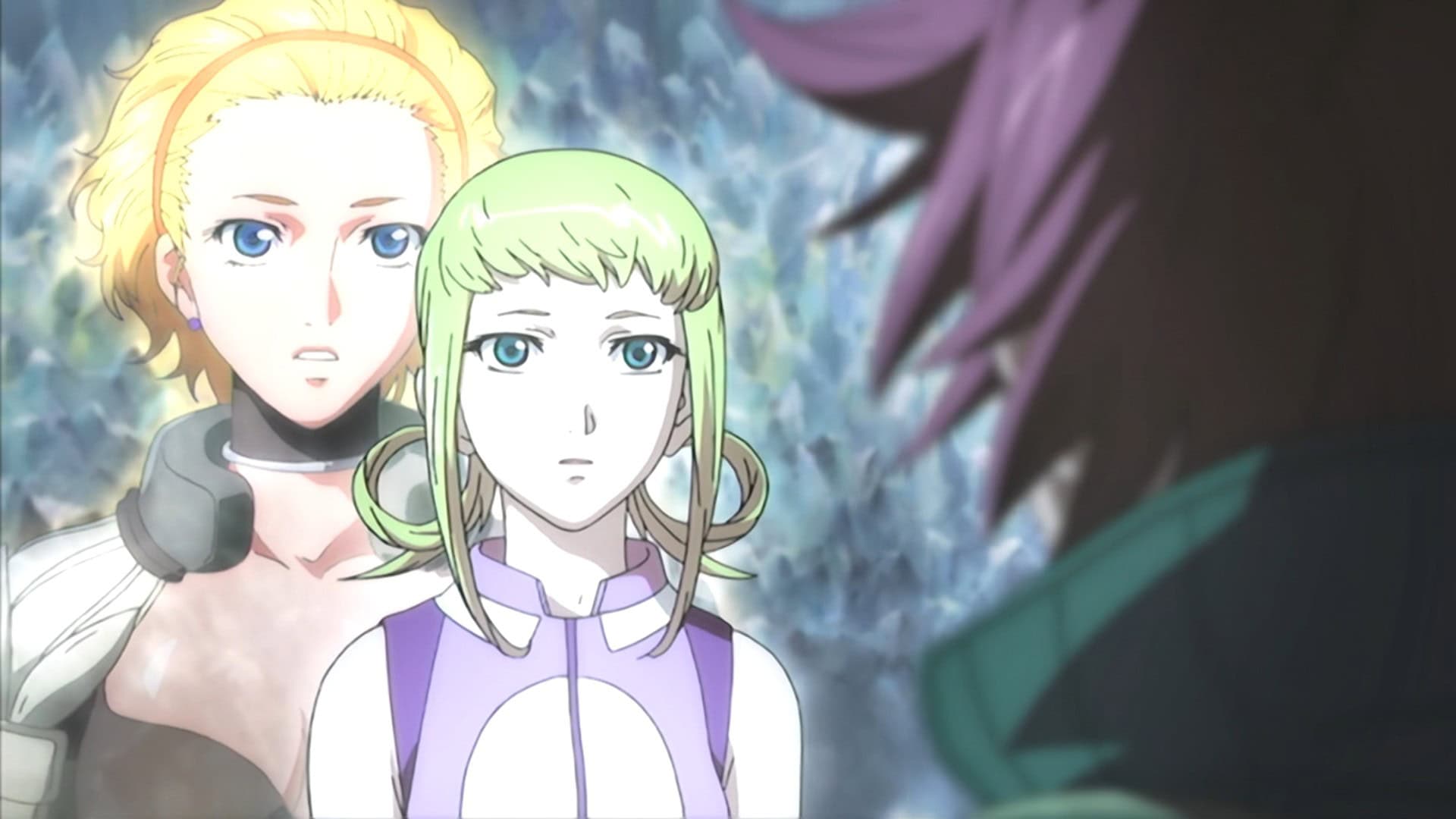 II. Skills & Abilities:
– Silvia has quite a princess personality, spoiled, childish and short tempered. She is also well-mannered and very protective of her older brother – Sirius, however she is also really strong with her great physical strength and also mostly spent her time with her brother.

– Unlike the main male protagonist – Apollo who needs to be trained in the early episodes to be able to pilot the Vector Sol with his own rights, Silvia is already trained and a part of DEAVA ( Division of EArth Vitalization Advancement ) organization as the pilot of Vector Luna along with her flirty friend – Pierre in Vector Mars. She is the main pilot of Vector Luna and skilled in ranged attacks making her an effective pilot when using Luna's weapon, the Lunatic Archery.

– Silvia's Element is psychokinesis, she can move objects or people using her mind alone. Not only that, because she is half Shadow Angels, she can also use her wings to fly, able to generate an energy force field and also astral projection or basically moves her mind out of her own body.

– Silvia is never interested in having love affections with other people at first aside from Sirius. She even hates Apollo at first because of his wild character, both of them always argue and mock each other but she then shows that she cares for him when he is hurt or in danger as the story progresses. In the end, Silvia falls in love with Apollo but never gets a chance to live with him happily ever after because Apollo chooses to self-sacrifice to save the Earth, leaving the rest for her and a promise that they will meet again for the next 12,000 years from then.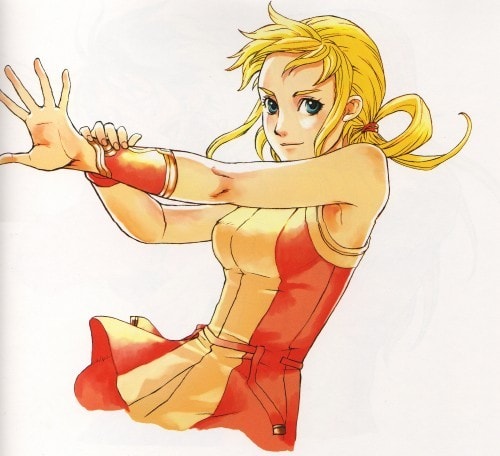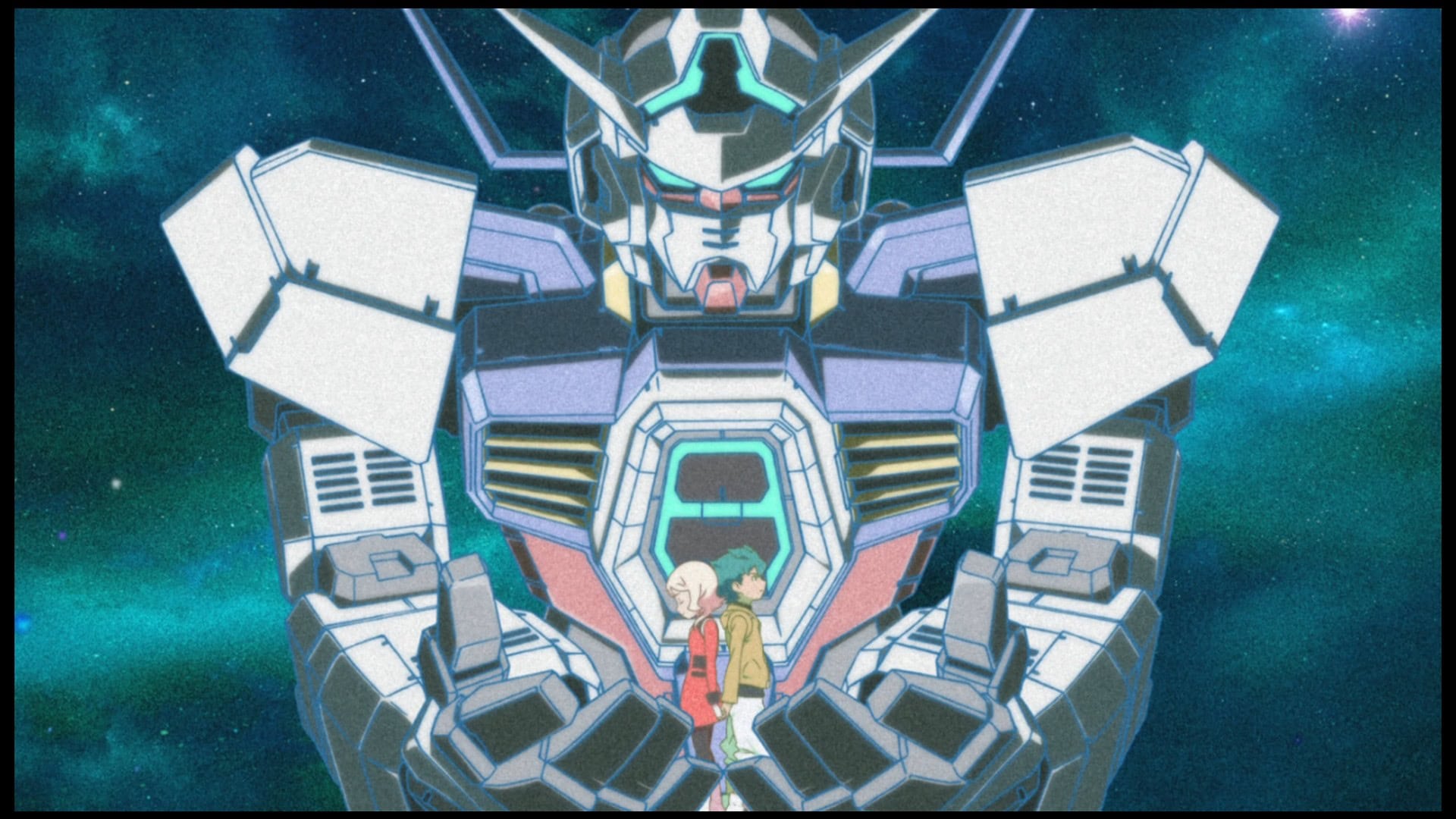 The first generation Gundam of the Advance Generation, the Age-1 Gundam is Flit Asuno's most trusted partner and has served him for decades.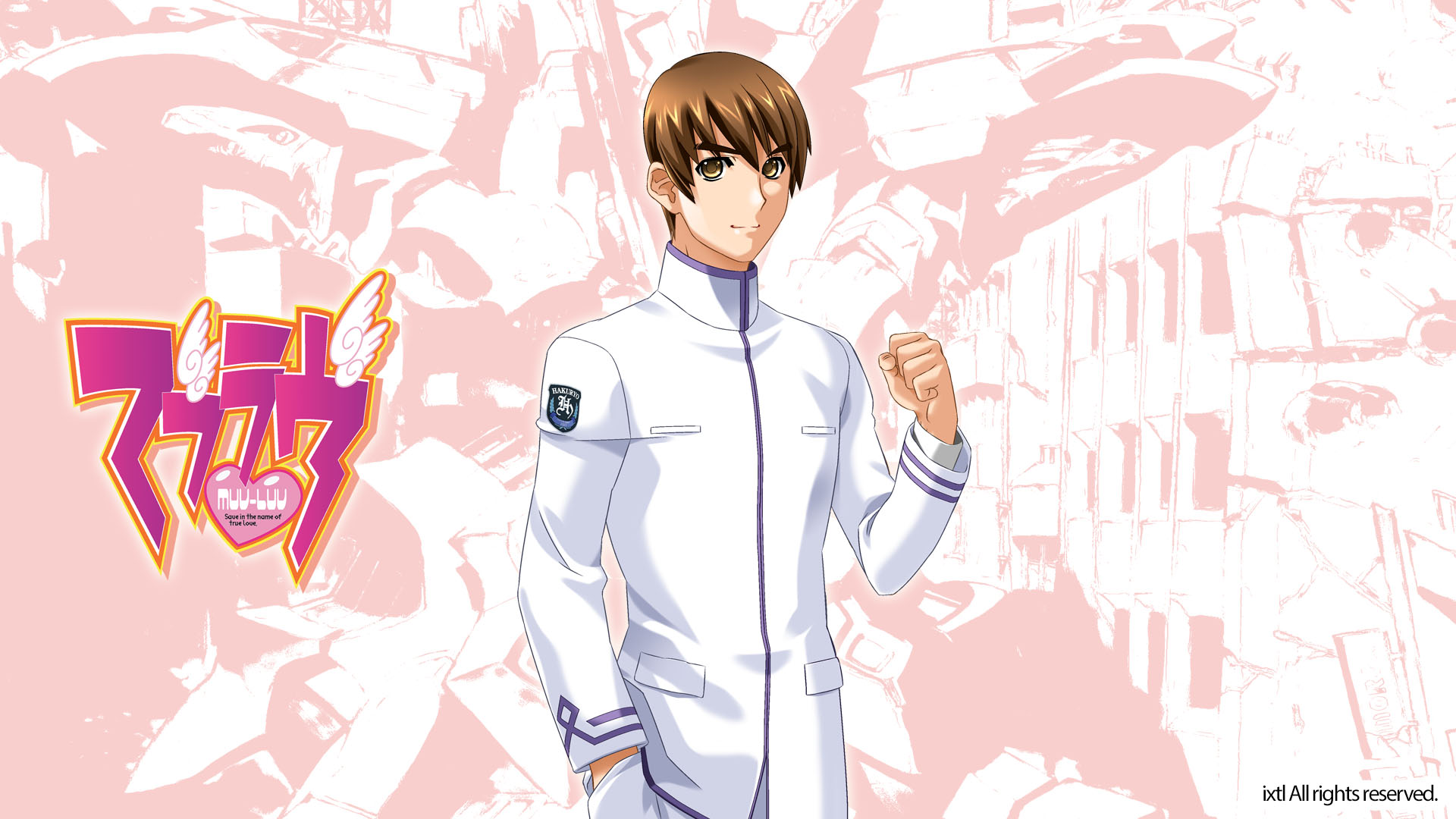 A normal teenage boy thrown into a brutal war for humanity's survival. Thankfully his gamer skills aid him in becoming one of the best TSF pilot ever!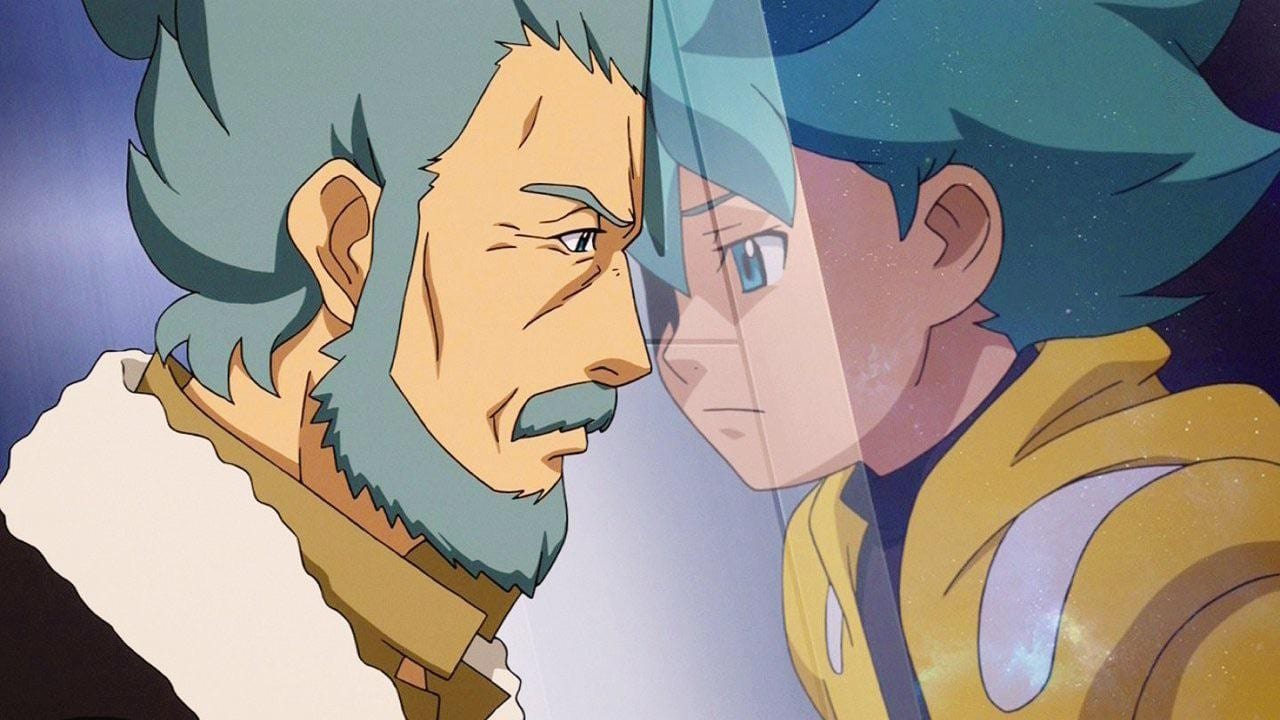 A young genius entrusted with the legacy of "Gundam", Flit Asuno is one of the most powerful pilot and master tactician throughout the Vagan war.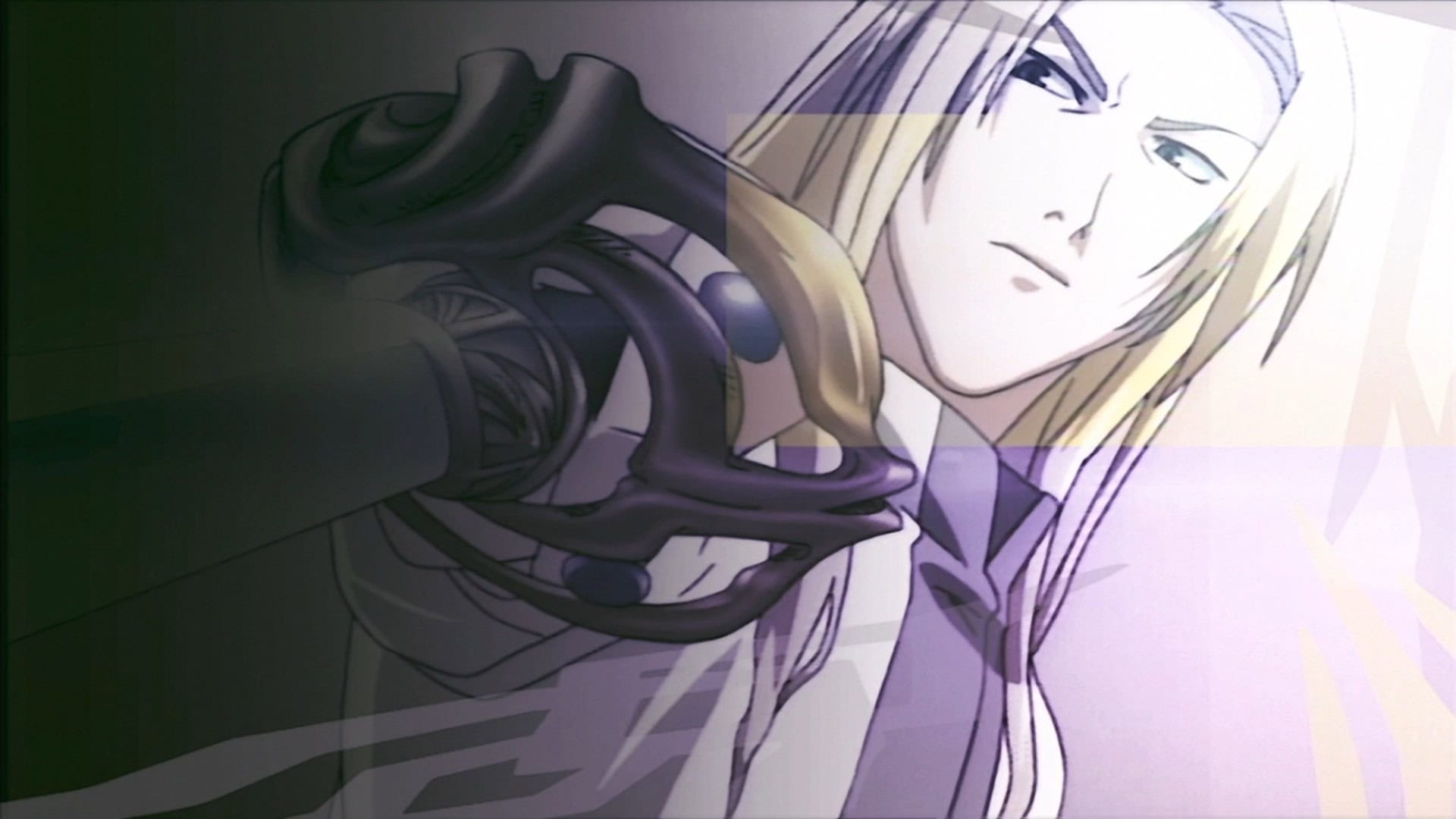 The reincarnation of the human who fell in love with an Angel, Sylvia de Alisia is the pilot of vector Luna, burning with her love of 12,000 years.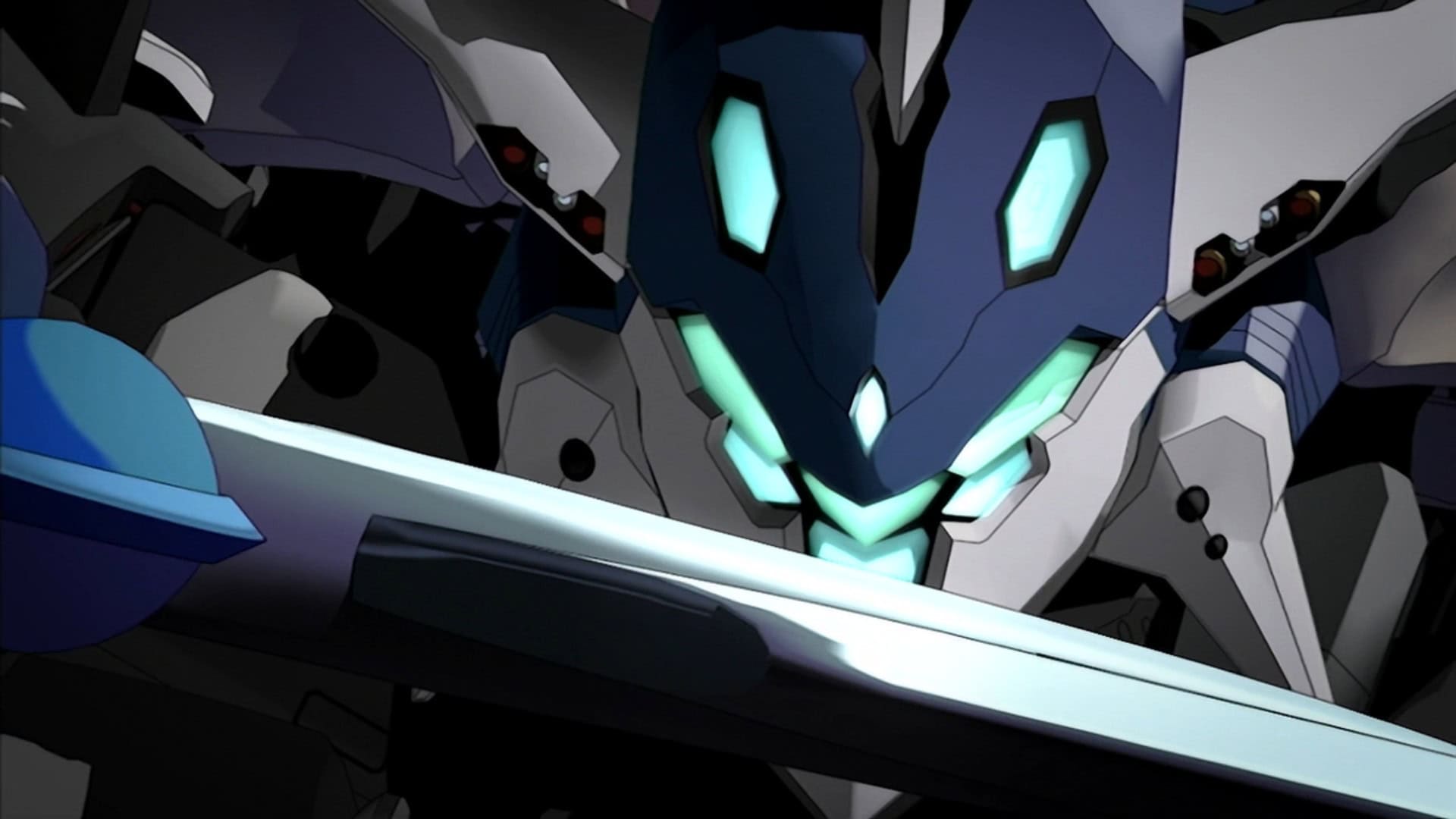 The swordsman of power – Aquarion Mars is the 3rd form of the triple-changer super robot. It is an elegant and agile knight excel in close combat using its sword.
A man with many talents – creating character and bringing them to life on screen. Hirotoshi Takaya is responsible for many Sunrise classics that are fan-favorite till this day!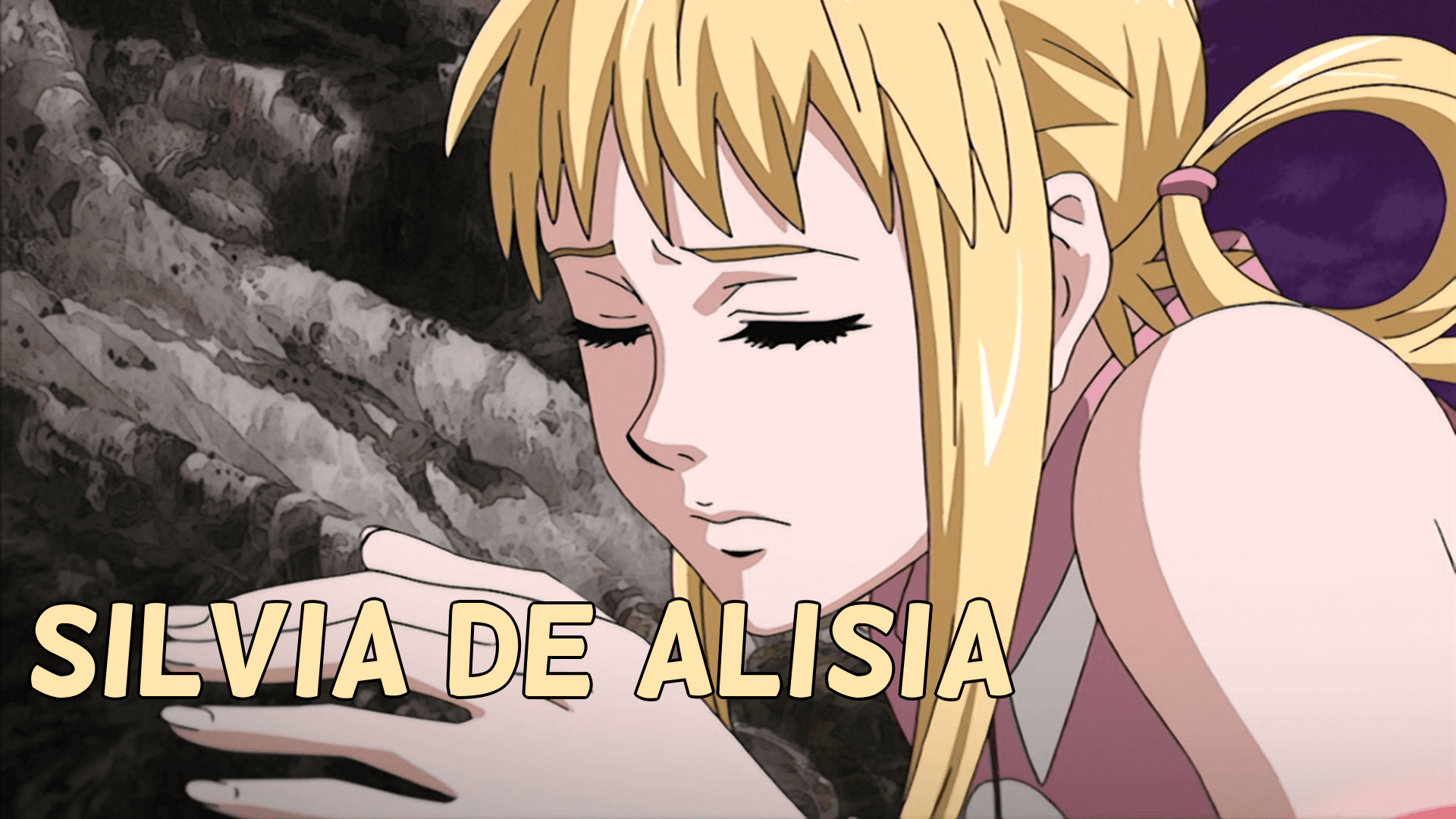 The reincarnation of the human who fell in love with an Angel, Sylvia de Alisia is the pilot of vector Luna, burning with her love of 12,000 years.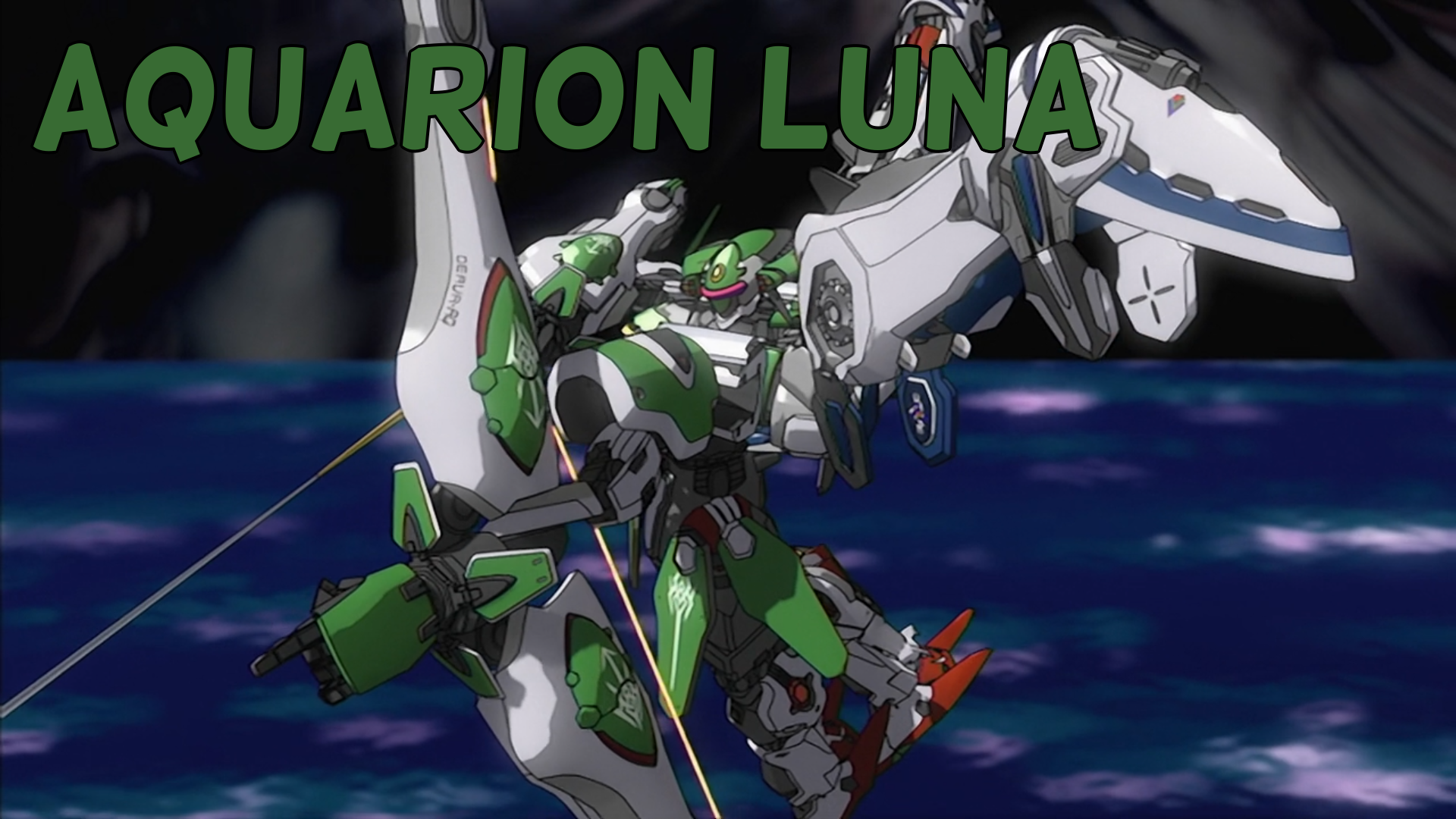 Armed with the bow and arrow of the Moon, the Luna Aquarion is the 2nd form of the Mechanical Angel, focusing on ranged attack with deadly precision and elegance.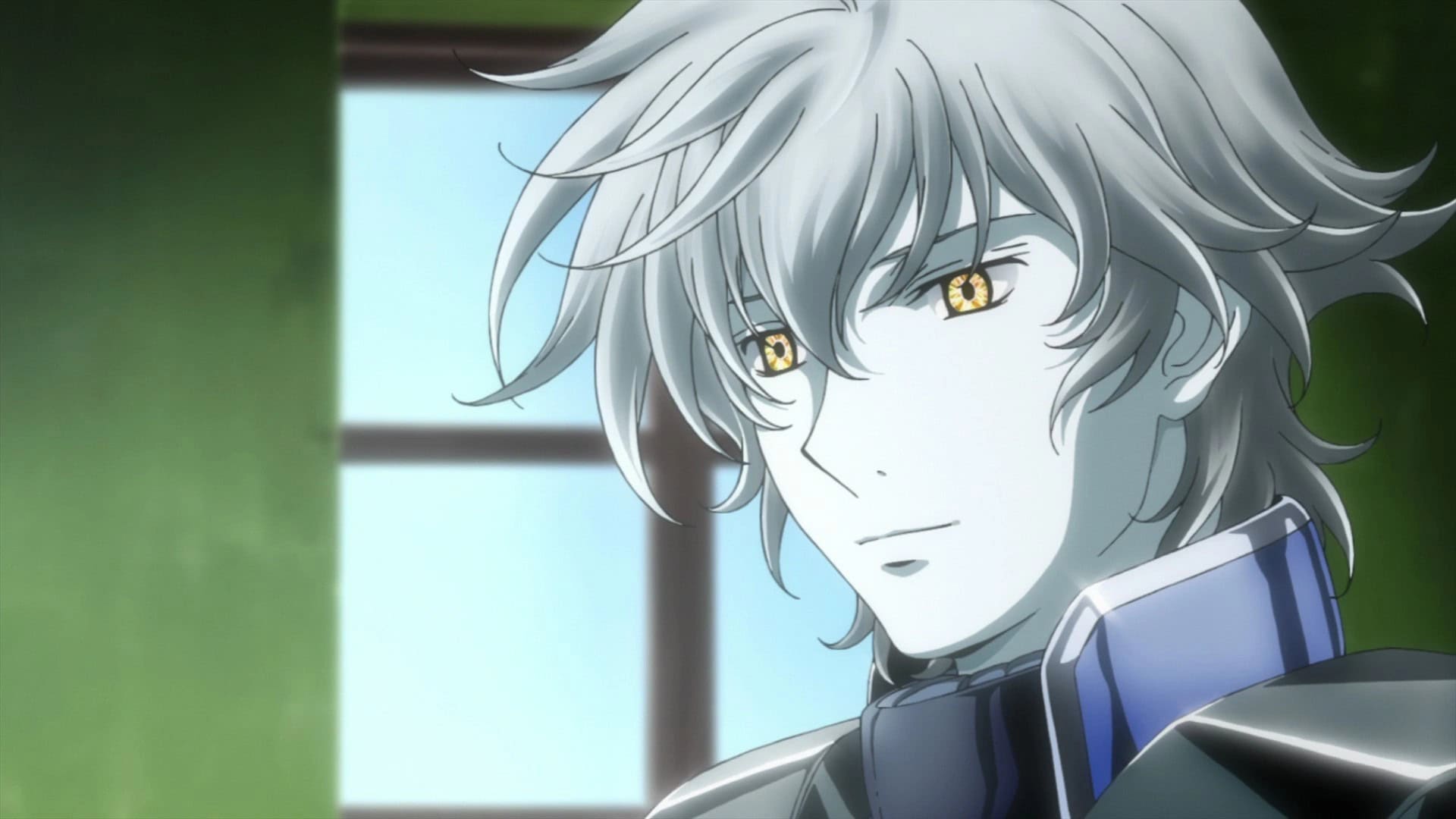 A young man born into war and molded by bloodshed. Setsuna F. Seiei pilots Celestial Being's most advanced Gundam as he struggles to find the answer to his life-long's purpose.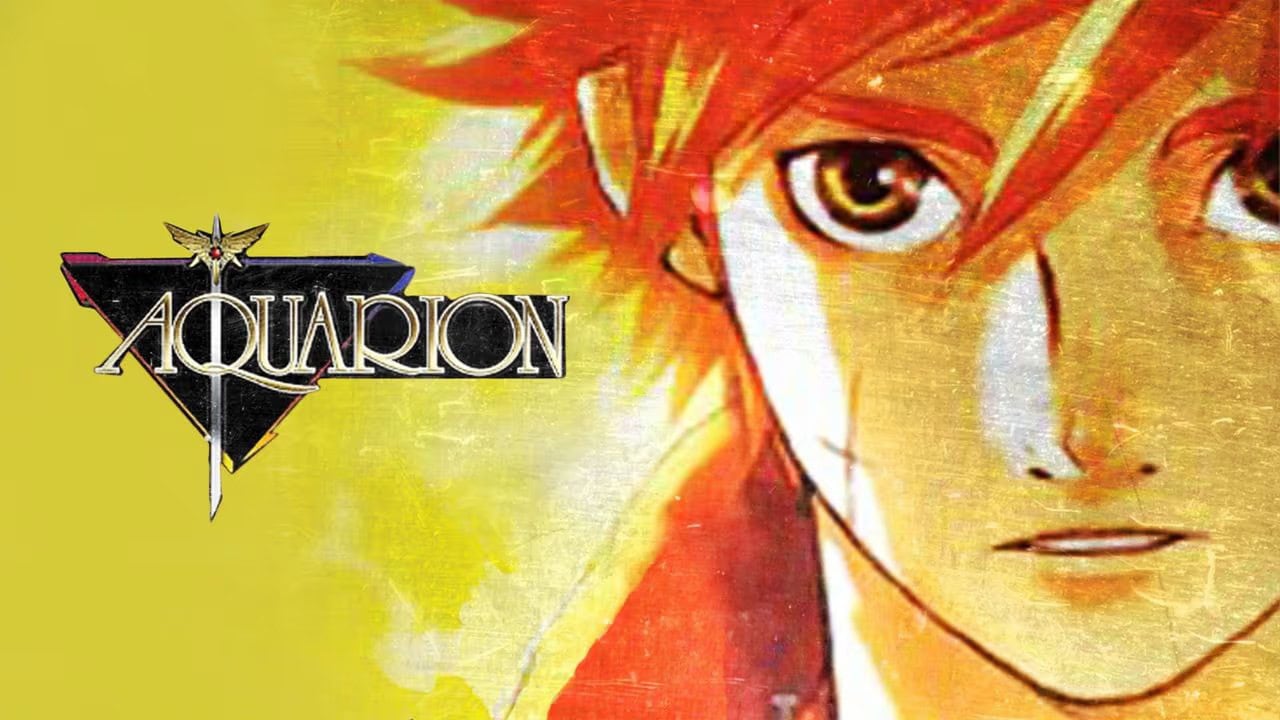 The boy who inherits the shining Wings of the Sun, transcending 12,000 years to become the saviour of the Earth and fulfill his destiny. But his true identity is a surprise.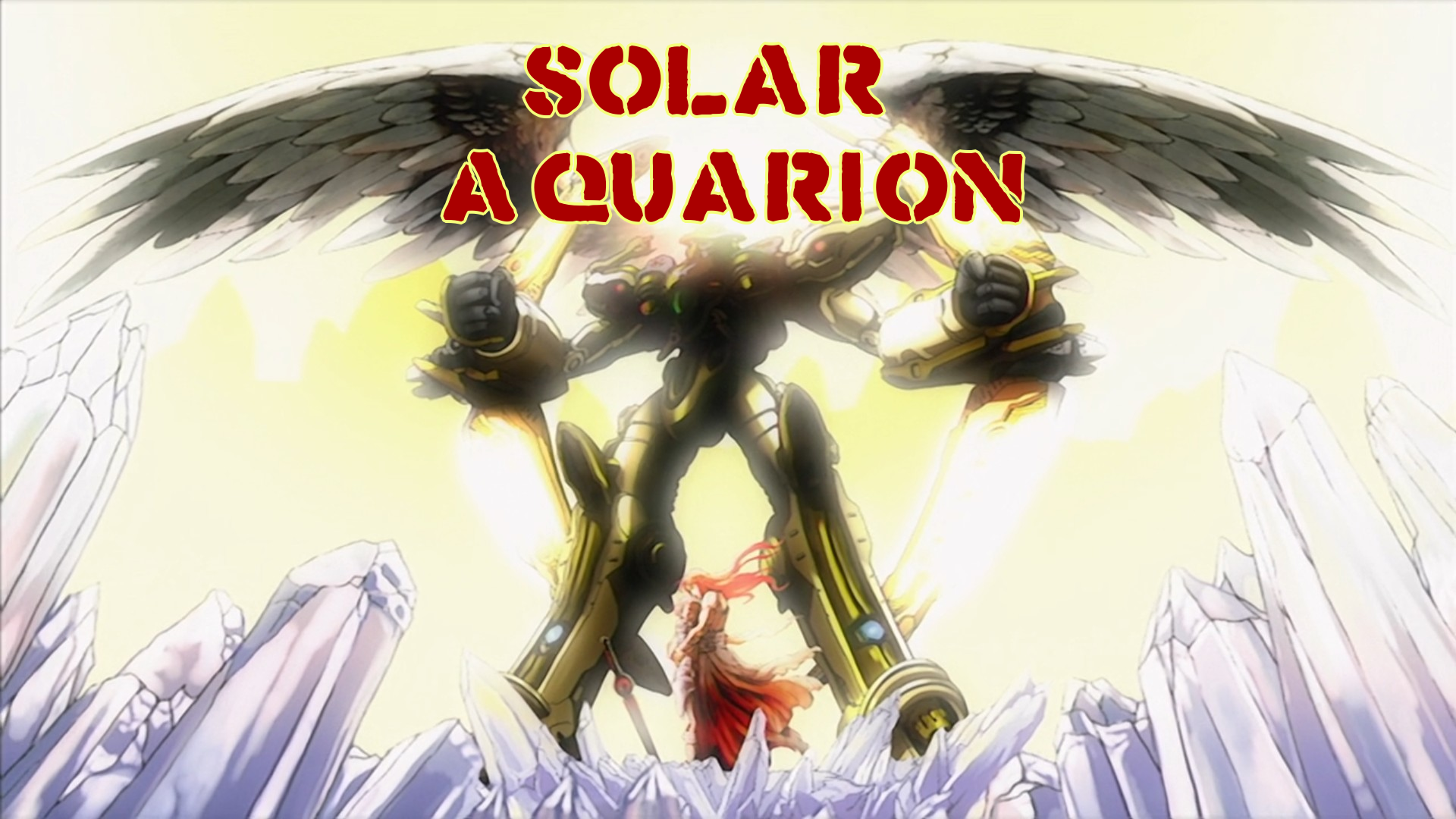 The shining wings of the Sun – the Solar Aquarion is a mechanical angel that stood on humanity's side. Its infinite fist can reach the sky and..well…literally anything.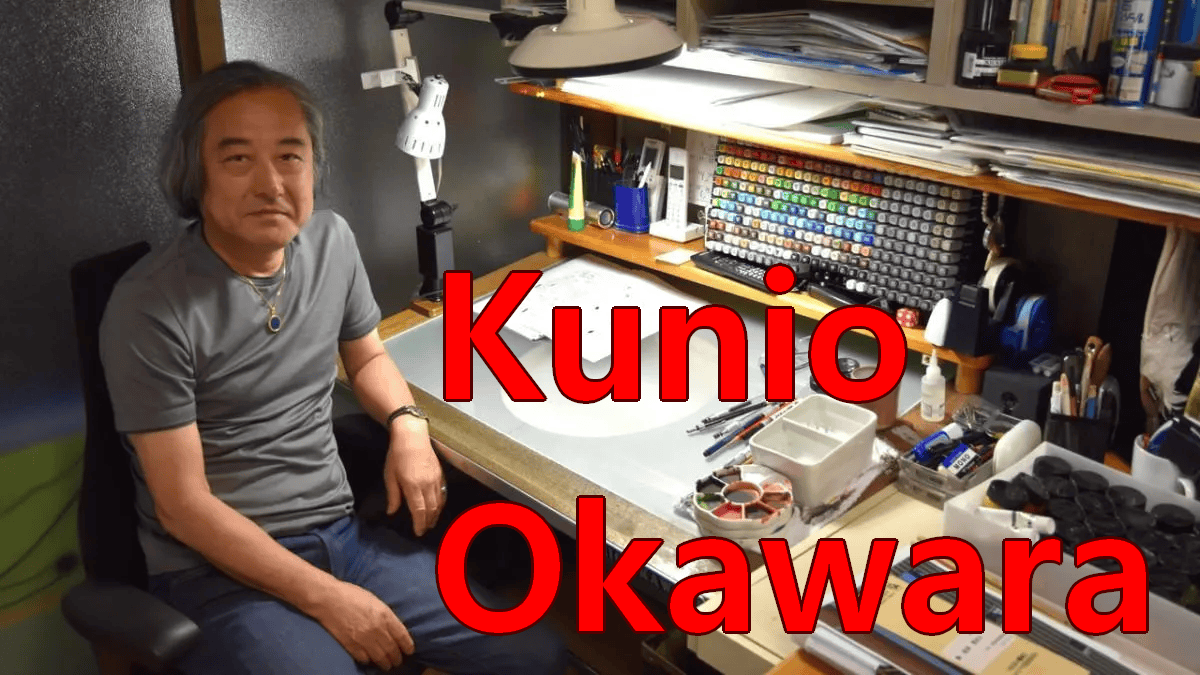 The first of many – Kunio Okawara is a household name for any mecha fans. From Super to Real Robots, he has had a hand in almost everything.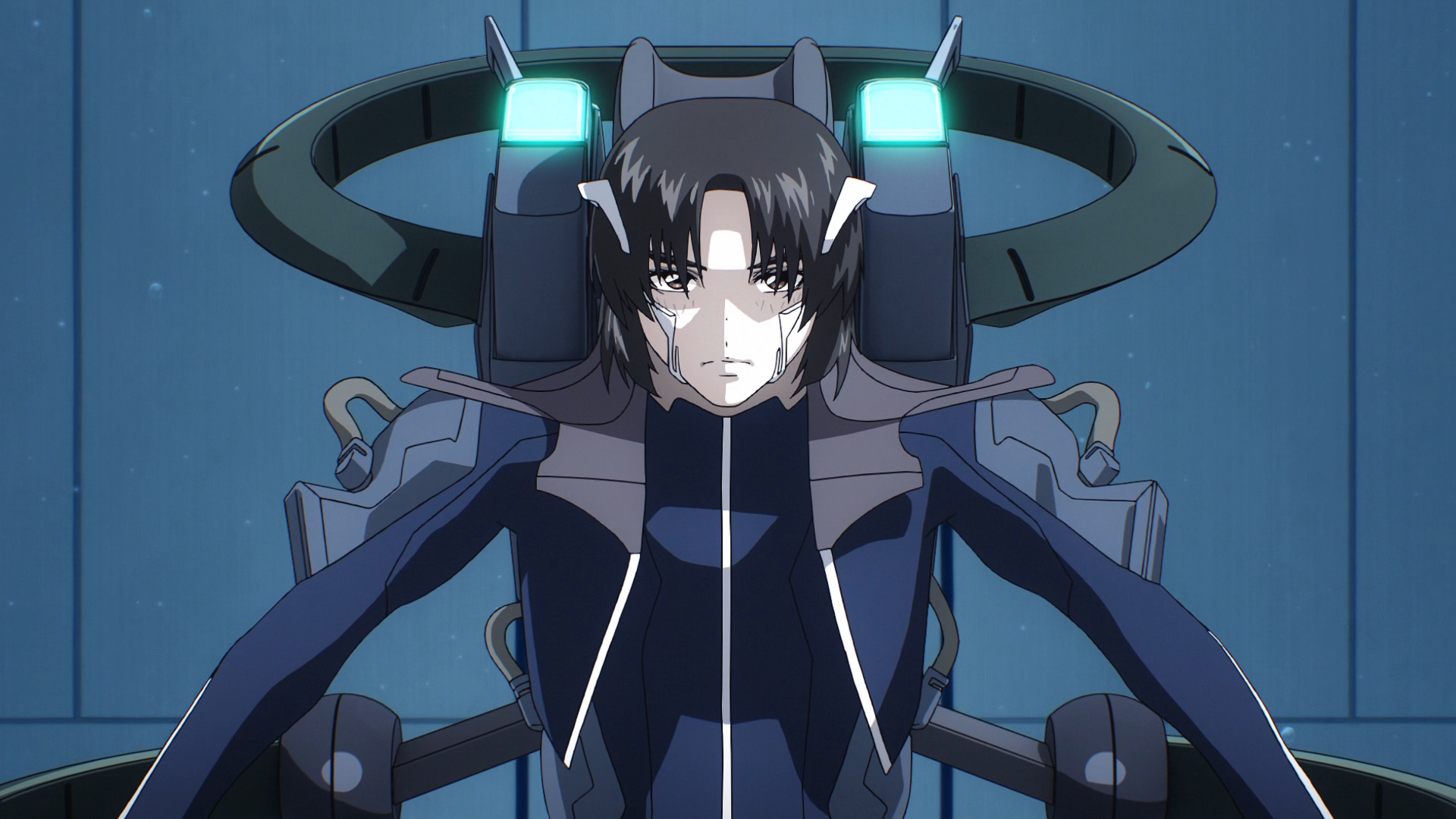 The chosen child to become Everything himself – Kazuki Makabe is no doubt the greatest Fafner pilot. He is born into it and has blessed the world with his existence.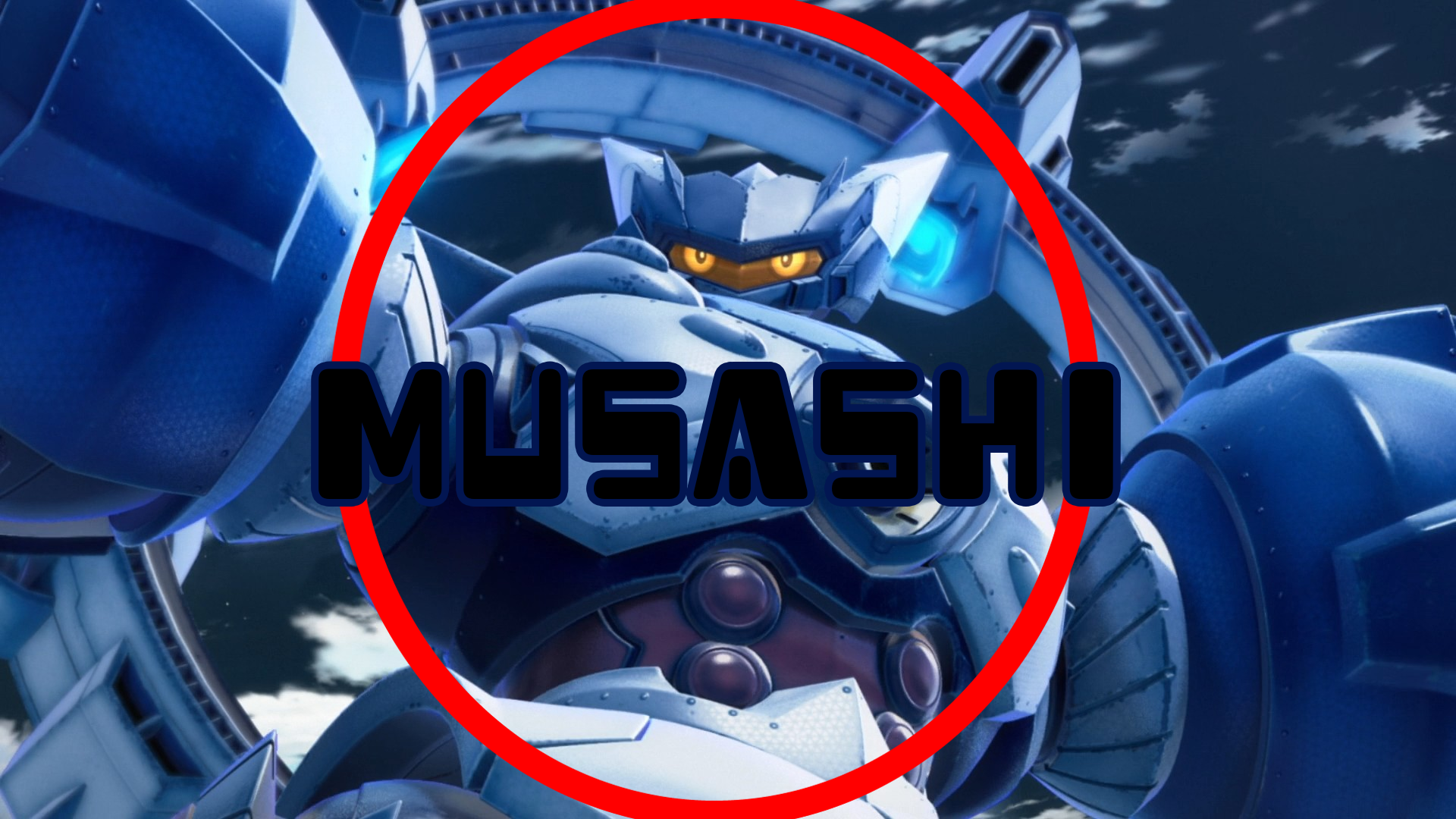 A twin unit of the Musashi, the Musashi-O is an experienced combat machine that helped Arshem to achieve her goal. A Megaton-class with a Megaton sass.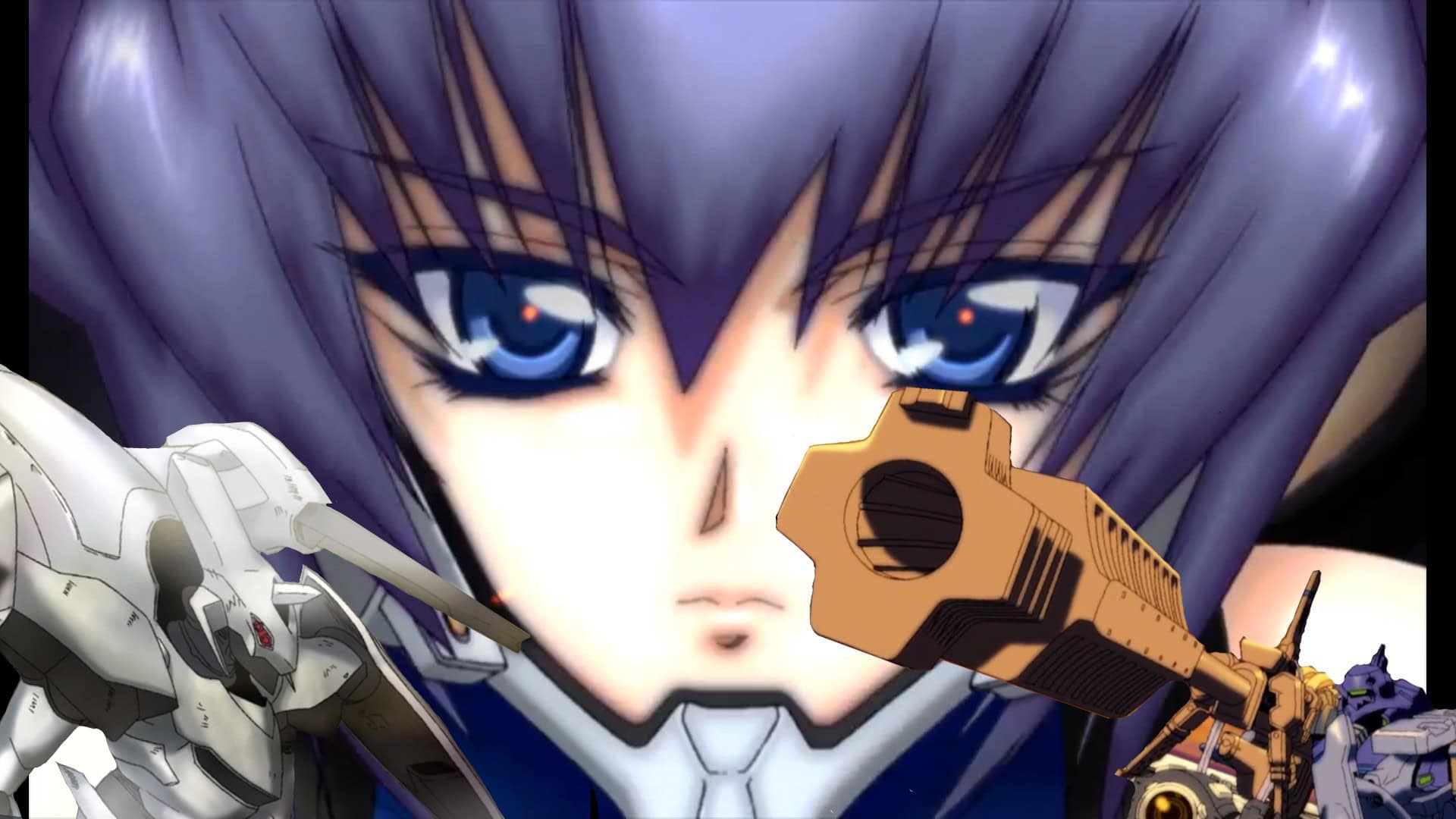 Sakugas are hard and usually required a team effort. But that isn't true for the One-man-army Kou Yoshinari – a super animator that can draw sakugas by himself.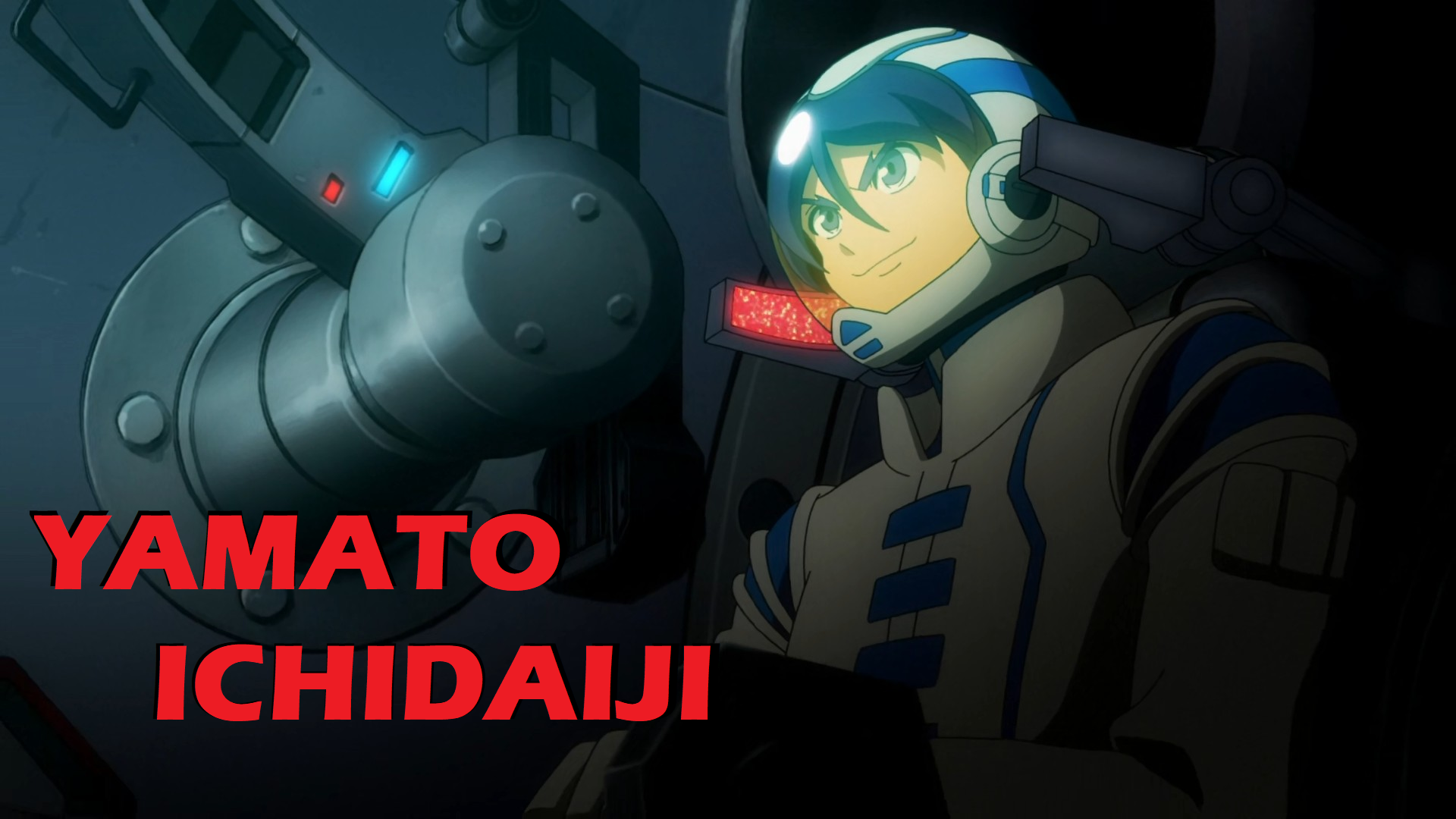 A modern day hot-blooded Super Pilot – Yamato Ichidaiji is a potent combination between brains and brawn. And he isn't afraid to show it with his fists or his giant mecha.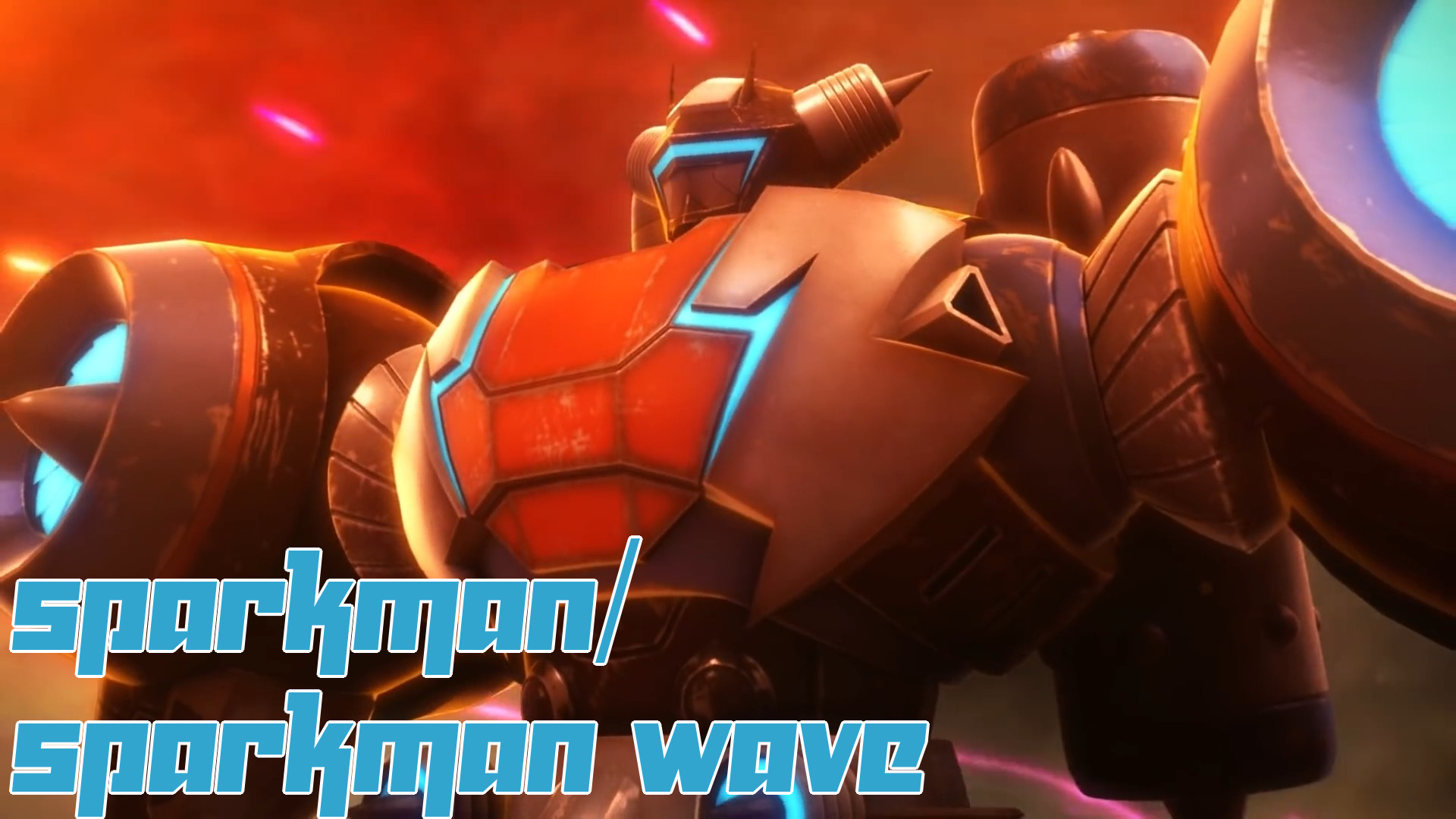 Carrying the weight of both worlds in his arms, Teru set out to protect the world where his loved one lives. He heads to battle in an electrifying Megaton-class: the Sparkman.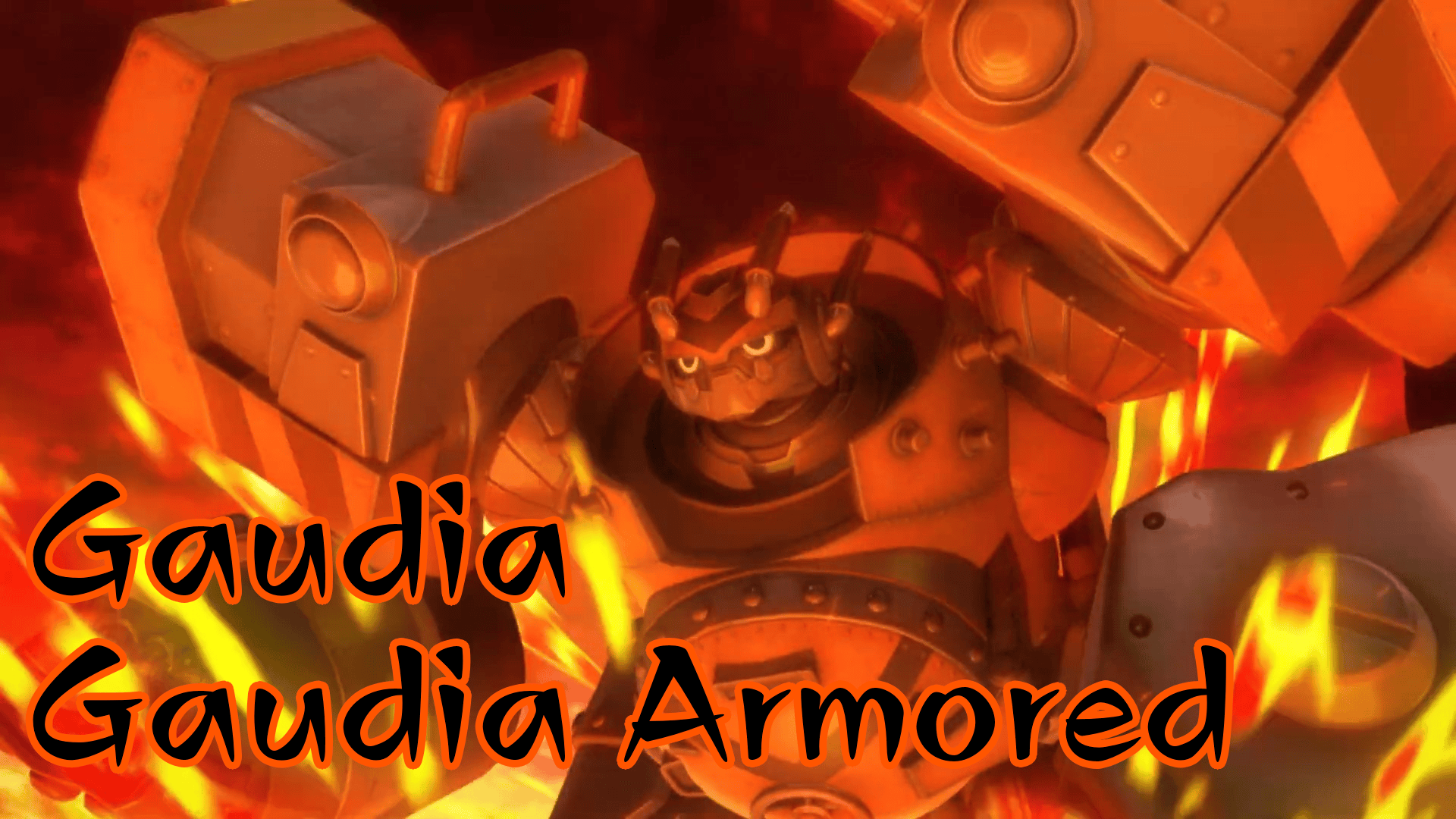 Power overwhelming. The tanky brawler from the hood is here to protect! Ryugo Hijikata – a rough but kind-hearted boy – pilot his Megaton-class into battle – the Gaudia.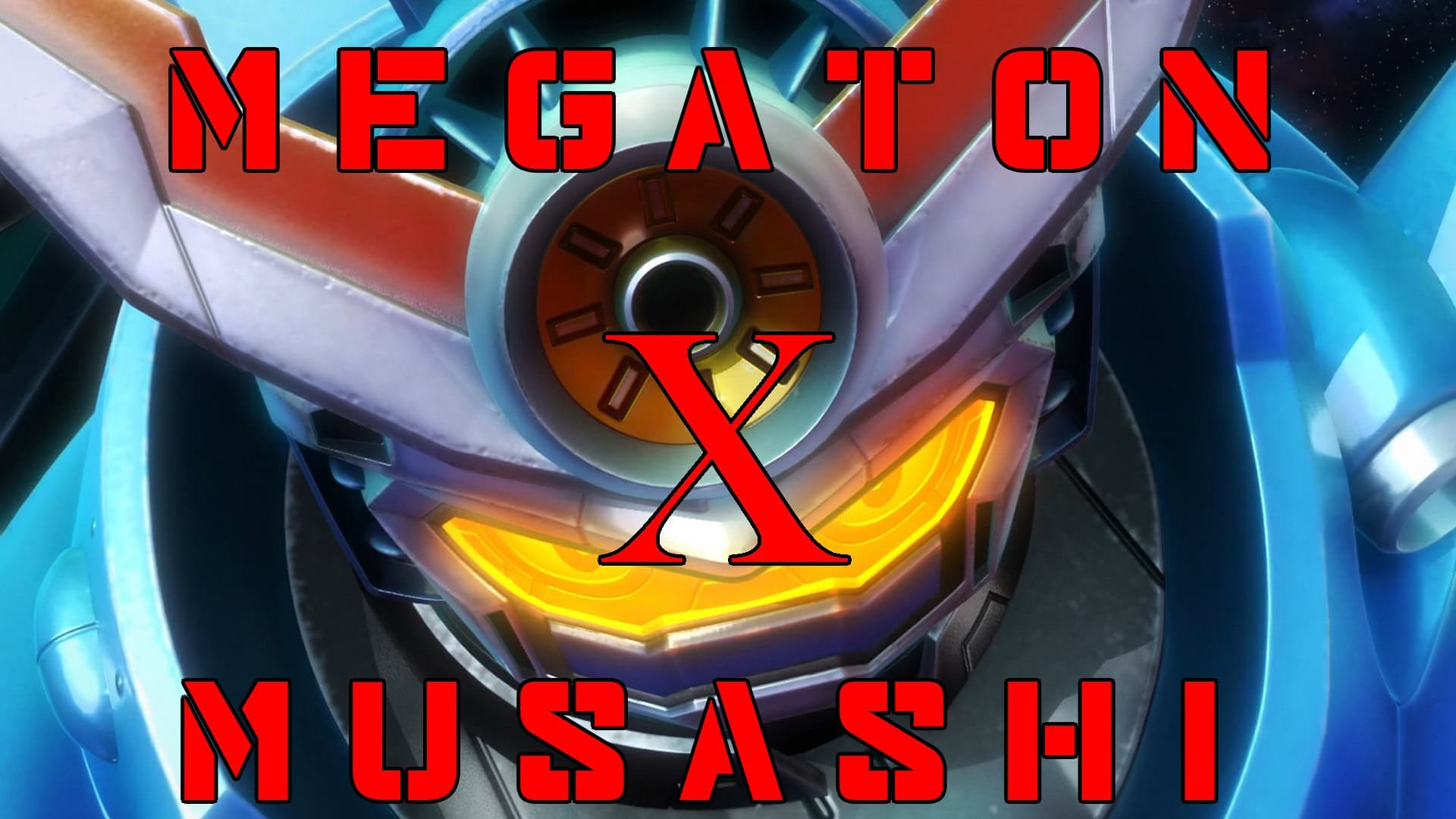 The ultimate Megaton-class – the Musashi X. The final hope of humanity sees the reunion of the original trio – Yamato, Teru and Ryuugo for the final battle.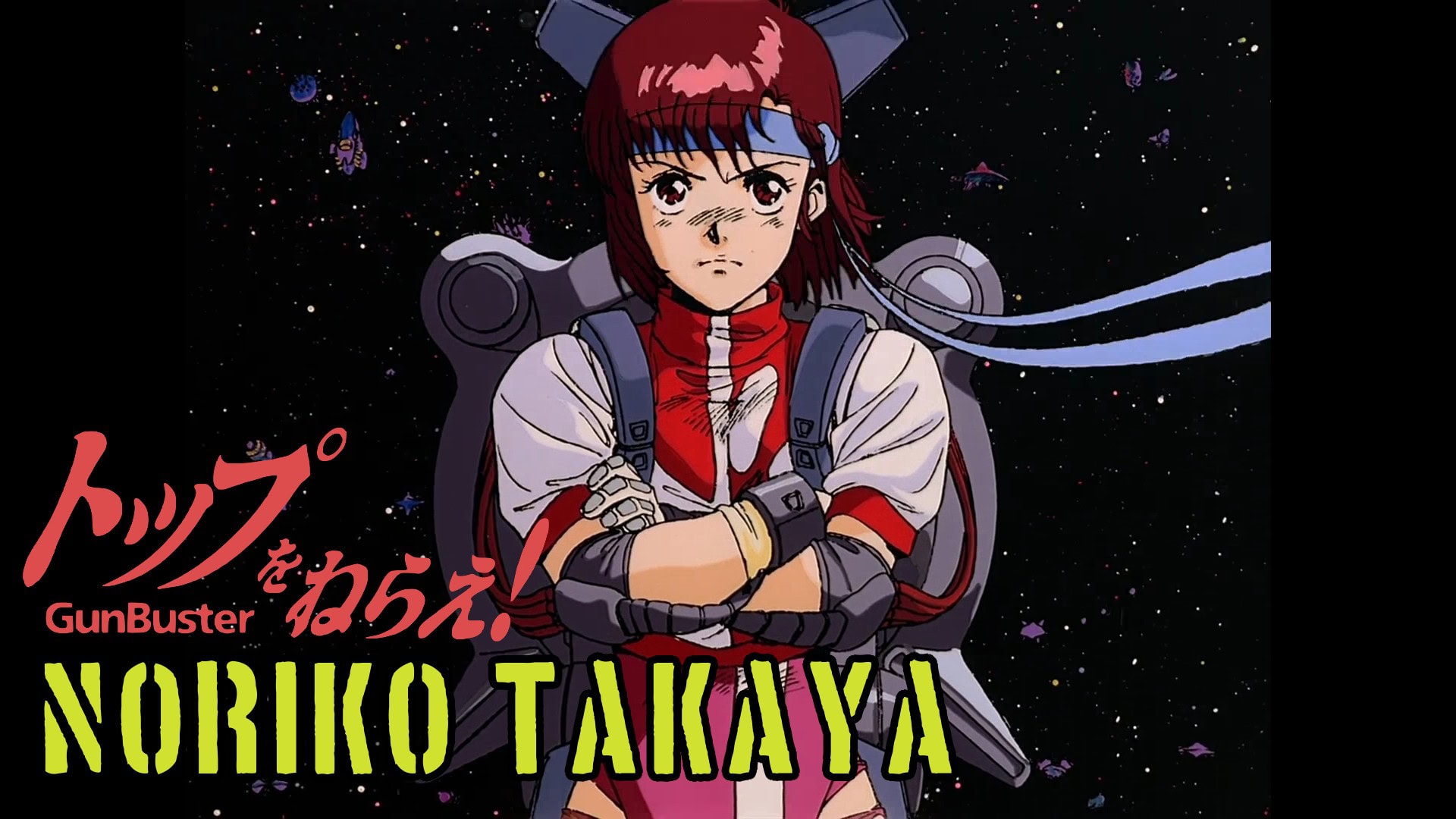 The girl that stand shoulders-to-shoulders with the most hot-blooded men out there. Noriko Takaya is a sweet girl but also a complete badass when piloting humanity's strongest machine – Gunbuster.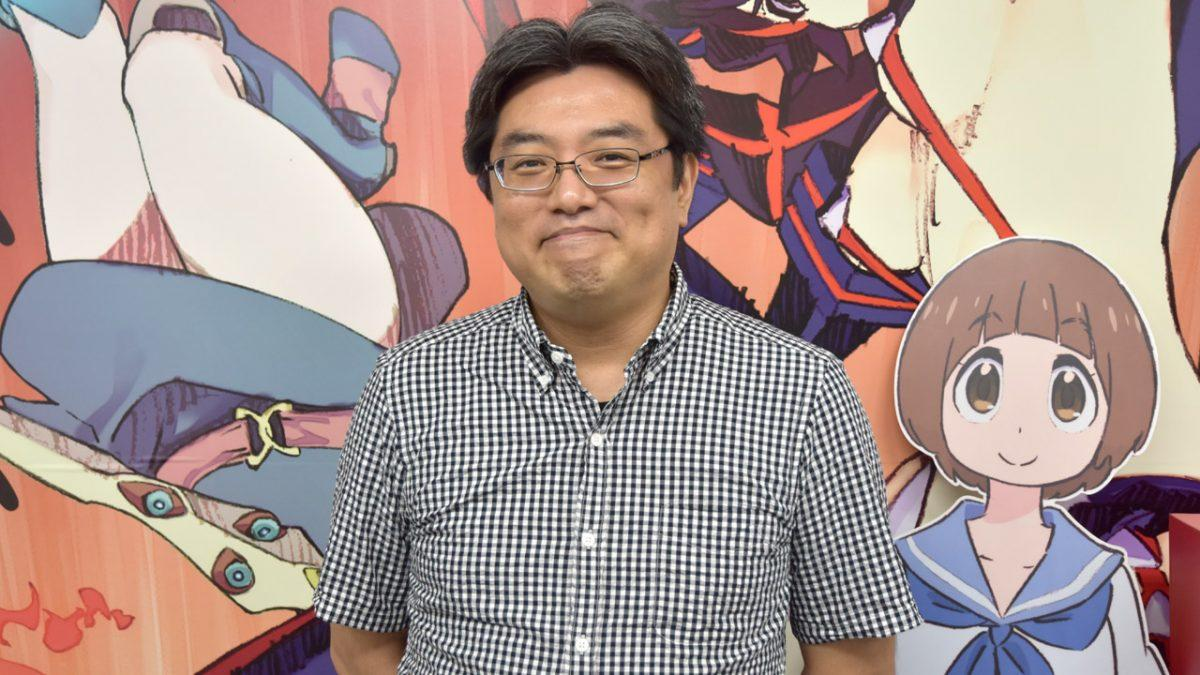 Do the impossible! See the invisible! The person whose animated vision exceed all boundaries – the Director that gave us the "soul" of Trigger – Hiroyuki Imaishi!