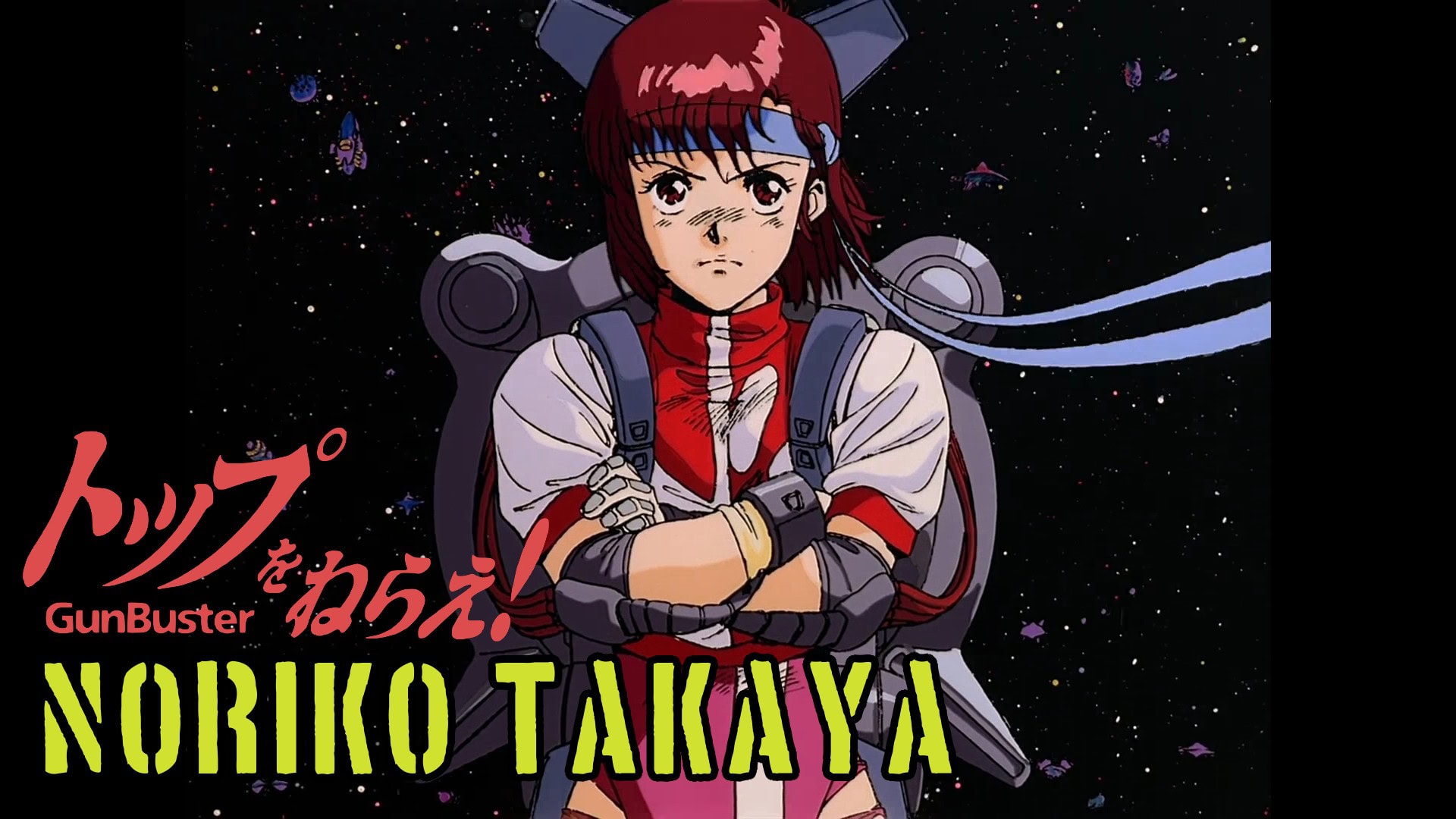 Mecha Character Profile: Noriko Takaya – Top wo Nerae! Gunbuster
Super Robot pilots are usually males, and hot-blooded pilots are also usually males. And female pilots are usually calm and collected during battle. But Director Hideaki Anno has smashed that expectation with Gunbuster where he introduced a fiery female mecha pilot: Noriko Takaya. Her determined shouts still ring in the souls of pilots till this day.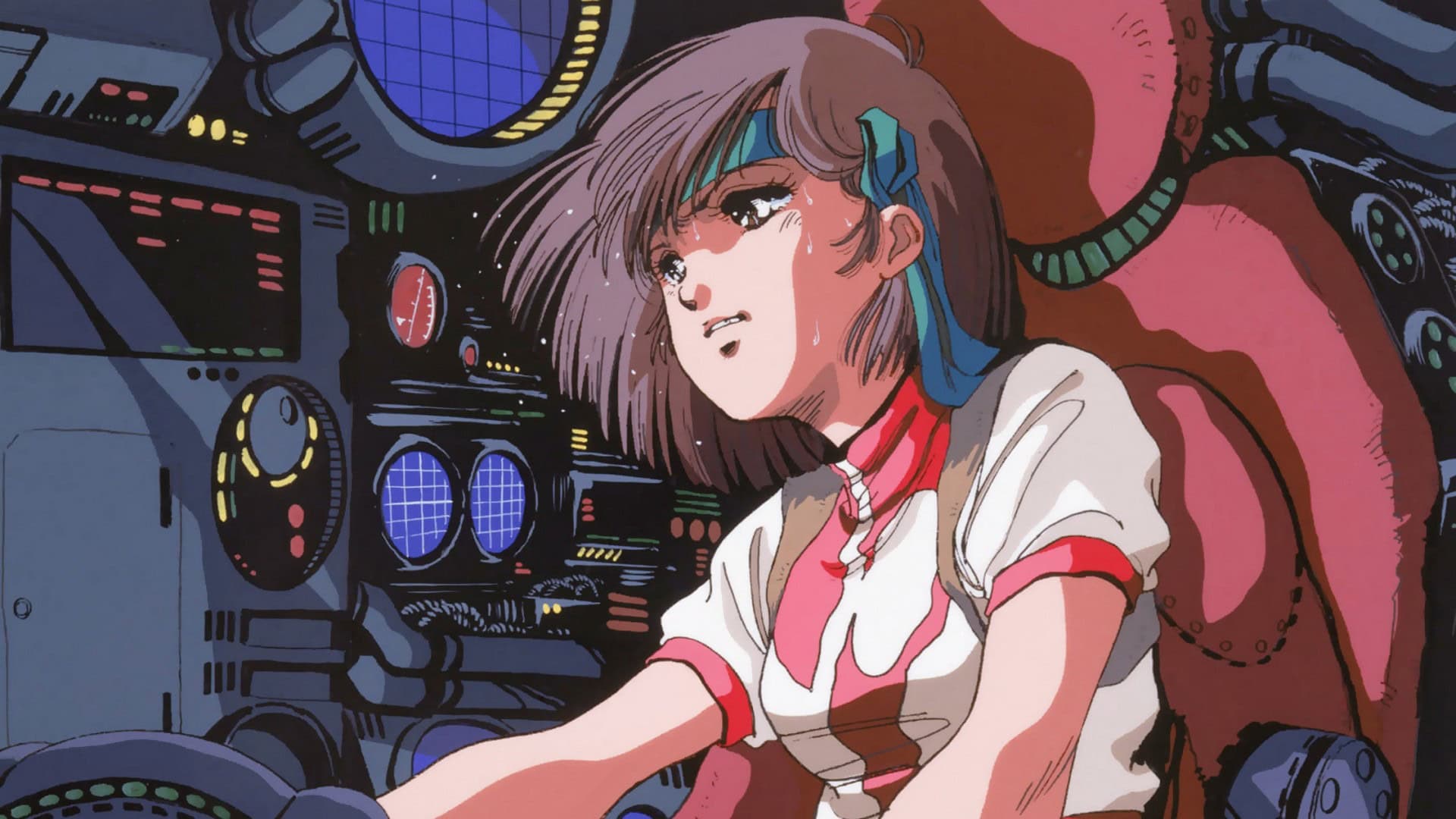 I. Background:
– Noriko Takaya (Japanese name タカヤ・ノリコ) is the main character of the Gunbuster OVA. She is a sweet and naive teenage girl who idolizes her father – an Admiral of the spaceship Luxion. Her father – Yuzo Takaya – along with his ship vanished in 2015 in space while traveling with sub-lightspeed speed. She aims to become a space pilot to one day chase after her father.

– Noriko was born on September 12 in 2006. Her birthplace is Osaka, Japan. When she became a teenager, she enrolled in the Okinawa Girls High to train to become a space pilot. Eventually, she was chosen to go into space, but she was bullied for it because other students think she was favored because she was the daughter of an Admiral. At the time, Noriko's piloting skill wasn't up to par. But she trained hard after being chosen and proved to everyone that she deserved to go into space.

– However, when Noriko reached space, she was met with many challenges that pushed her to the brink of mental breakdown. A friend that she just made – a guy that she developed a crush on – lost his life in battle against the Space Monster where Noriko wasn't able to do anything. This prompted her into a depression streak, but Coach's words were able to push her forward and renew her determination.

– After recollecting herself, she was assigned to pilot the ultimate Super Robot – the Gunbuster. She was able to defeat the apparent Space Monster swarm that threaten the Federation Fleet. She then went on to pilot the Gunbuster in many battles – subsequently being hailed as a hero of humanity.

II. Skills & Abilities:
– Noriko is a relatively ordinary girl with typical Japanese female statue. Initially she has short attention span and under average hand-eye coordination which is crucial for mecha pilots. However, after intense training sessions with Coach Oota (Rocky style), she improved immensely. Her physical ability became similar to that of an astronaut. Her piloting skills also improved significantly, able to perform intricate moves even with her eyes closed.

– Noriko is also inexperienced at first, showing poor adaptability and on-the-spot reaction when sortieing for the first time in space. She has good technical skills but her mental preparedness wasn't up to par. It wasn't until she recovered from Smith's loss and boarded the Gunbuster that she became a true warrior.

– It was noted that Noriko is a fan of 20th century anime, which is why she shouted out attack names while piloting the Gunbuster. She is fearless and quick-witted during battles, knowing how much damage the Gunbuster can take and which attack to use during certain situations. With the support of Kazumi as her co-pilot, Noriko's Gunbuster is near invincible even when facing millions of Space Monsters. After Kazumi's leave for Earth, Noriko continued to pilot the Gunbuster with great success.

– Noriko is a gentle girl with a bit of a fragile teenage heart. She get emotional easily when it comes to people she cared about. She isn't good at dealing with losses or saying goodbyes. However, when the situation call for it, she became a fearless and self-sacrificial heroine that always pull through. Her unwavering trust in Coach's Gunbuster abilities give her absolute confidence when she is in the pilot seat.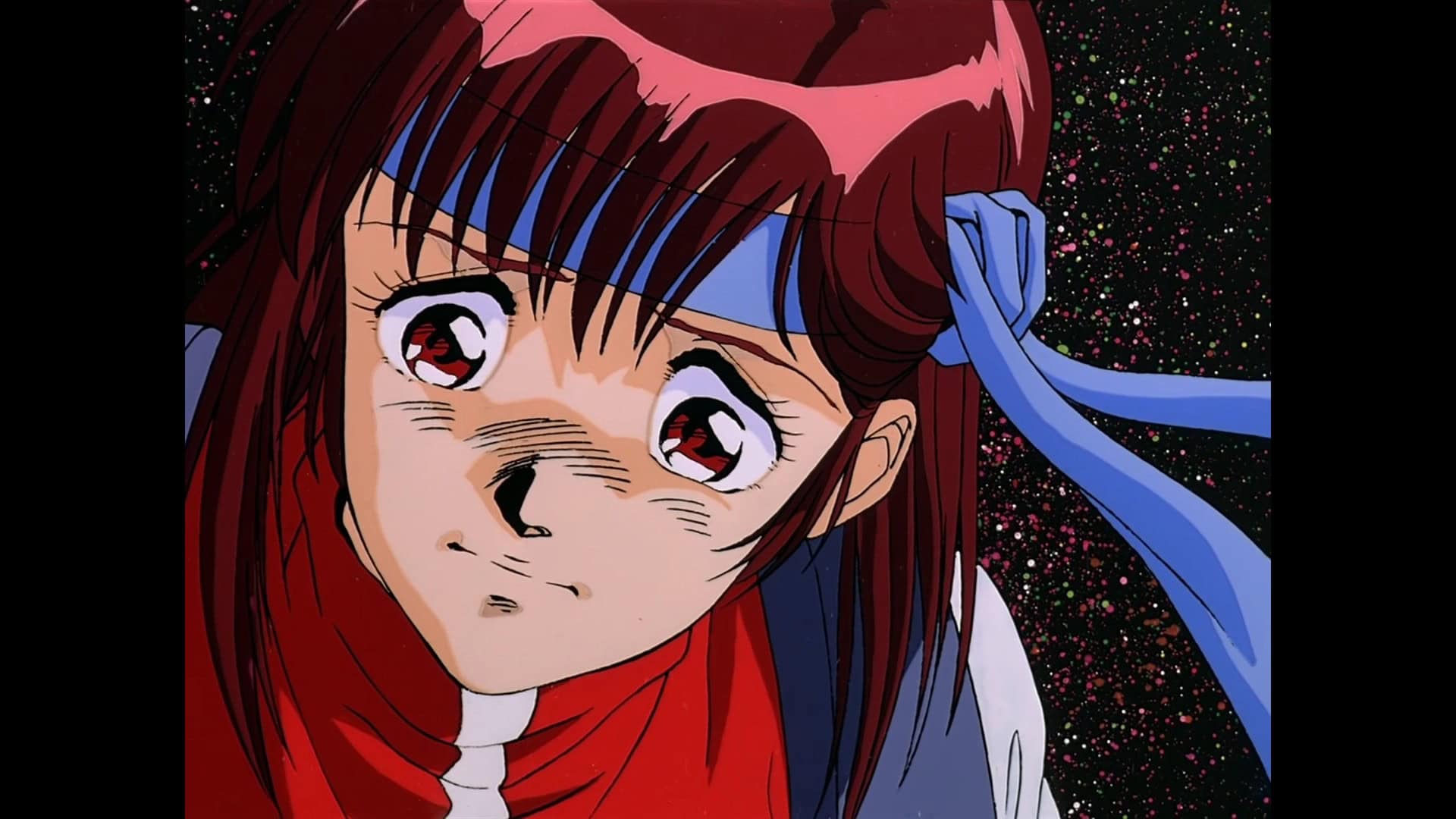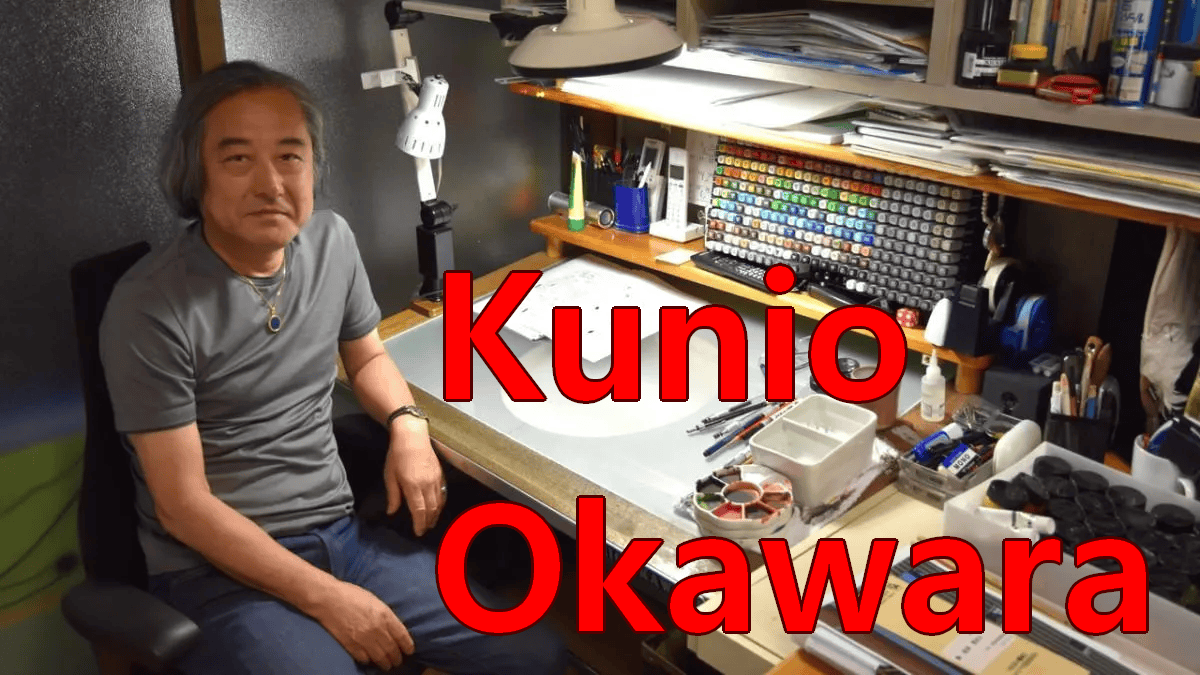 The first of many – Kunio Okawara is a household name for any mecha fans. From Super to Real Robots, he has had a hand in almost everything.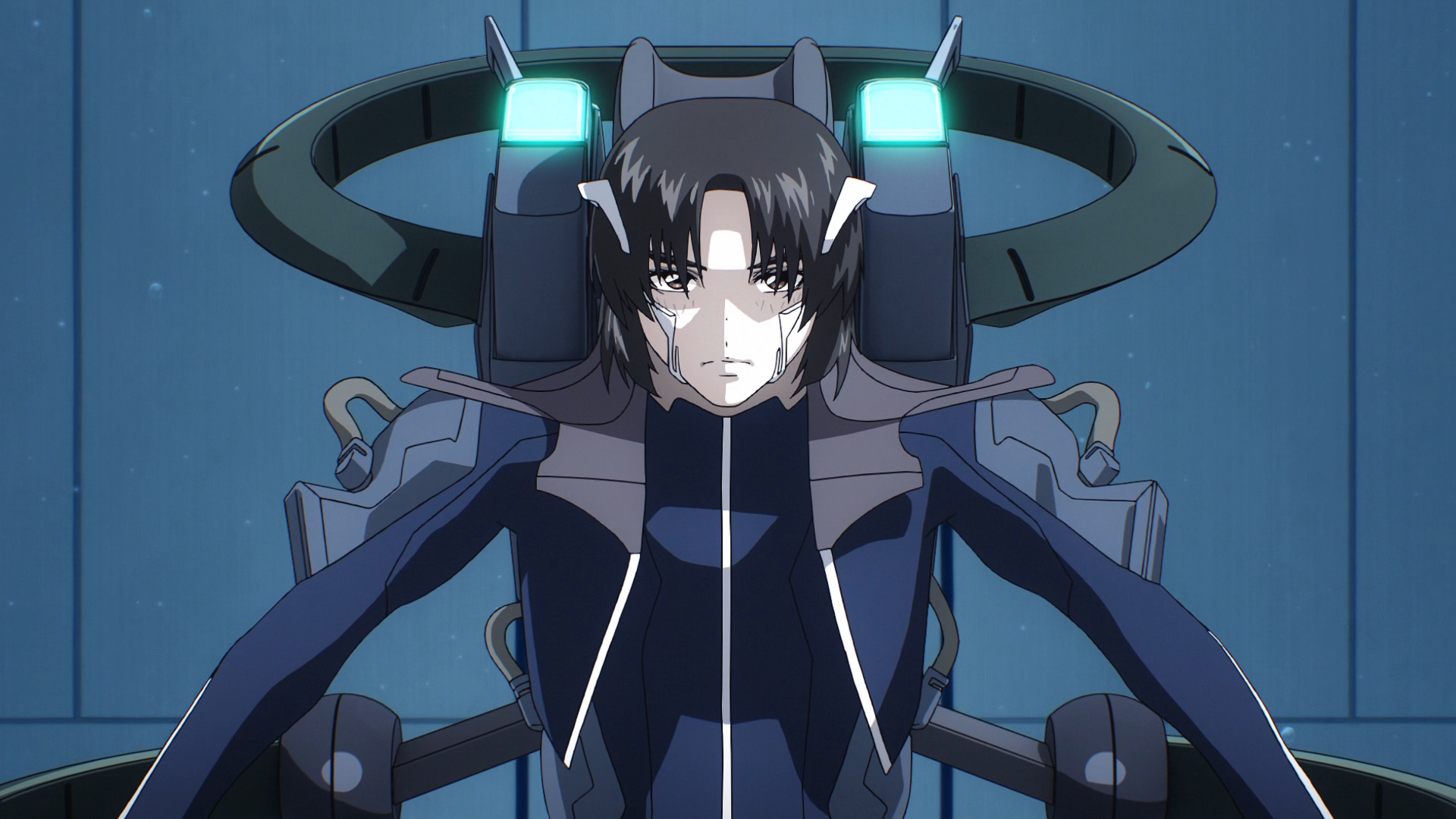 The chosen child to become Everything himself – Kazuki Makabe is no doubt the greatest Fafner pilot. He is born into it and has blessed the world with his existence.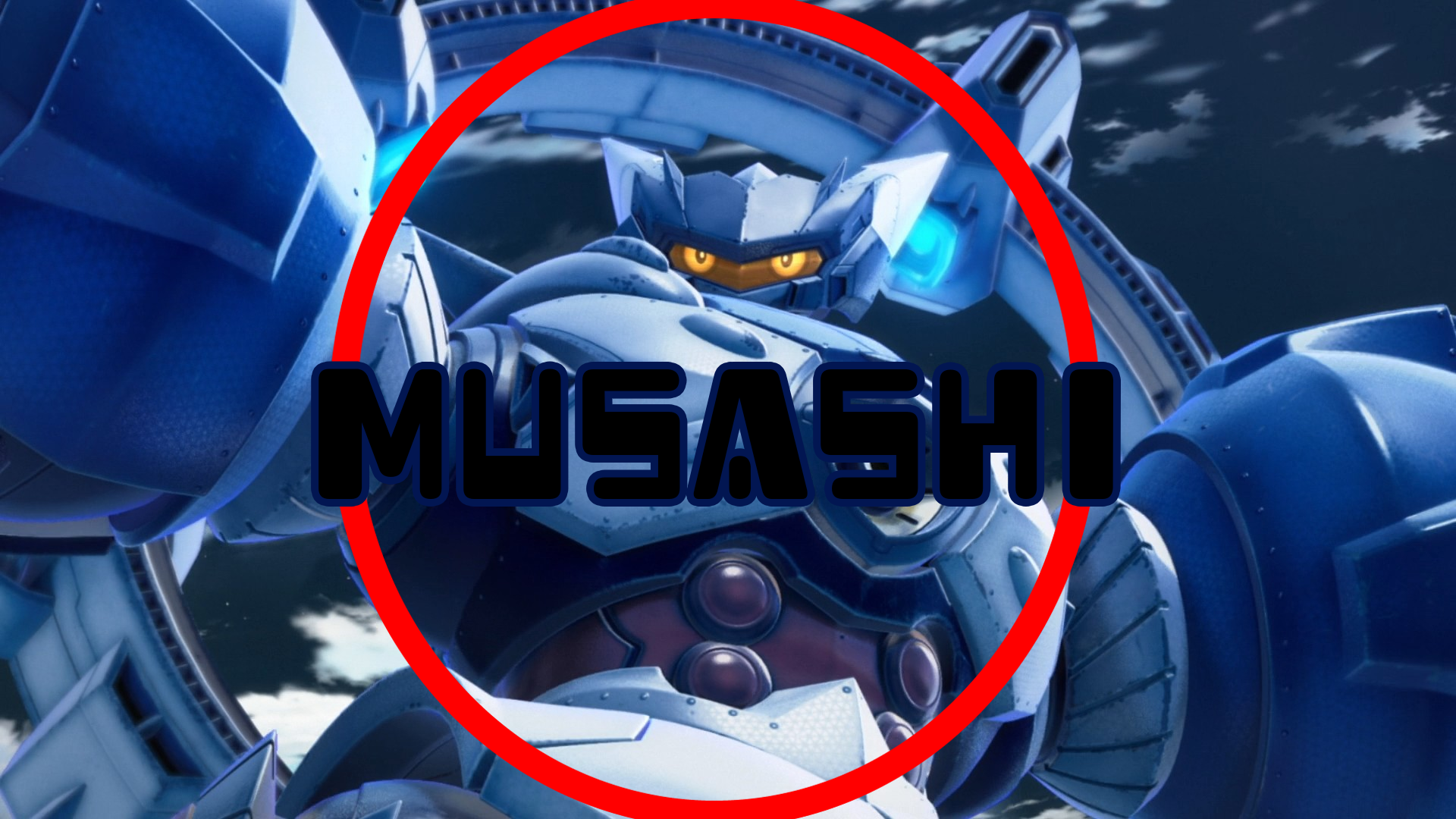 A twin unit of the Musashi, the Musashi-O is an experienced combat machine that helped Arshem to achieve her goal. A Megaton-class with a Megaton sass.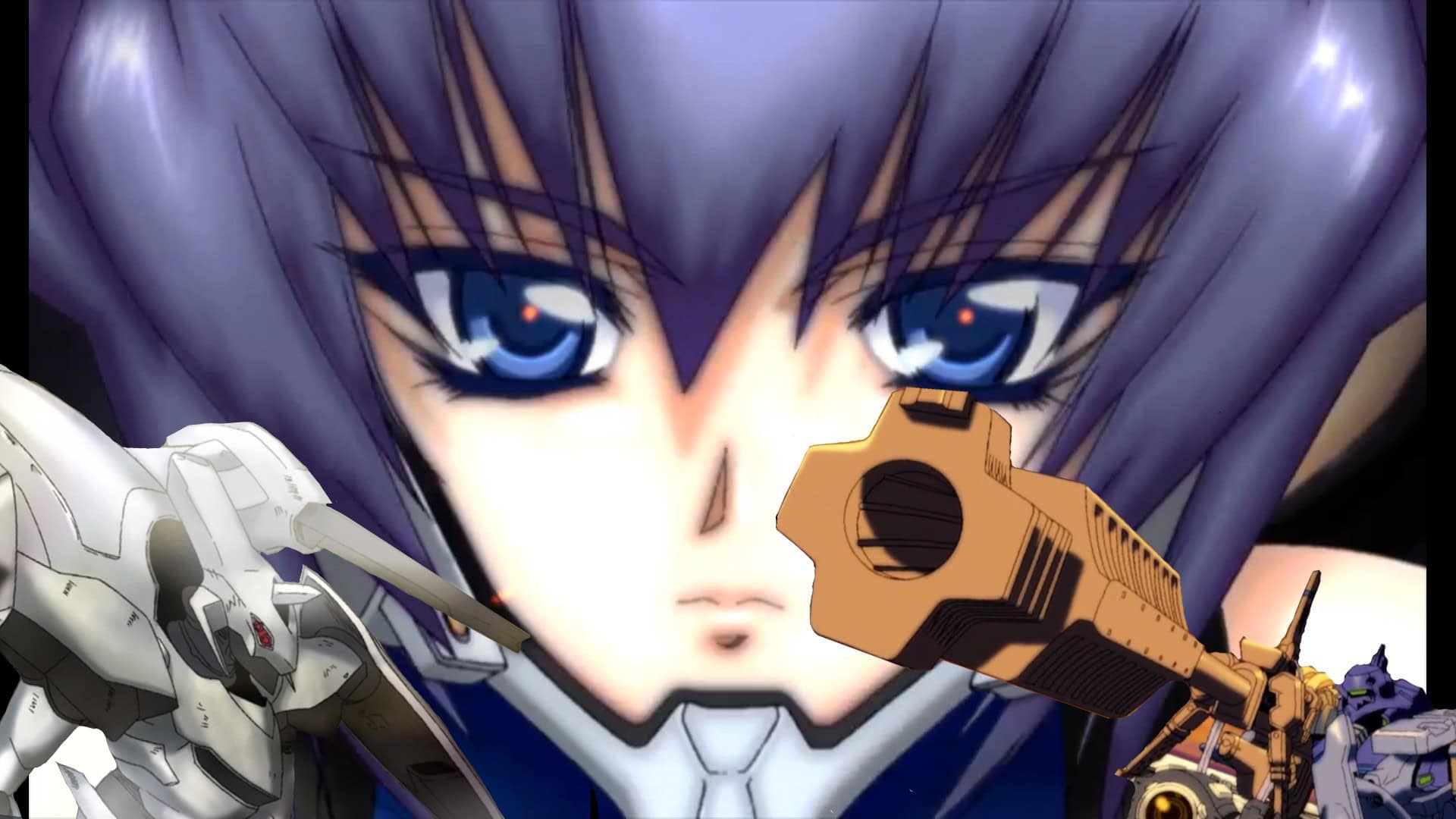 Sakugas are hard and usually required a team effort. But that isn't true for the One-man-army Kou Yoshinari – a super animator that can draw sakugas by himself.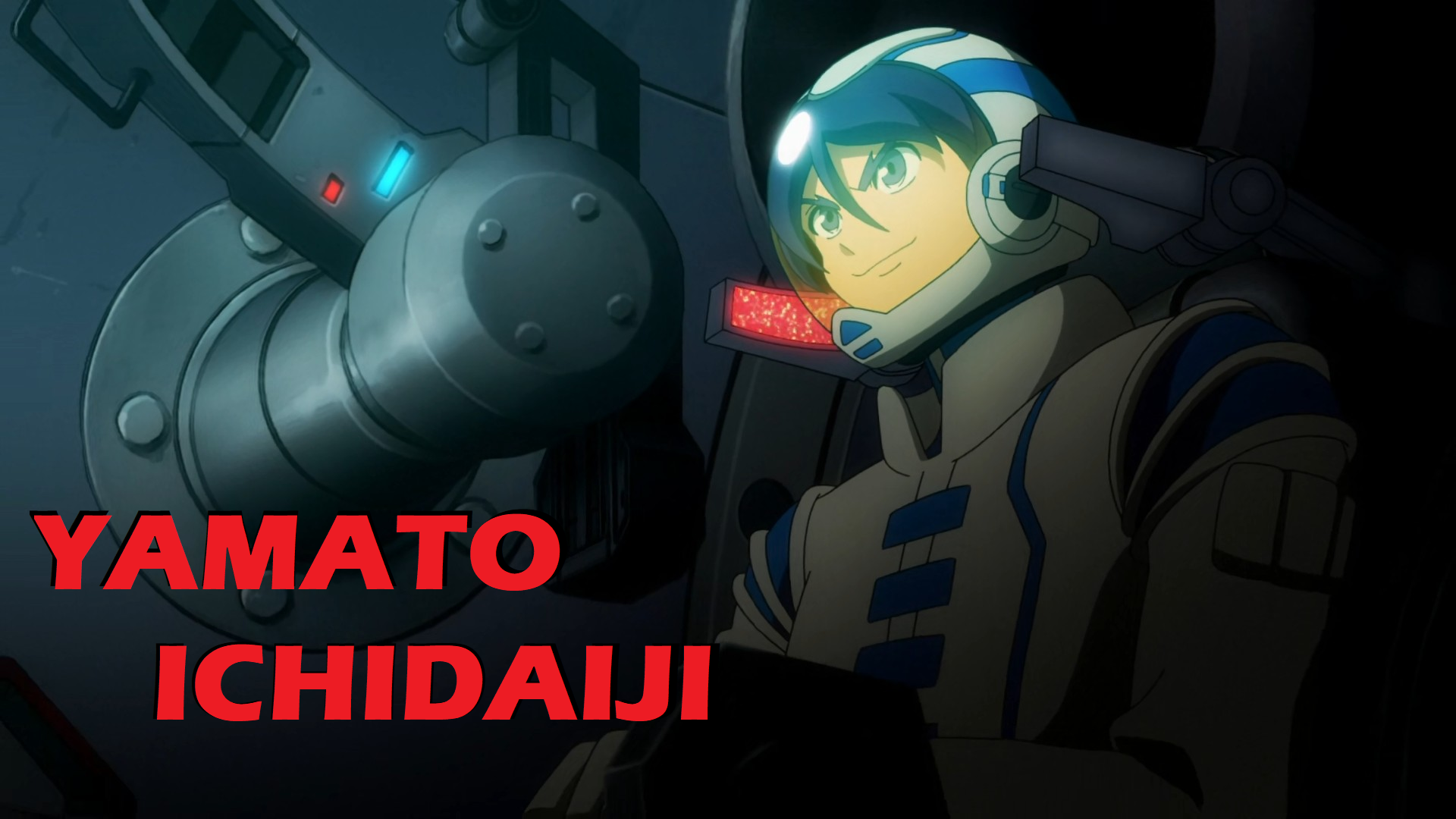 A modern day hot-blooded Super Pilot – Yamato Ichidaiji is a potent combination between brains and brawn. And he isn't afraid to show it with his fists or his giant mecha.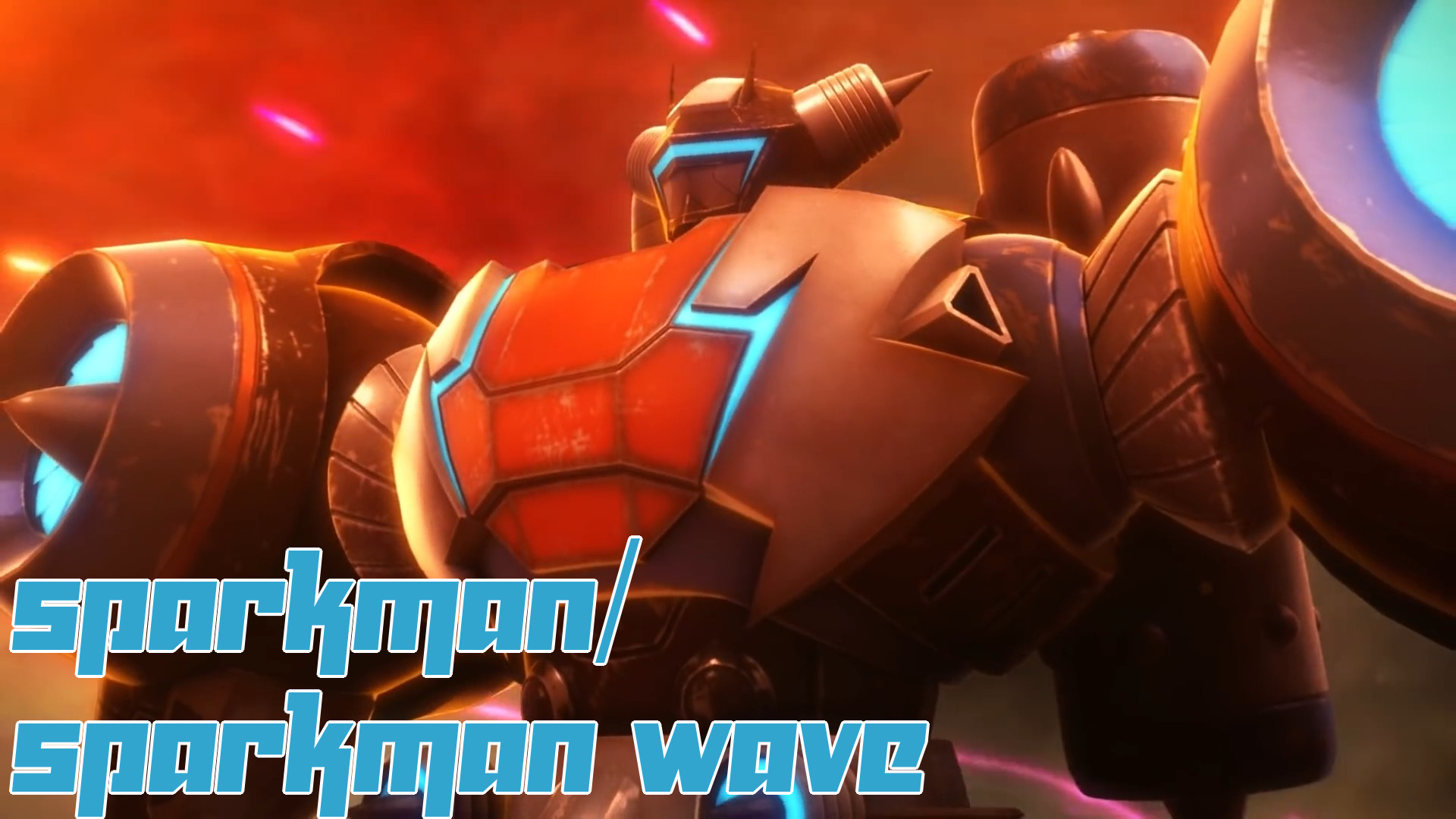 Carrying the weight of both worlds in his arms, Teru set out to protect the world where his loved one lives. He heads to battle in an electrifying Megaton-class: the Sparkman.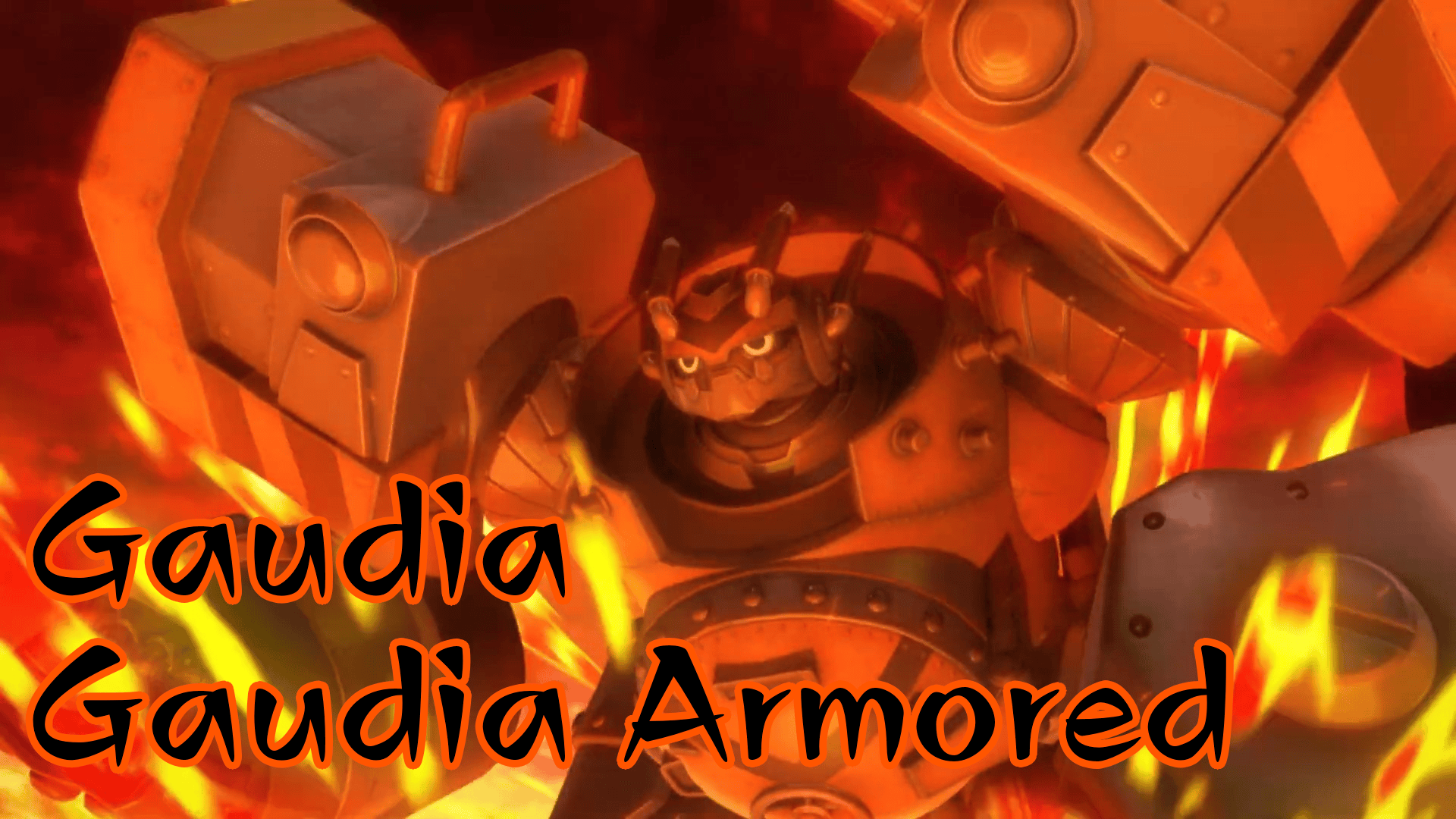 Power overwhelming. The tanky brawler from the hood is here to protect! Ryugo Hijikata – a rough but kind-hearted boy – pilot his Megaton-class into battle – the Gaudia.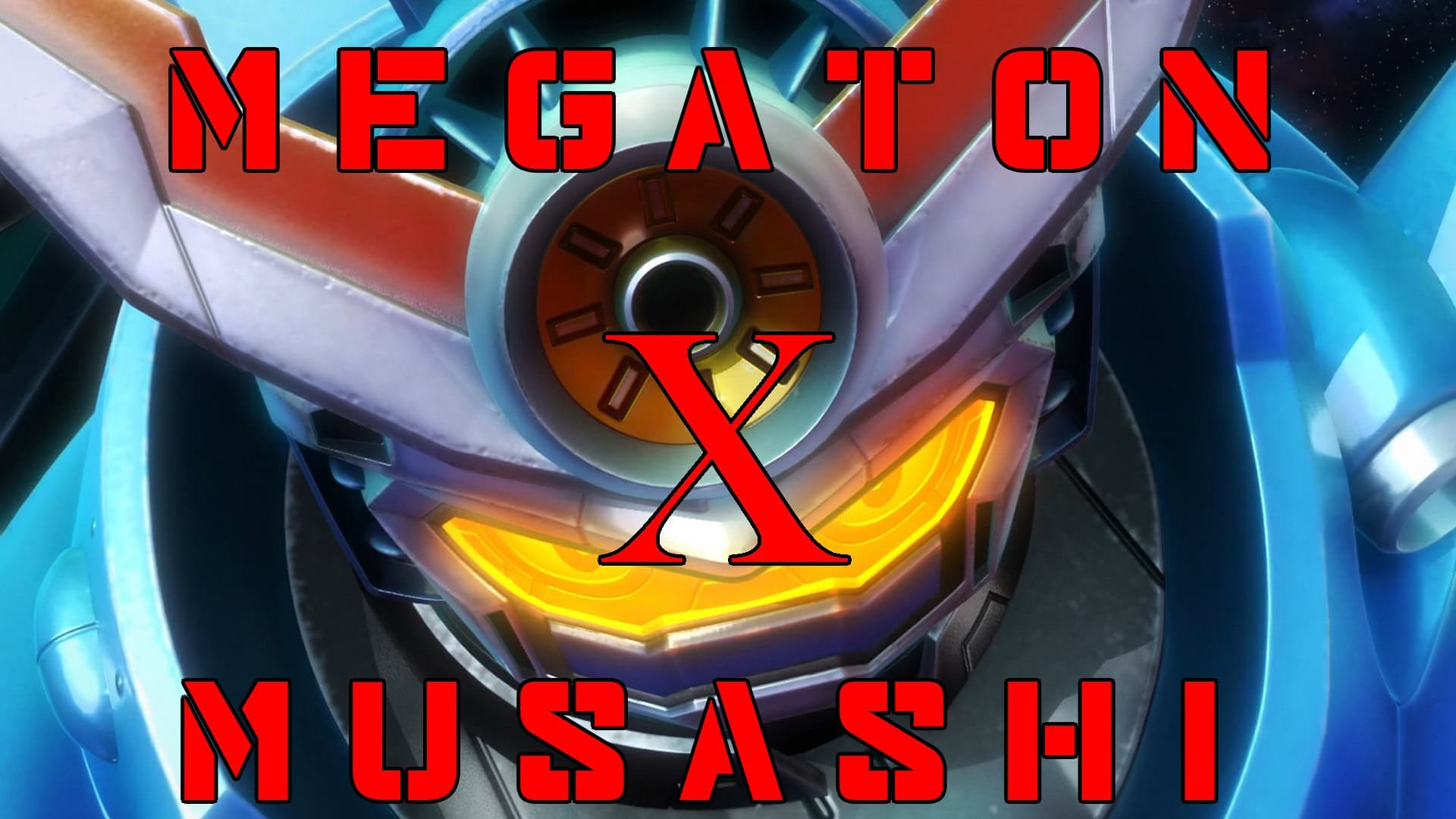 The ultimate Megaton-class – the Musashi X. The final hope of humanity sees the reunion of the original trio – Yamato, Teru and Ryuugo for the final battle.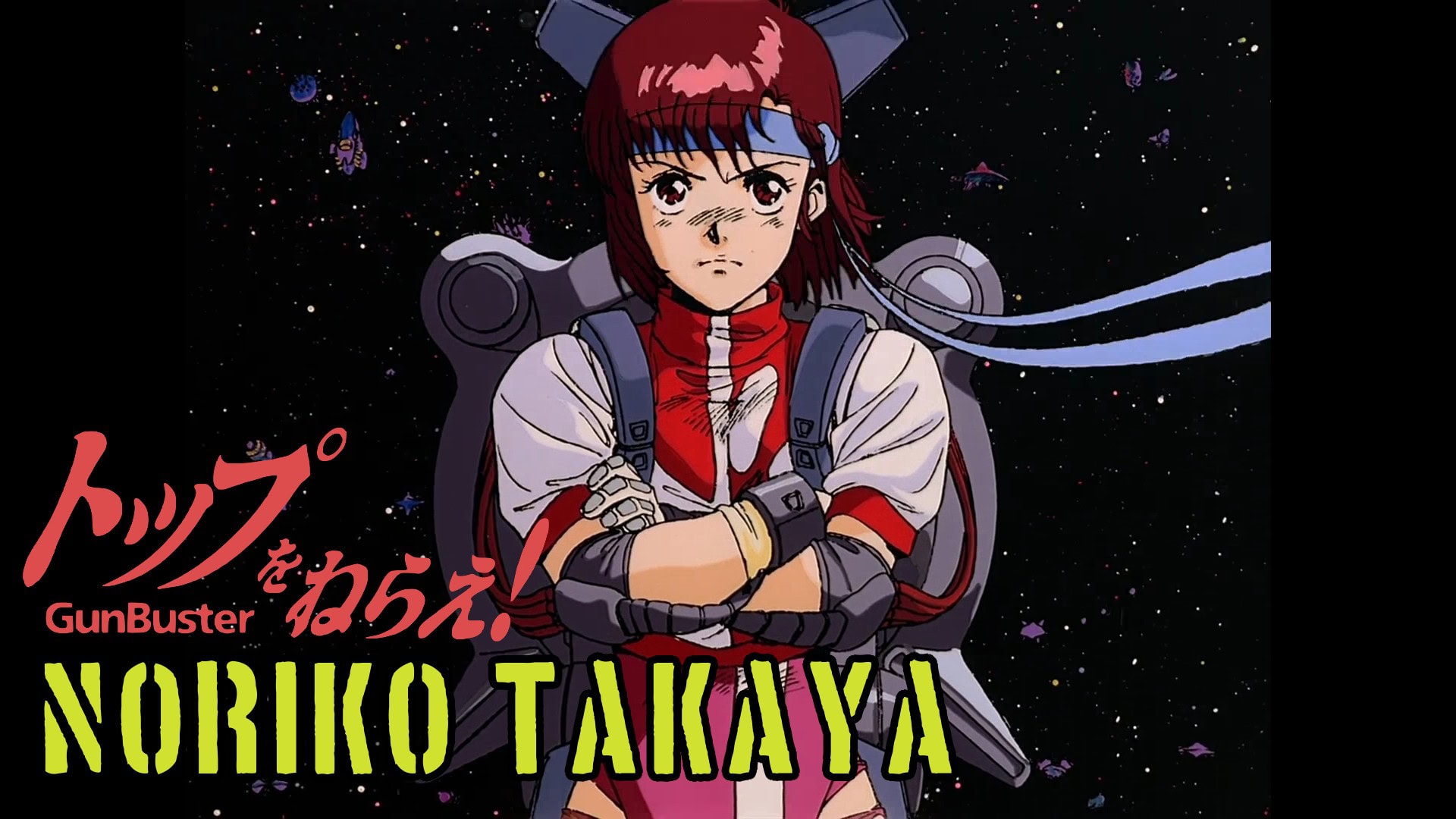 The girl that stand shoulders-to-shoulders with the most hot-blooded men out there. Noriko Takaya is a sweet girl but also a complete badass when piloting humanity's strongest machine – Gunbuster.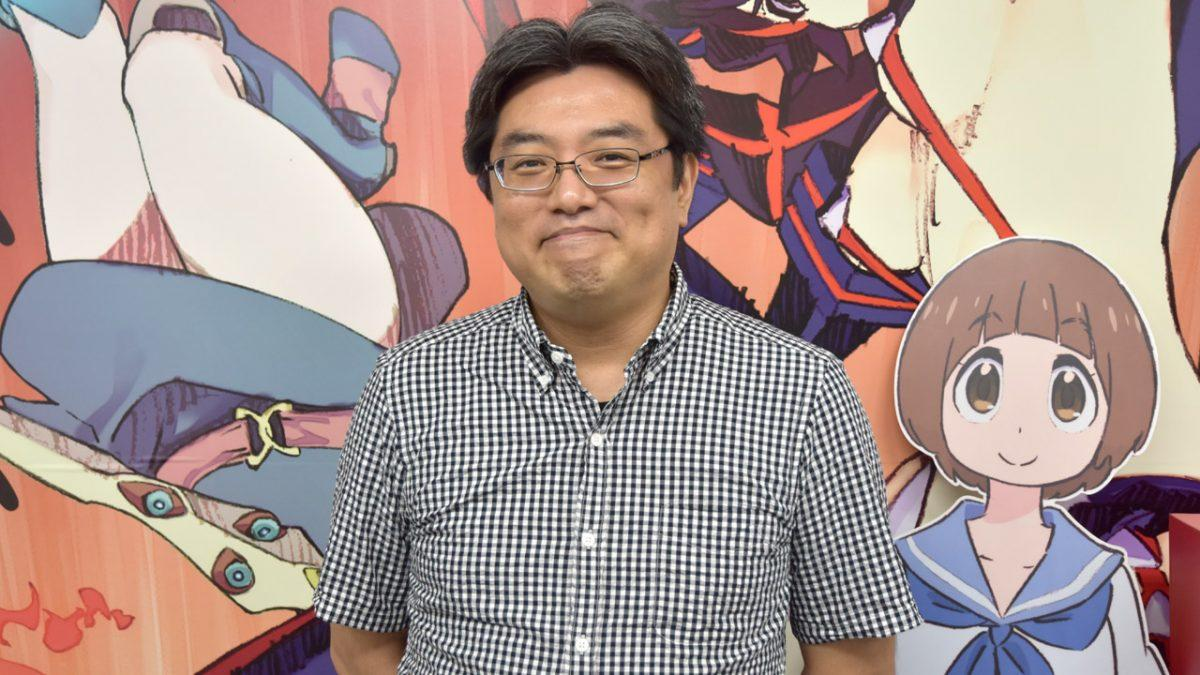 Do the impossible! See the invisible! The person whose animated vision exceed all boundaries – the Director that gave us the "soul" of Trigger – Hiroyuki Imaishi!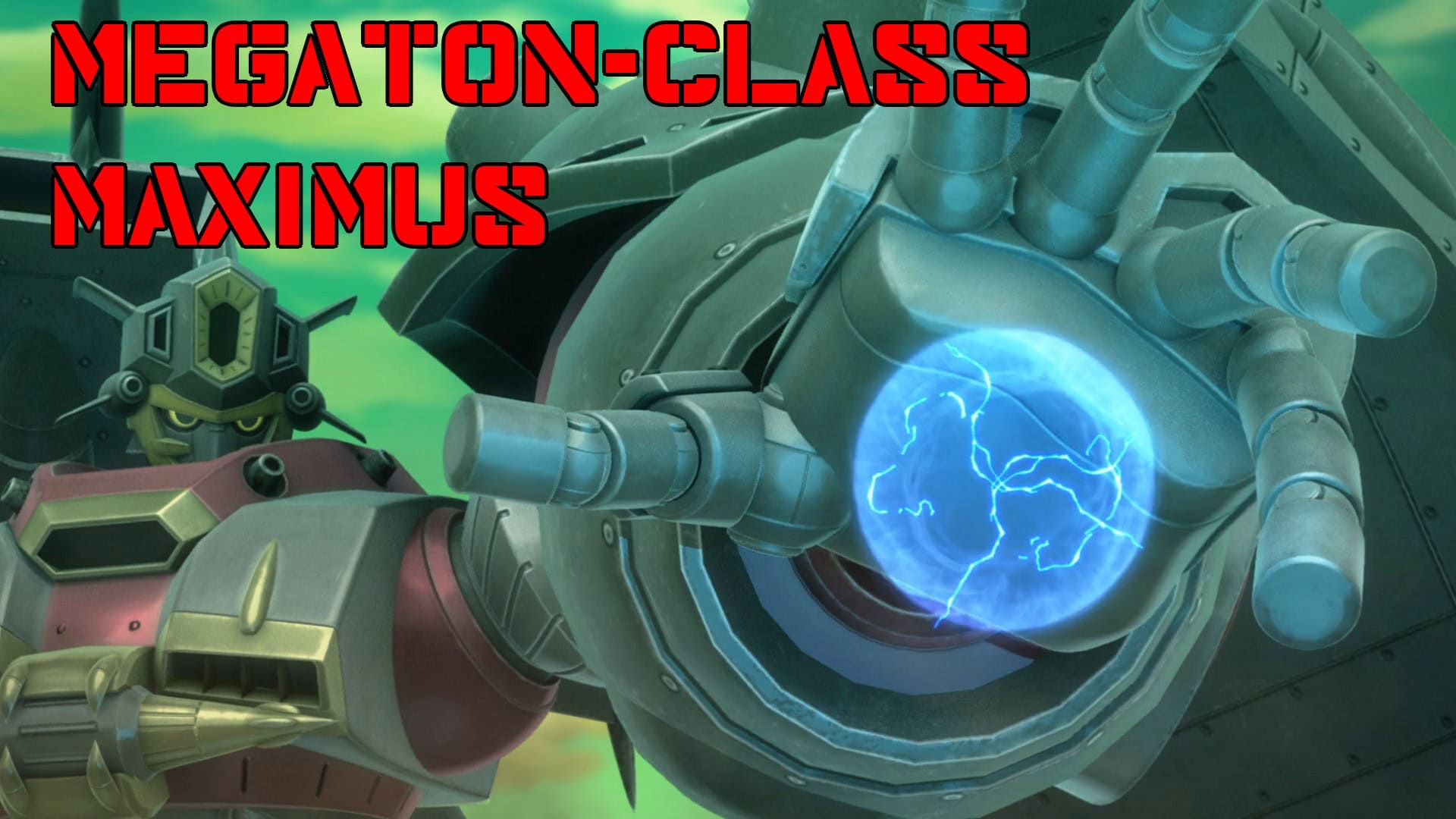 After the all-rounder and the galloping Rogue, next is the bulky Gladiator. The Maximus is a one-Rogue-army capable of clearing the battlefield in just one attack.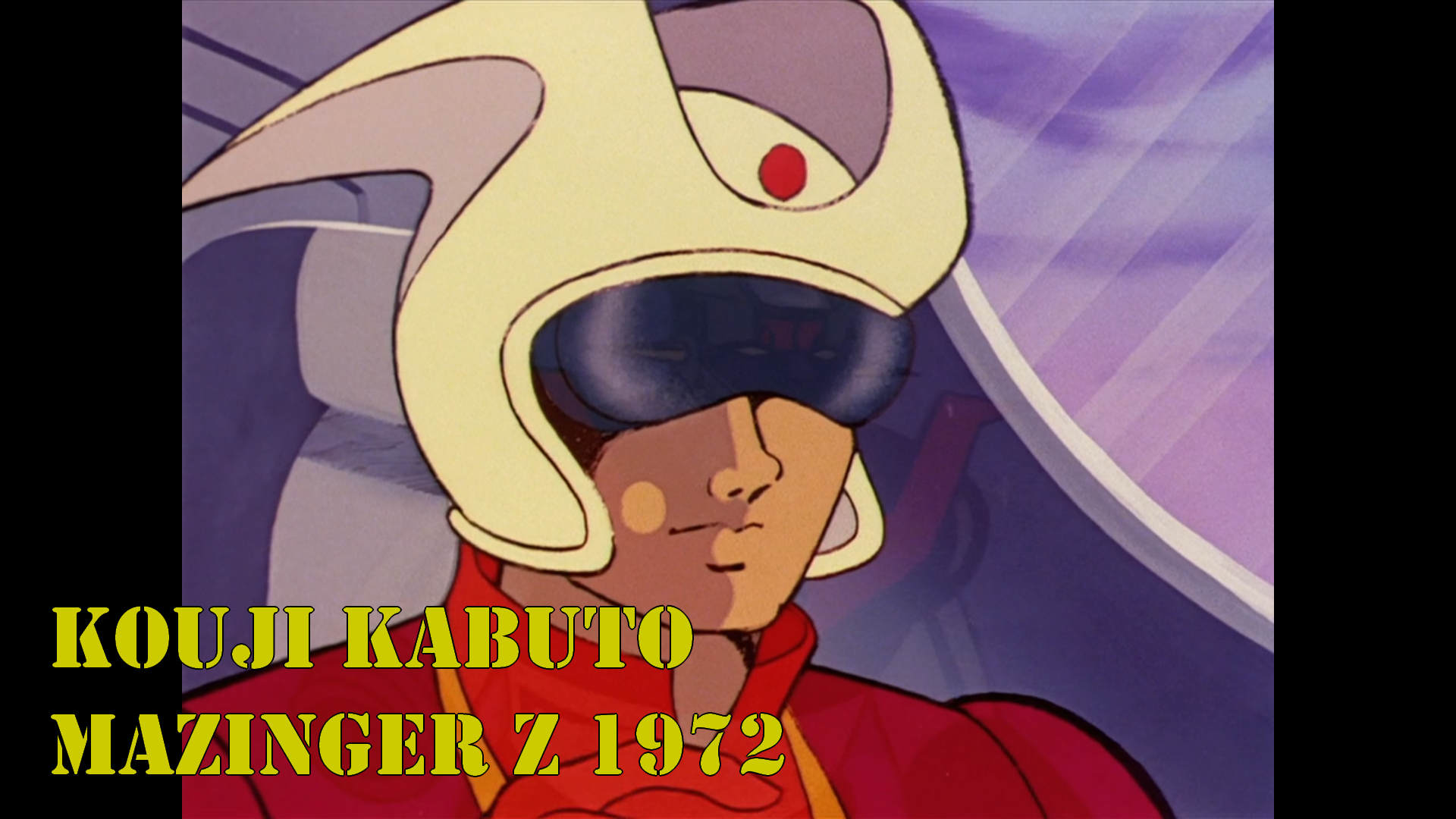 The first generation Dynamic Super Robot pilot: Kouji Kabuto. He is a reckless teenager that grew into a hot-blooded hero that stops at nothing to protect everyone.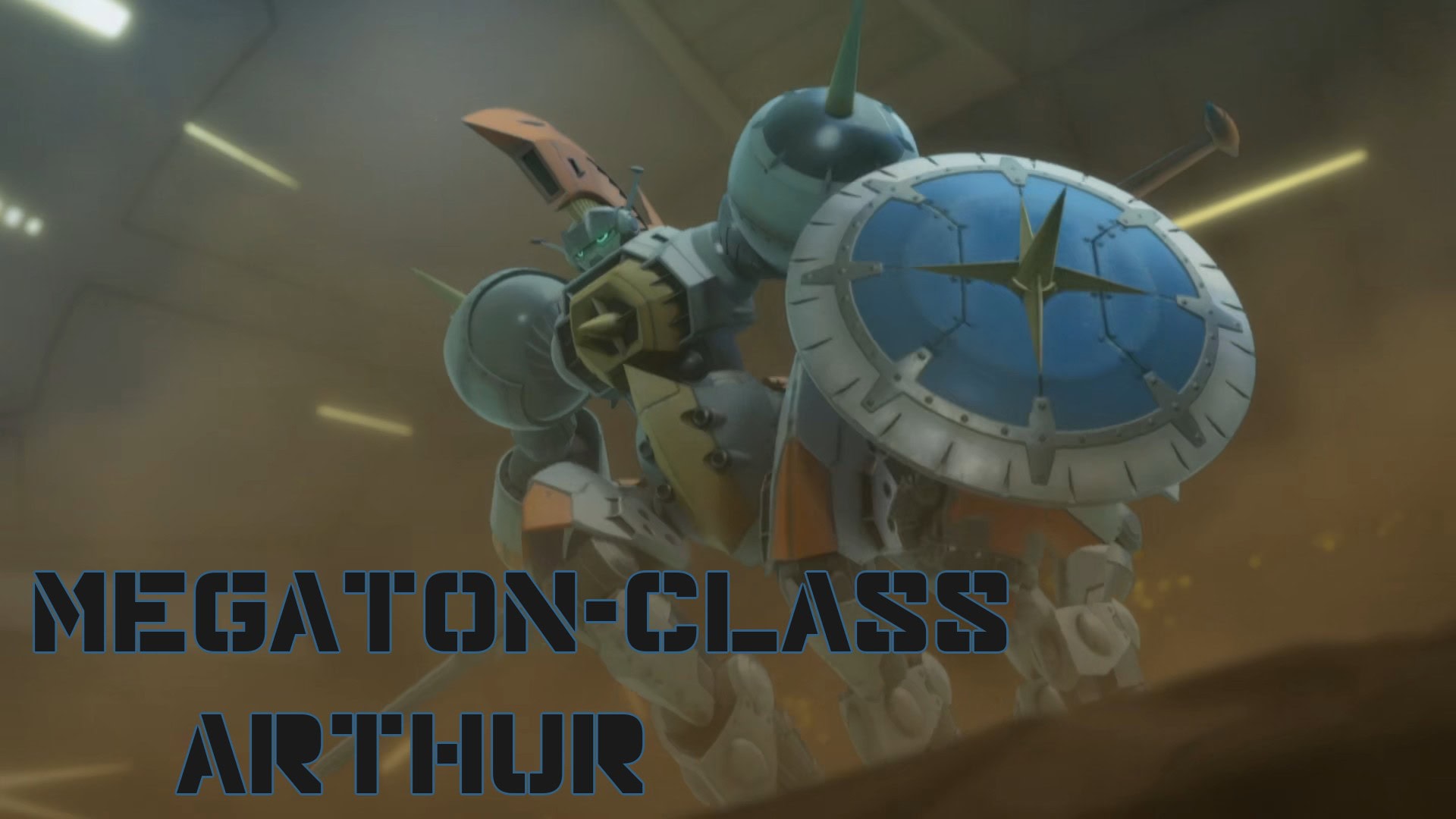 The white knight is here! And he is one with his horse. The Megaton-class Arthur is a quadruple Rogue with the ability to channel extremely powerful psychic energy.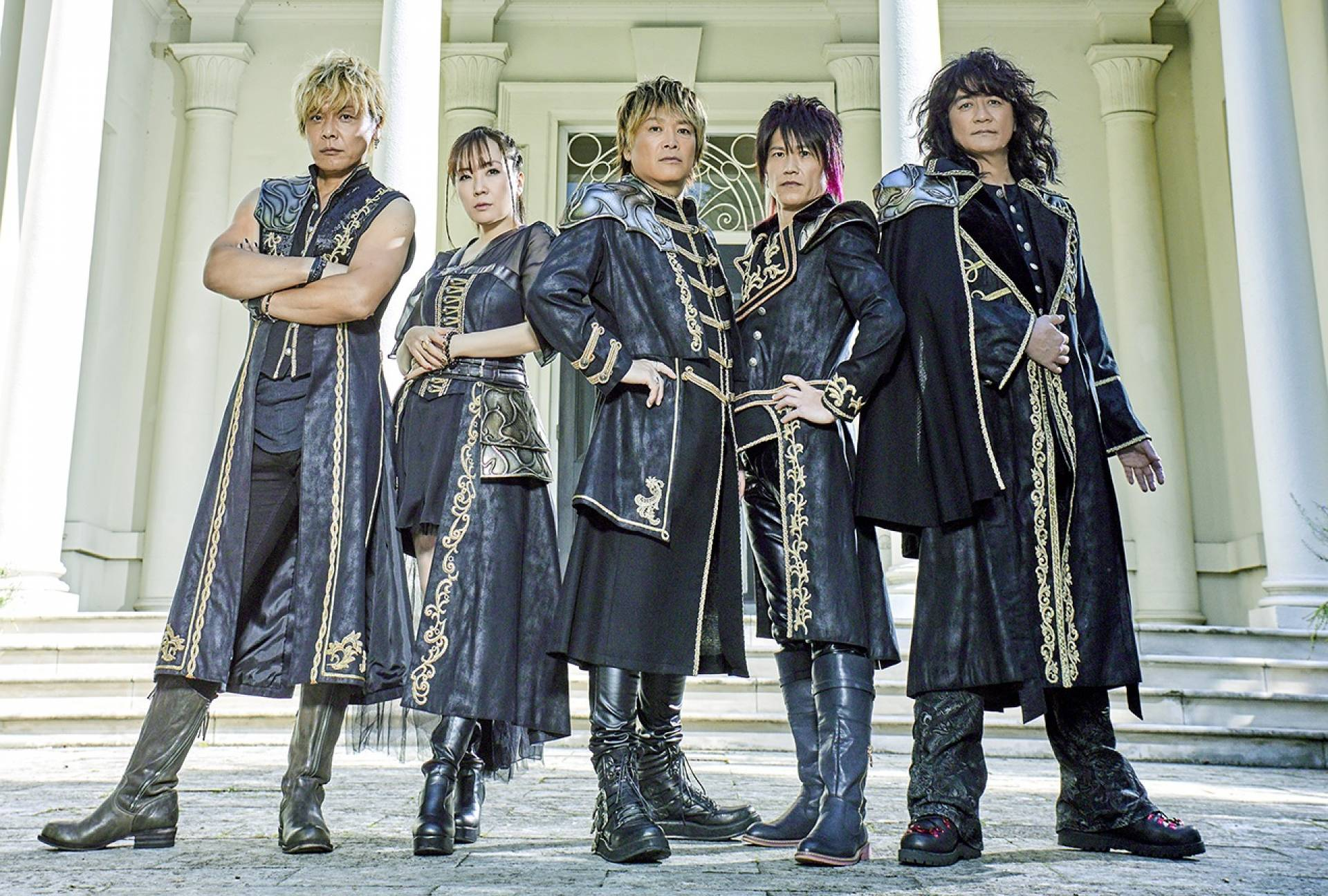 Listen to the songs of Mecha! If you watch mecha or anime, chances are you've heard their songs. The superband that keep the fires burning for mecha – JAM PROJECT.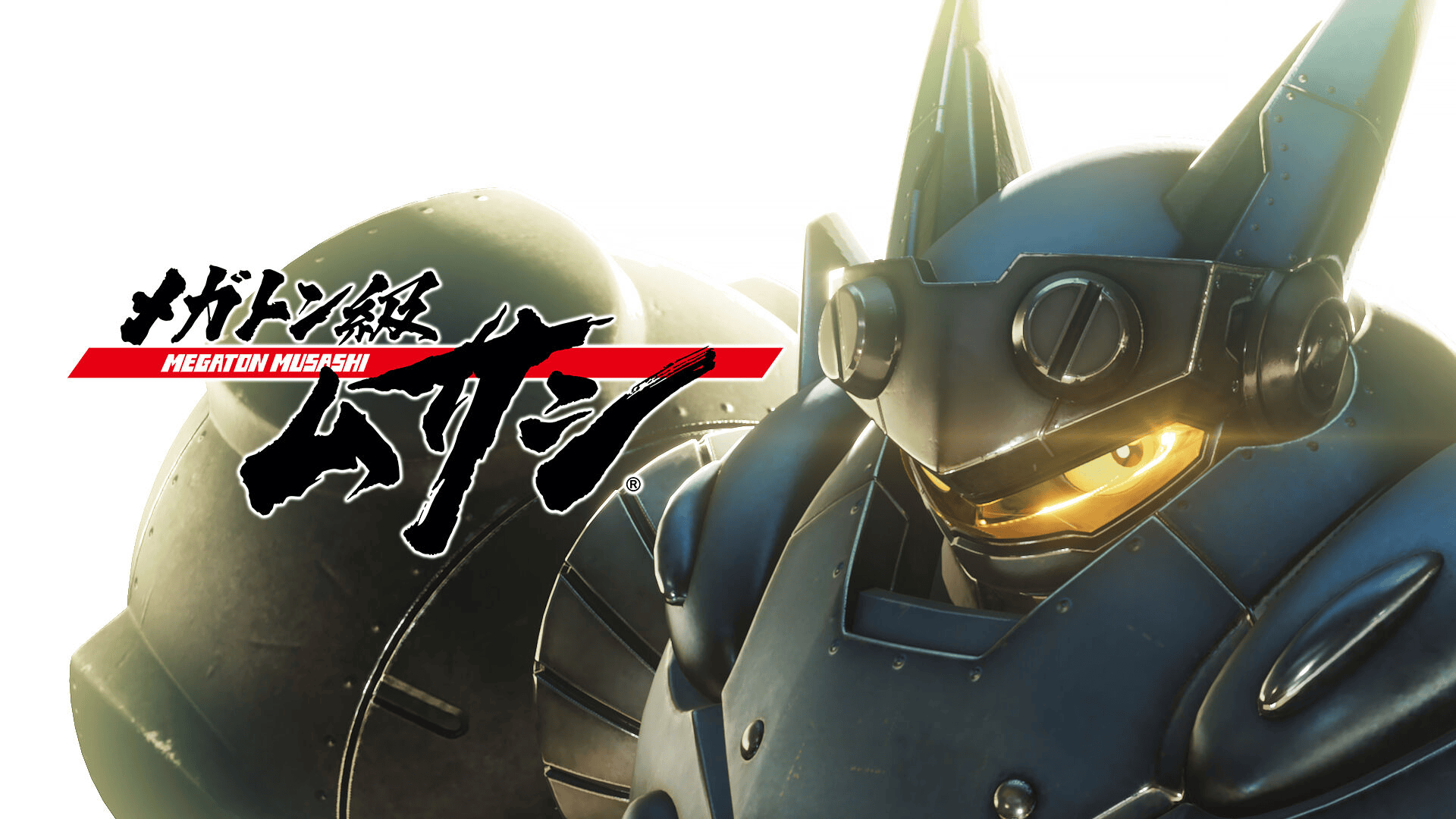 A giant robot that is the hope of humanity. The Megaton-class Musashi is the titular robot with a unique fighting style and extremely powerful abilities.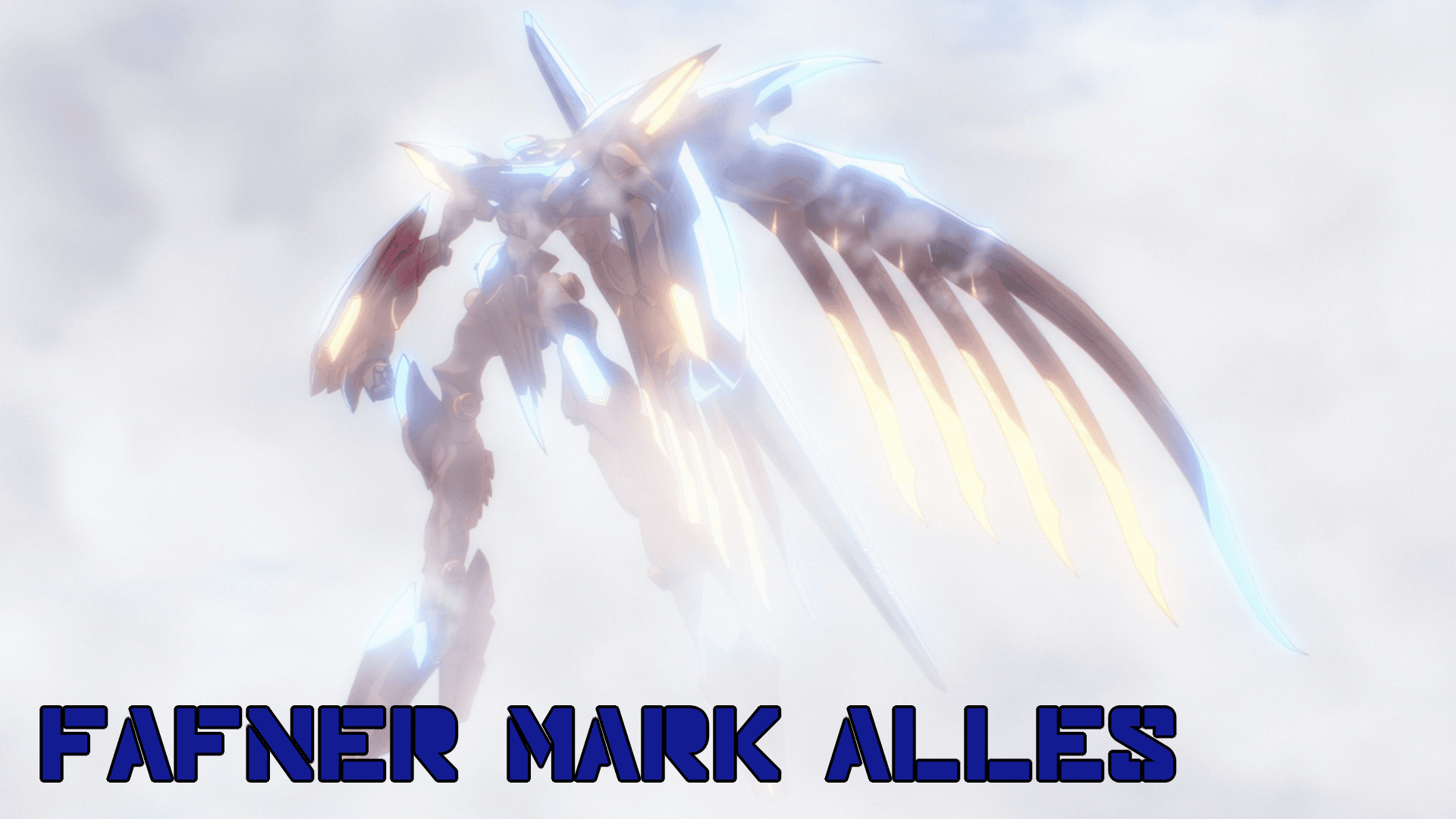 A man who has sacrificed all that he is – has now gained the power of Everything. The Fafner Mark Alles is Kazuki's ultimate machine with immeasurable power.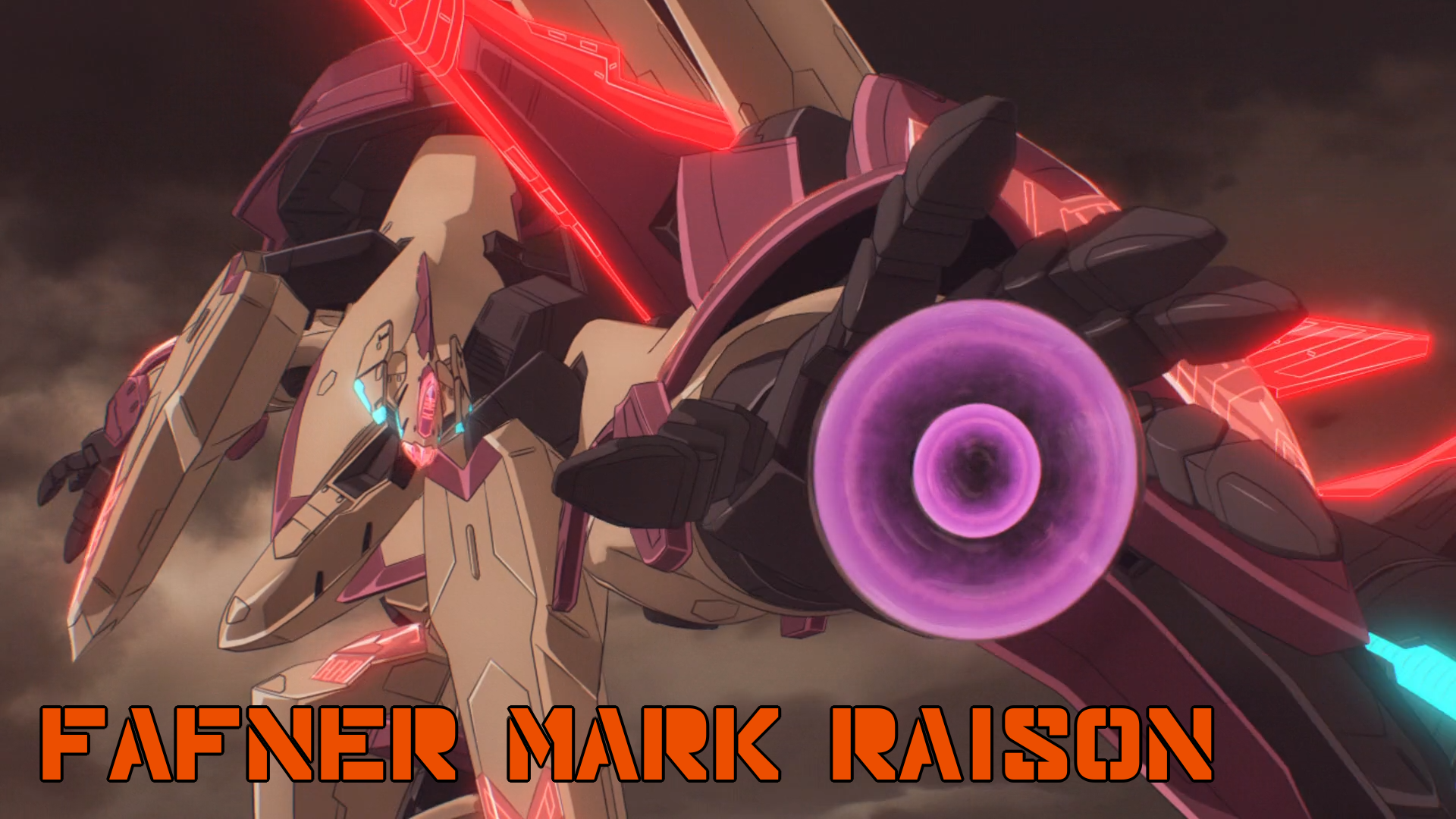 A denier of 'reason' – the Mark Raison encompasses the Festum's desire to comprehend and assimilate human. The 3rd Salvator model that bring calamity.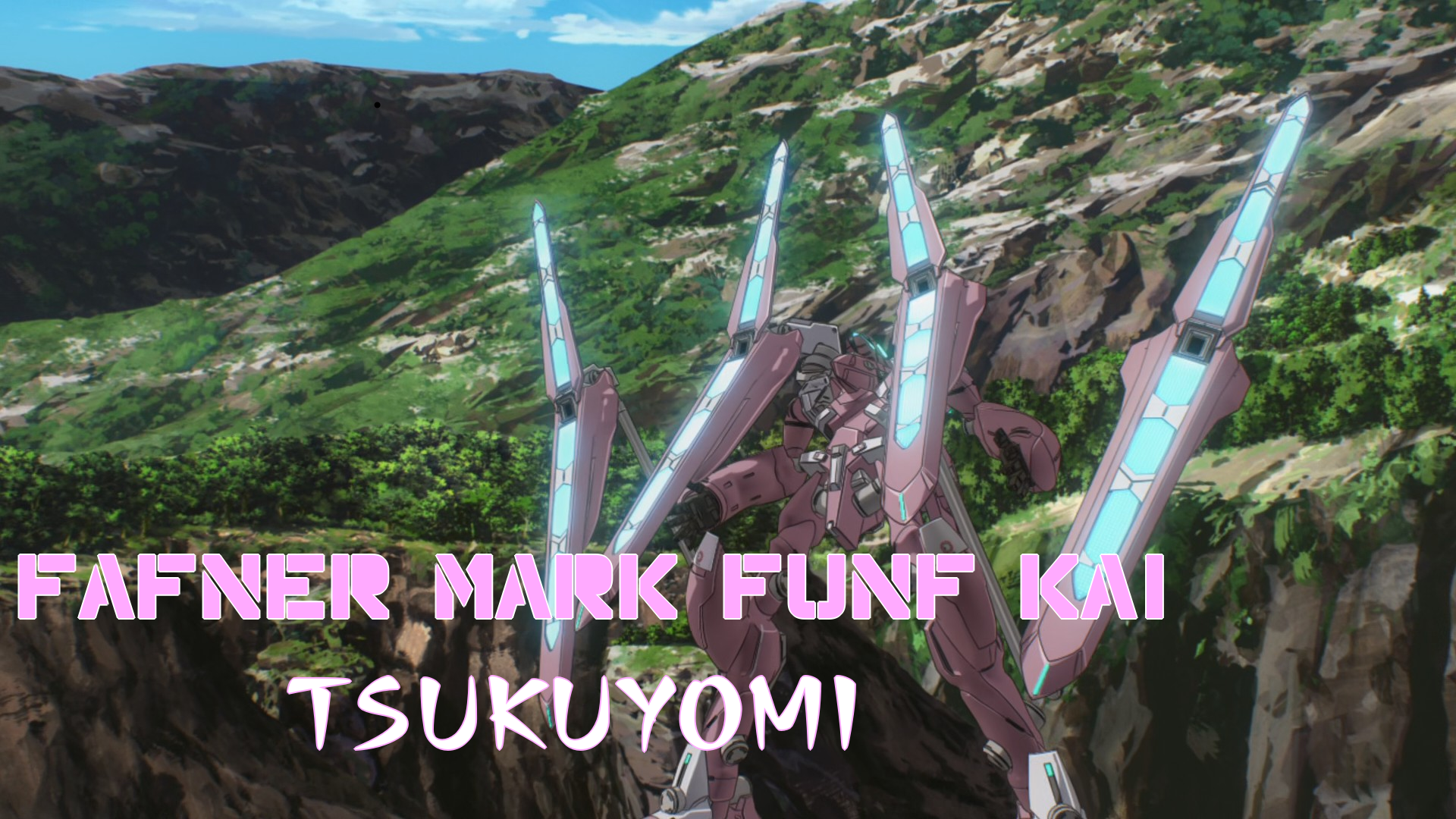 A tenacious shield of the Island, Mimika Mikagami inherited the mantle of the Kidou Samurai Goubain and withit the Fafner Mark Funf Kai Tsukuyomi.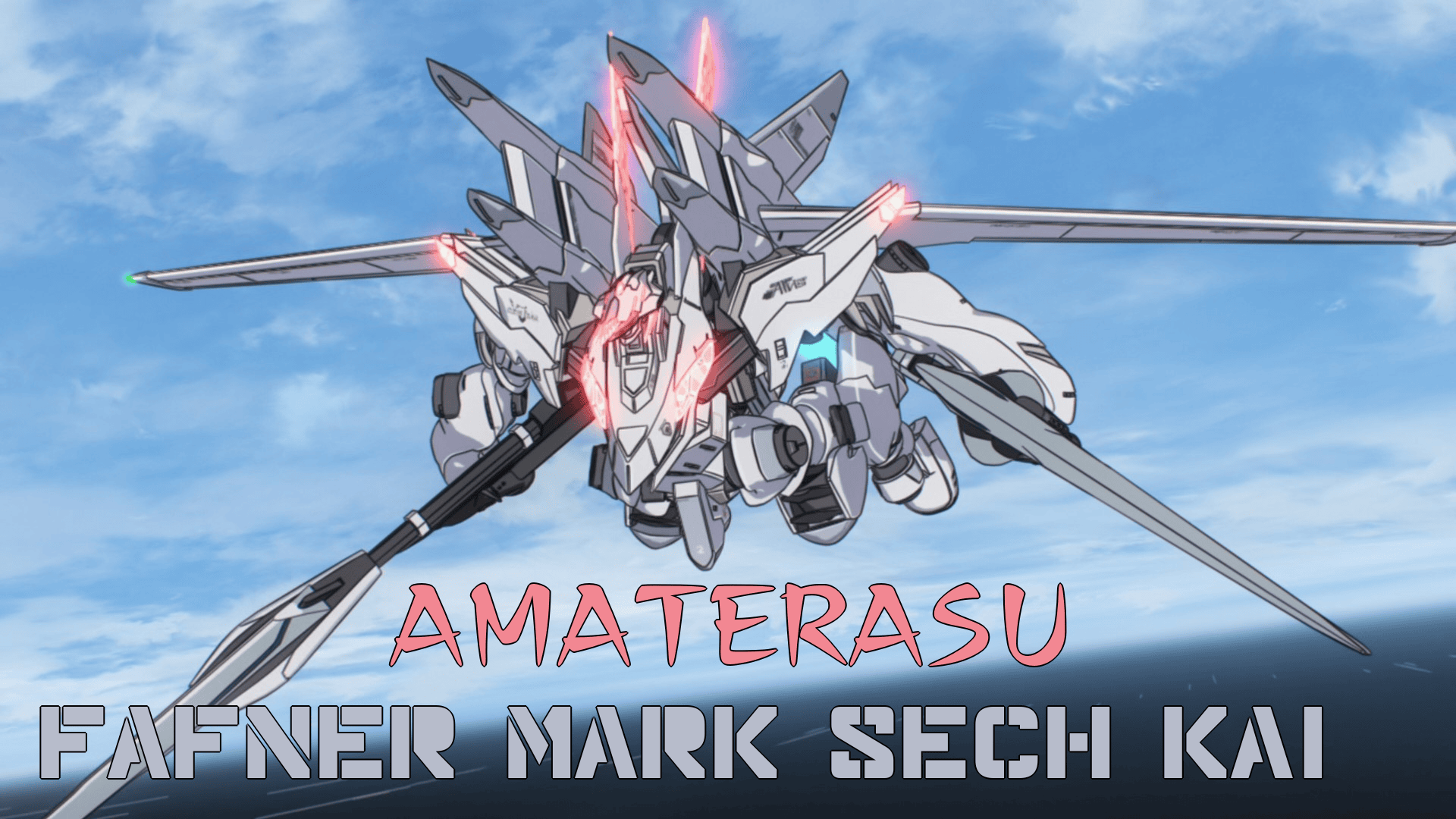 A brilliant strategist plus an agile warrior with an entire armory in his hands, Sui Kaburagi and the Amaterasu prove they are a man-machine army!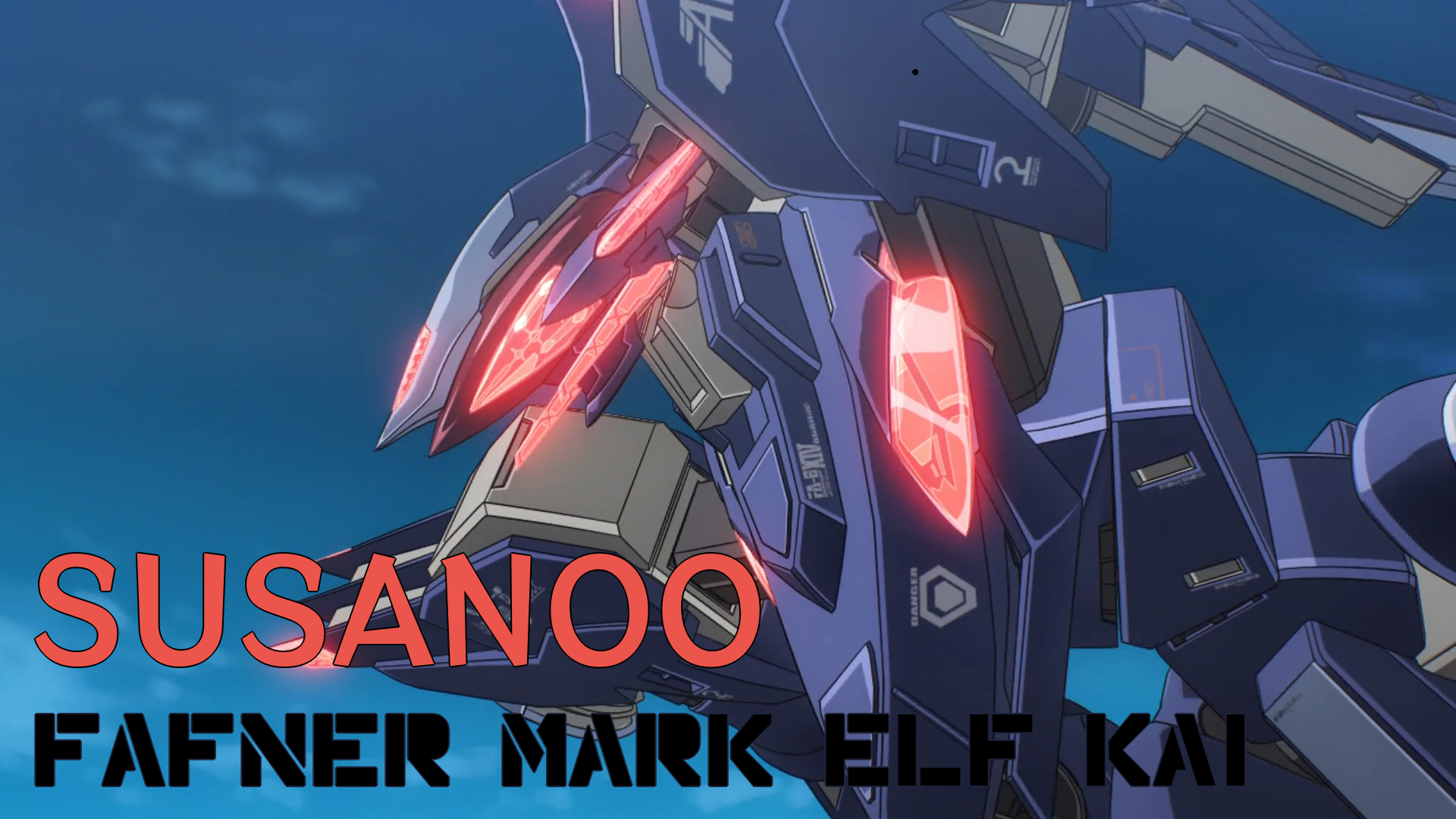 The pinnacle of martial might and discipline. The Mark Elf was rebuilt and assigned to the best swordman on the Island – Reo Mikado. Holding the title of Susanoo, the Mark Elf's sword can reach any target.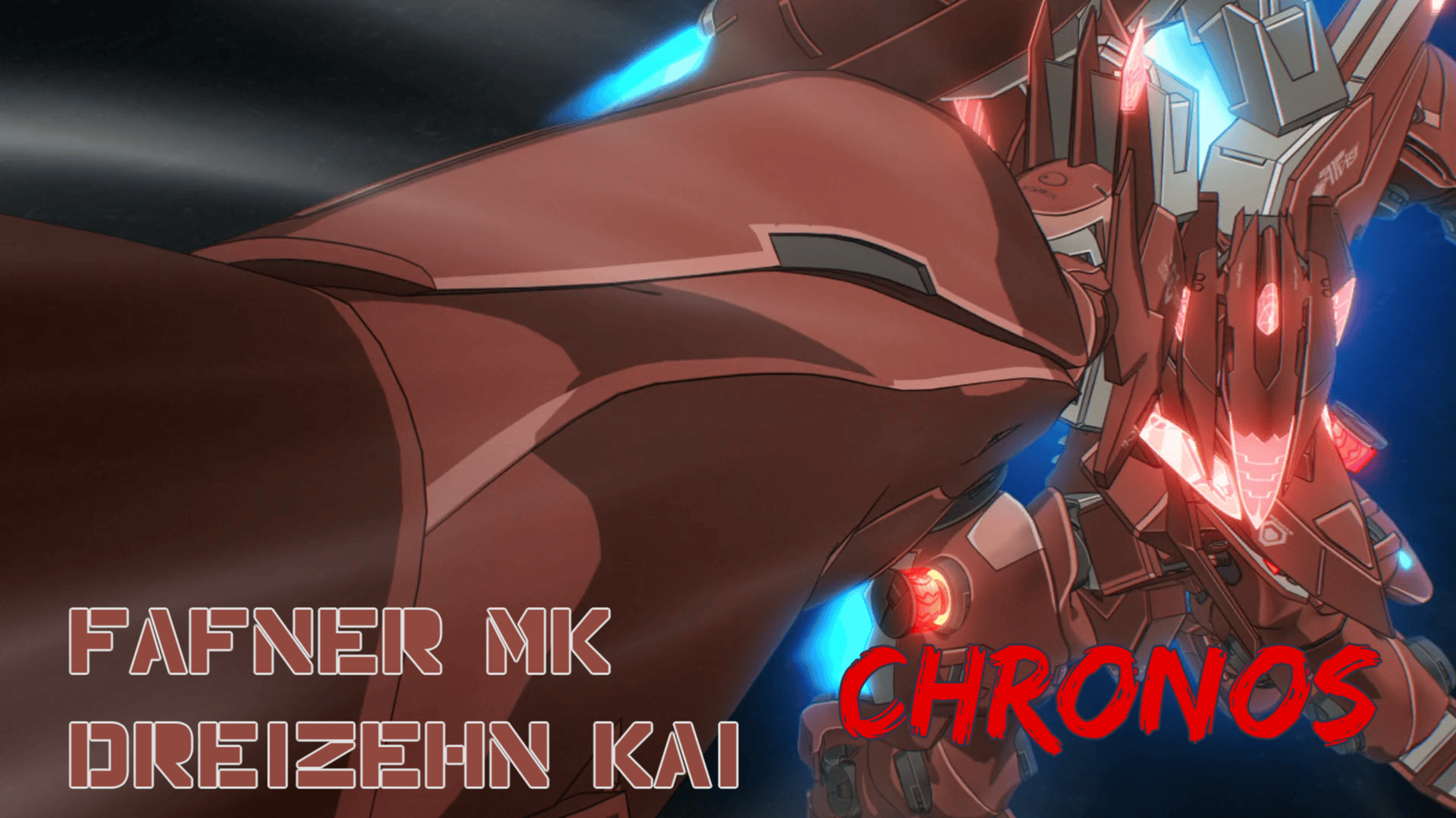 A machine inherited from the future – the Mark DreiZehn lost its original master and gain another surprising pilot. Kurusu Misao – a Festum – took over the clairvoyant Fafner.