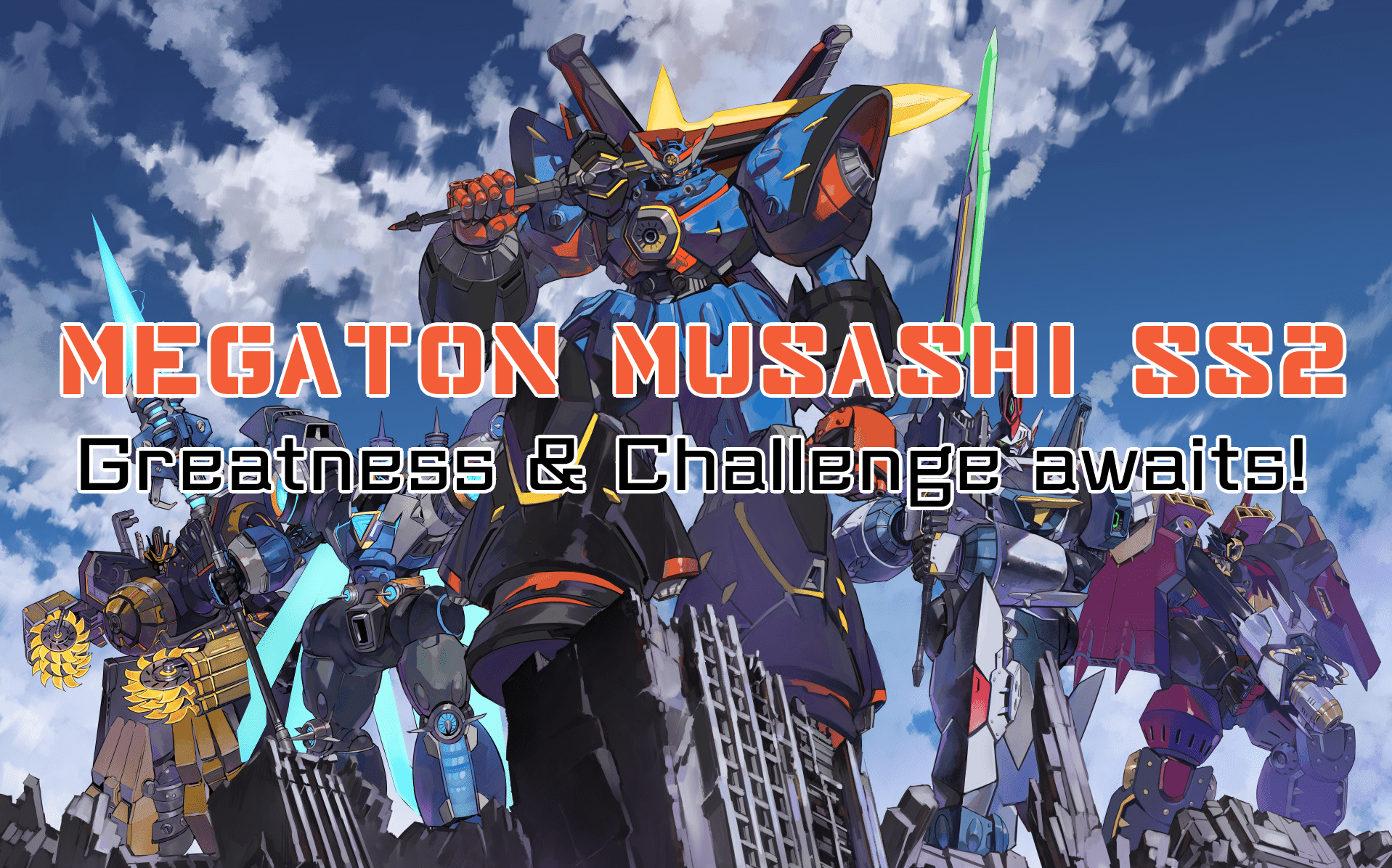 Megaton Musashi season 2: Greatness and challenge awaits!
2021 was the year of mecha resurgence with 20+ mecha animes airing. And most of all was Fall 2021 season with 10 series airing concurrently. The quality of those series were quite varied, from really really awesome to being literal borefest. Even so, there are many contenders for mecha anime of the year, but for me, the strongest contender is no doubt Level-5's newest masterpiece: Megaton-kyuu Musashi – whose season 2 will be airing soon!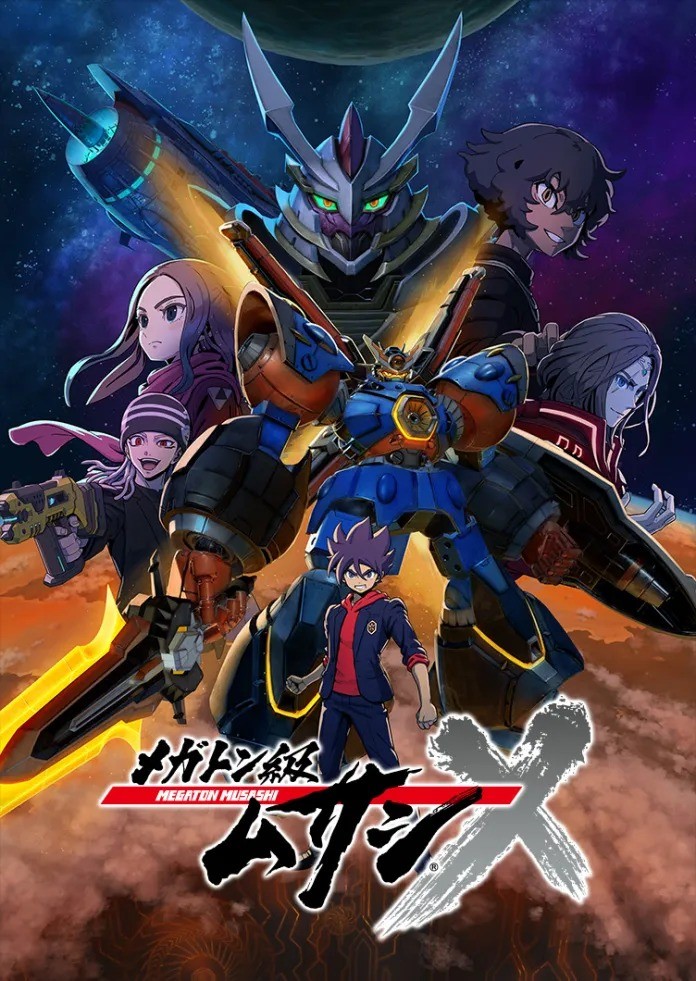 Megaton Musashi is actually a very straight-forward Super Robot series with really solid writing. Combining a story-driven linear plotline of a typical Real Robot series with the aesthetic and mechanics of a full-blown Super Robot, Level-5 has created a series that not only is gorgeous and entertaining to watch, but also very engaging emotionally. The characters – while possessing the typical Super MC personality – also have very meaningful development and not just staying the same throughout the whole series. With only 13 episodes, Level-5 has successfully captured us with a bonafide modern Super Robot.

Of course, Megaton Musashi wasn't originally an anime. Level-5 created Musashi as a multi-media project – with an anime as well as a console game. The console game's story goes far beyond the anime's 13 episode, which is why we will get another season this Fall 2022. It is to be expected as the story hasn't been concluded yet and there are many setup and cliffhangers at the end of season 1. A season 2 is definitely in the plan from the start. Of course, fans are expecting to get the same quality as season 1 – not just in terms of animation but also the story and characters. With the game already released and extensive info and PV for season 2 already out, let's take a look at what we can expect!
Firstly, we have a new big bad – and of course it's the Takahiro Sakurai-voiced character: Grieffas. He has severely wounded the Queen and imprisoned her – effectively taking over the Empire and plan to dominate the Earth completely to take back his beloved princess. He certainly is out for blood – especially Yamato's. We are also introduced to his close Lieutenants – presumably very skilled pilots.

On the "hero" side, we are introduced to the mysterious group that operated the Musashi Zero in the last episode of the anime. Viktor Eager – the main pilot of the Musashi Zero with a very badass design is the leader of the group. Furthermore, there are some really unique characters that seems to be Ixia's opposition from the PV. It is unknown what their objective is and where they come from, but it does seems like they are a neutral force that do things their way.

Regarding our old cast, they are still travelling with Ixia to collect the blueprints for their ultimate weapon. It will be interesting to see how Terui will behave in season 2 with his new responsibilities – both as a pilot as well as a teenage father. That occurrence was definitely one of season 1's twist that we didn't expect at all! Kudos for Level-5 to go above and beyond what is normally expected in a SR series. At the moment, we can assume there are 3 "factions" that will interact with each other during the course of the story.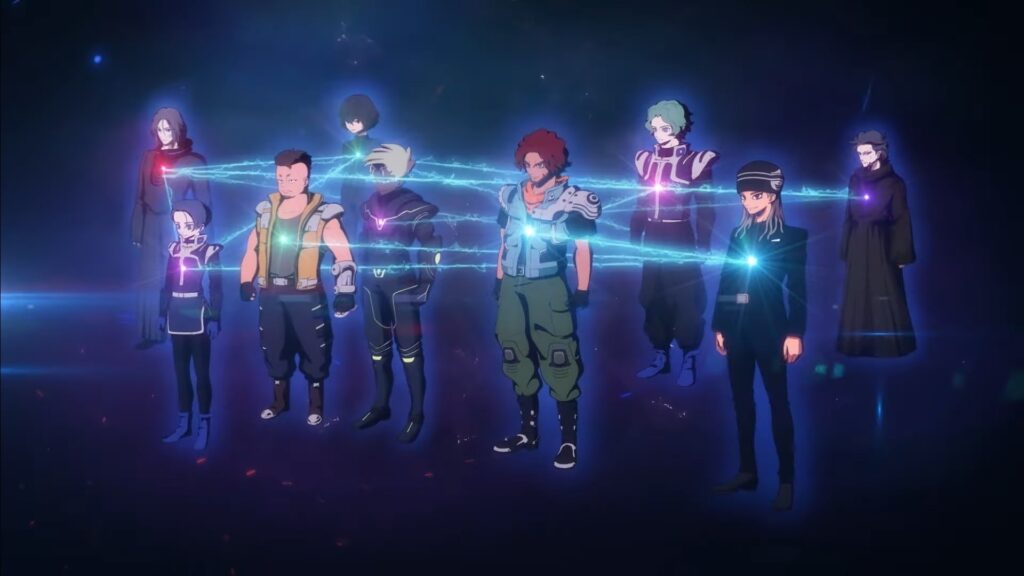 In terms of mecha, we are getting upgrades of all the existing Megaton-classes as well as new enemy units. The new mechs are pretty much the same ones from Megaton Musashi X – the free online version of the original game. We got the names of all the new Megaton classes except, well, the new Musashi. But to be honest, I think he will be called Musashi X or Musashi NeXt or something based on the series logo. The new enemy mechs are also very intimidating and very unique instead of the monotone grunts like season 1. I guess Grieffas enacted an industrial revolution when he assumed power lol.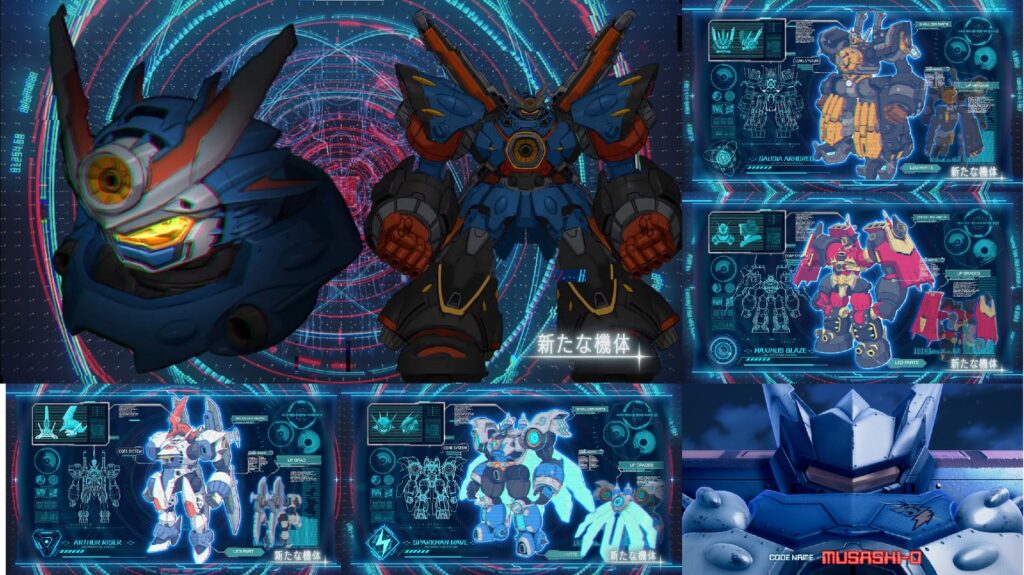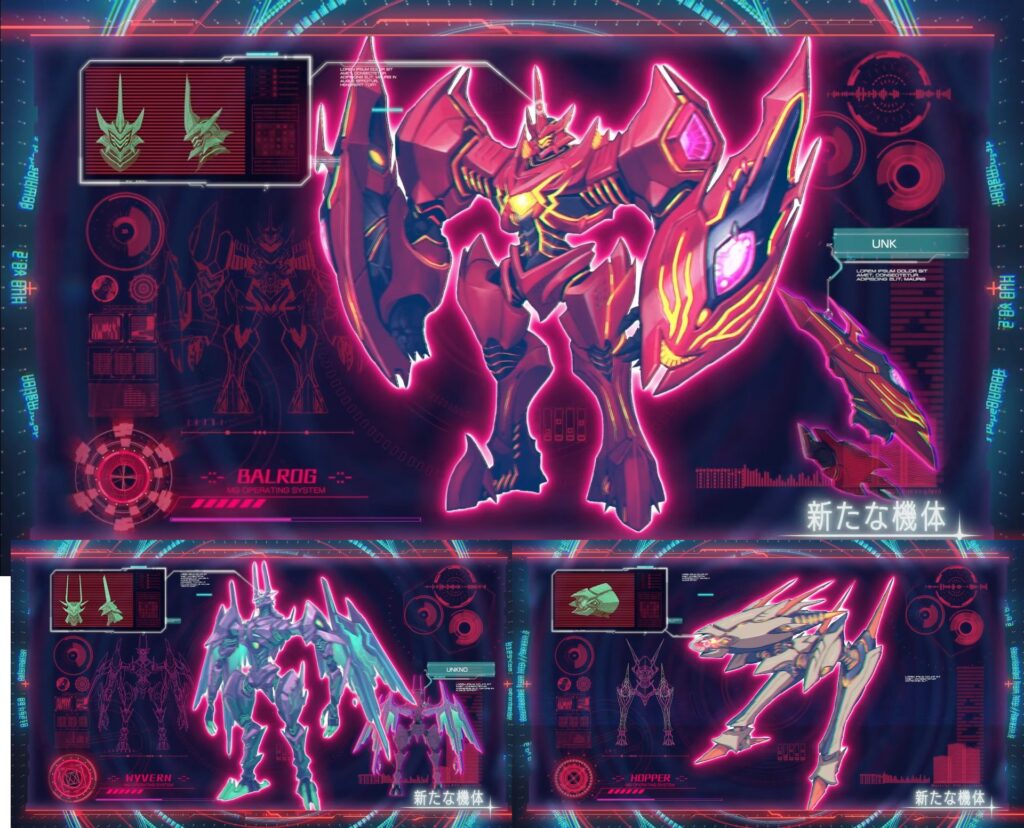 With the story and design done, it's time to talk about the production. The staff are still the same, with OLM as the main animation studio. They did a very good job in season 1 – even better than Shinkalion and Earth Granner if I might say so. The weight of the mechs feel very real and heavy. Even so, their attacks are flashy and extravagant. The special effects such as lighting, texture and explosions are also very well done. It's very rare that an anime put this much details into environmental details but Level-5 must have spent a fortune on this.

In terms of music, we'll get a new OP for season 2: Eiyuu no Uta performed by Kodai Matsuura. In season 1, we get the badass "MUSASHI" song by Zuma – with true Super Robot fashion of chanting the main robot name in the song. It's a really modern, youthful song with the hotblooded vibe of Super Robot energy. We're looking forward to what kind of song the new one will be.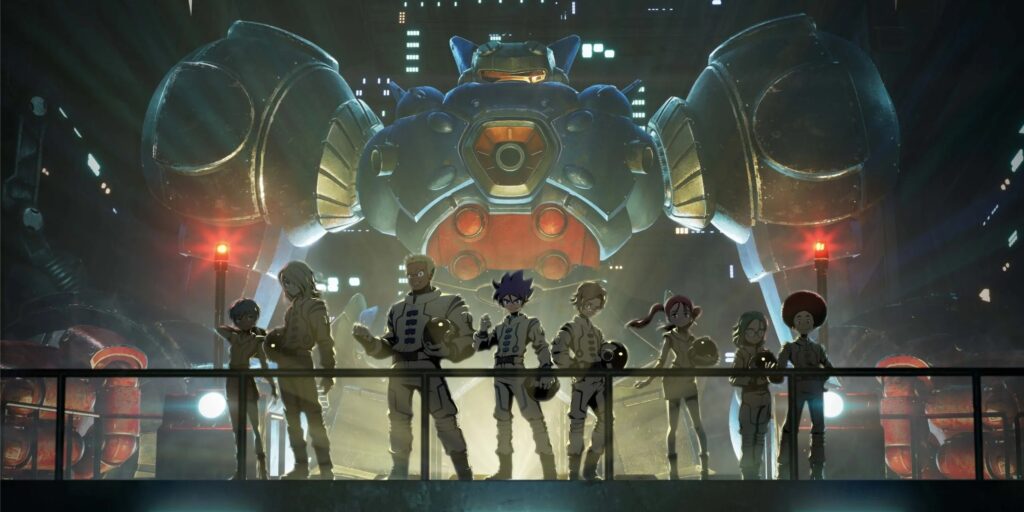 Enough with the pros for now, here comes some of the cons, or rather – the mishaps of season 1. It wasn't the fault of the show per se, but maybe with the marketing aspect of it. Megaton Musashi wasn't licensed by any streaming services outside of Japan. And the episodes were released to the public on Youtube without any eng subs. Level-5 really wanted this series to get out there, yet they didn't think about the audience from outside Japan at all. While the views on the Youtube episodes are not devastatingly bad, it still wouldn't compare to others streaming services such as Funimation or Bilibili or Muse. It is a shame since the series was very good, even though the game sorta flopped in the market.

The second season will premiere on the 7th October. Two other mecha animes will be airing alongside it: Gundam: the Witch from Mercury and Muv-Luv Alternative season 2. With such a strong showing in 2021, Megaton Musashi is definitely on its way to become the best series in 2022 as well!
Check out more recommendations: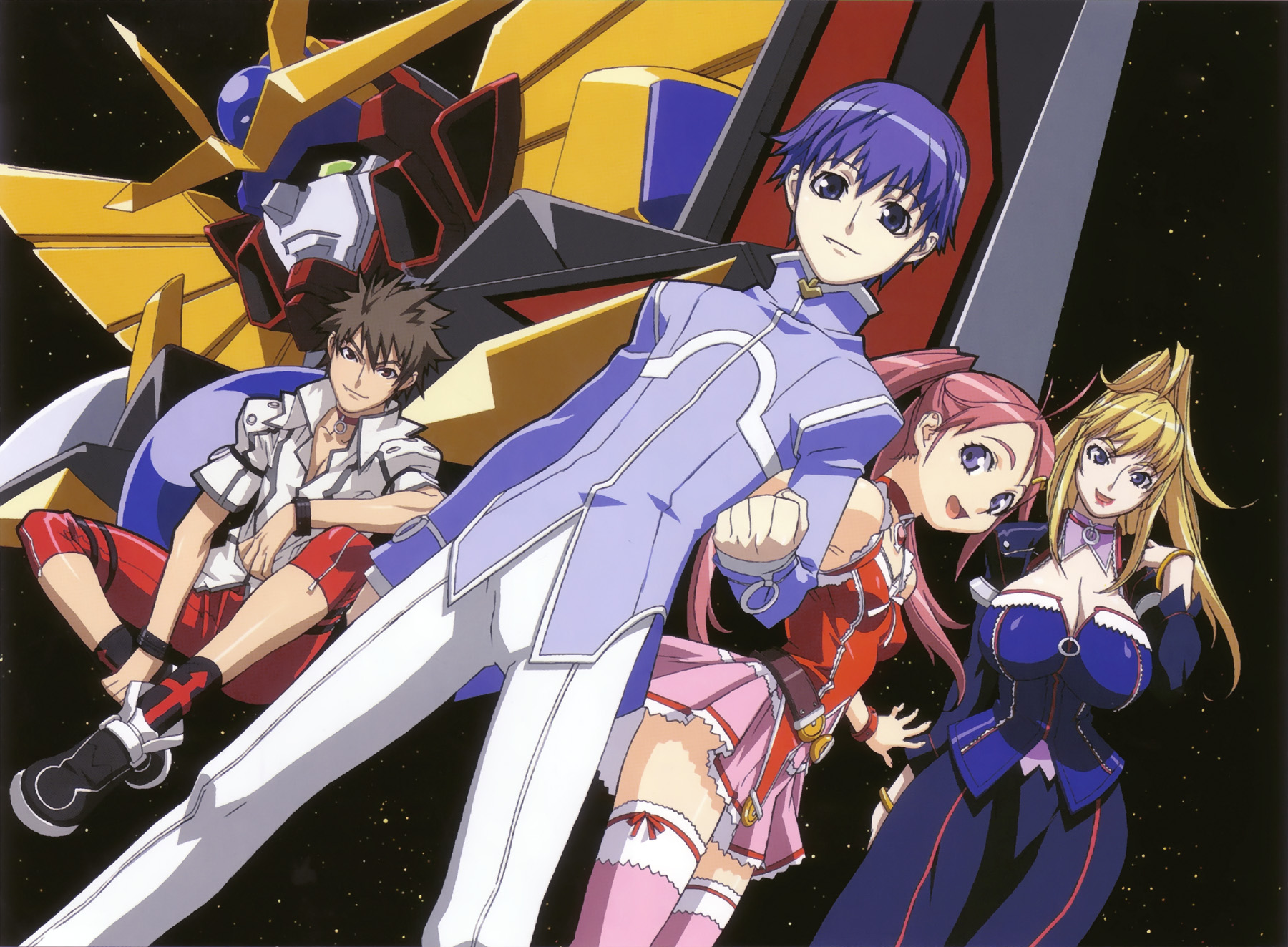 A heavy-weight in Masami Obari's repertoire. Choujuushin Gravion is average in production quality, yet it is imbued with the spirit of the most badass over-the-top director of all time.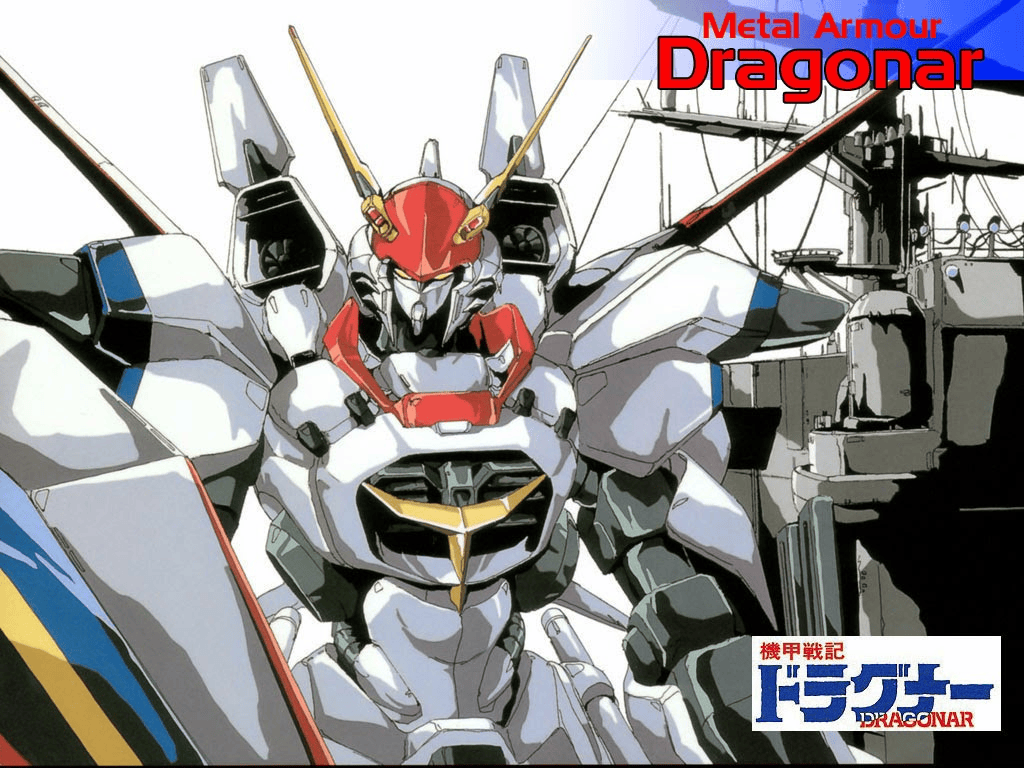 Do you want a Gundam series with a brighter tone but still has banger battles? Then Metal Armor Dragonar is a perfect series for you!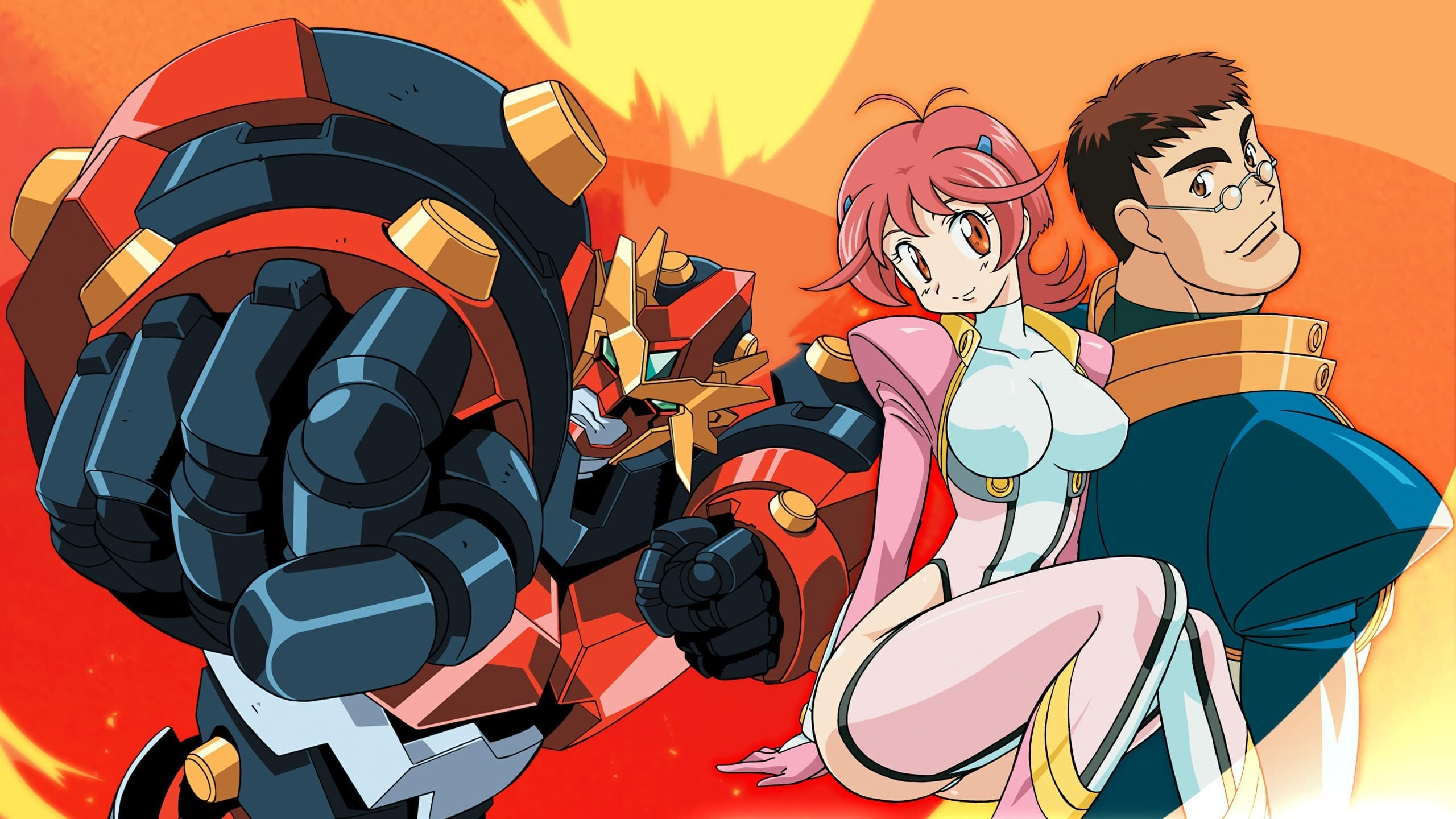 A Super Robot versus Alien mecha series, but this time it's also infused with the intricacies of human's most sacred bond: Marriage. Godannar put that relationship to the test!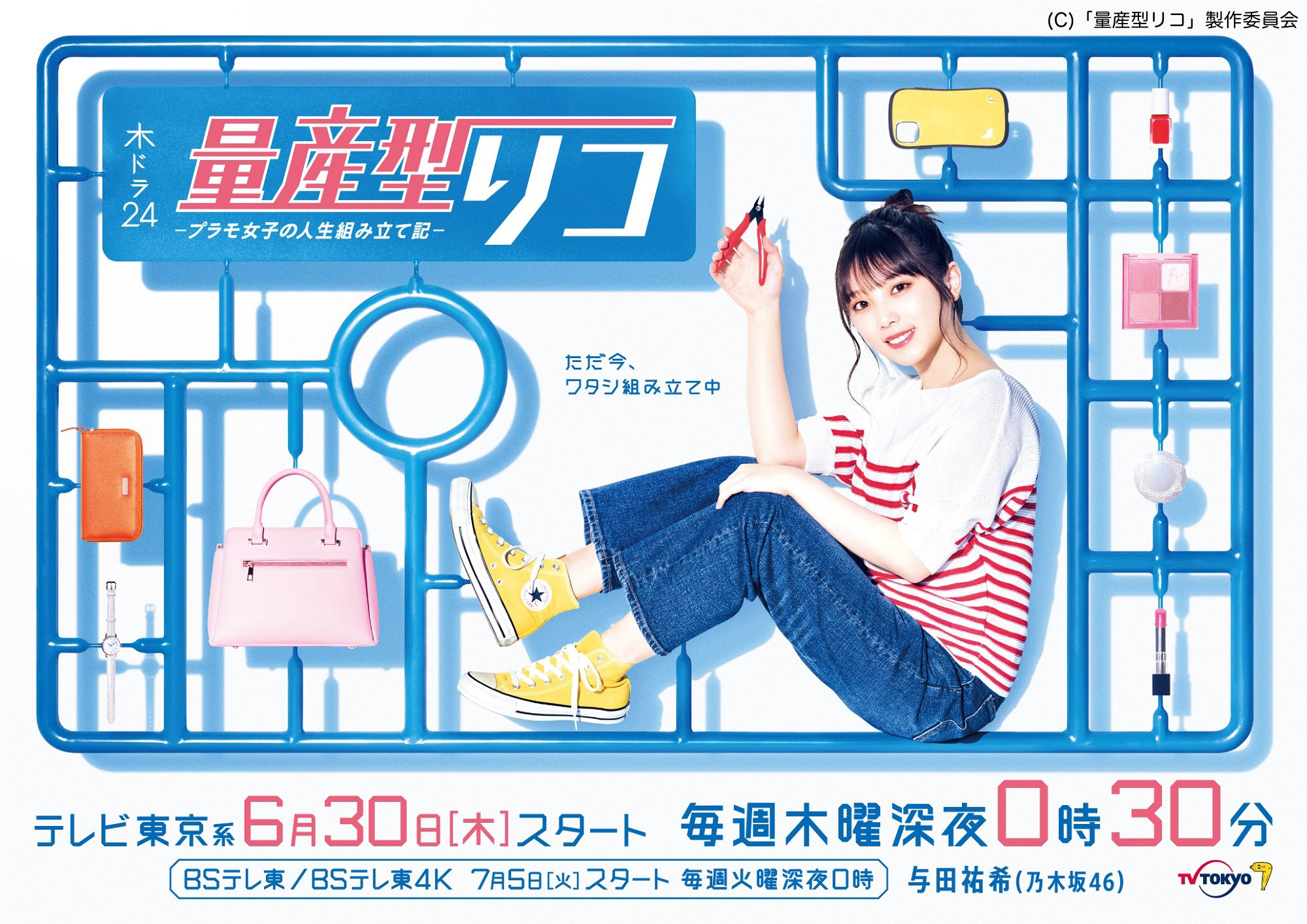 A series about building regular model kit, and using them to find inspiration in life. A very uplifting and chill series for mecha fans to change their perspective on their hobby.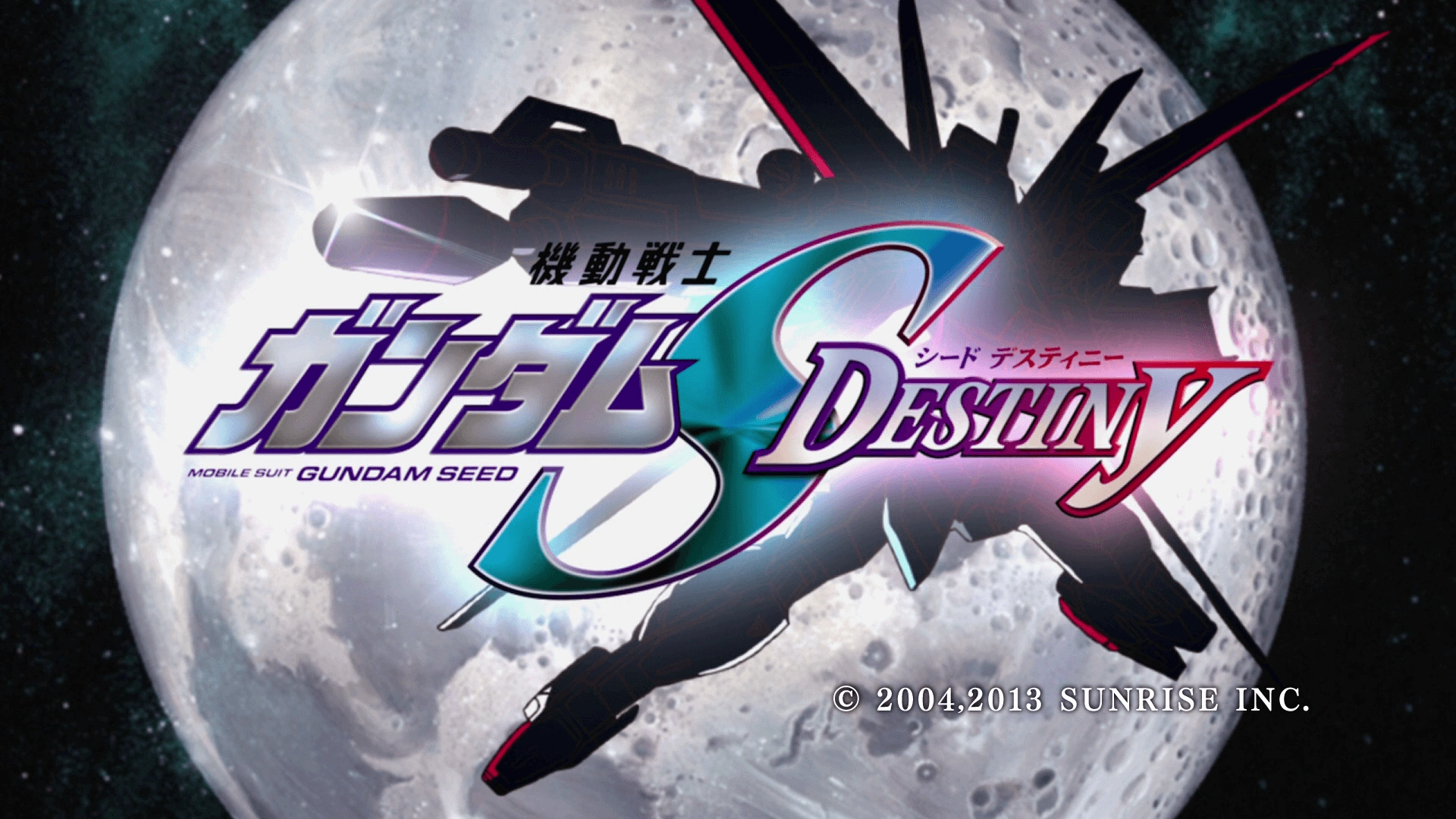 The sequel to SEED – a series that brought Gundam on top of the radar. Destiny is a sequel that earned both the intense love and hate within the fandoms.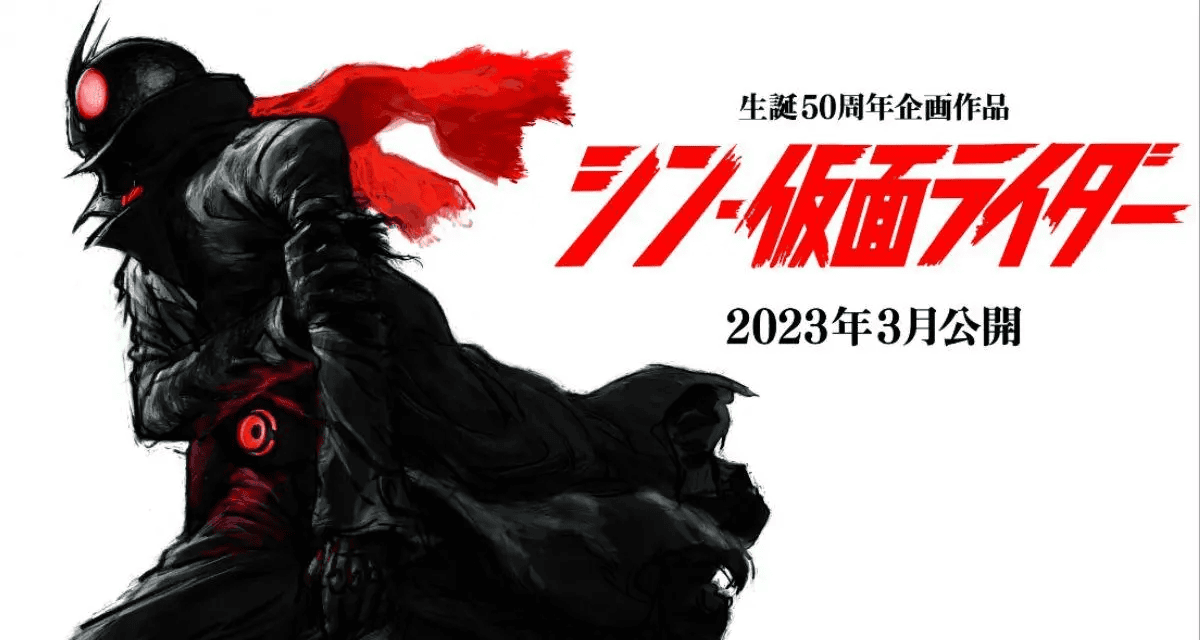 The 3rd Tokusatsu series by Director Anno Hideaki. Shin Kamen Rider revisits the core message of what it means to be a Rider and to fight for justice while putting a modern spin on it.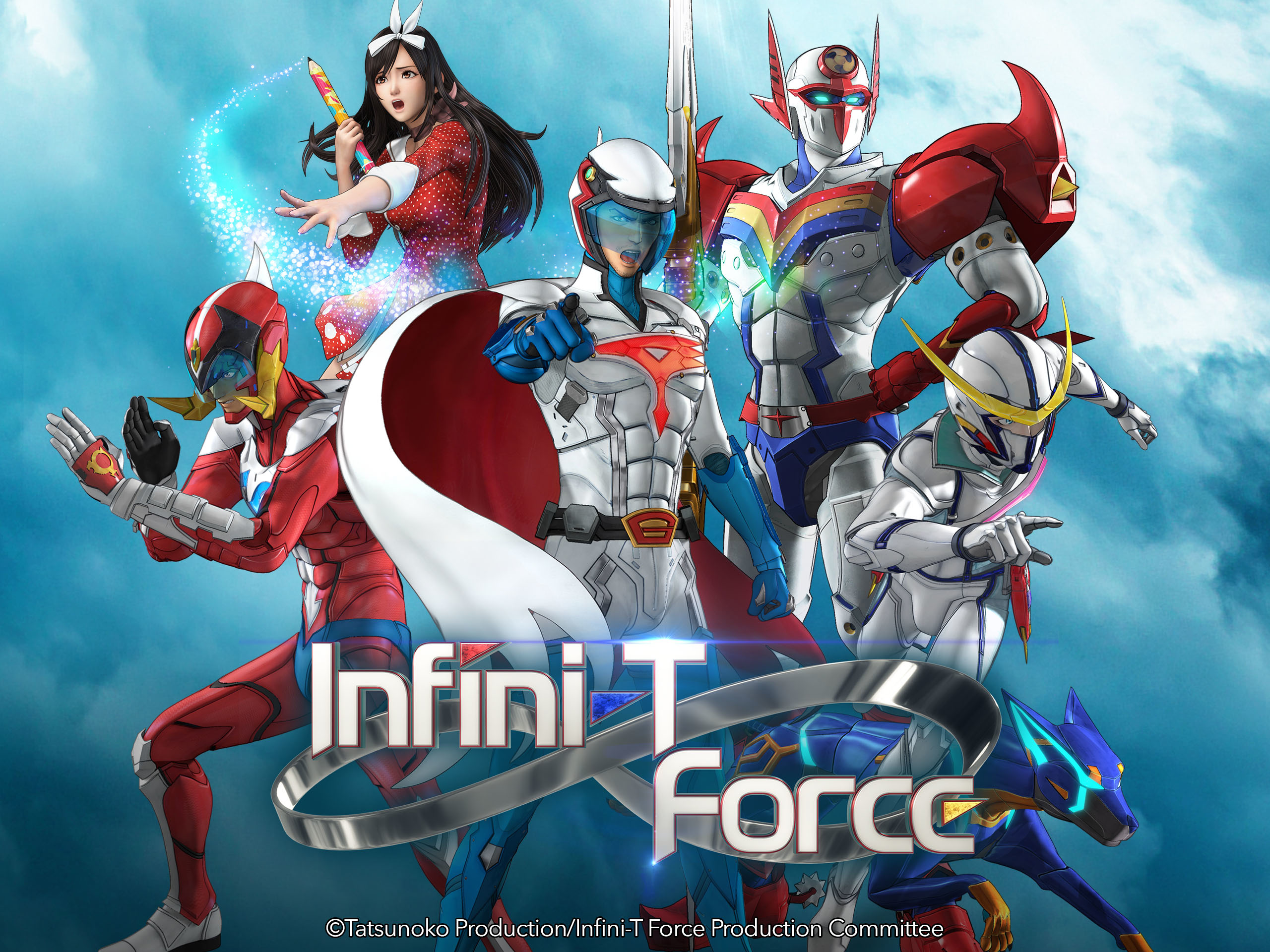 The most ambitious superhero crossover is here! Infini-T Force is where heroes from different universes come together to save a girl and protect the multiverse.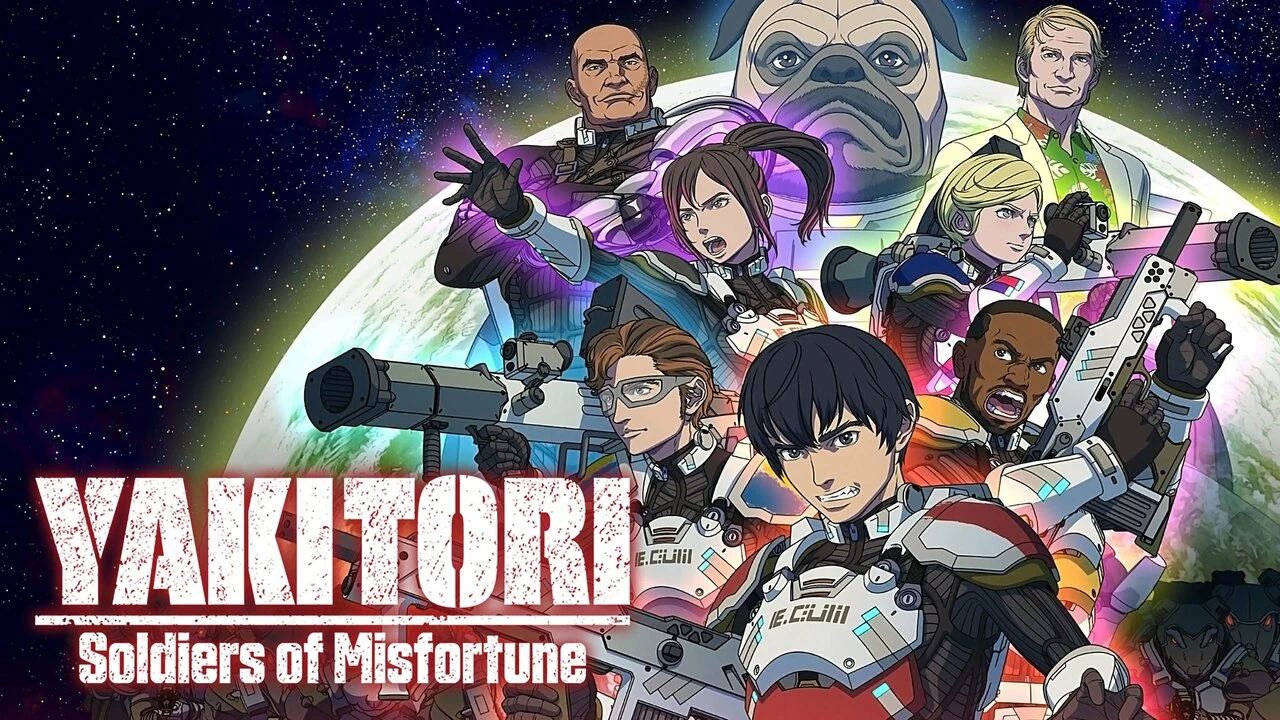 An anime adaptation of a sci-fi novel with the same name, Yakitori really stir up the scene with its unusual storytelling and animation style. However, the characters really hold the series up.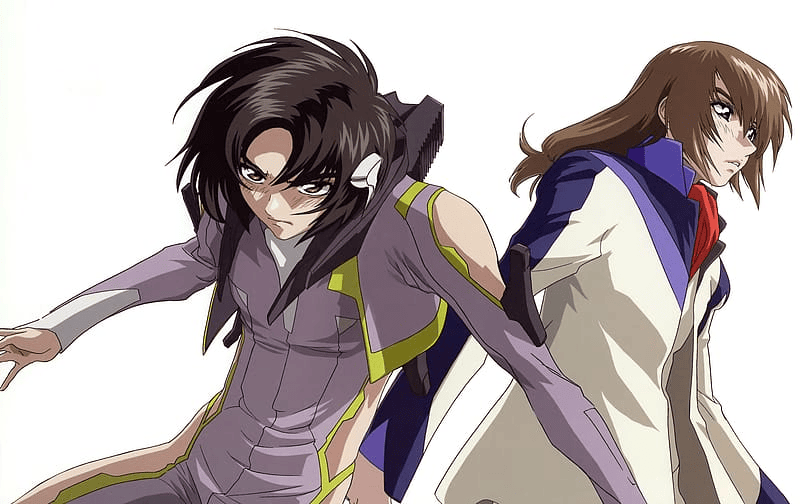 A Fafner novel written by Tow Ubutaka – the person who understand Fafner the most. Explore Kazuki's POV and his relationship in a way you've never seen before.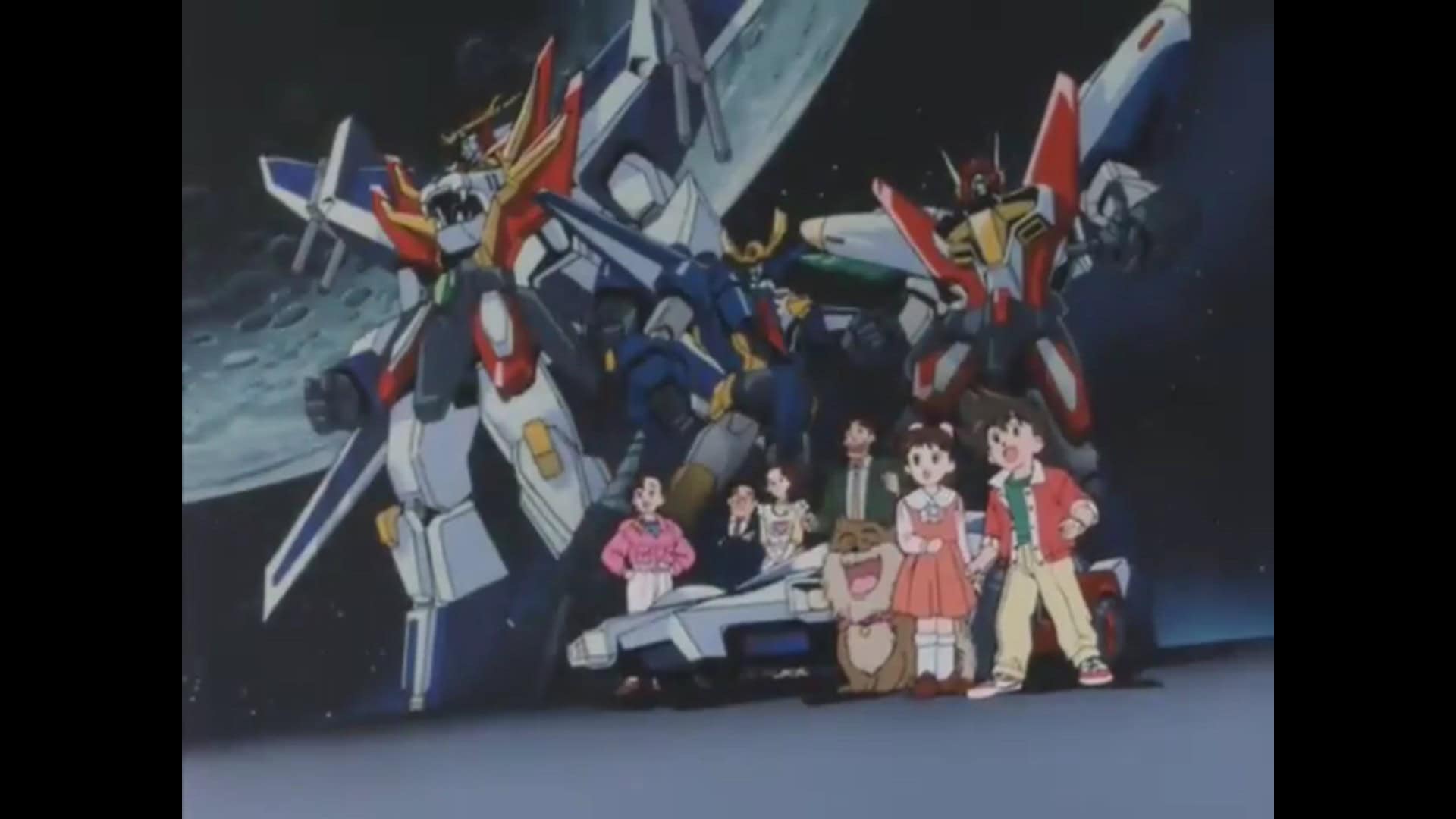 After the Transformers wave subsided, Takara made a bold move by partnering with Sunrise to produced one of the best Mecha franchise ever. Start the Brave journey with Exkaiser!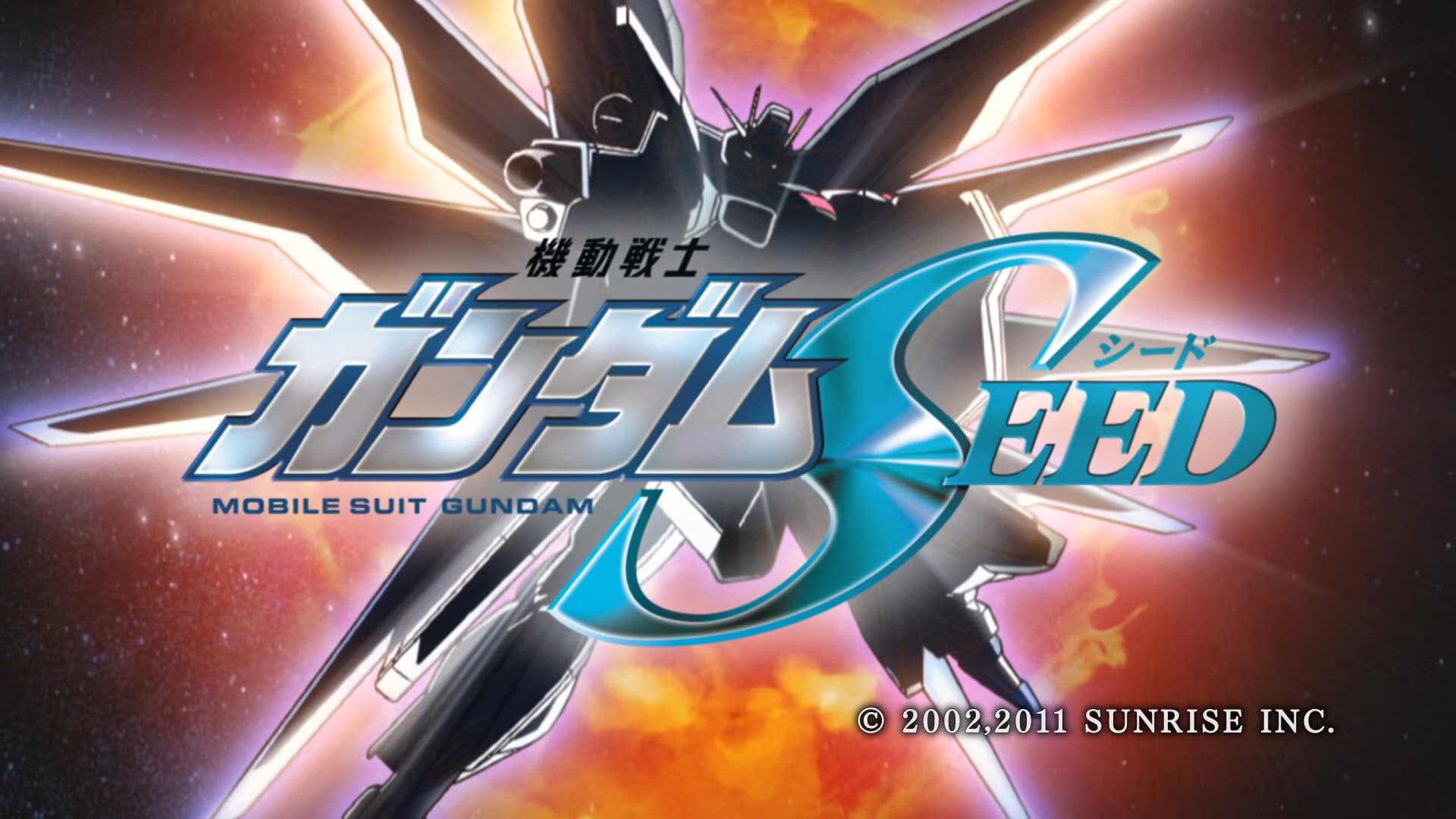 A new Gundam for a new era. Gundam Seed is one of the most popular modern Gundam series that has fans all around the world. And it also received much love from Sunrise as well.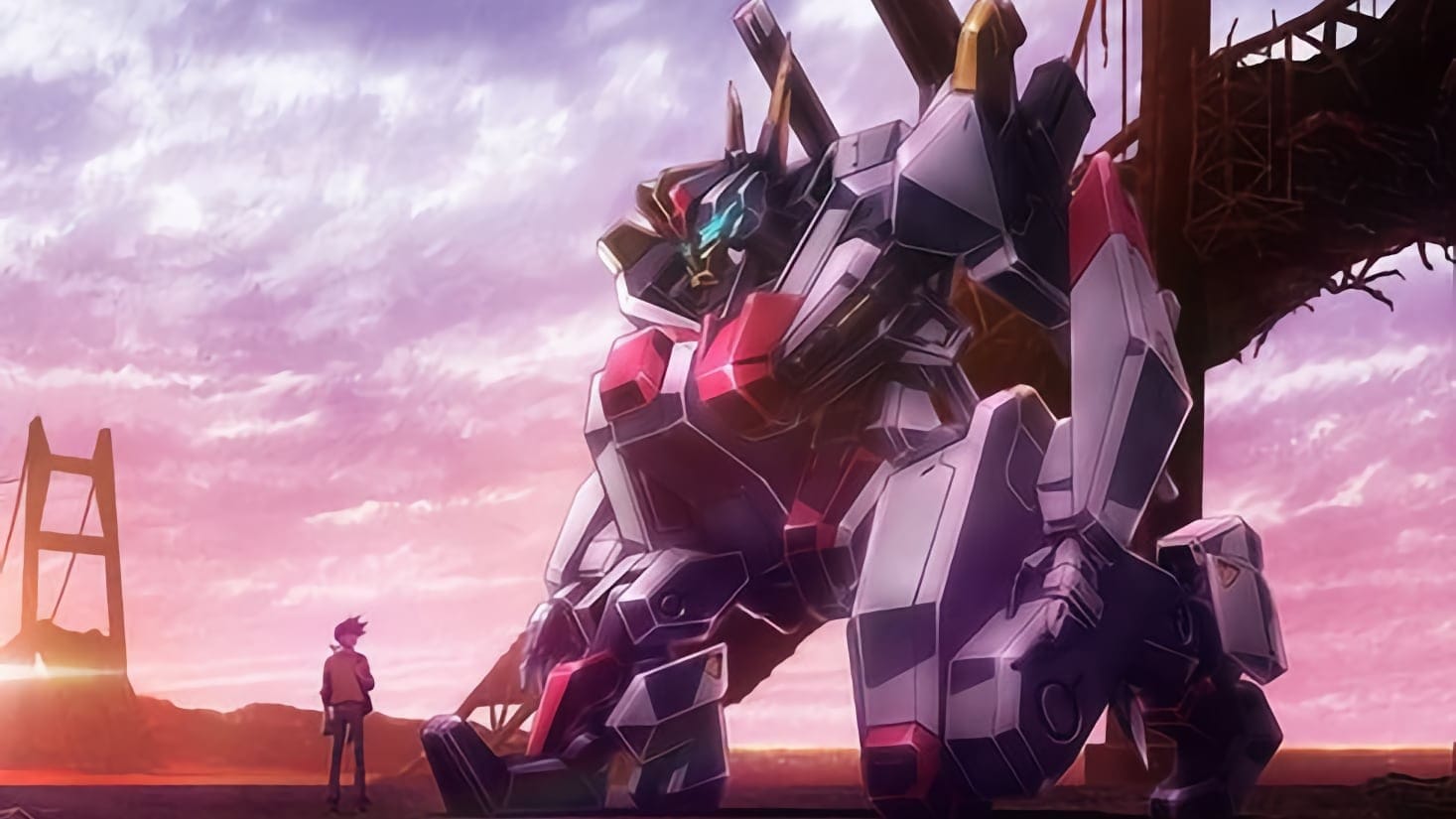 A Sunrise original mecha series after almost a decade. Kyoukai Senki was used as a toy ad and training grounds for the new animators at Sunrise.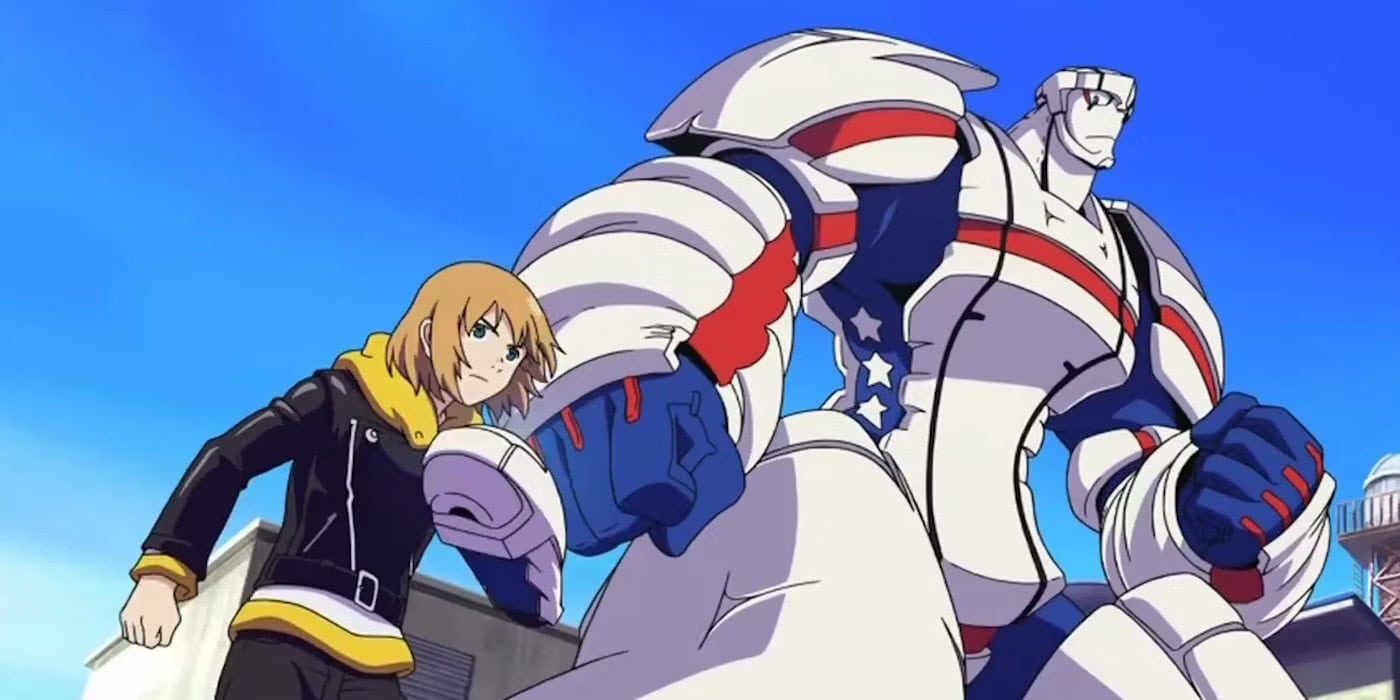 Heroman – the name that says it all. A Western x Japan superhero story about a boy who was granted great power and great responsibility. No he doesn't shoot web, but he has a robot instead!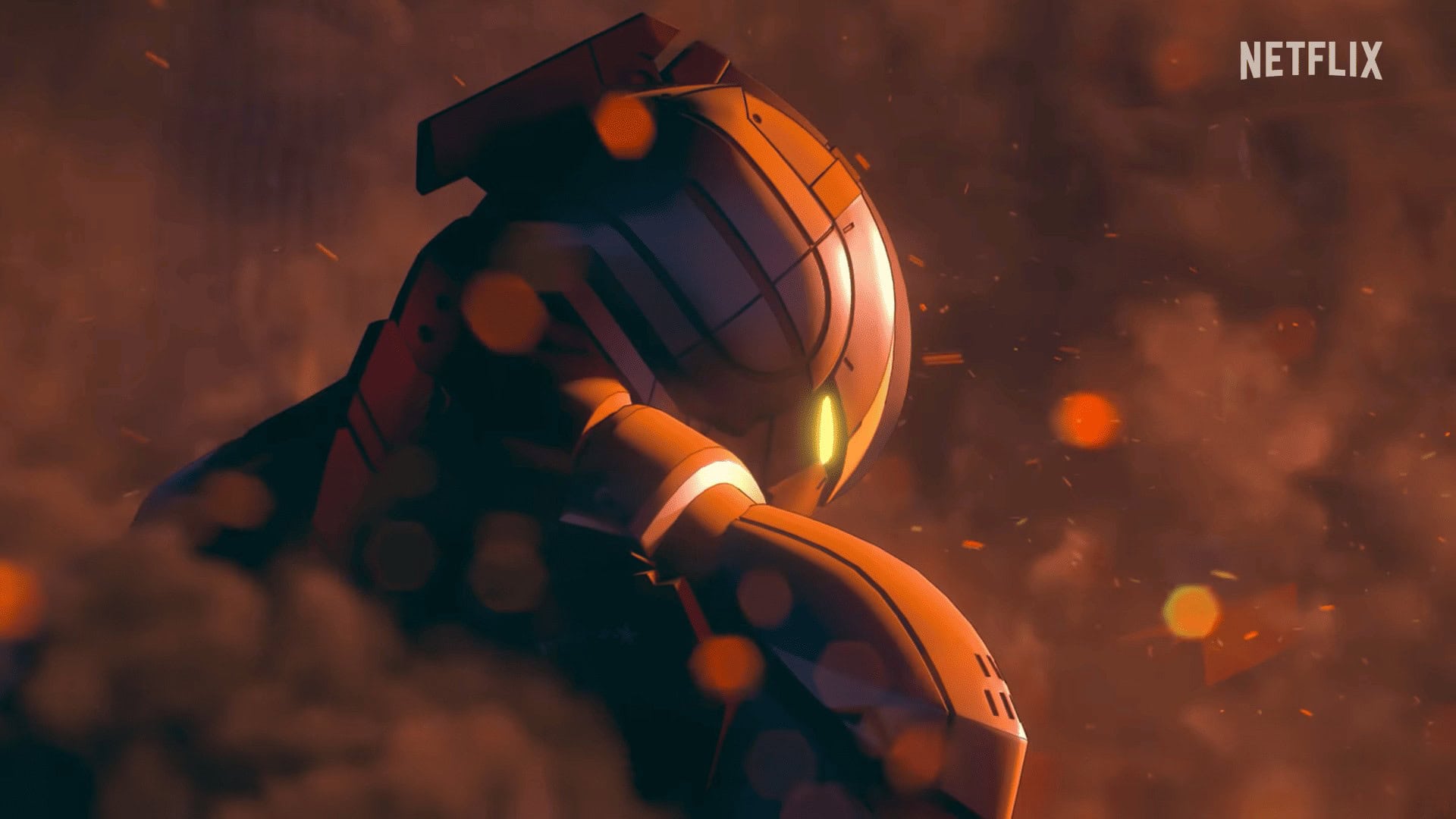 The final season of the ULTRAMAN Netflix adaptation. With the direction season 2 went, all hope seems lost in the series. But this season delivered the Light of the Giant to us once again.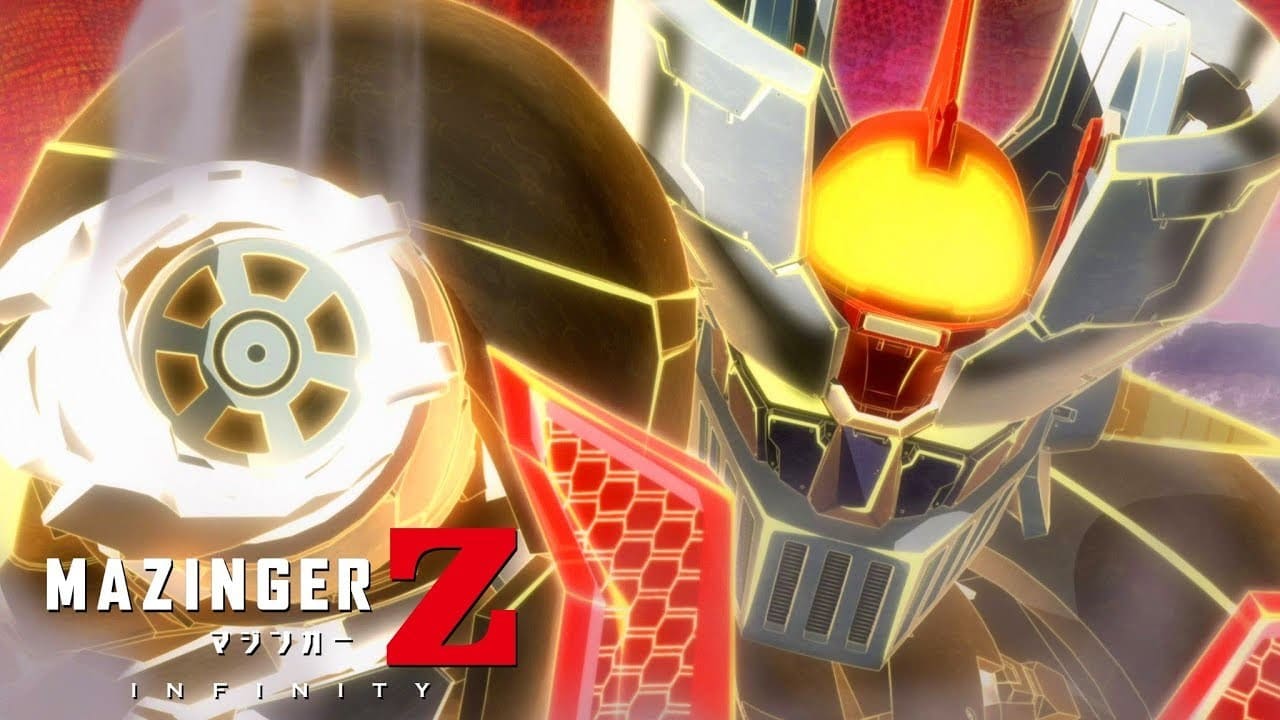 A love letter to commemorate the pioneer of the Mecha genre, Mazinger Z Infinity remind us of the conviction and justice that the Iron Castle had, is, and will stand for.

A badass and action-packed super robot series with an age-gap marriage between the two main characters. A hearth-throbbing and passionate tale about love and perseverance.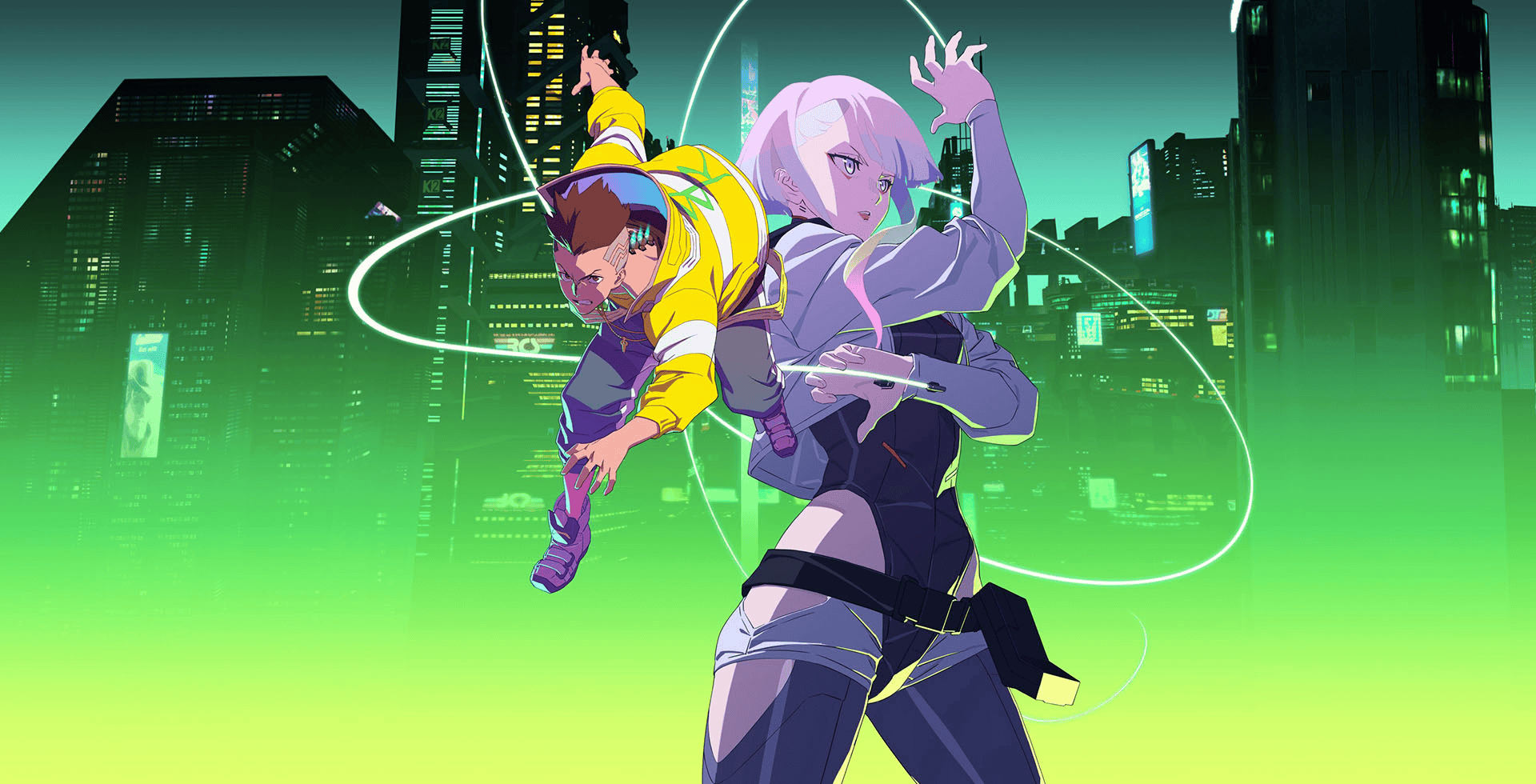 An anime from Studio Trigger that will literally blow your mind. Cyberpunk: Edgerunners is a phenomenon that will echo in the audience's heart well beyond the future.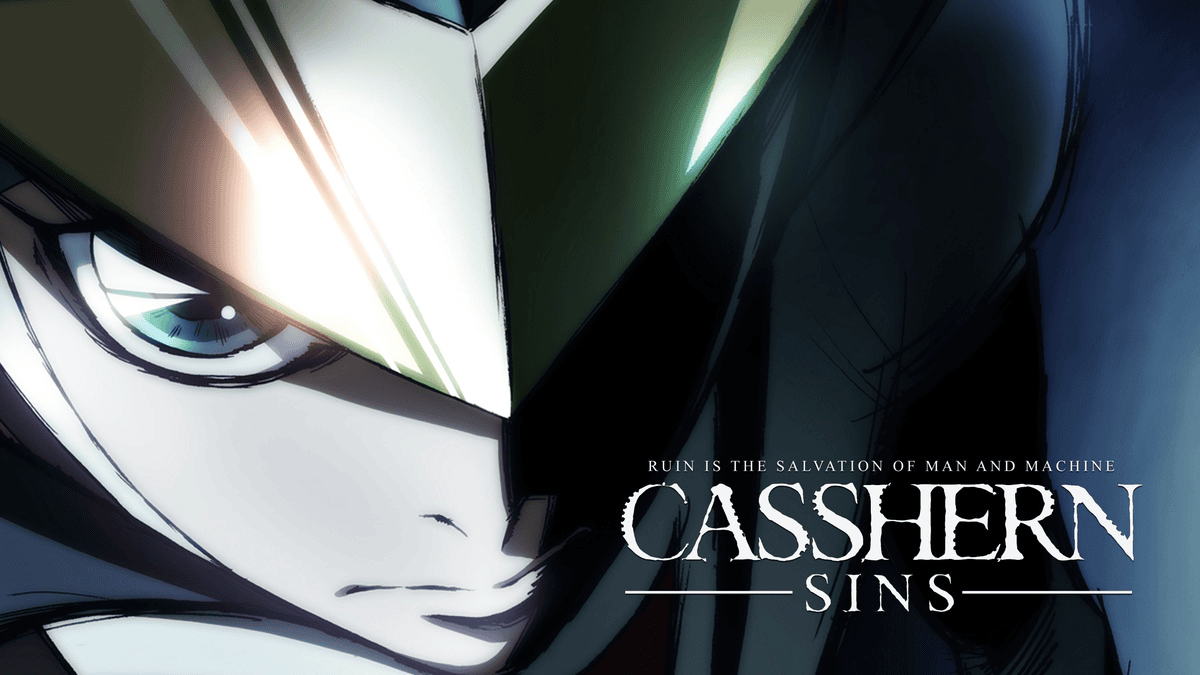 A new story of the boy who awoken a machine. Casshern Sins follow a conflicting young man in a world where life seems meaningless, yet everyone yearn for it anyway.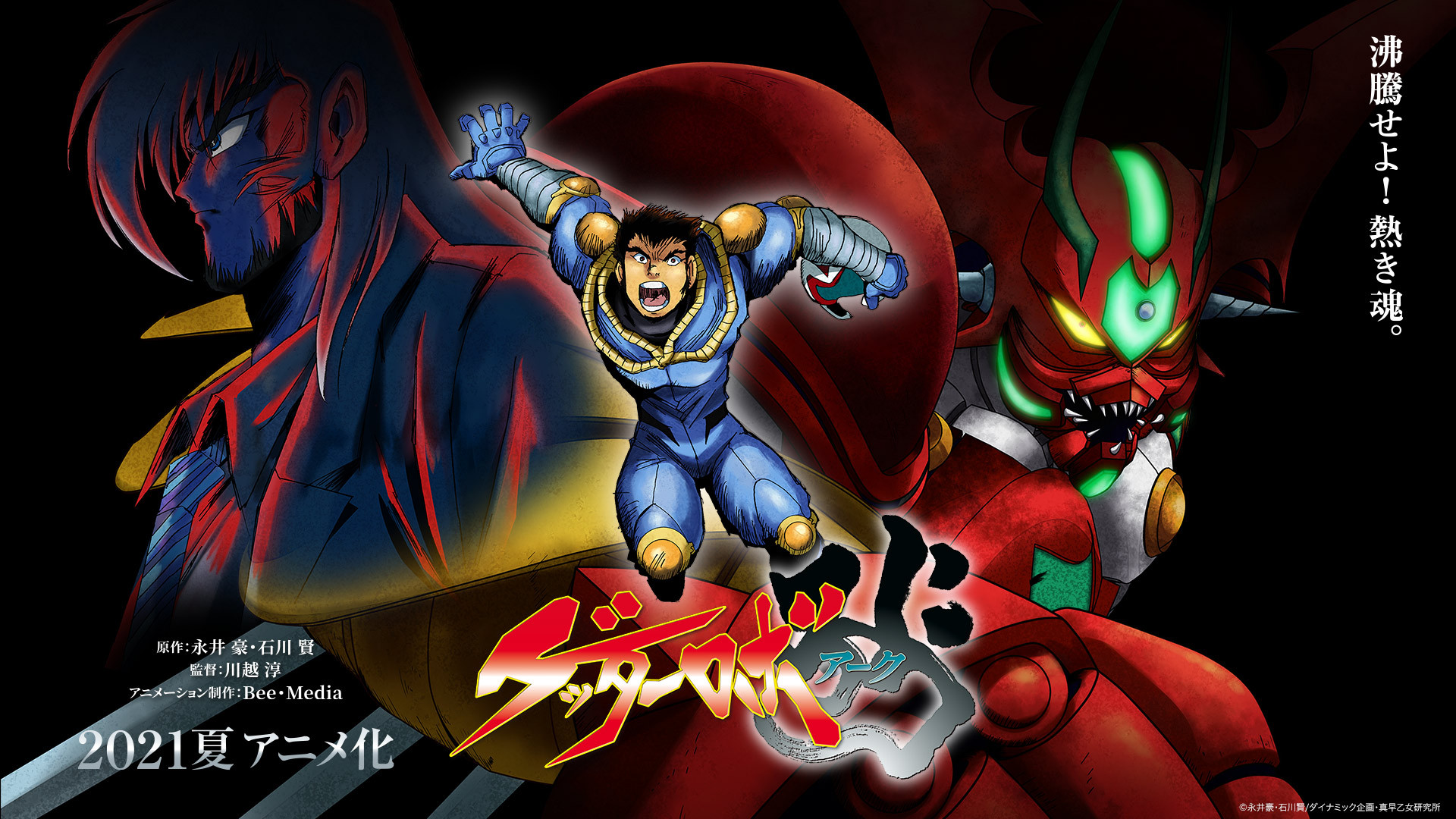 A passionate love letter to one of the oldest and most revered mecha franchise – Getter Robo Arc aimed to deliver a sought-after conclusion to the manga. But did it succeed?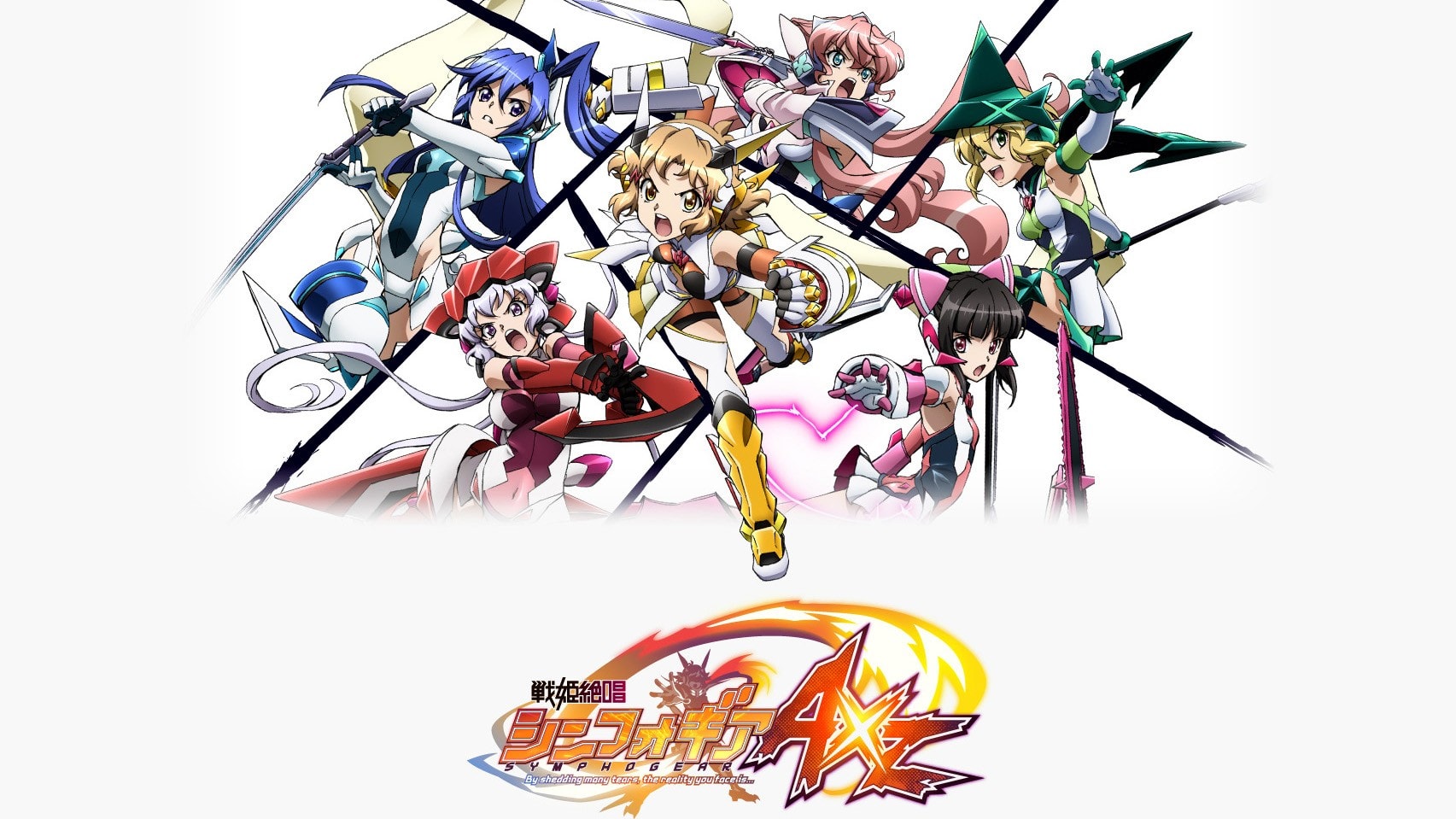 Just when things have calmed down, the Gear Users once again face an apocalyptic threat from a mysterious high order. This put Hibiki and her friends at risk once more.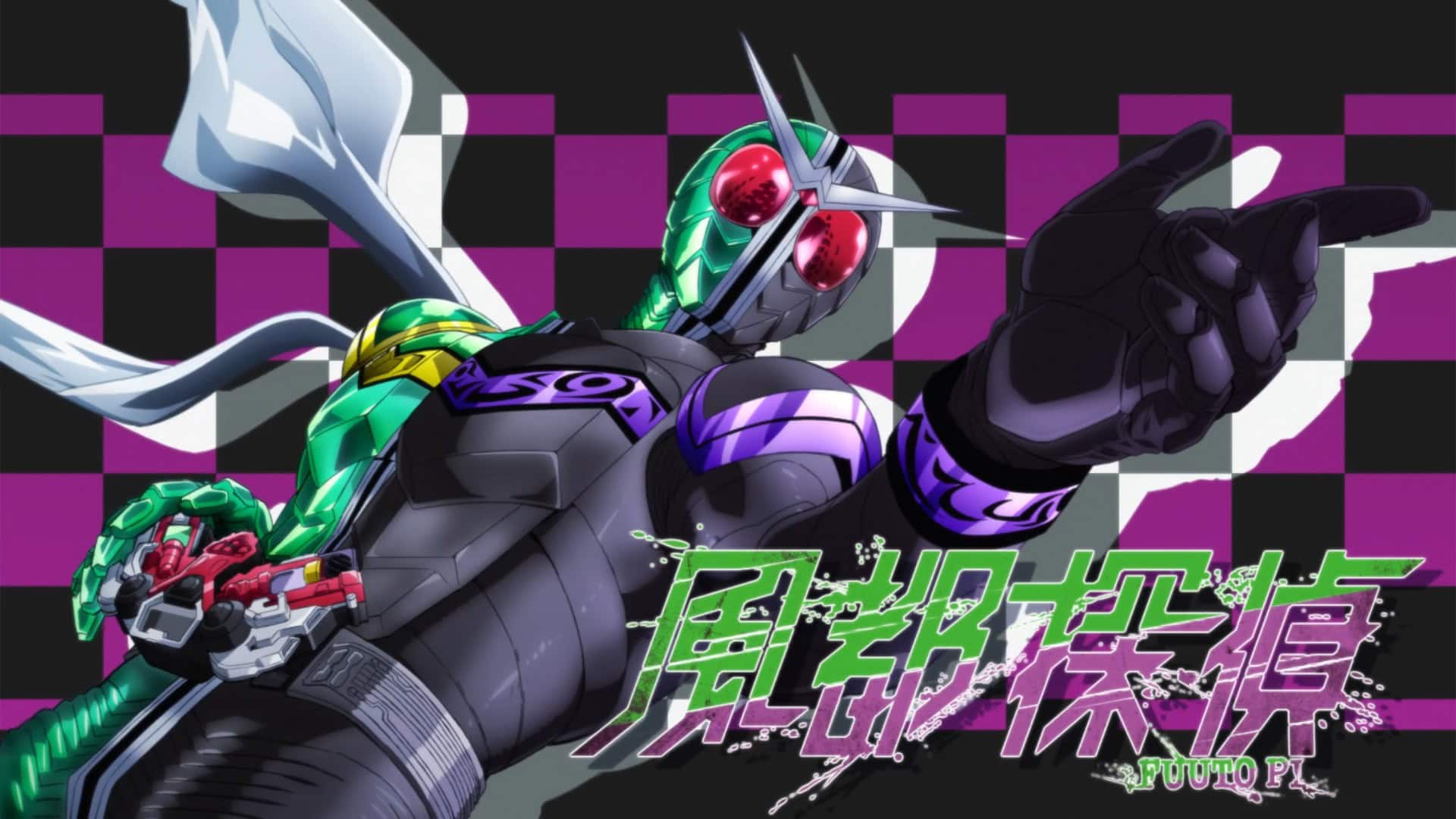 The detectives of the windy city Fuuto never rest. A new story unfold in front of our two-in-one hardboiled Kamen Rider W. But this time, it's animated!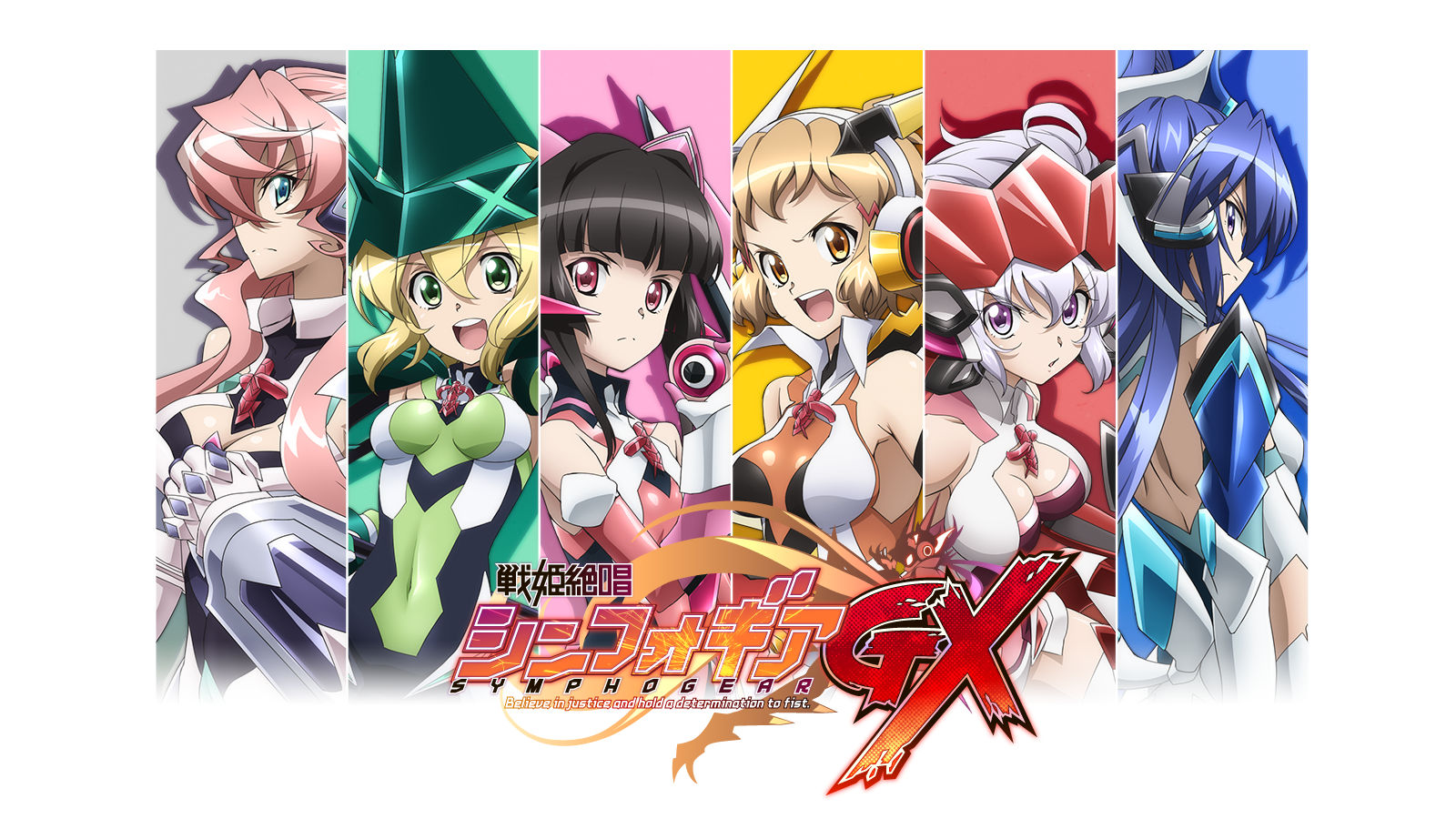 New threats emerged to threaten the world. But new allies also appear to bring the Gear's songs to a new level. A new battle await the girls!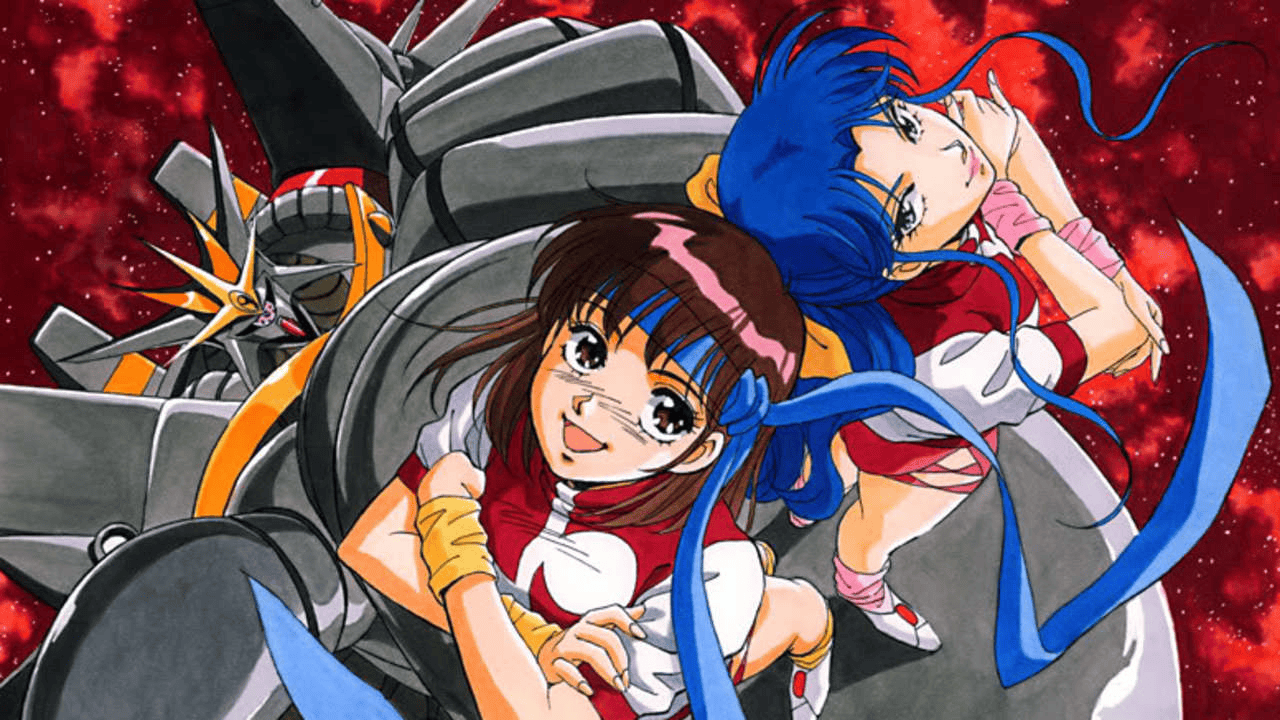 A tale of love and courage across space-time light years apart. A girl going through her teenage with all the hope, love, courage and grieve of a soldier.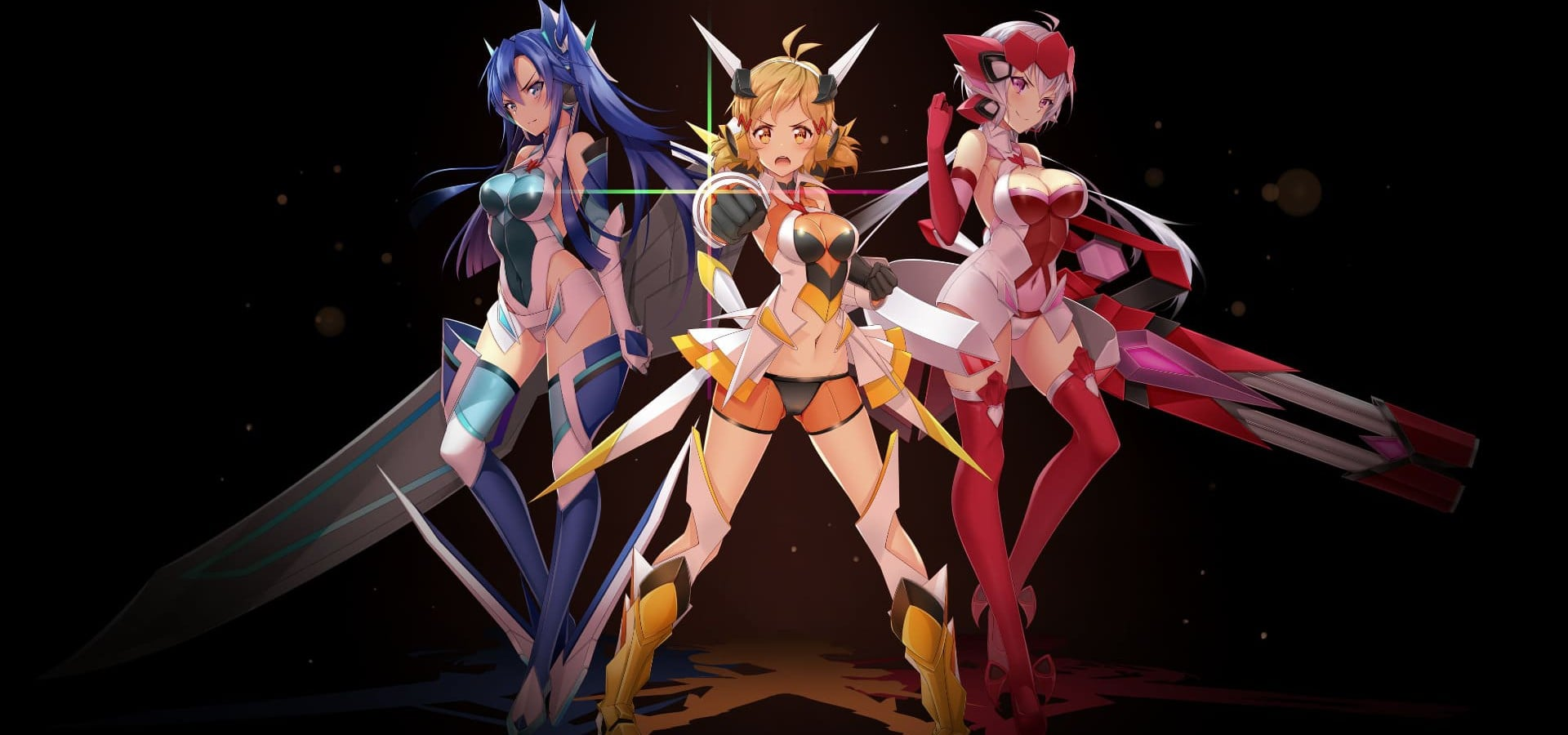 Mahou Shoujo x Tokusatsu combined with plenty of mecha references, Symphogear bring us an audio and visual experience that is just the beginning. of a great franchise.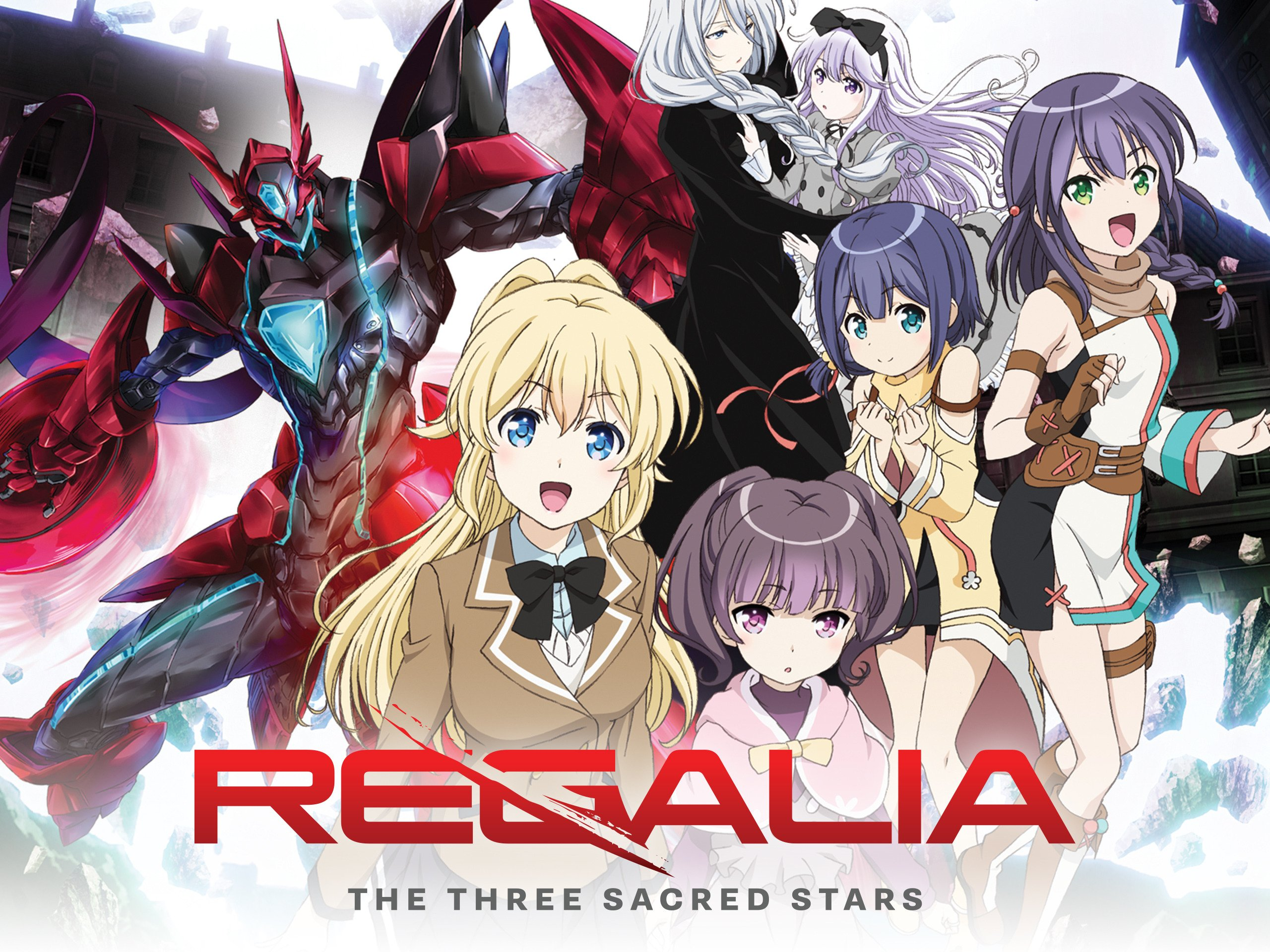 A blazing and explosive Super Robot series where the most ridiculous over-the-top combat happen with zero explanation whatsoever. And it's an…all-girls anime?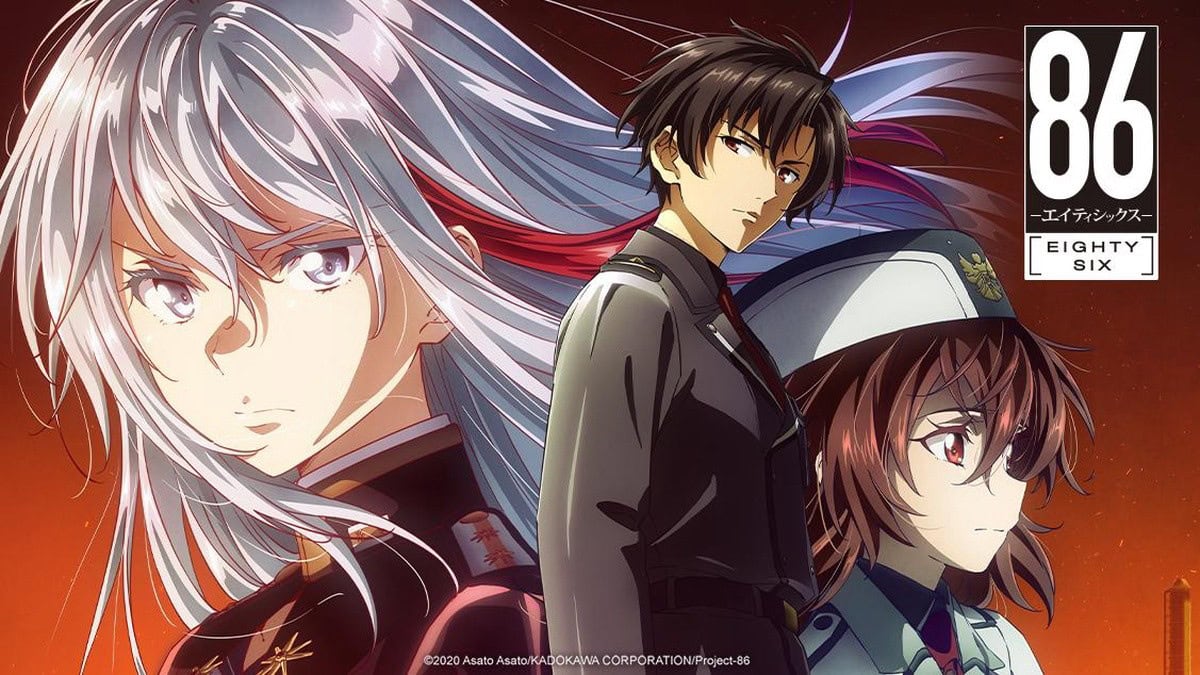 A new nation, a new story, a new battlefield. The reborn Eighty Six must choose between a life of peace or death. Will the Reaper be able to move on?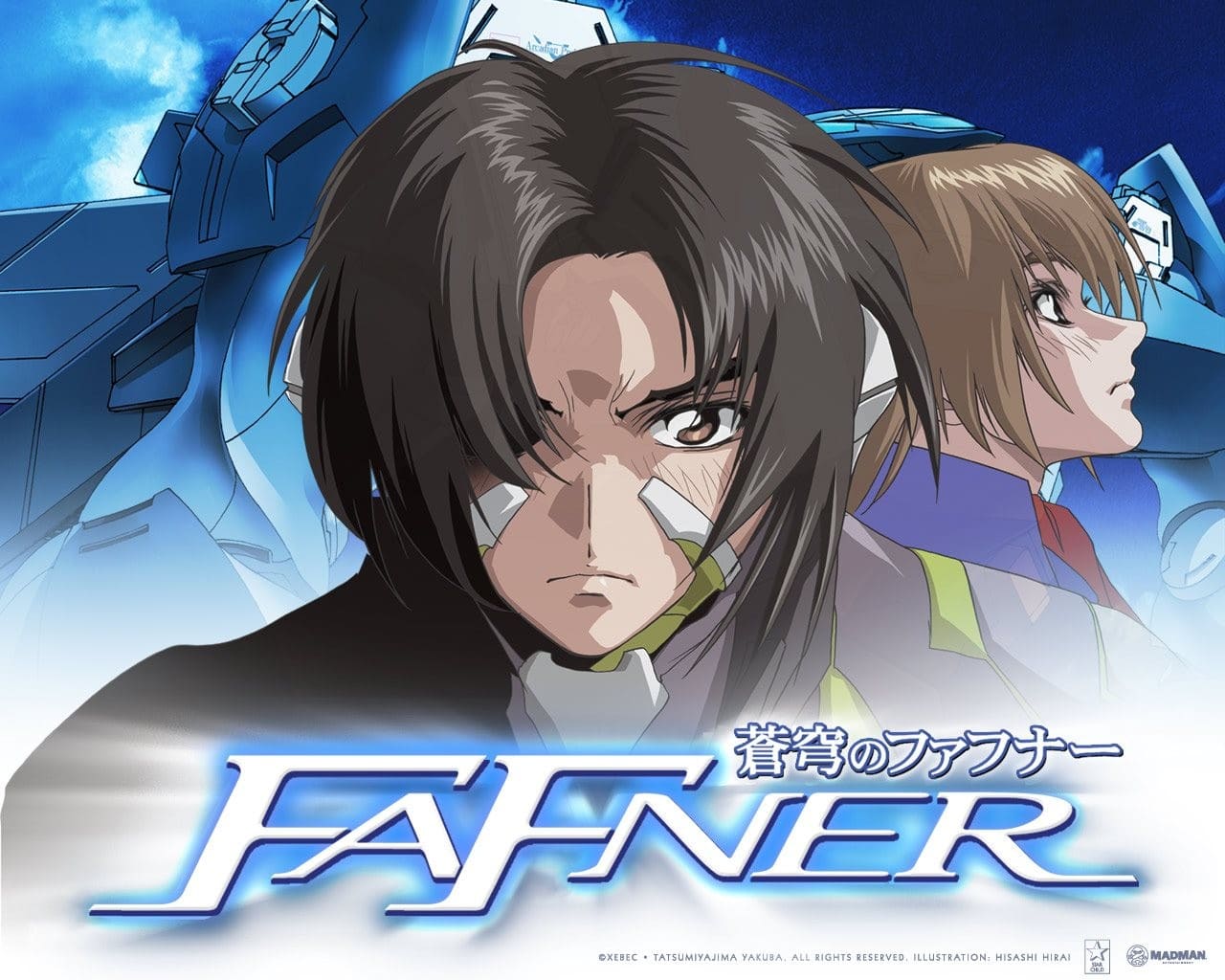 A double life of peace & war – young people being sent to the frontline where they could lose their lives, but they fight on so they can go home, to their false peace.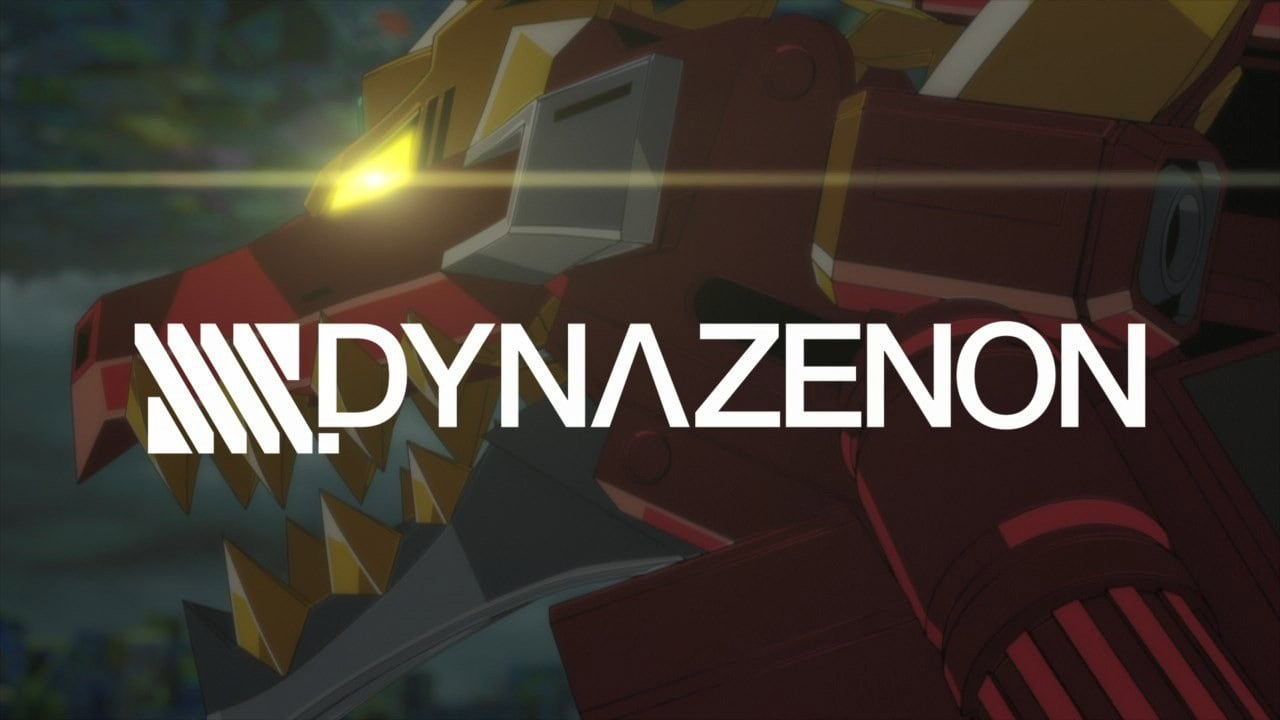 Bonds that transcended time and bonds that are formed in the present. SSSS.Dynazenon continues Trigger's streak of creating compelling story with amazing visuals.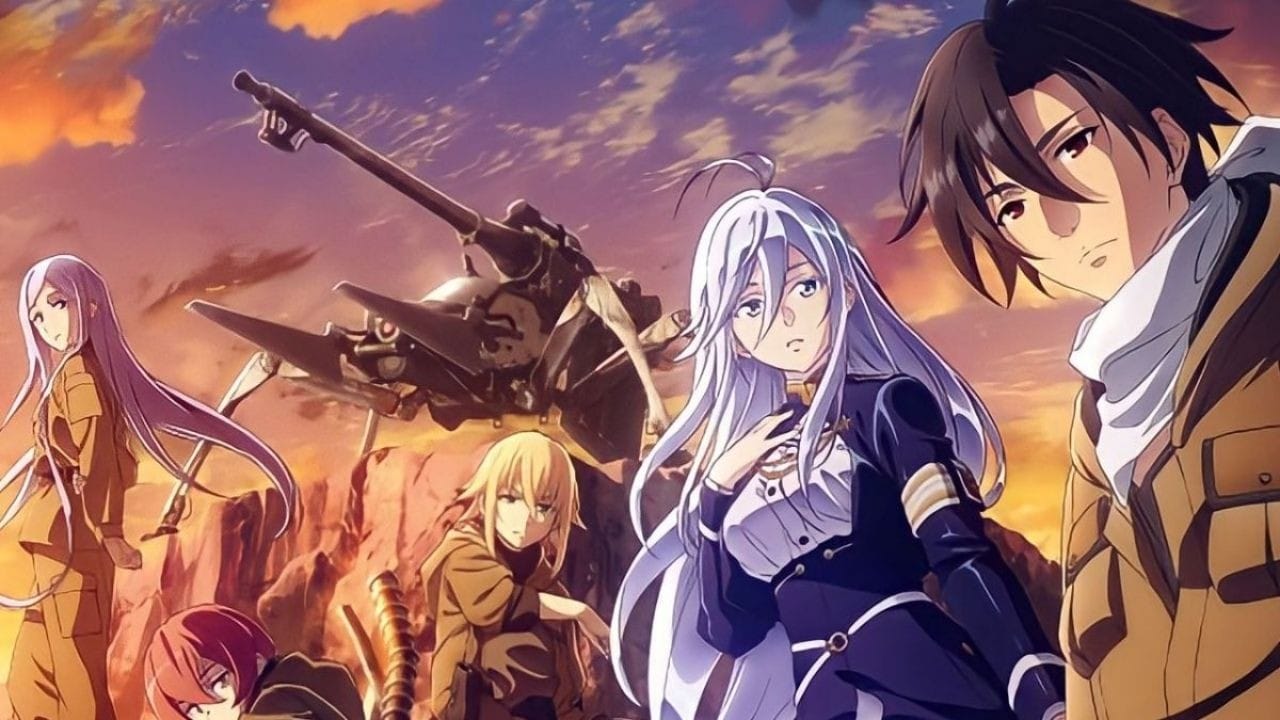 The depressing, gripping yet hopeful world of Eighty Six brought to life with A-1's adaptation. The vision of Asato receives a depiction so emotional like no others.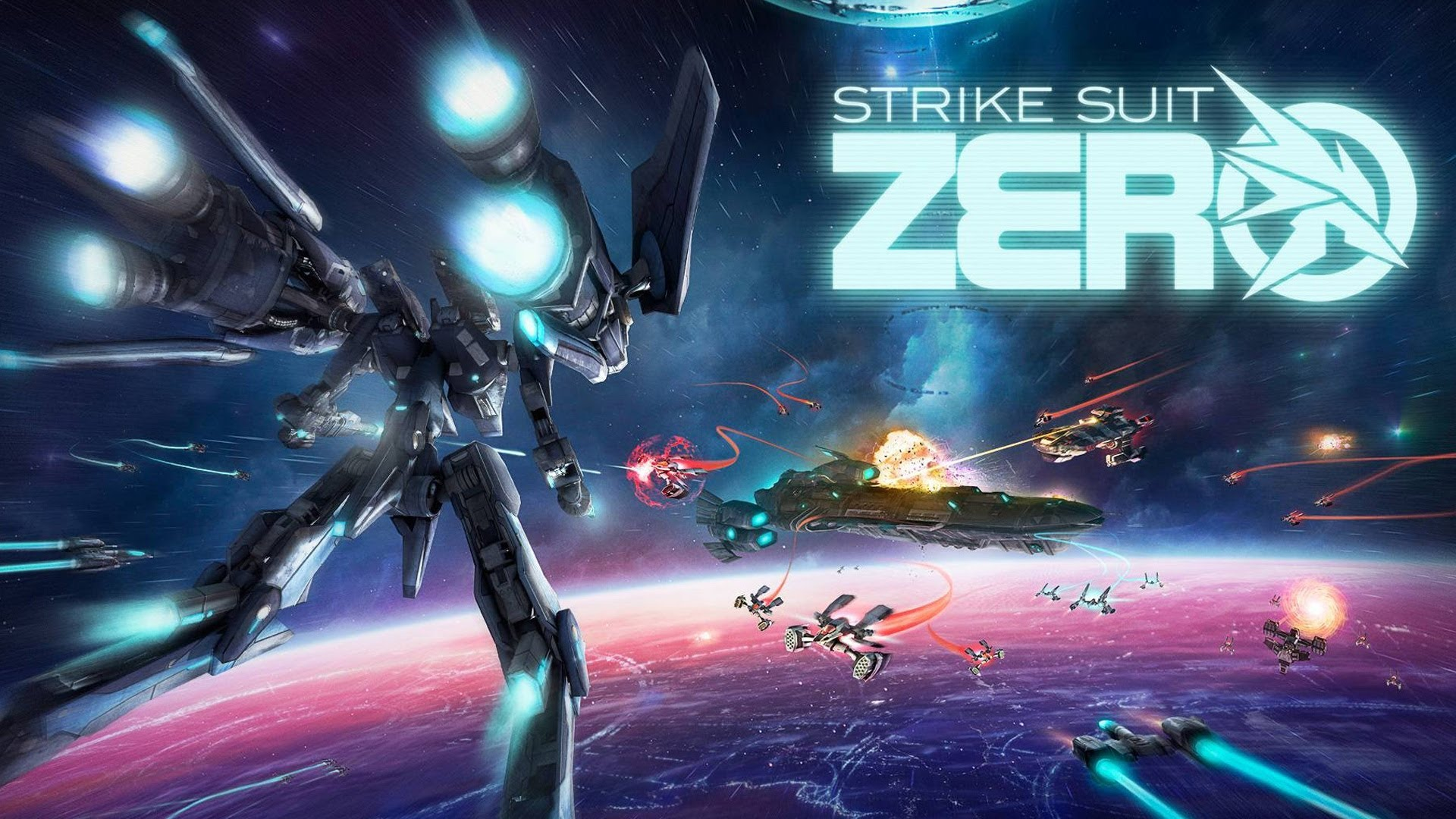 A fun dogfight experience with some mecha combat thrown into the mix, Strike Suit Zero scratches some of that Macross action game that PC gamer has been wanting.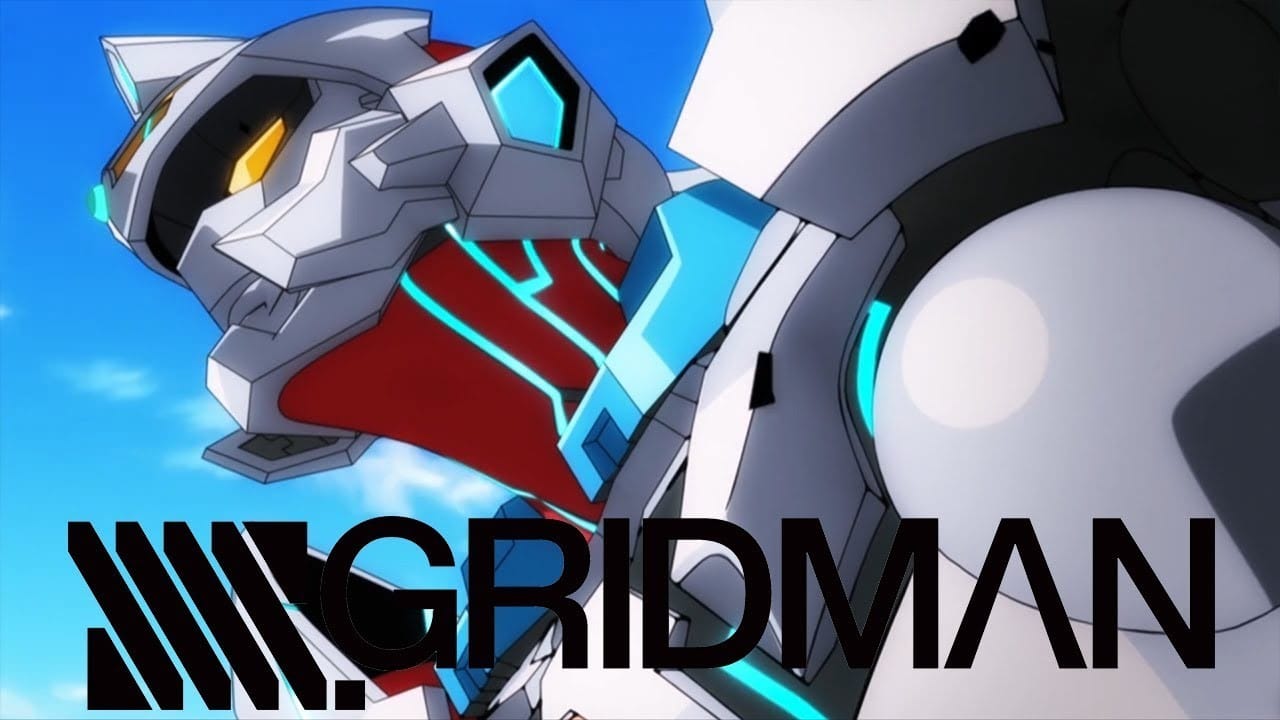 A story about bonds and friendship and the strength to face reality no matter how cruel it is. Sometimes all you need is a friend that connect with you…through an Acceptor.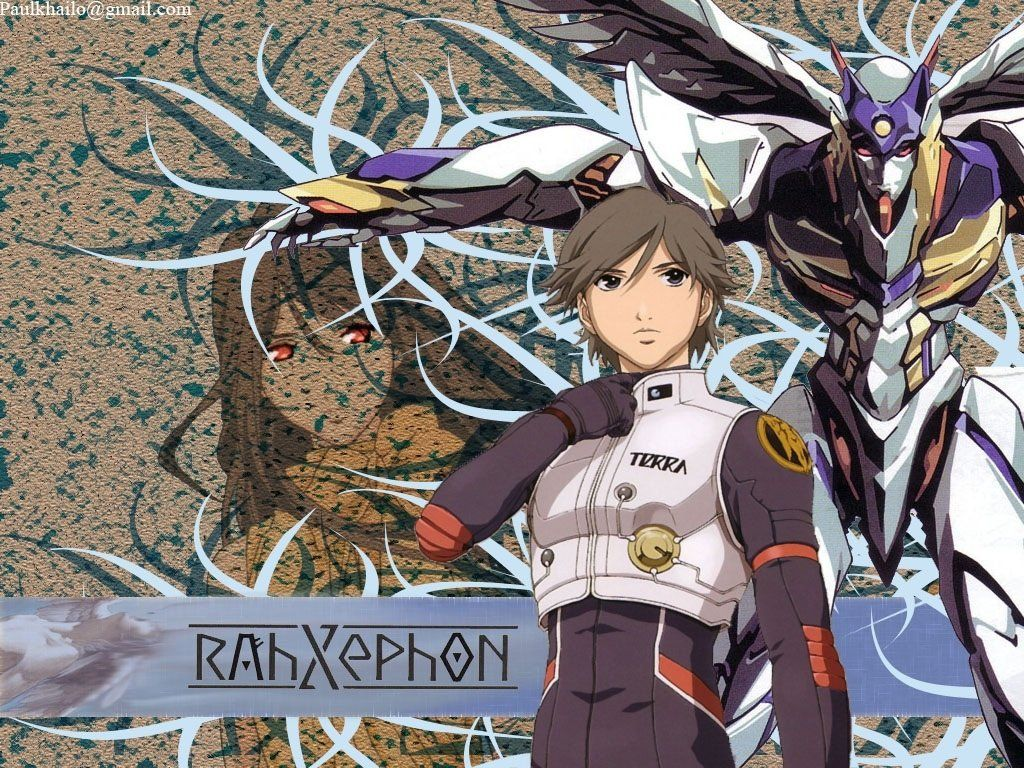 With his life completely smashed apart and turned upside down, teenage boy Ayato had to navigate a new world while being the key to control the winged giant RahXephon.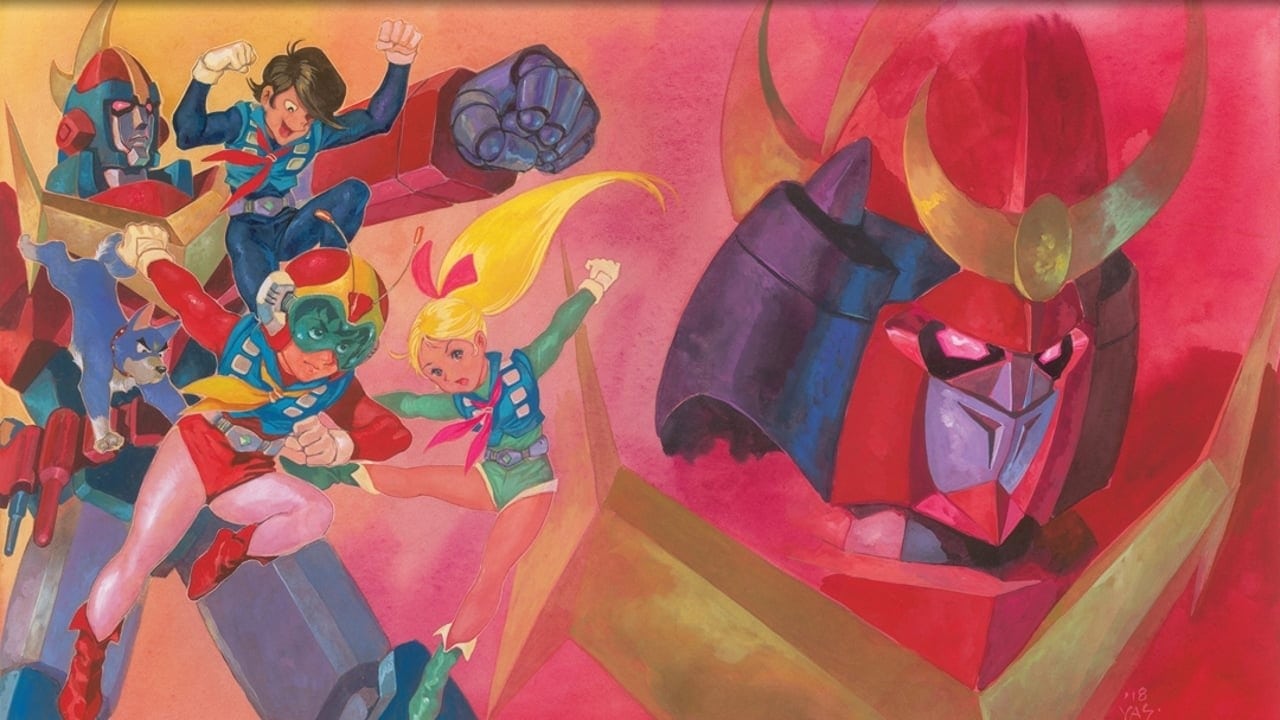 Not just your usual 70s Super Robot, Zambot 3 is more than just a battle between good and evil, but also about endurance, perseverance and the unyielding heart to do what's right.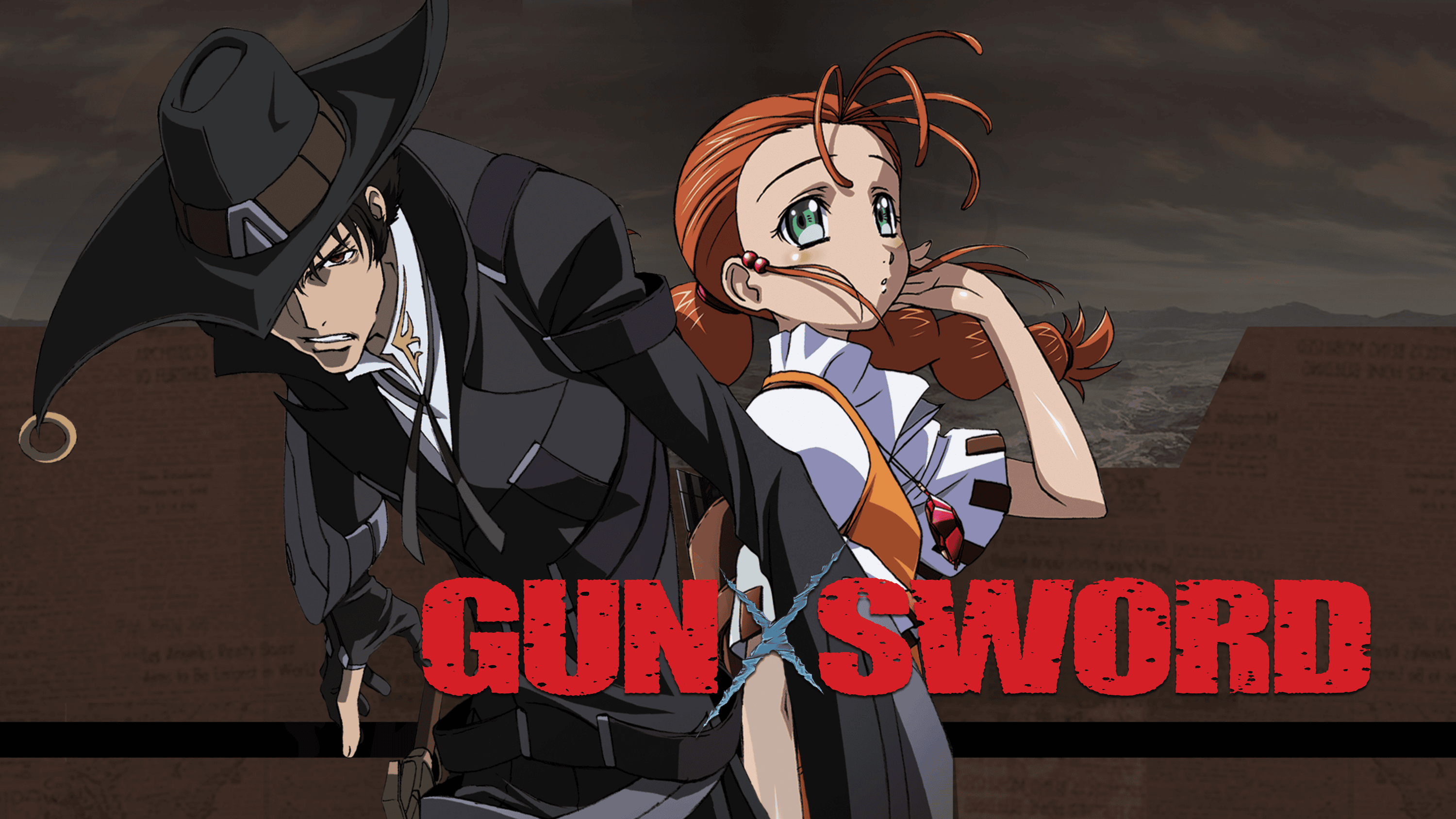 Will you follow through with your revenge? Or will you severe the chain of hatred with forgiveness and acceptance? Gun x Sword goes against the norm with an answer that will split your expectation in half.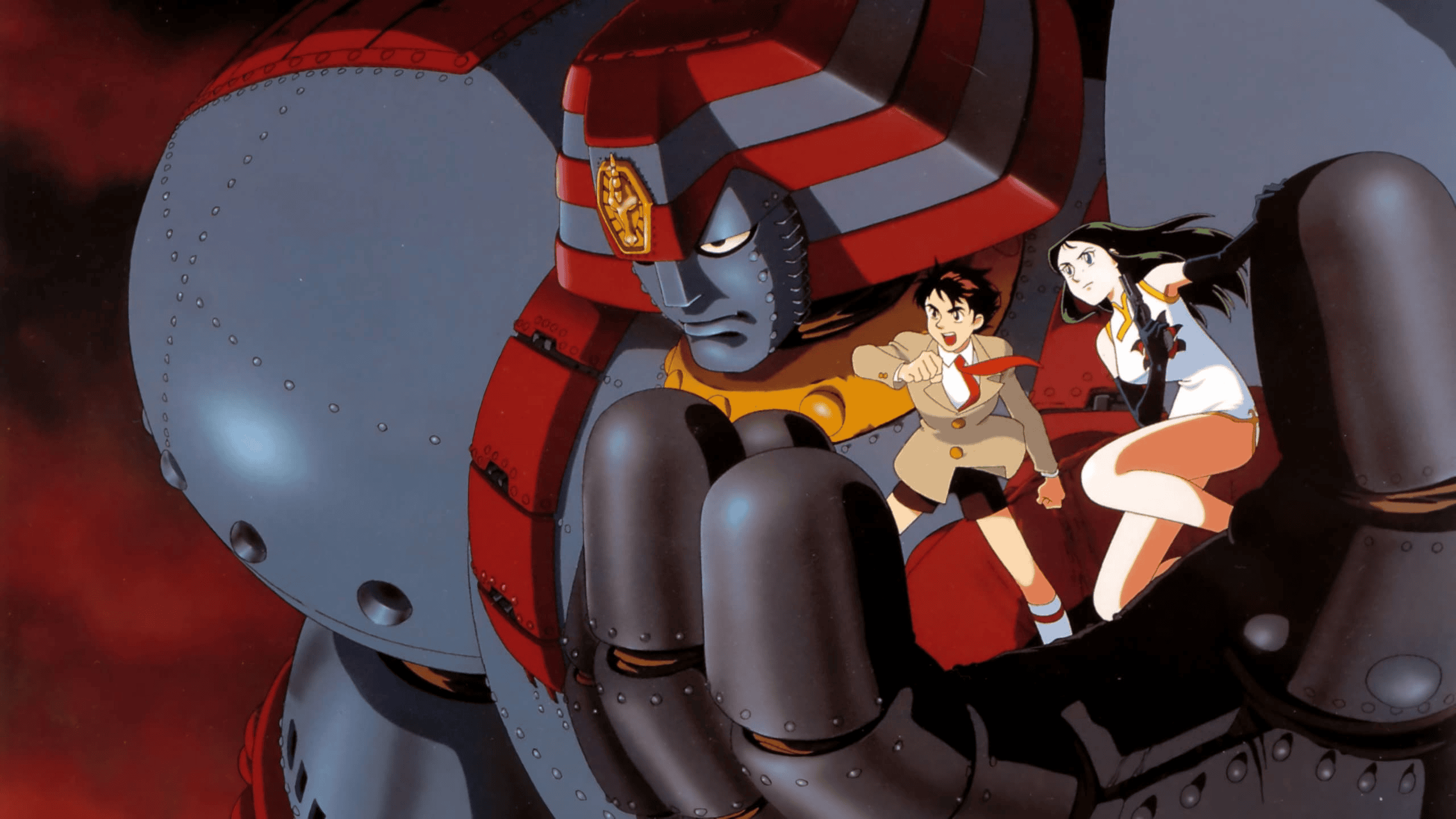 A re-imagining of the classic Tokusatsu series, Giant Robo OVA is where the supernatural meet the super-scifi and weave a mystical and thought-provoking story of sacrifice.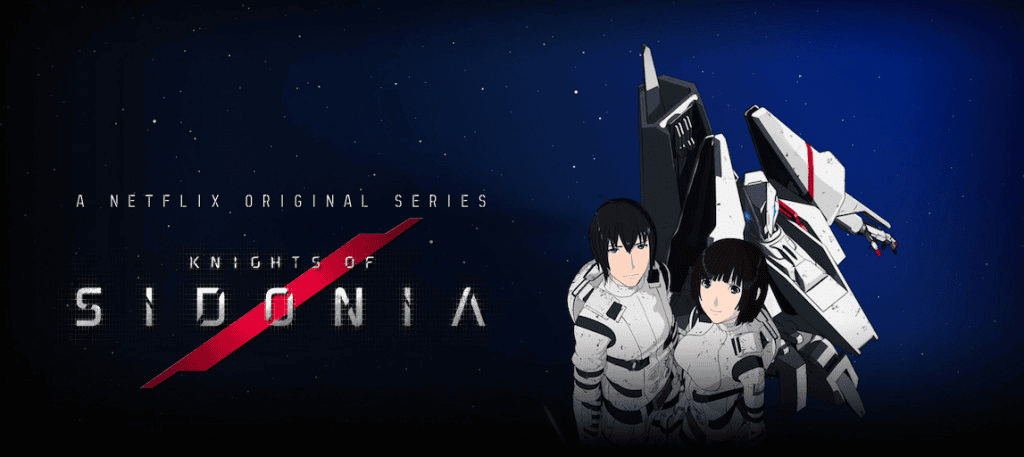 A journey into space where humanity once again stood on the verge of extinction. A boy cut off from society will be the key to protect mankind…as the knight of Sidonia.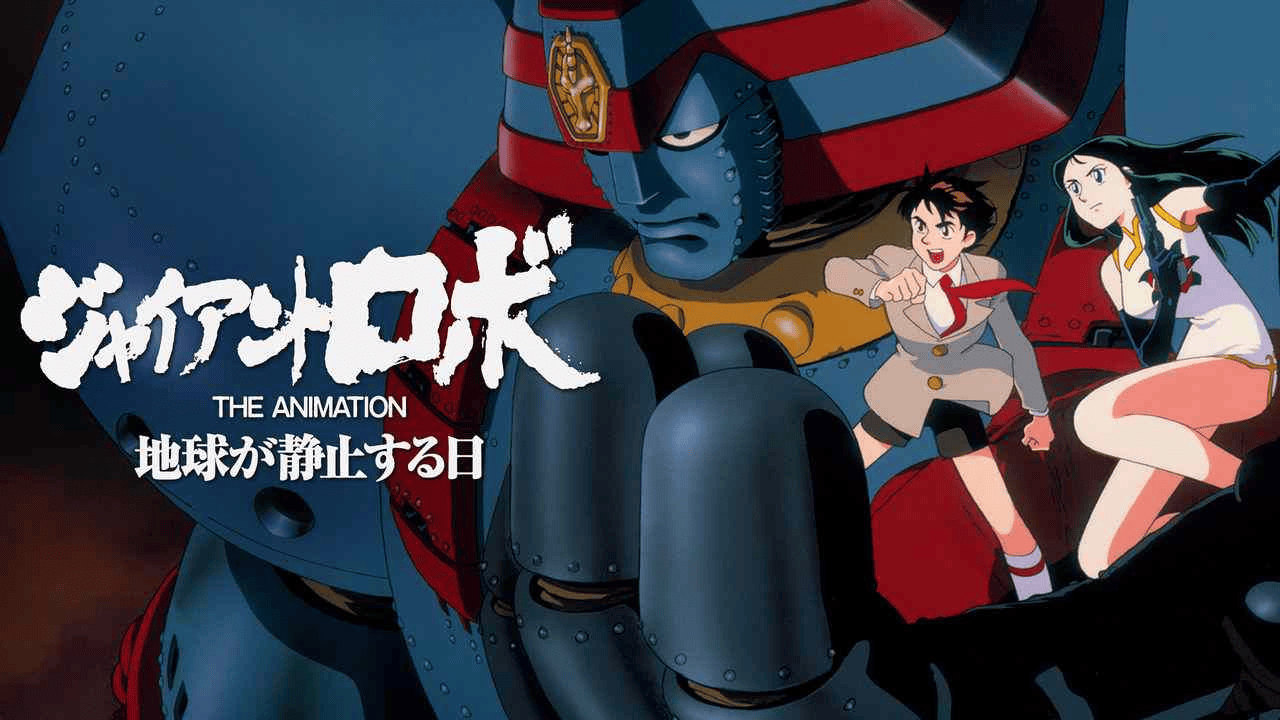 Expanding upon the original work of Yokoyama-sensei, GR: The Day The Earth Stood Still introduces a world where the supernatural and super-technology co-exist. And in the midst of that is a Giant Robo.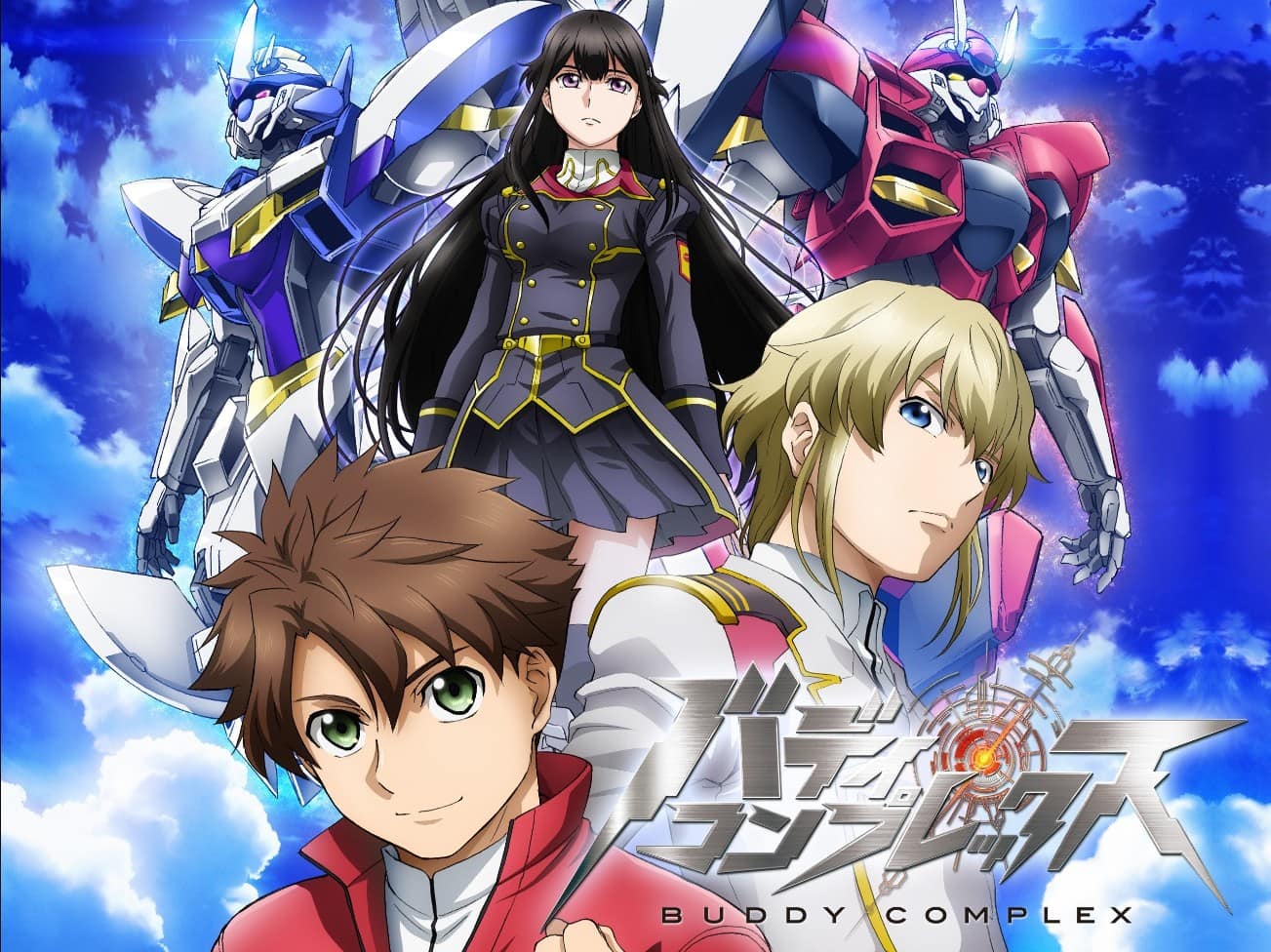 A story that transcend space and time. A normal student got thrust into a future war between 2 nations with giant robots, all the while looking for the girl that saved him.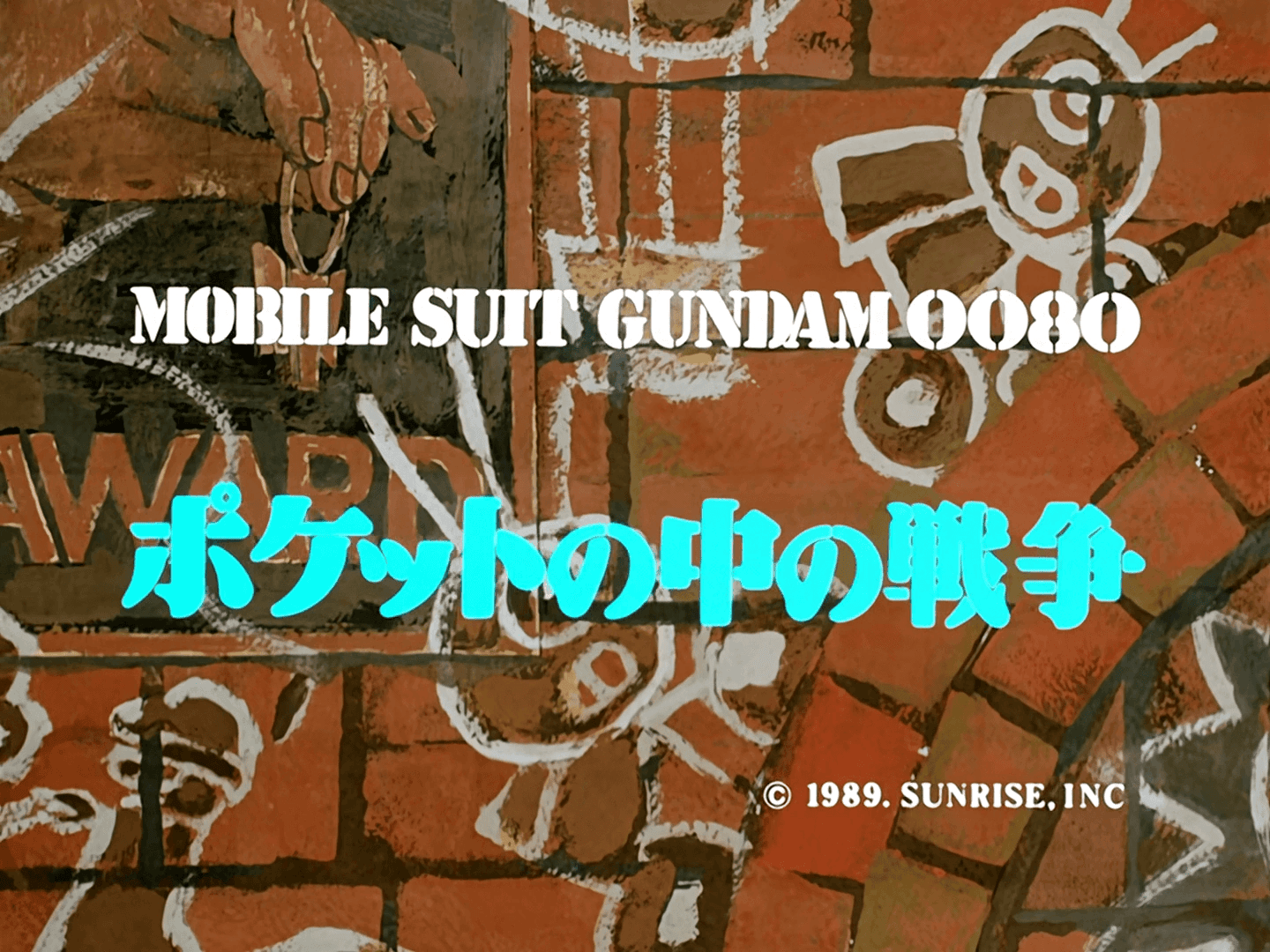 The Gundam Xmas and New Year special. A miniature war in a backwater colony, but still carry the weight of human lives and losses just as much as a grand war.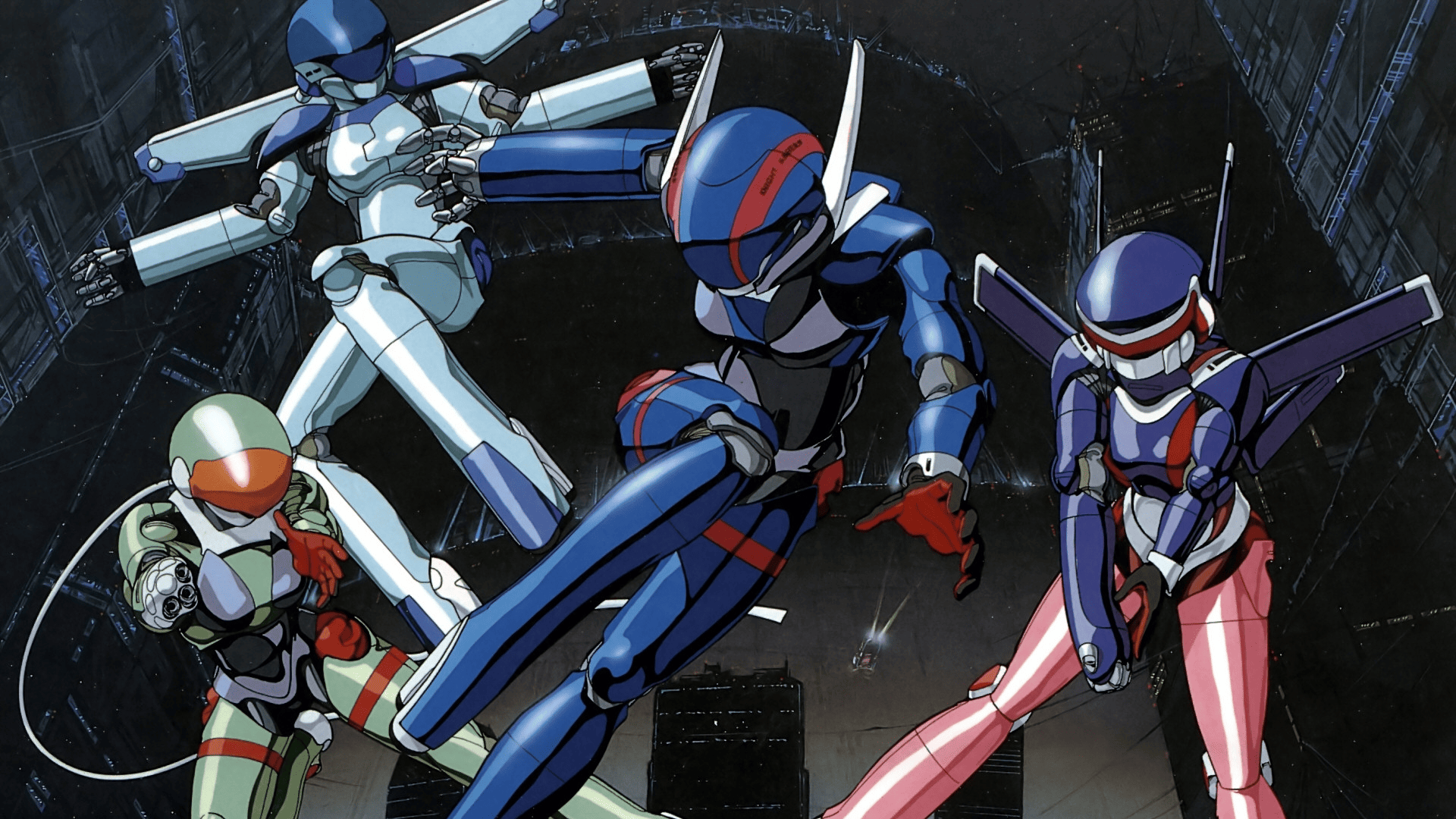 If you fancy beautiful girls cladded in sleek power armor fighting cyborg crimes, then Bubblegum Crisis is the choice for you, with amazing 90s cyberpunk dystopia atmosphere!

A team of misfit tasked with state-of-the-art mechas and the mission to protect Earth. Majestic Prince bring us an inspirational coming of age story with amazing animation!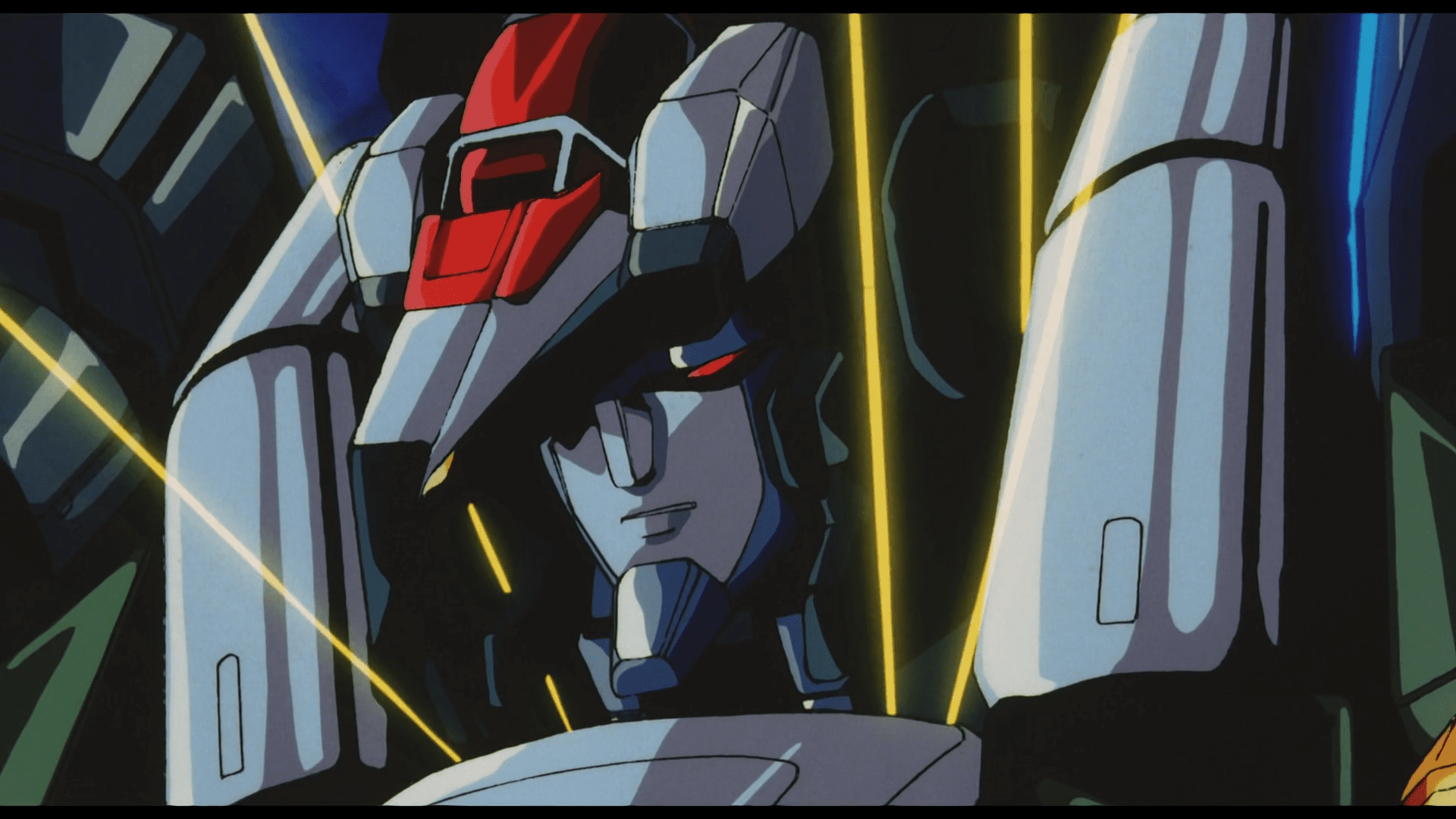 The Cyber Beast Force may have disbanded, but their burning hearts are still raging. Dancouga combines once again to fight an unexpected enemy. Is it human, or something else much more sinister?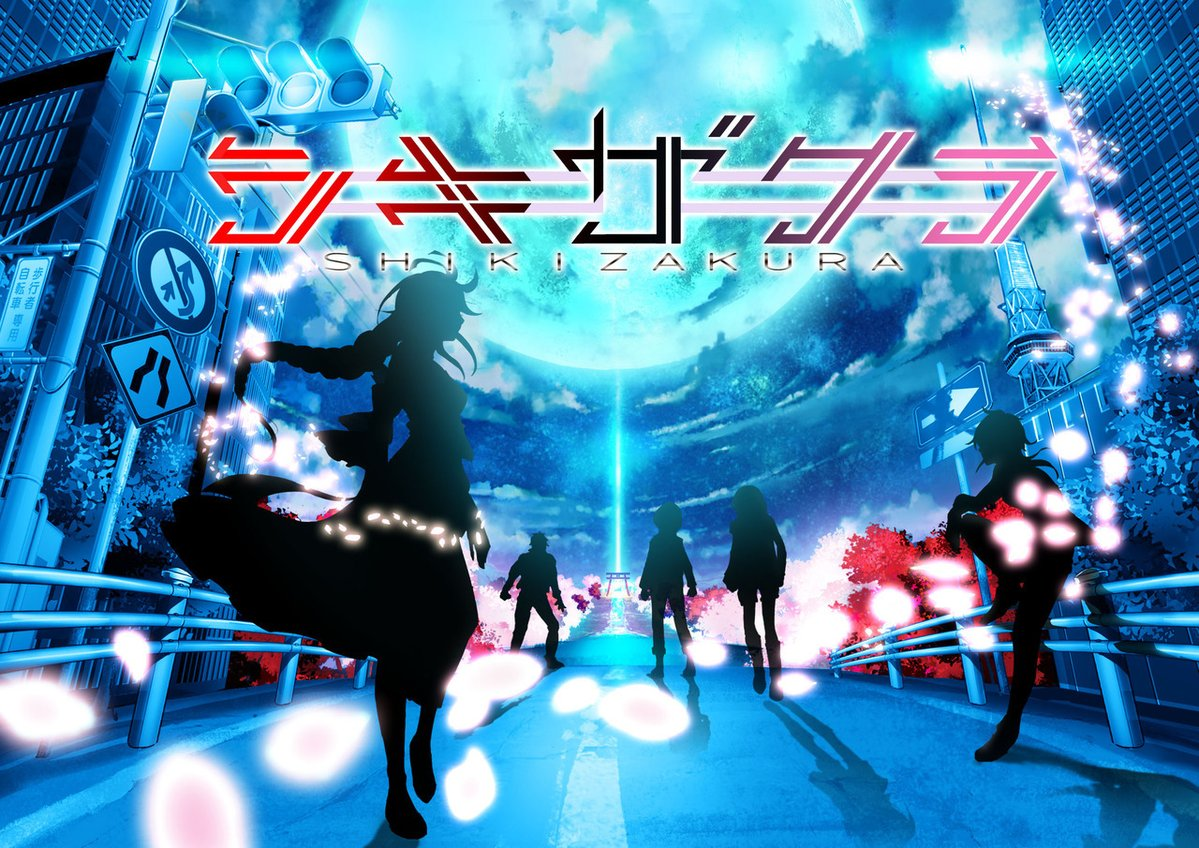 Suit up! It's time for some Oni hunting! An anime tribute to the Tokusatsu genre, Shikizakura show us the power of hope, willpower and compassion to overcome any darkness.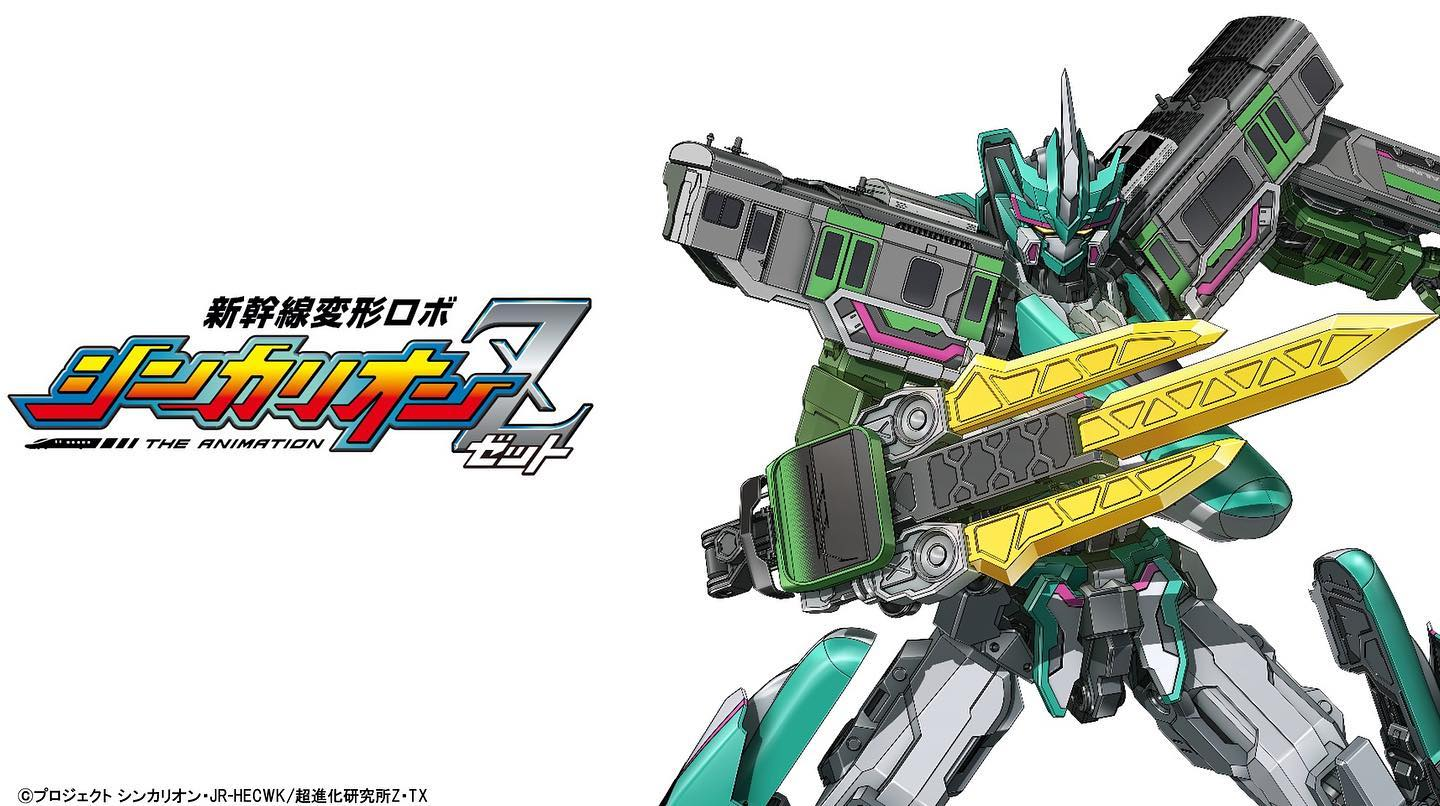 The bullet-train robot is back! Two young kids take on a new threat to protect the world. Shinkalion Z takes off after its predecessor and set itself apart from other Takara series.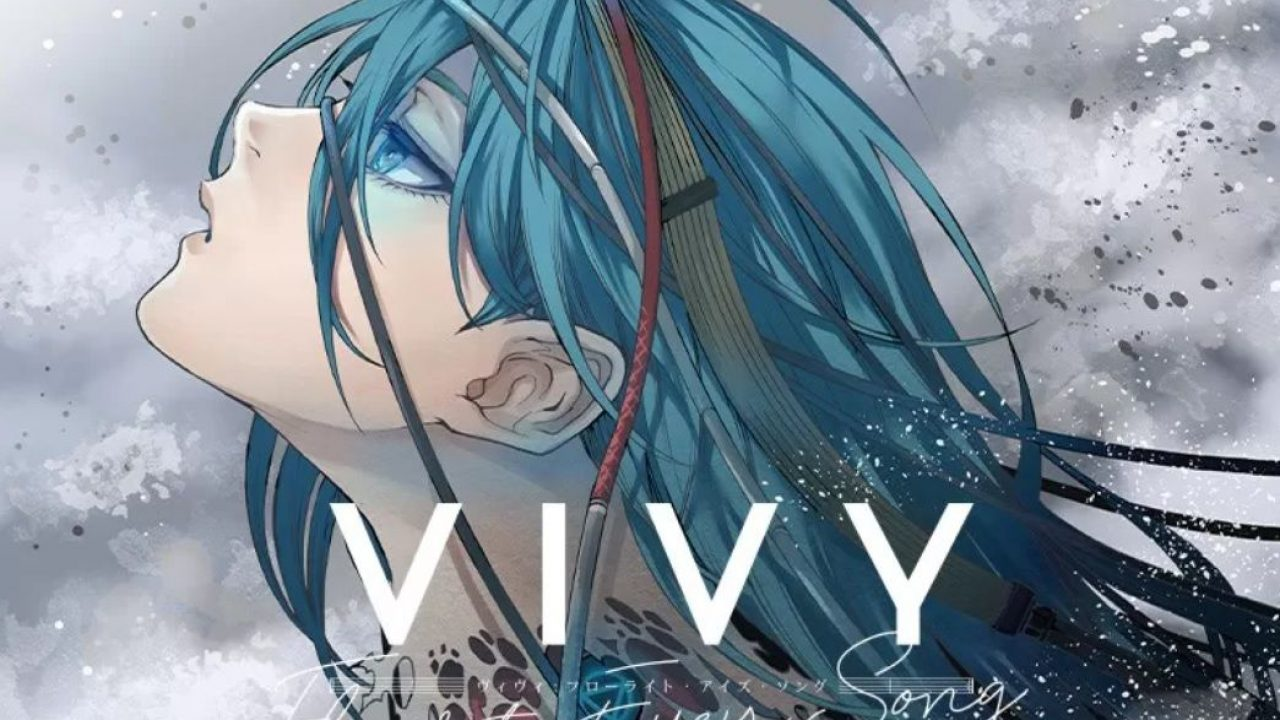 A song that rings during the apocalypse. Vivy is a bold idea involving a century of fighting and yearning. Vivy will bring your visual and auditory sense to the max!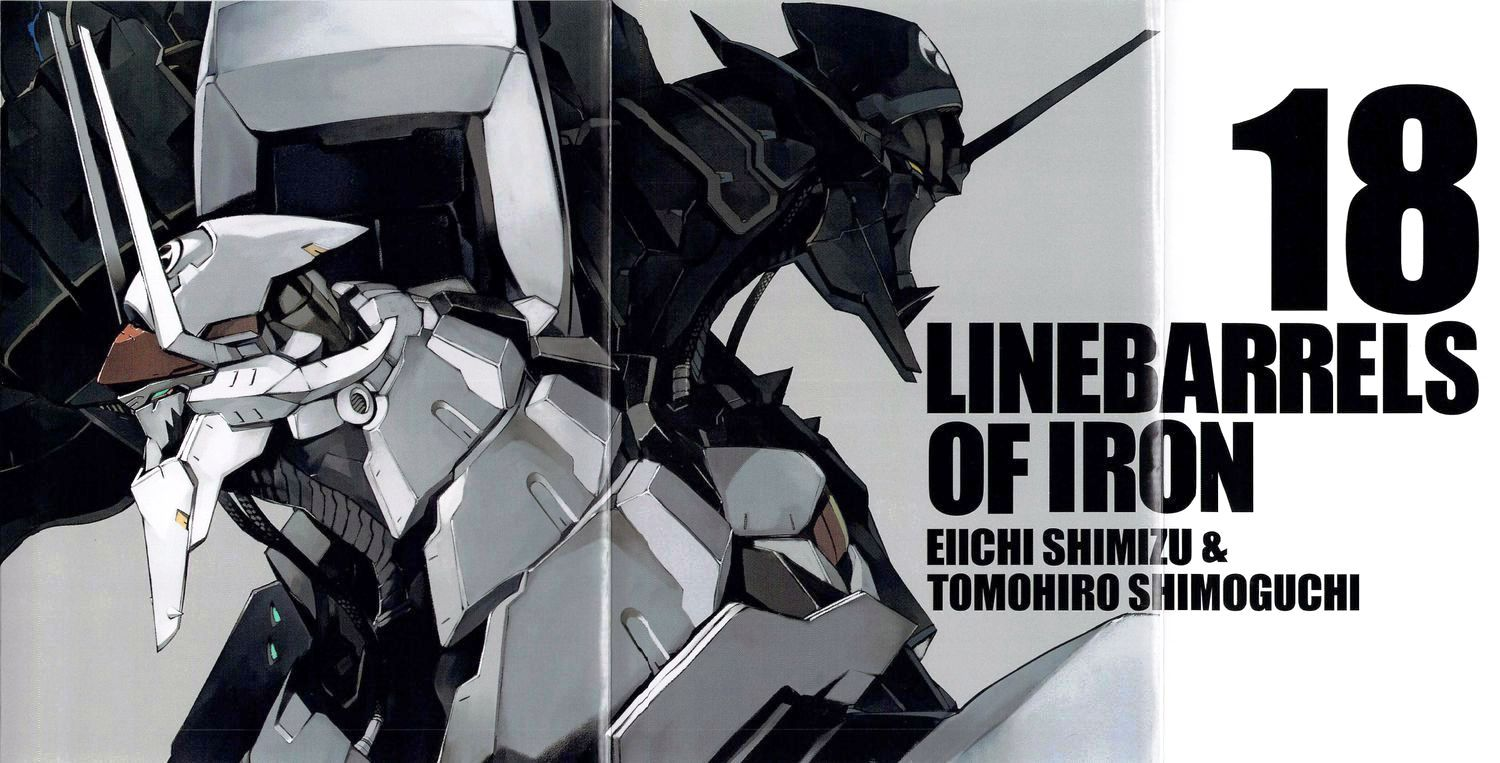 What is a true Ally of Justice? What kind of "Heroism" is worth fighting for? Linebarrels of Iron is a manga that you won't be able to put down!
Hot-blood, explosive and FIRE! S-CRY-ed tells a badass yet emotional adventure of two youths on their way to unravel the truth of a world changed forever.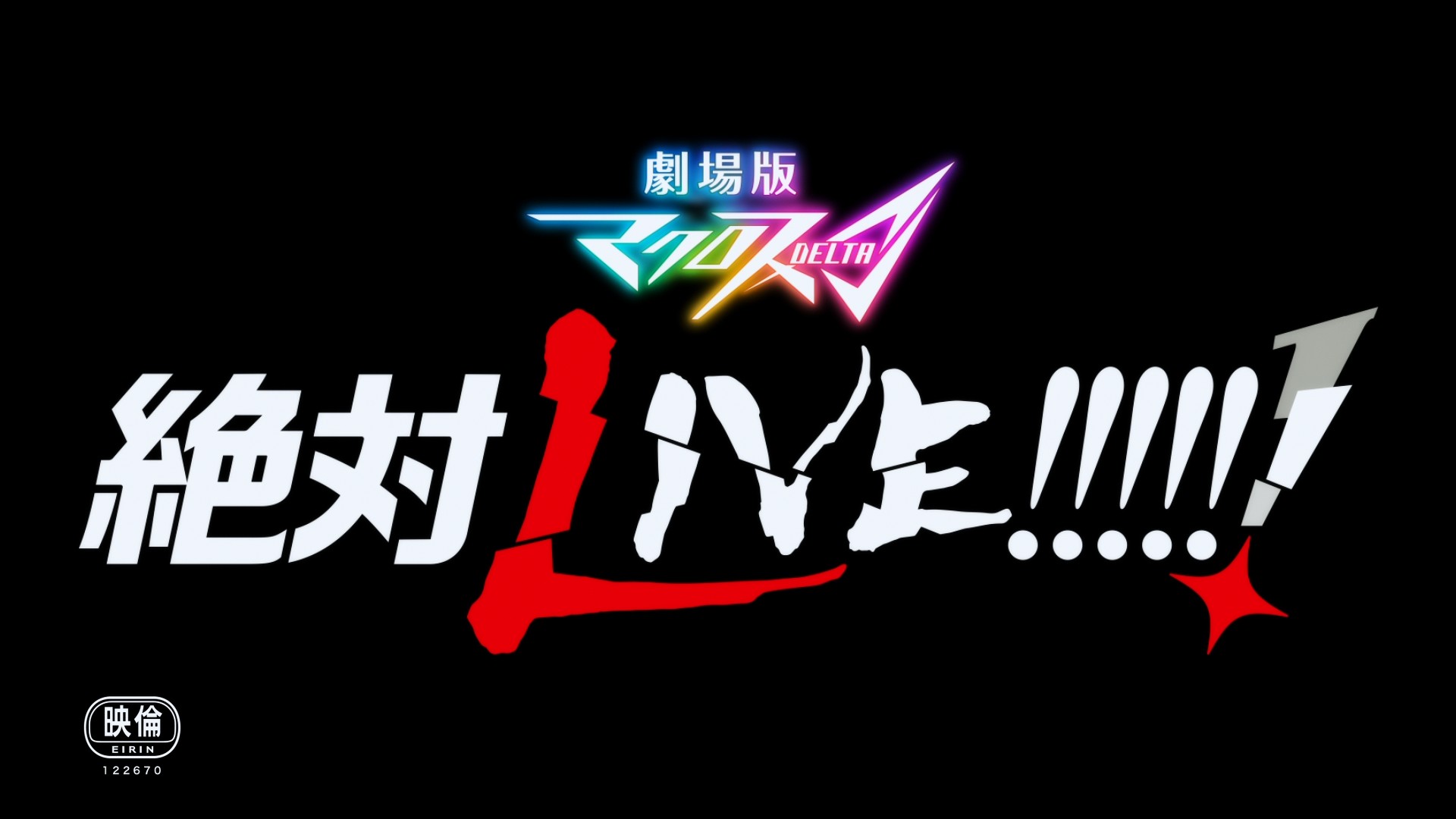 Absolute music, Absolute animation, and…Absolute LIVE! Macross Delta Zettai Live brought the emotional climax of Hayate and Freyja story to a breathtaking conclusion.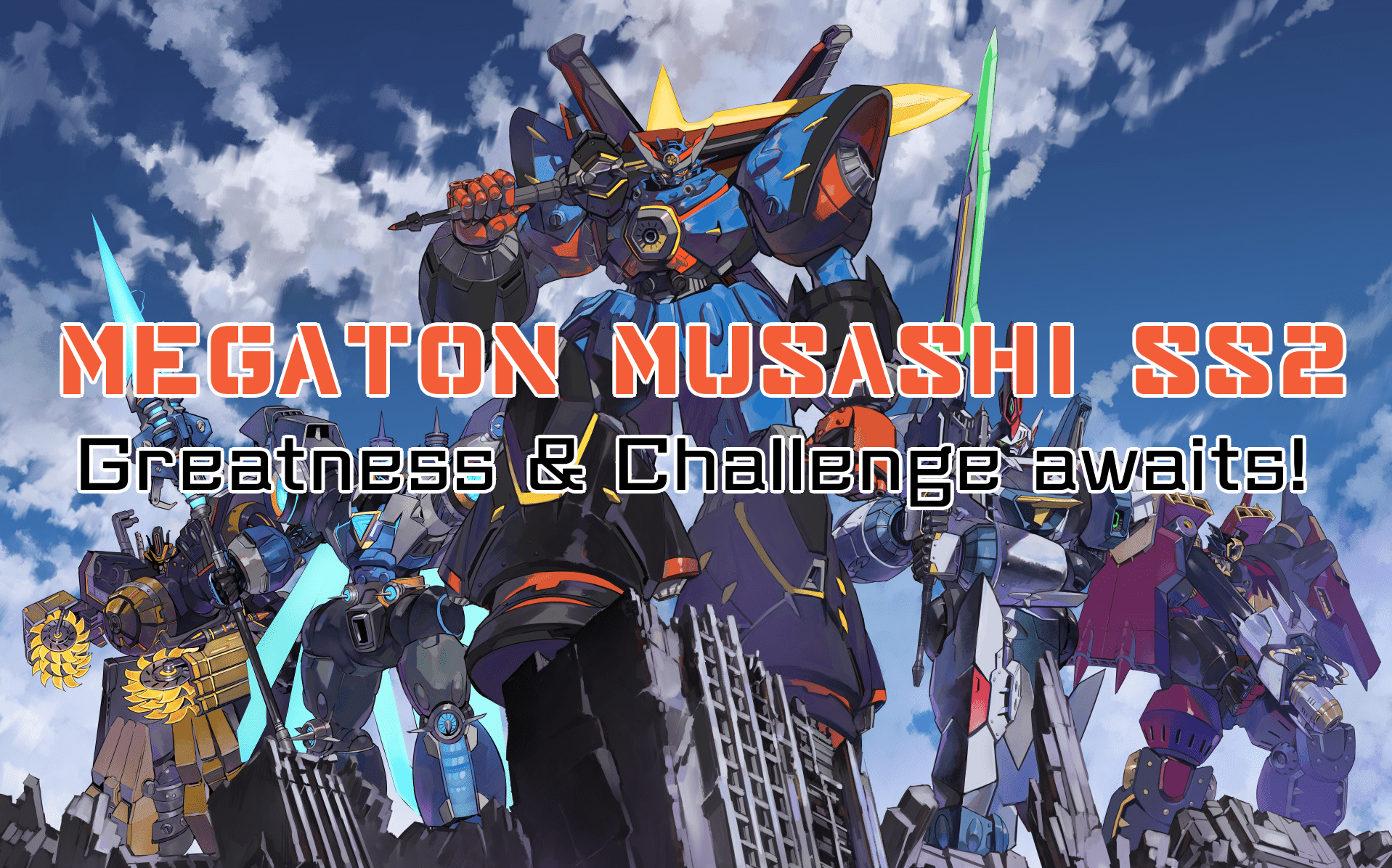 After an amazing first season, Megaton Musashi head to 2022 with a 2nd season this Fall. The explosive and badass story of the Megaton-class continues!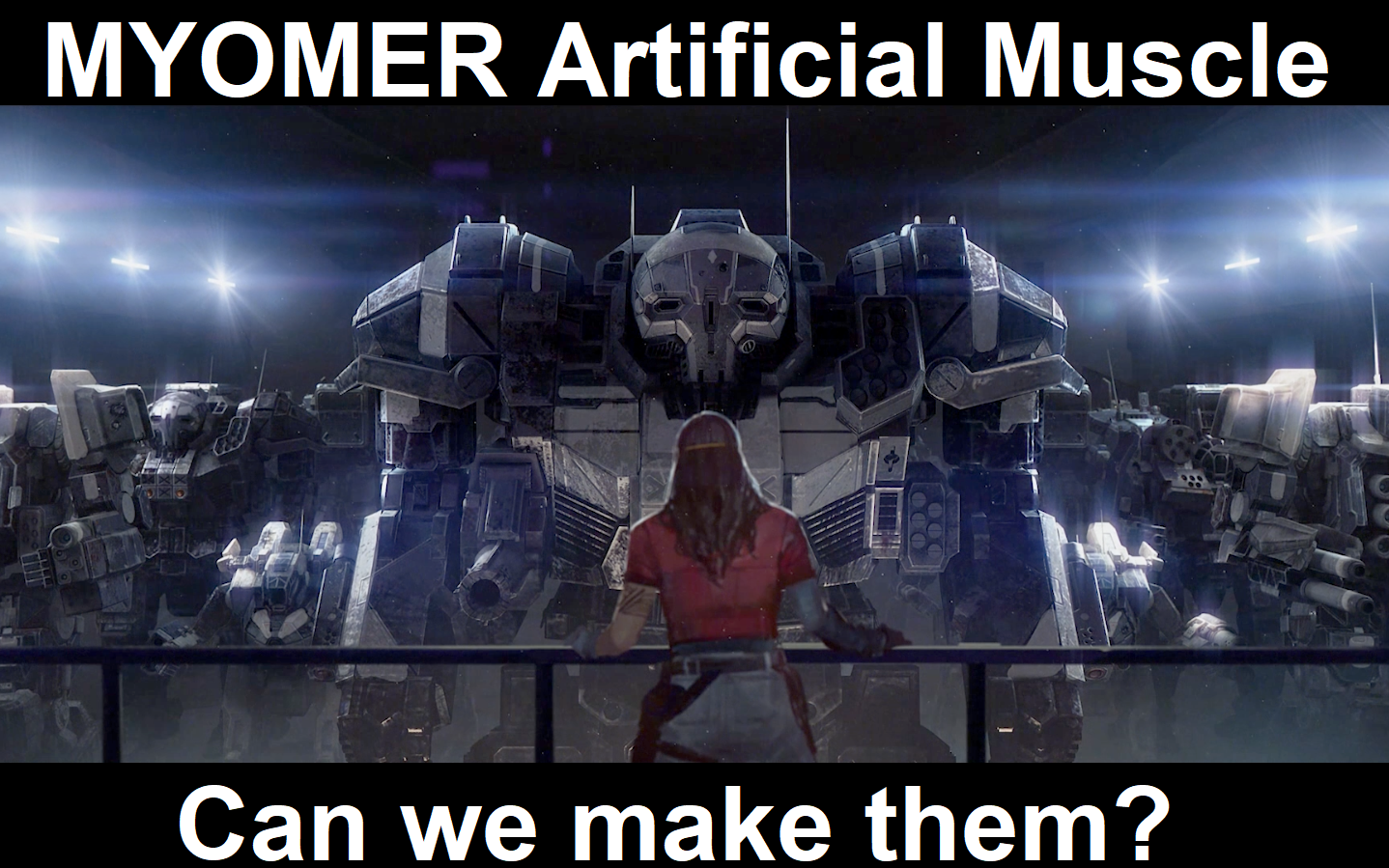 Real muscle is a powerful construct, but it has its limit. In Battletech, we have powerful artificial muscle that can make giant robots move swiftly. But can we replicate it in real life?