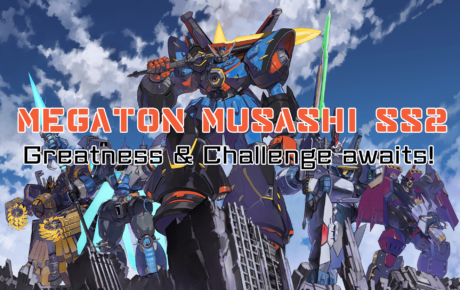 After an amazing first season, Megaton Musashi head to 2022 with a 2nd season this Fall. The explosive and badass story of the Megaton-class continues!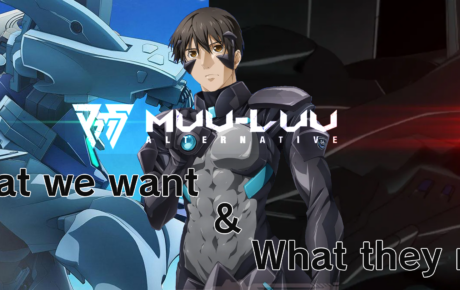 Season 2 of Muv-Luv Alternative is coming soon. What can we expect and what do we want the series to do upon the conclusion of season 1?
One of the most critically acclaimed Visual Novel is getting an anime. What are the challenges?