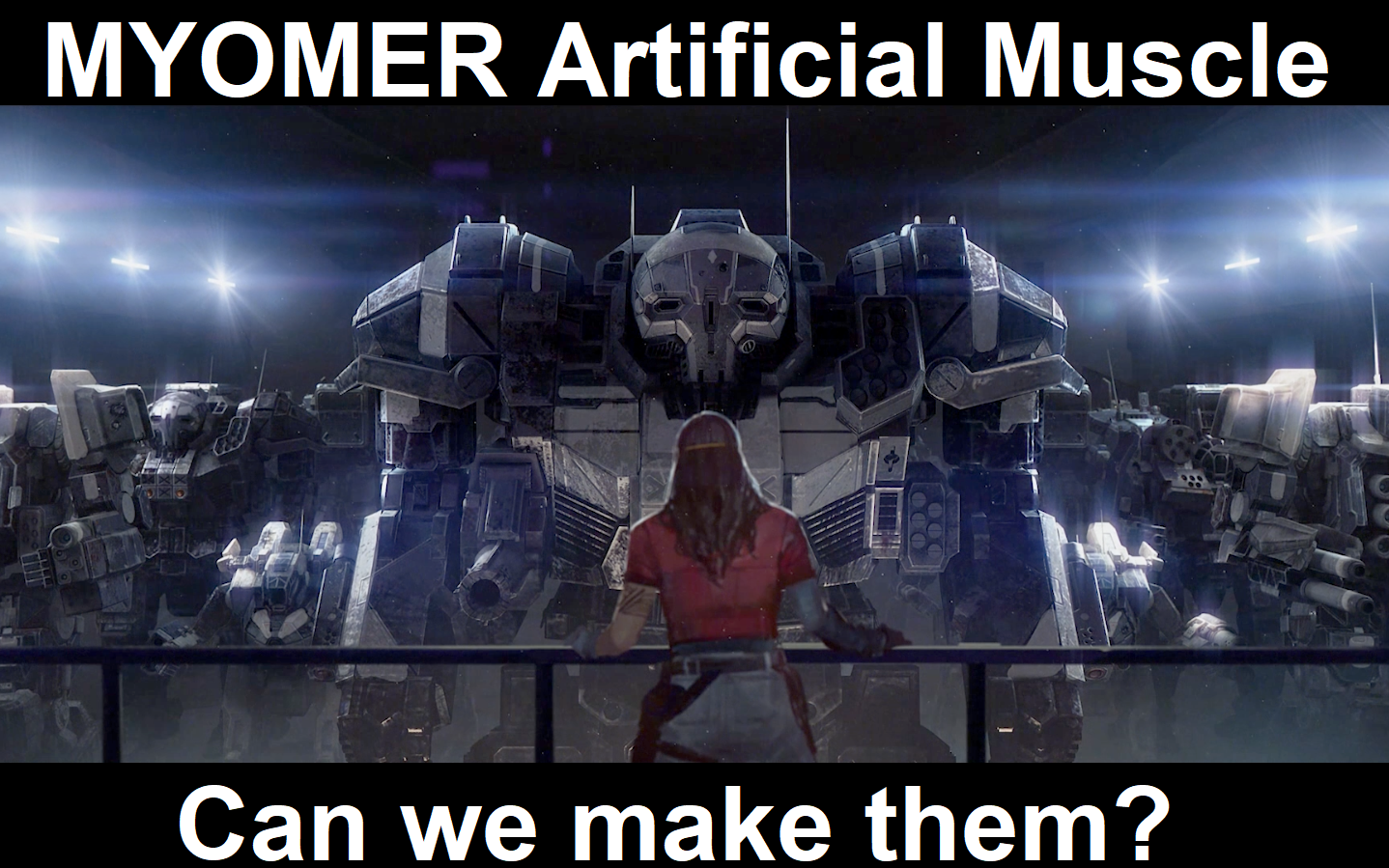 Mecha Discussion: Myomer from Battletech – Is it realistic?
Welcome to another "Crazy tech in mechas that are possible in real life?" discussion. Last time we took a look at one of the most absurd technology in mecha:
Getter Rays
. So now we're taking a look at another technology that aren't as over-the-top as that. And furthermore, we're taking a look at a mecha franchise originated from across Japan, in the land of the Walkers: Battletech.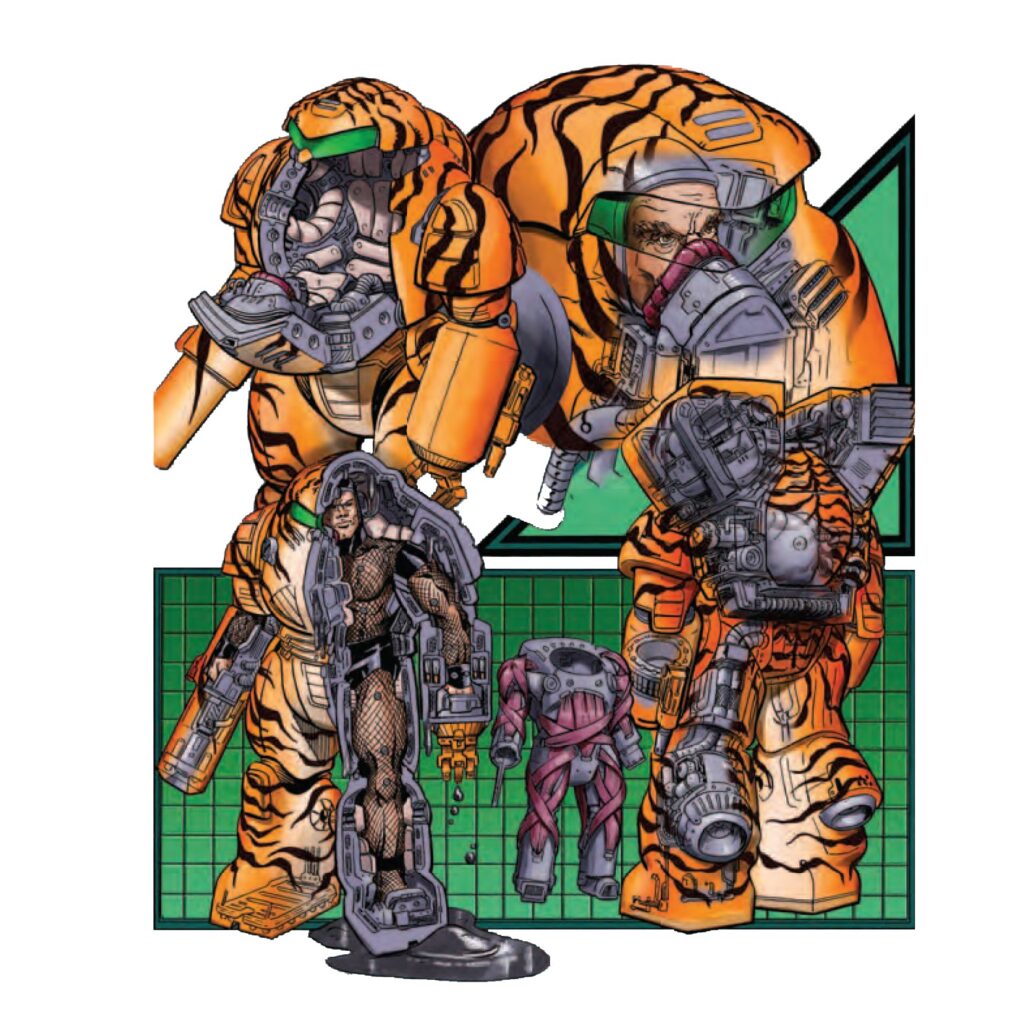 Myomers are artificial muscles which are more powerful than biological muscles. They are activated by electrical currents, and as such, can be used to perform various functions depending on the controller. They require high amounts of voltage to function, and possess high electrical resistance. As such, they cannot be stunned or interrupted by application of external electric shocks. The downside of this is that they generate high amounts of heat, making heatsinks compulsory with heatsink systems weighing in tons.

From the SARNA wiki, it says that "Myomer is composed of microscopic polyacetylene tubes filled with an acti-strandular fiber. These fibers are created by mixing biologically engineered bacteria with specific polymers within the tubes. An electric current is sent through these tubes, causing the fibers to arrange themselves into a complex nano-structure similar to the proteins myosin and actin that allow biological muscles their movement.". This means a significant application of biotechnology is involved in the making of Myomers, making it not purely a Materials Science or Mechanical/Electrical Engineering-centered technology.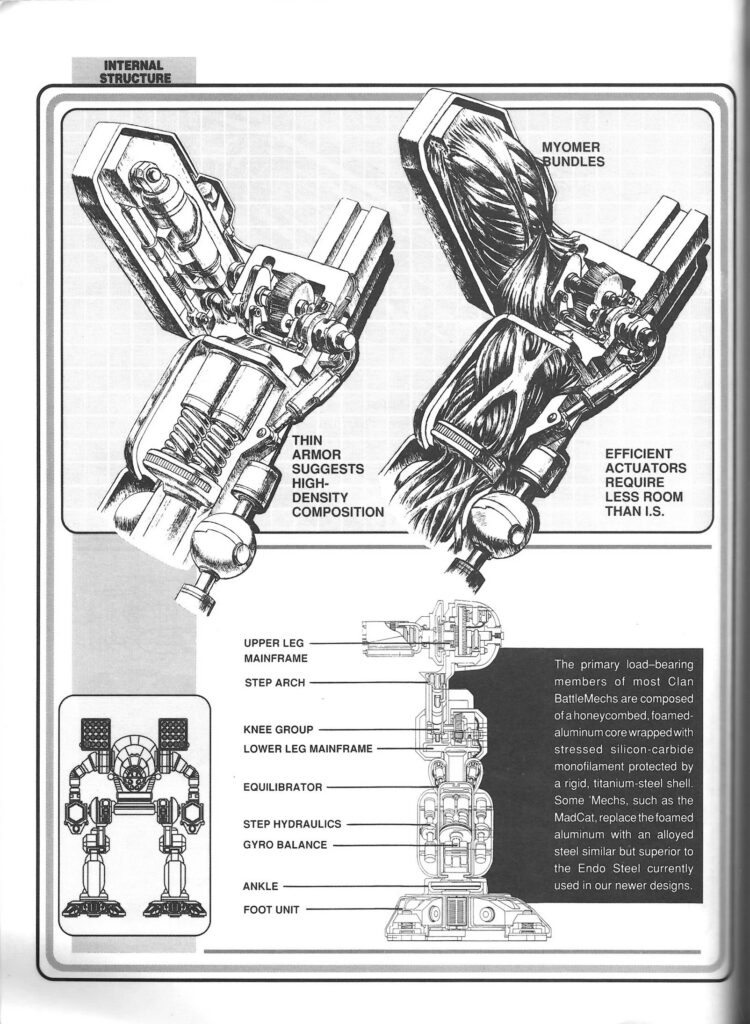 Battlemechs in the Battletech universe uses myomers as motive systems for all their battlemechs. From the lightweight Flea to the gigantic, 100-tonnage Atlas, all use myomers to move through the battlefield. The larger the mechs, more complex systems of myomer are utilized, along with higher heat generated the larger and heavier the mechs be. Taking into account additional heat generated by firing the weapons, a skilled mechwarrior is required to not only be a good marksman or pilot, but also be good in heat management. Mechs can shut down if they generate too much heat, and it is unwise to just shoot without paying attention to heat.

In real-life, the development of artificial muscle systems seems to be progressing at a fast rate, with promising applications in larger-scale, biofidelic (similar to real-life creatures) systems, or microsystem-level (mircosurgery/microscopic robots) applications pursued by researchers of various universities. As an example for the first one, postdoctoral scientists from MIT, Mehmet Kanik and graduate Sima Orduc have combined two different polymers into a single strand of fiber which is extremely lightweight and can respond very quickly to stimuli and to control inputs. For smaller-scale applications, Mayue Shi and Eric M. Yeatman in a scientific journal published in Nature are making a comparative study on different types of artificial muscles for various  microsystem applications, namely, microswimmers, microsurgery, micro flying robots, and so on, with various promising mechanisms for each type of micro-robots: ranging from hydraulic-driven artificial muscles, magnetic, pneumatic, ionic-polymer metal composites (IPMC), etc.This article analyzes operational requirements for each type of micro-robots and what type of artificial muscle is most suitable for each type.
The versatile applications in scale for real-life artificial muscles are breathtaking, and let's hope it will be used for peaceful purposes.
Link 1:
https://news.mit.edu/2019/artificial-fiber-muscles-0711
Link 2:
https://www.nature.com/articles/s41378-021-00323-5
Citations:
Kanik, Mehmet. Et. al. (2019) Strain-programmable fiber-based artificial muscle. Science Magazine. P.145-150.
DOI 10.1126/science.aaw2502
Shi, Mayue. Yeatman,M. Eric. (2021) A comparative review of artificial muscles for microsystem applications. Nature Microsystems and Nanoengineering Journal.
By
MANSEN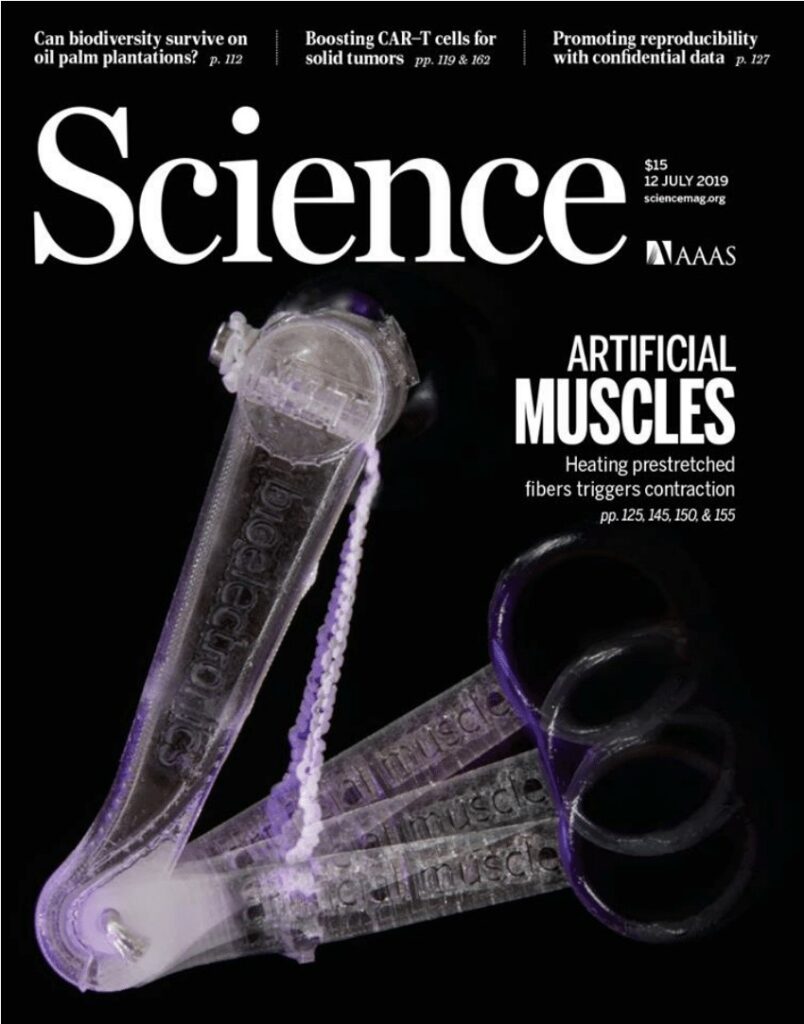 Check out more recommendations: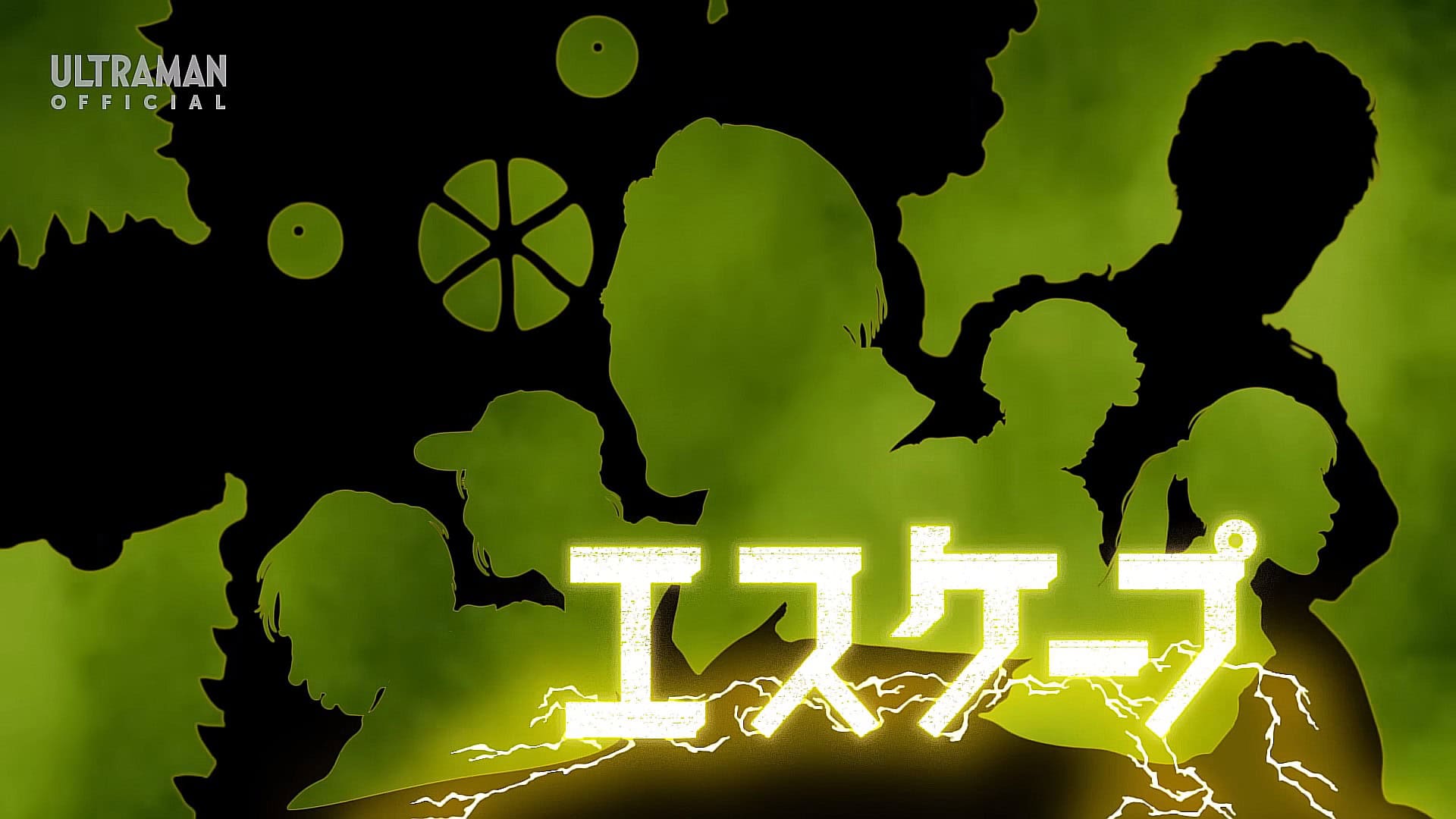 Tension is running high not just at GGF but also between Gento and Blazar as the two butt-heads during a fight. What lead to Blazar's first official retreat?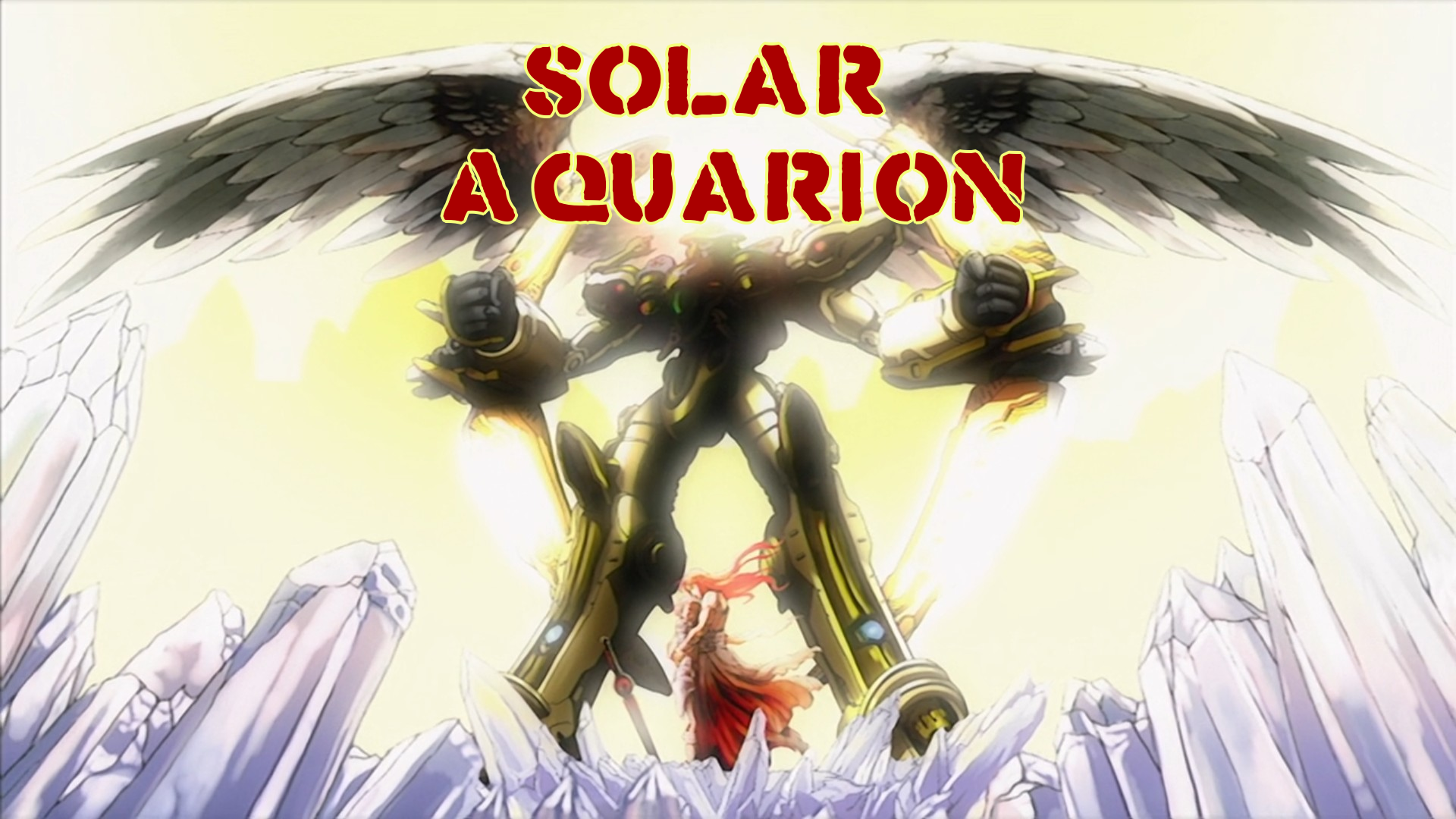 The shining wings of the Sun – the Solar Aquarion is a mechanical angel that stood on humanity's side. Its infinite fist can reach the sky and..well…literally anything.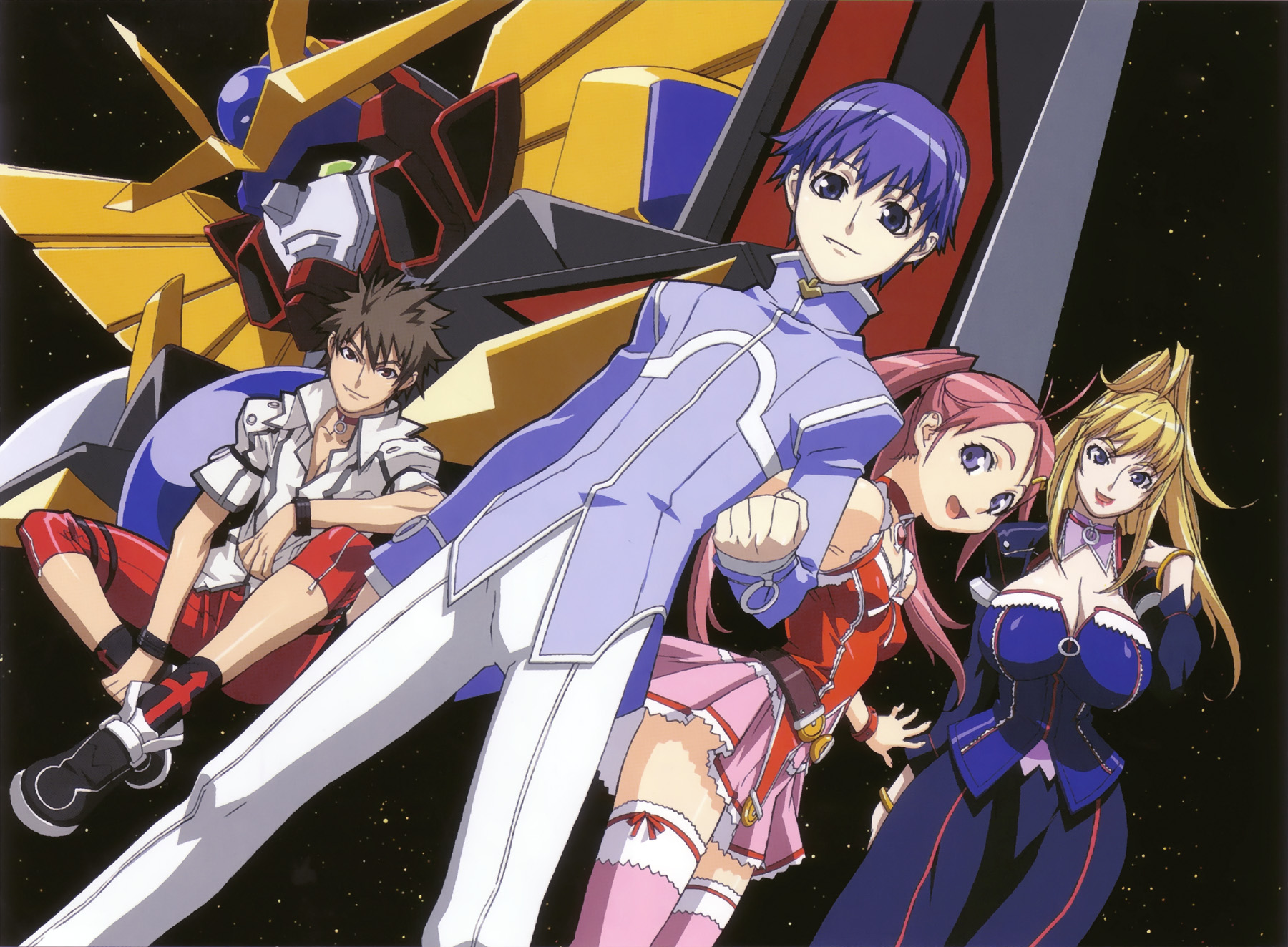 A heavy-weight in Masami Obari's repertoire. Choujuushin Gravion is average in production quality, yet it is imbued with the spirit of the most badass over-the-top director of all time.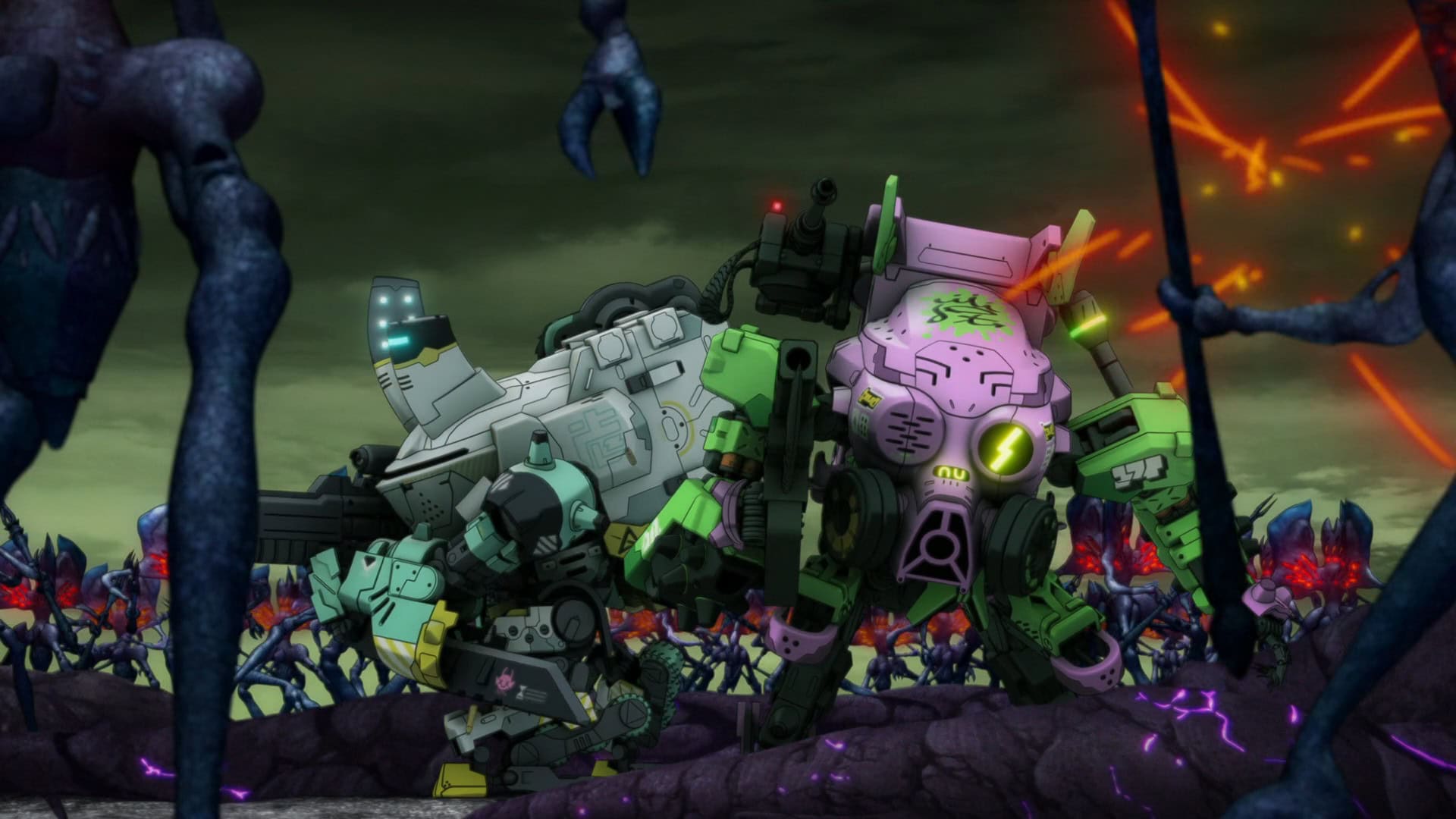 The debut of DaisyOrge Alter! Kanata take to the battlefield with renewed strength and resolve, while Ciel lament her feelings in the background. And Kurokamen for the 3rd save in this series!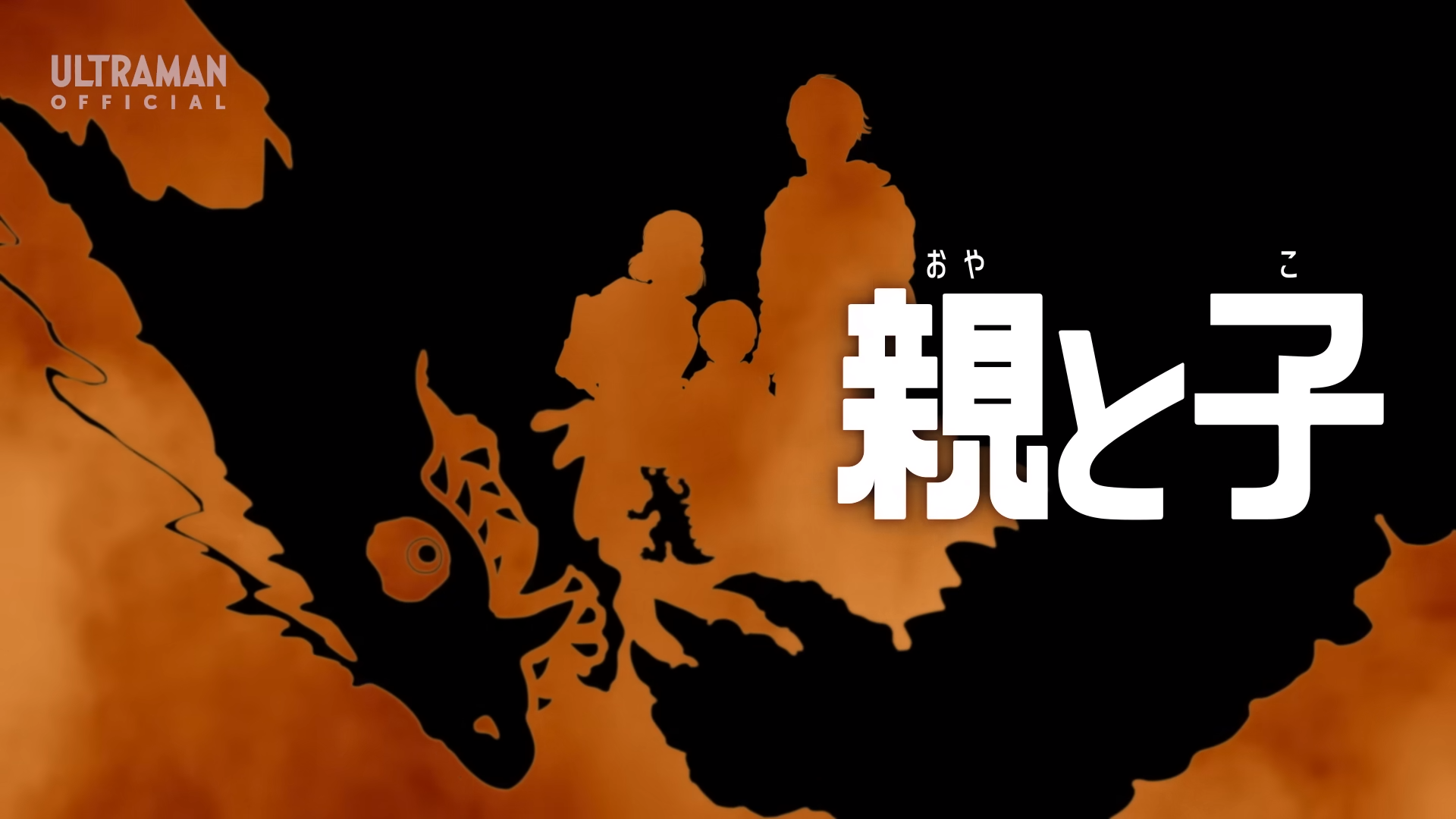 A love that transcend size and species. A mother and father's dearest wish is to protect their child. But what about a Kaiju's child? Blazar once again raise a concerning question.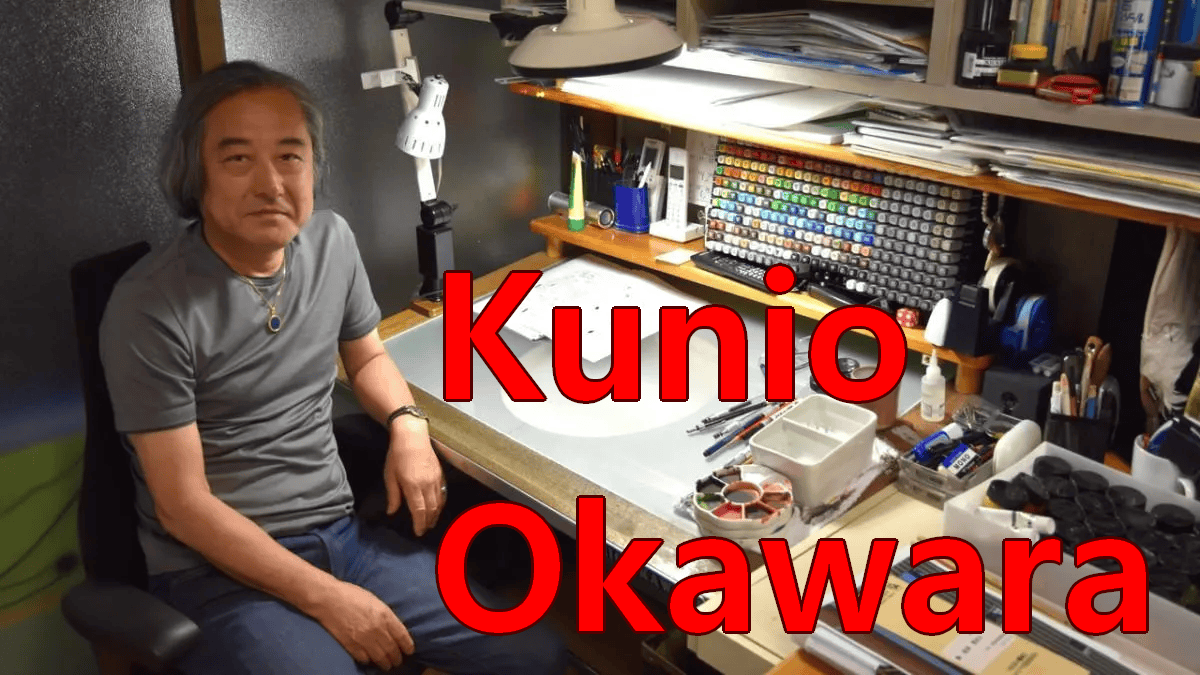 The first of many – Kunio Okawara is a household name for any mecha fans. From Super to Real Robots, he has had a hand in almost everything.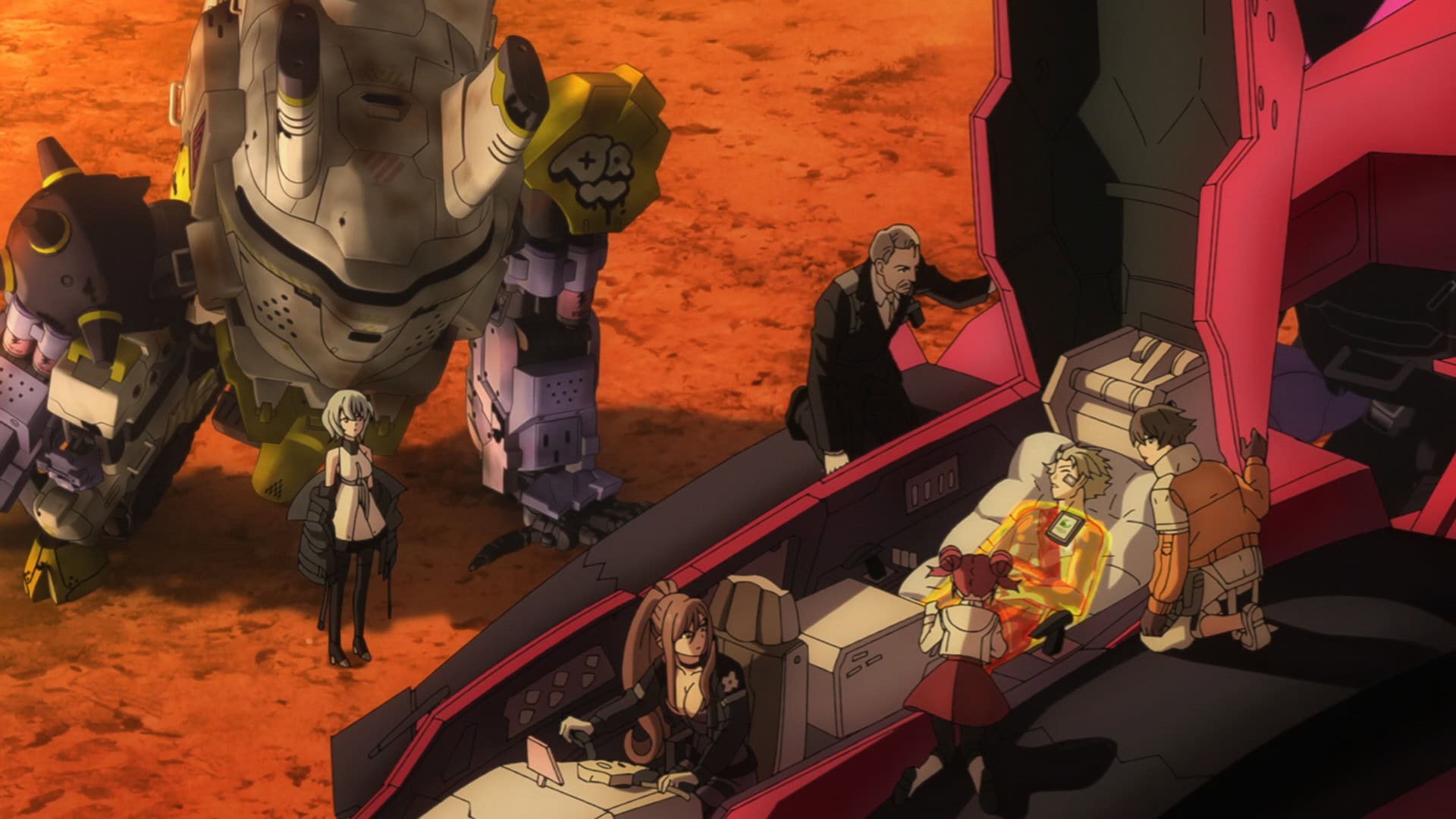 The Silver storm is approaching, provoking! Synduality turn up the seriousness with a beginning of an arc that may or may not change the world.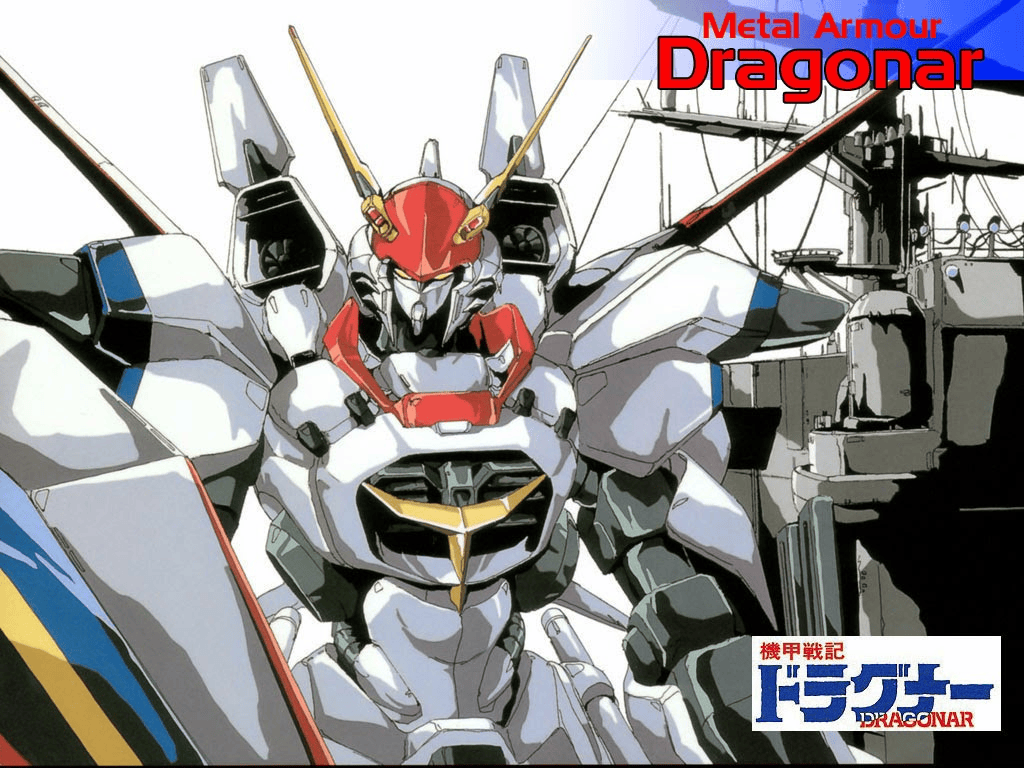 Do you want a Gundam series with a brighter tone but still has banger battles? Then Metal Armor Dragonar is a perfect series for you!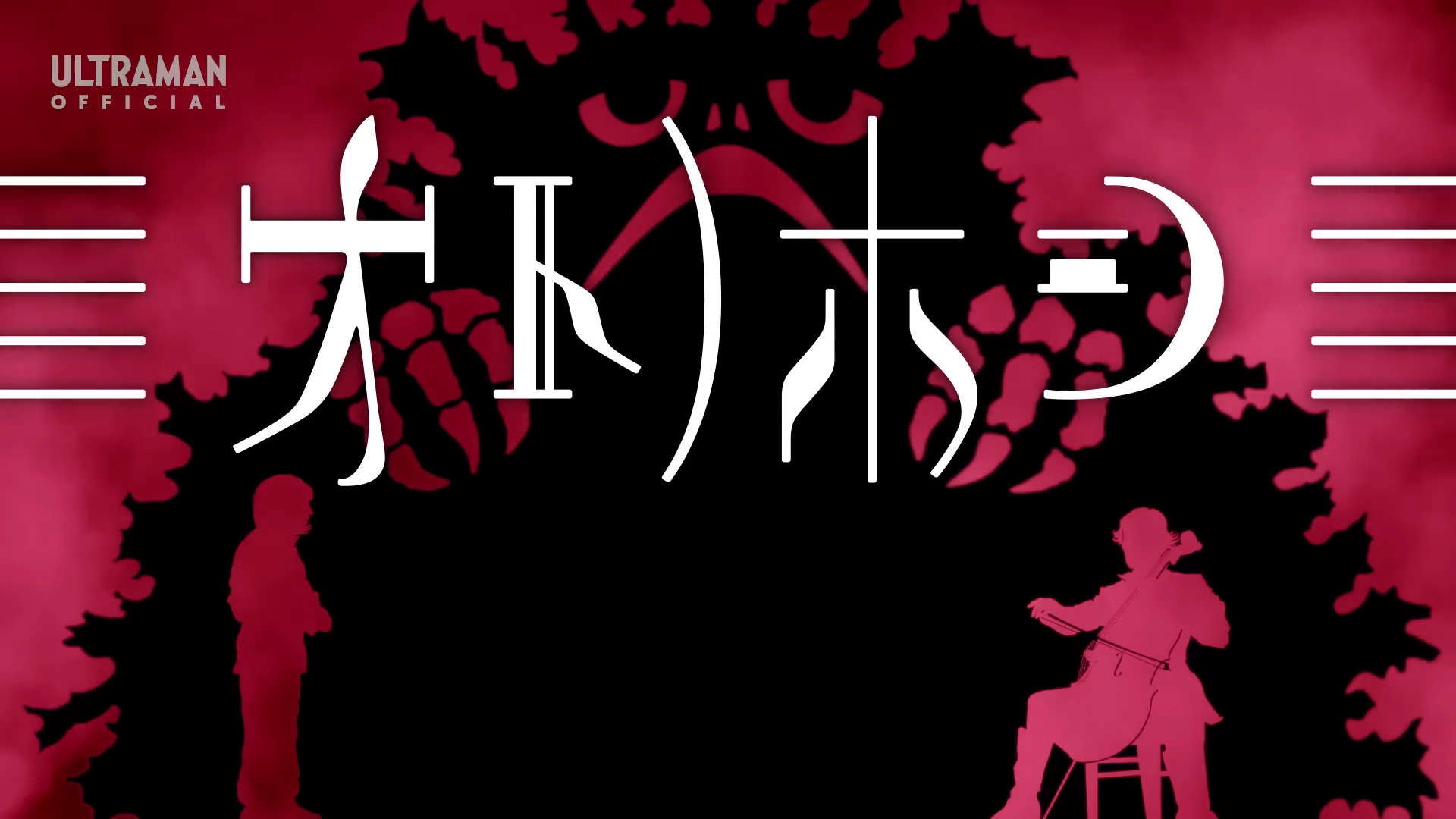 The melody of music can change each one of us, even aliens. A heart-wrenching tale of a symphony born out of love and hate.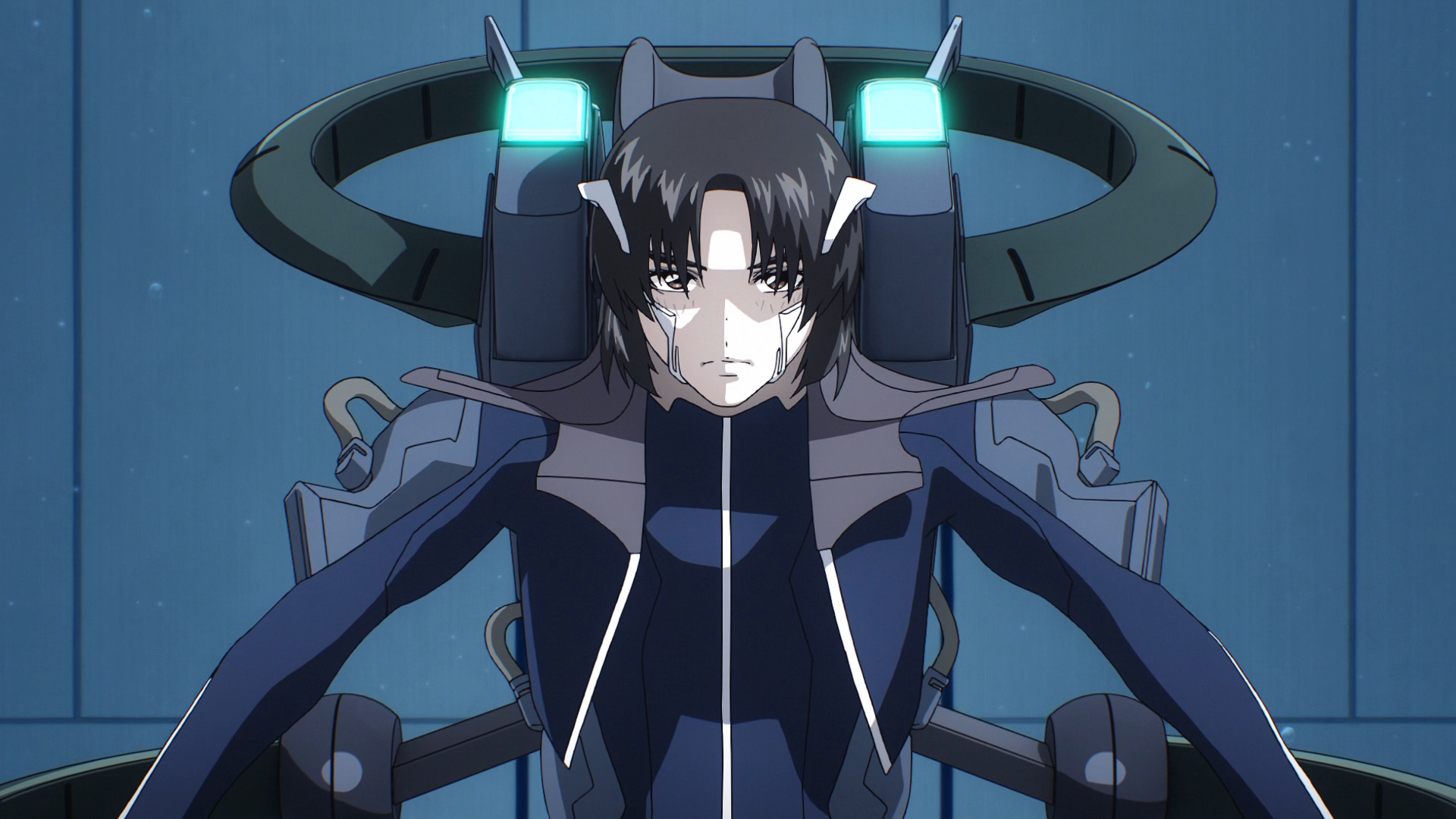 The chosen child to become Everything himself – Kazuki Makabe is no doubt the greatest Fafner pilot. He is born into it and has blessed the world with his existence.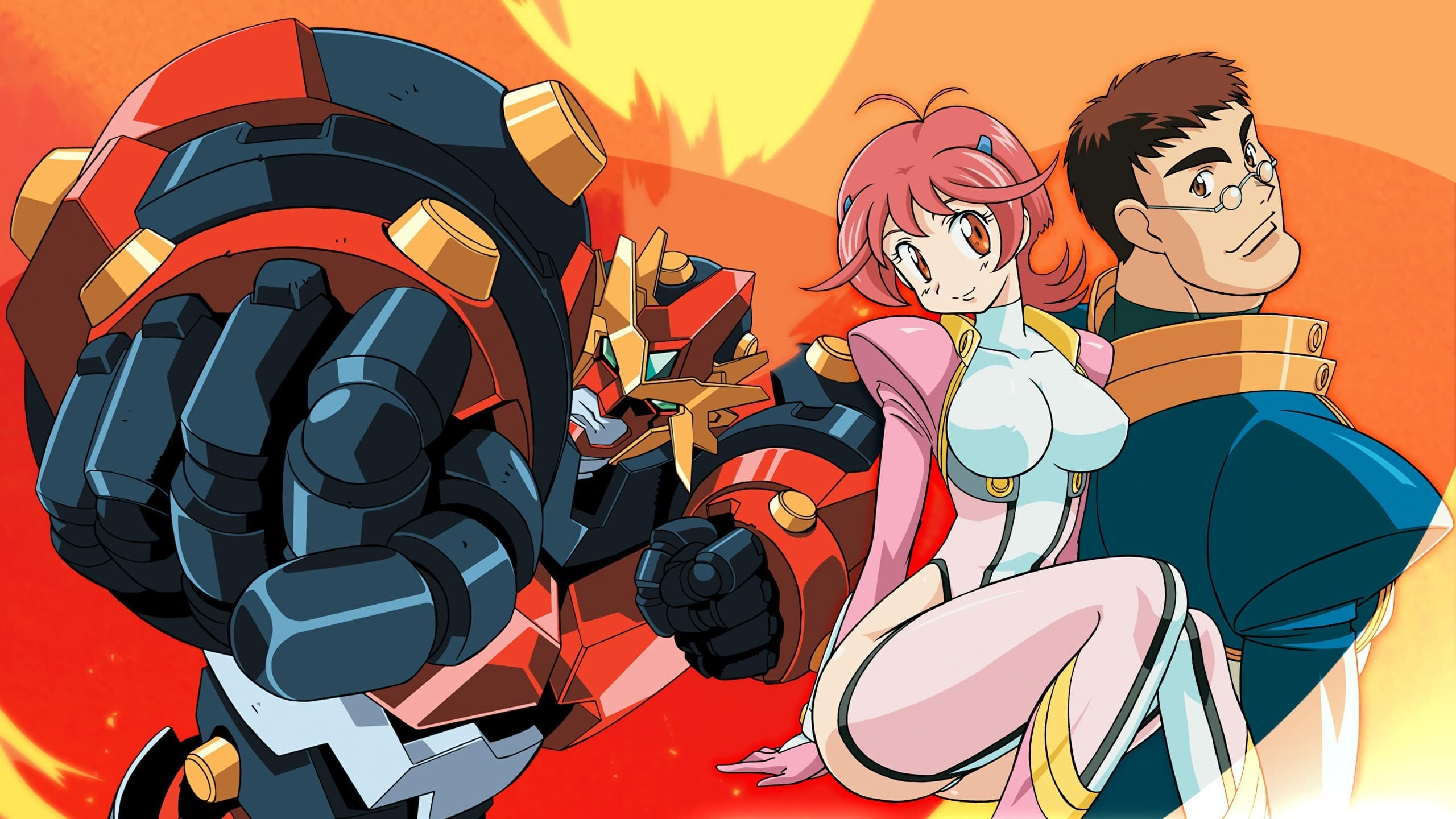 A Super Robot versus Alien mecha series, but this time it's also infused with the intricacies of human's most sacred bond: Marriage. Godannar put that relationship to the test!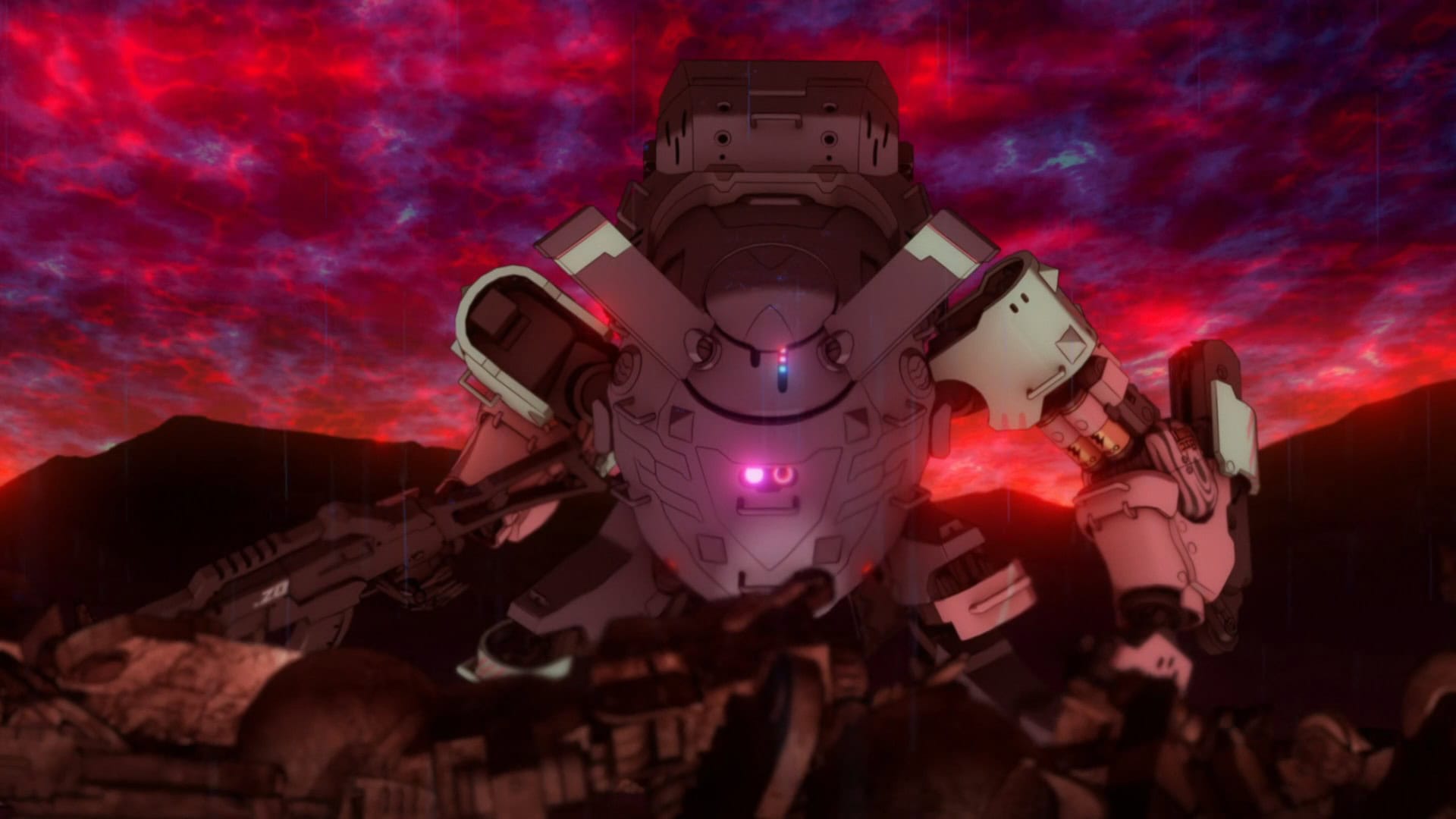 Look at me, I'm the protag now! Ep 9 introduces us to the main character from the game, and also to Noir's possible past.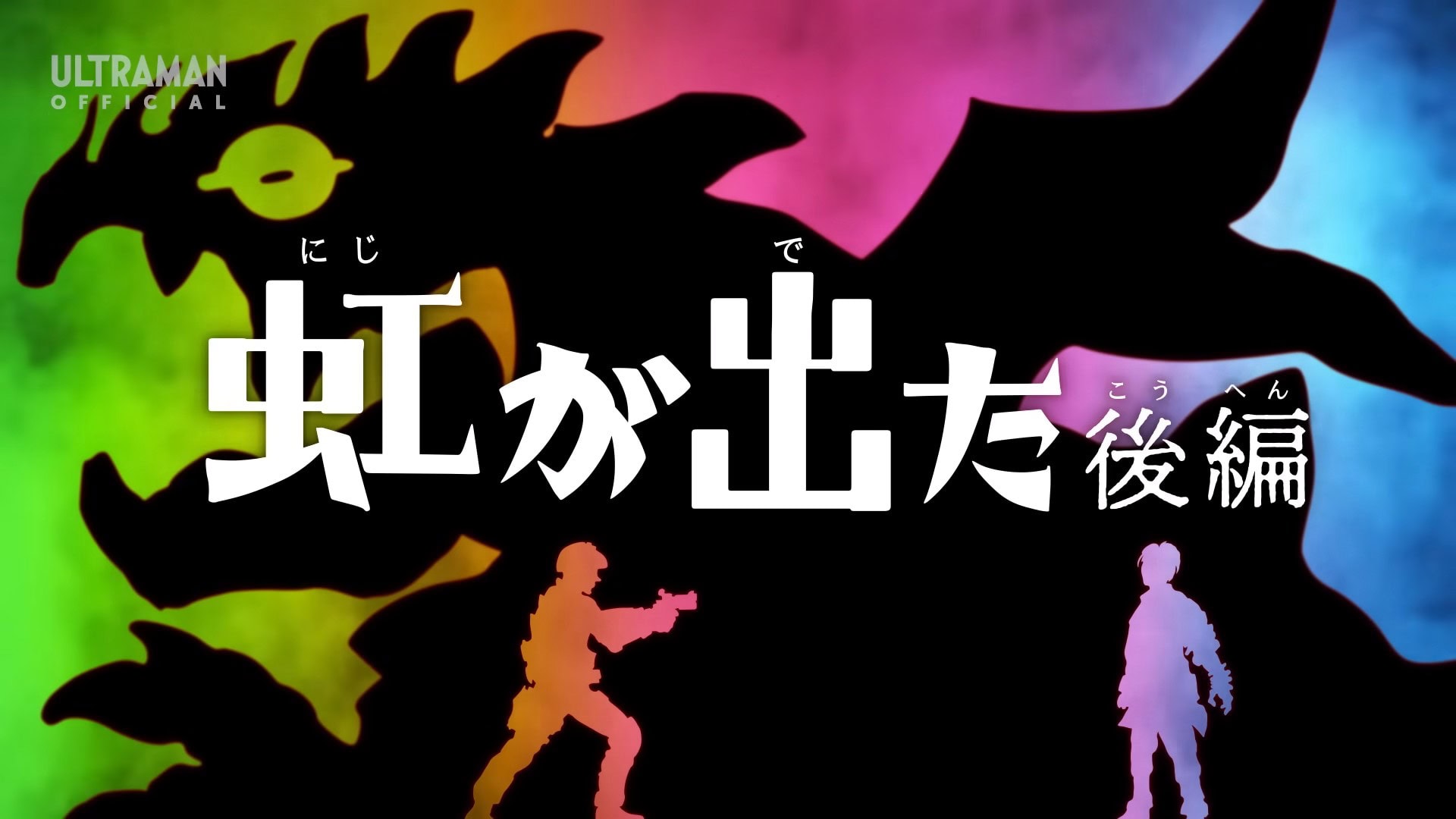 Part 2 of the Rainbow Saga. Earth Garon Mod 2 first deployed and a question of humanity's existence was put on the line. Will Blazar win this time?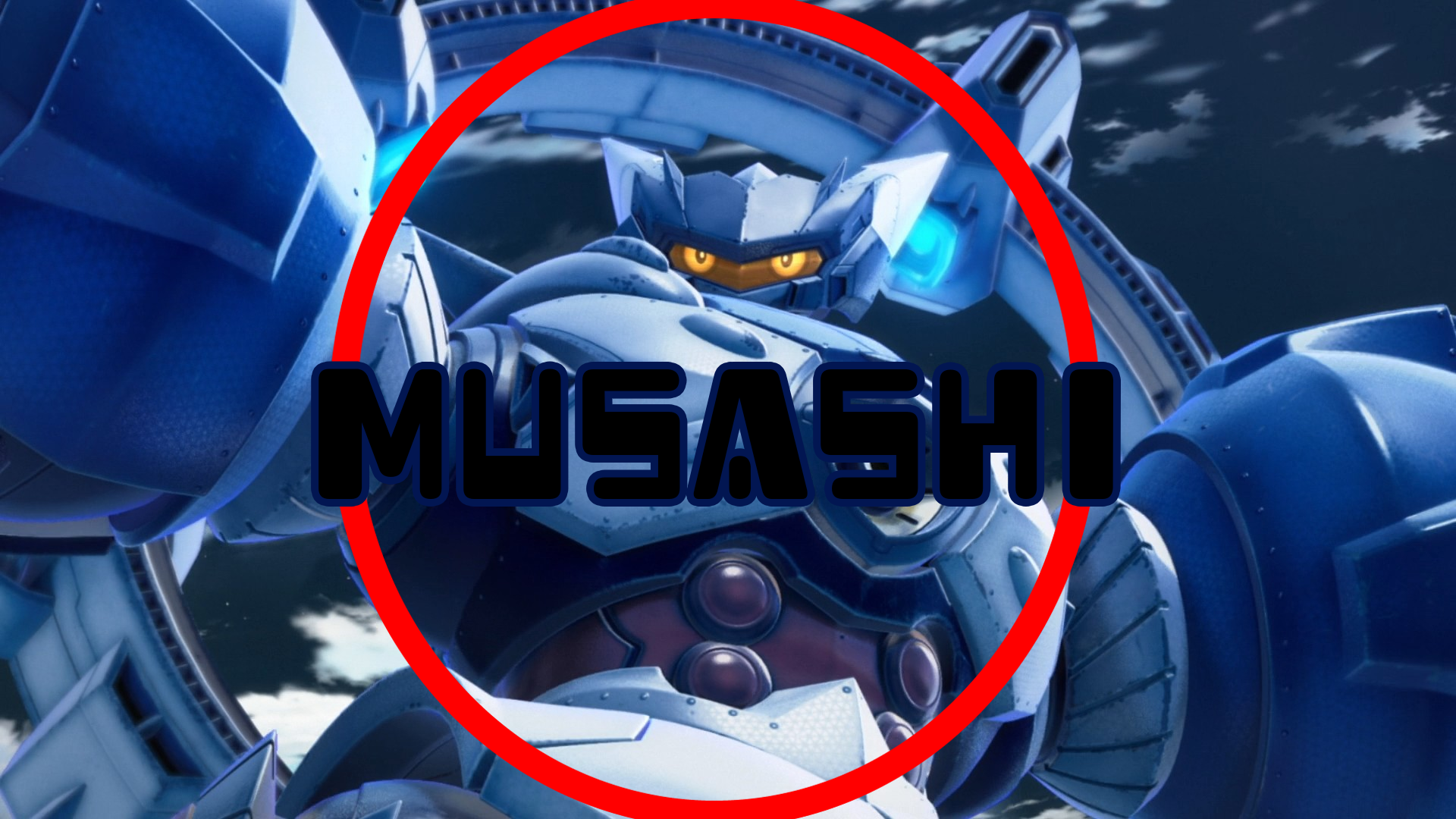 A twin unit of the Musashi, the Musashi-O is an experienced combat machine that helped Arshem to achieve her goal. A Megaton-class with a Megaton sass.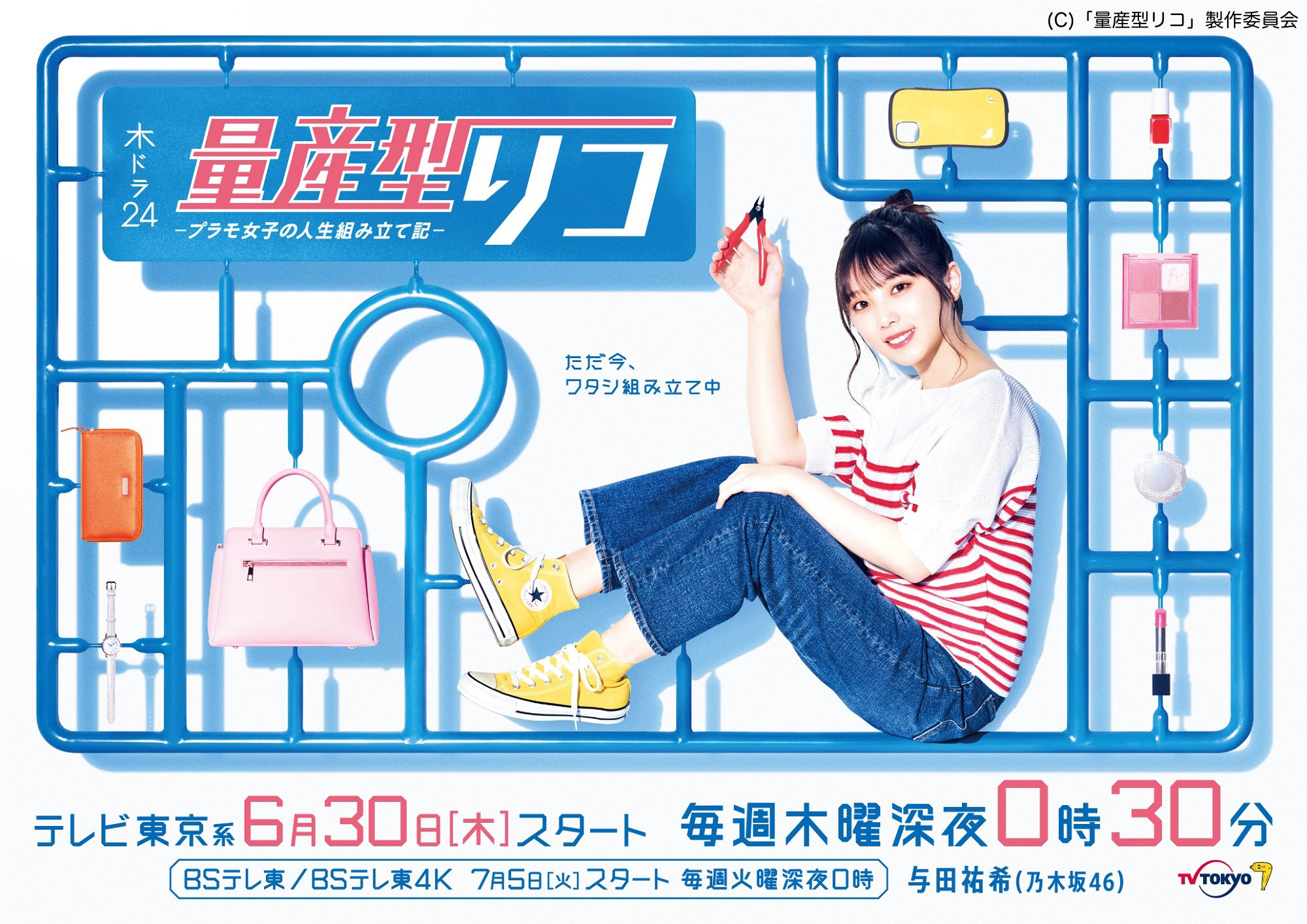 A series about building regular model kit, and using them to find inspiration in life. A very uplifting and chill series for mecha fans to change their perspective on their hobby.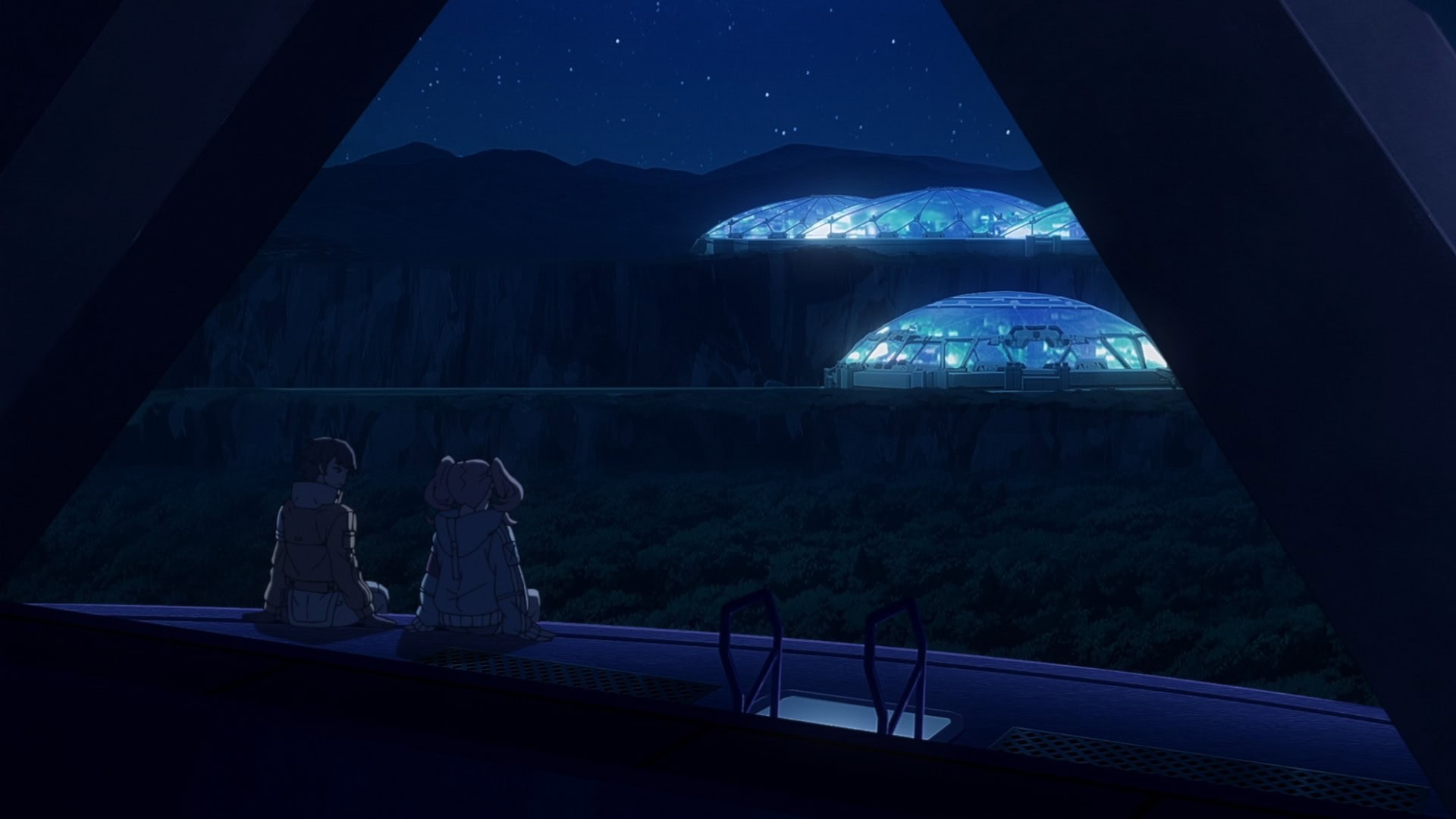 The childhood friend strikes back! A fan-service episode with lots of swimsuit and even a concert. But amidst it all, Ellie finally found her courage to advance.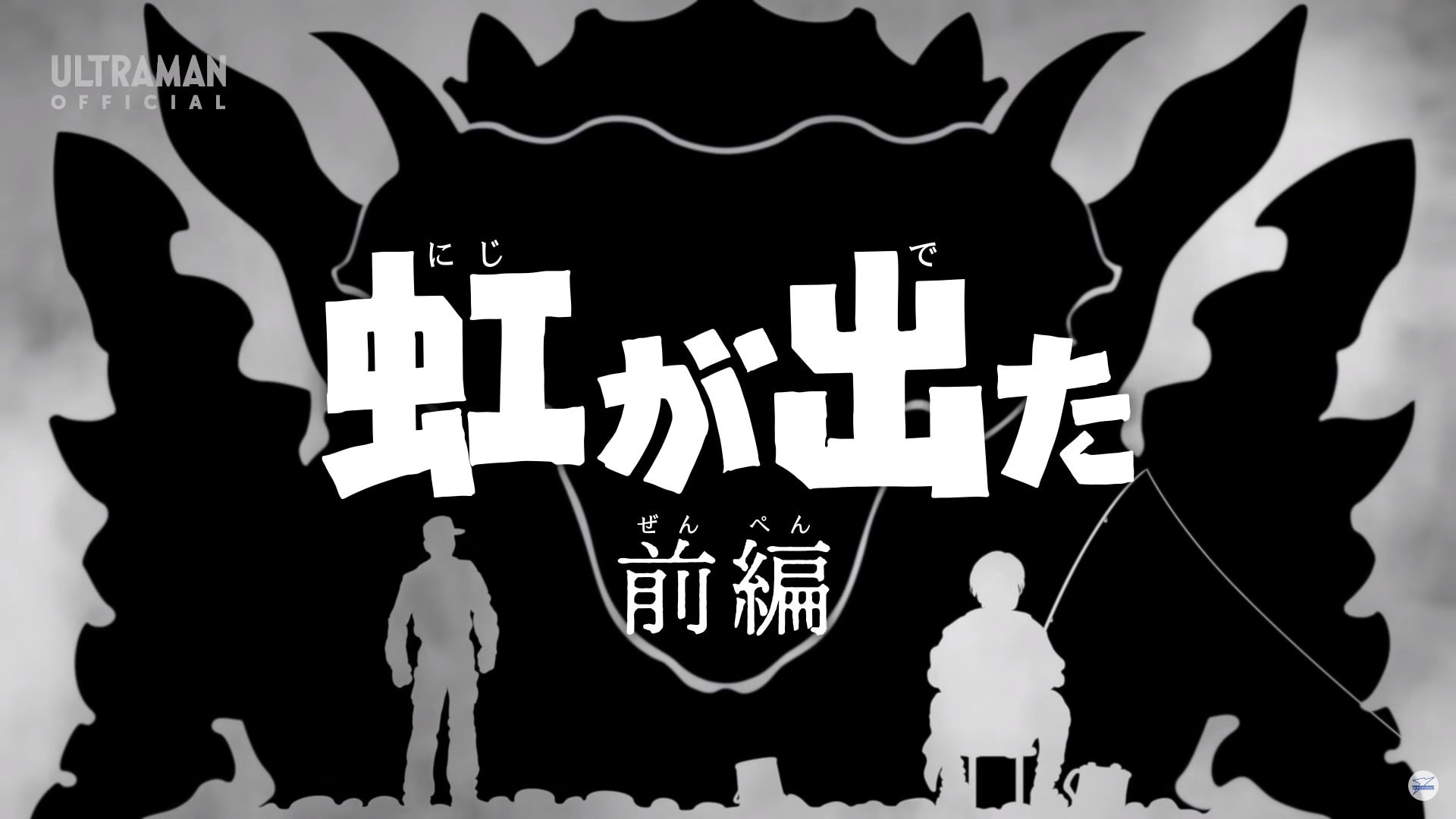 The spotlight is back on Gento – our Ultraman. But this spotlight has 7 colors! Another ancient Kaiju that comes with a rainbow might just be Blazar's first challenge.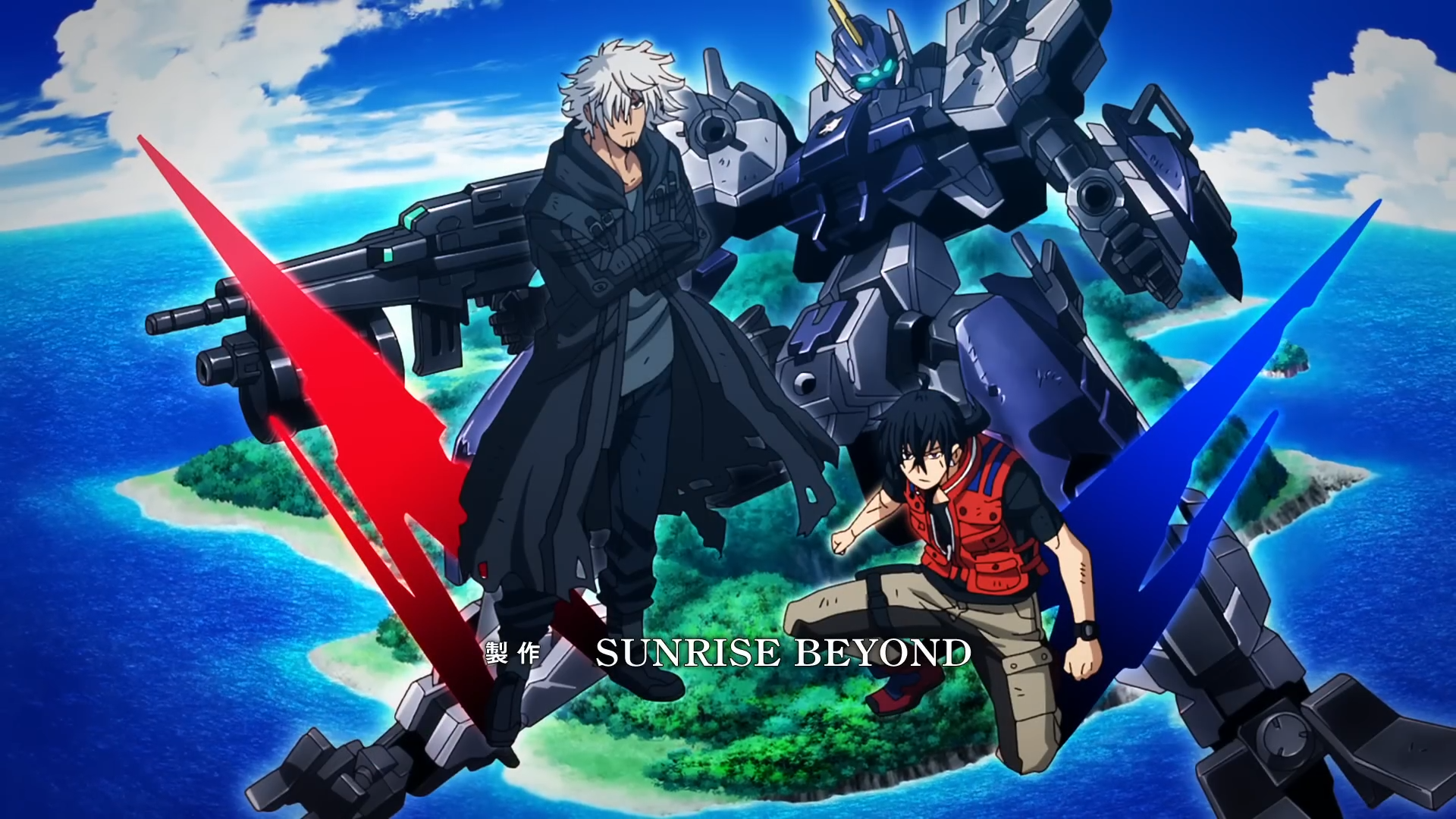 The new Kyoukai Senki is here and it's dead serious! An entirely new battlefield filled with Obari-senesi's badass aesthetic and a cast that's more inline with a war story.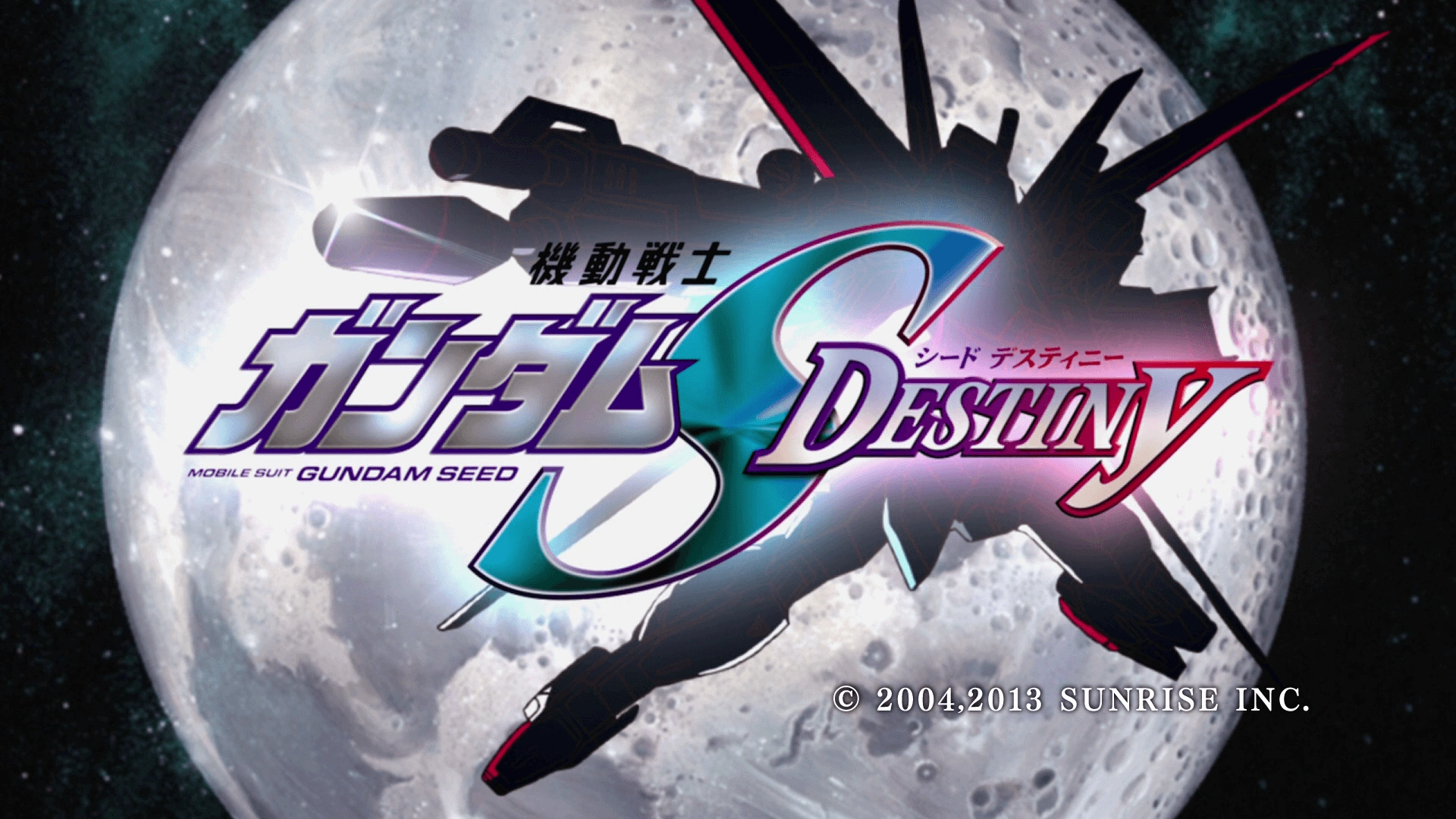 The sequel to SEED – a series that brought Gundam on top of the radar. Destiny is a sequel that earned both the intense love and hate within the fandoms.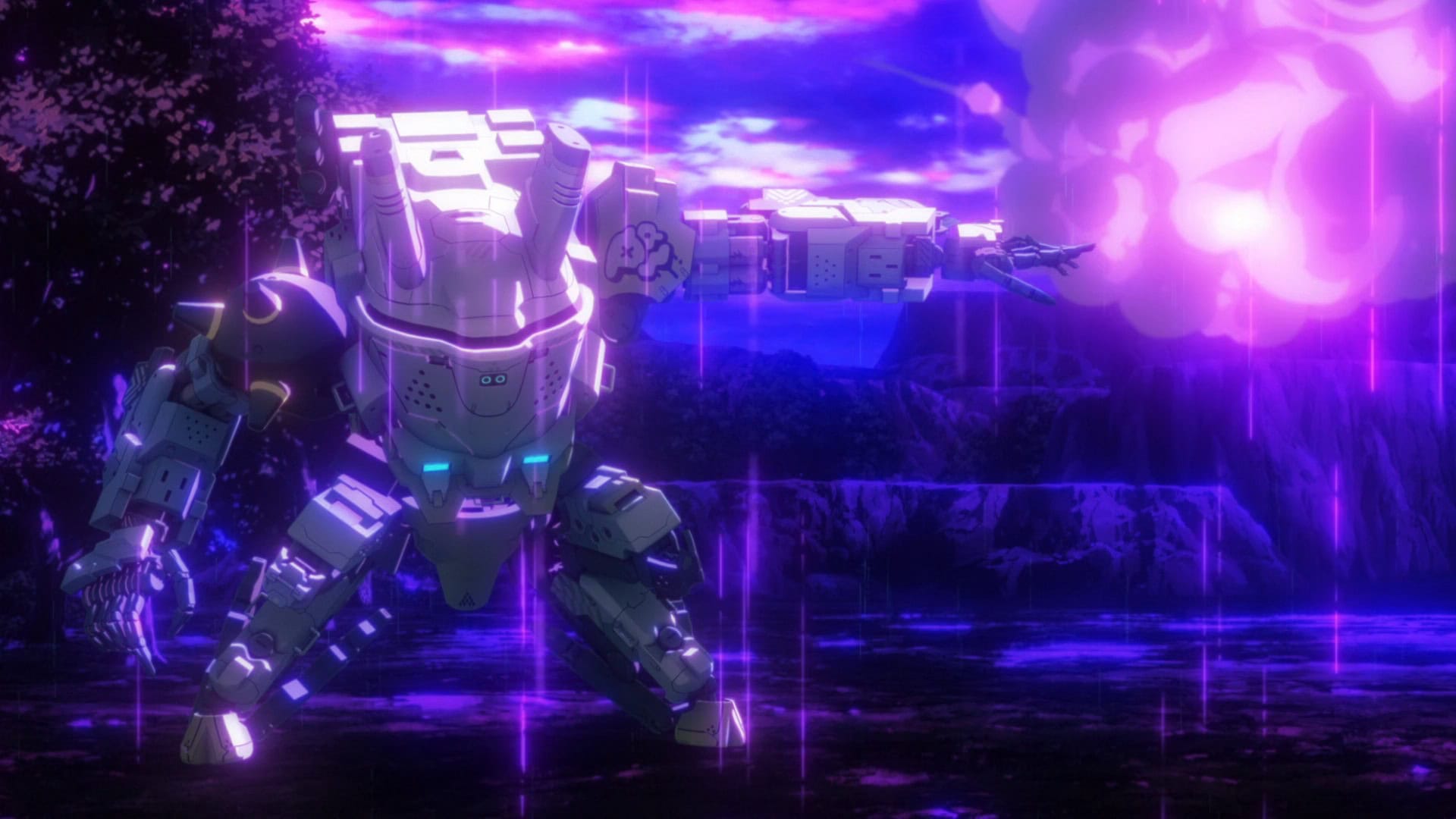 A new challenger appear! The triangle is forming! Ciel barged into Kanata's life and he found his way into her heart. The plot thickens as Ciel's song resonate throughout the battlefield.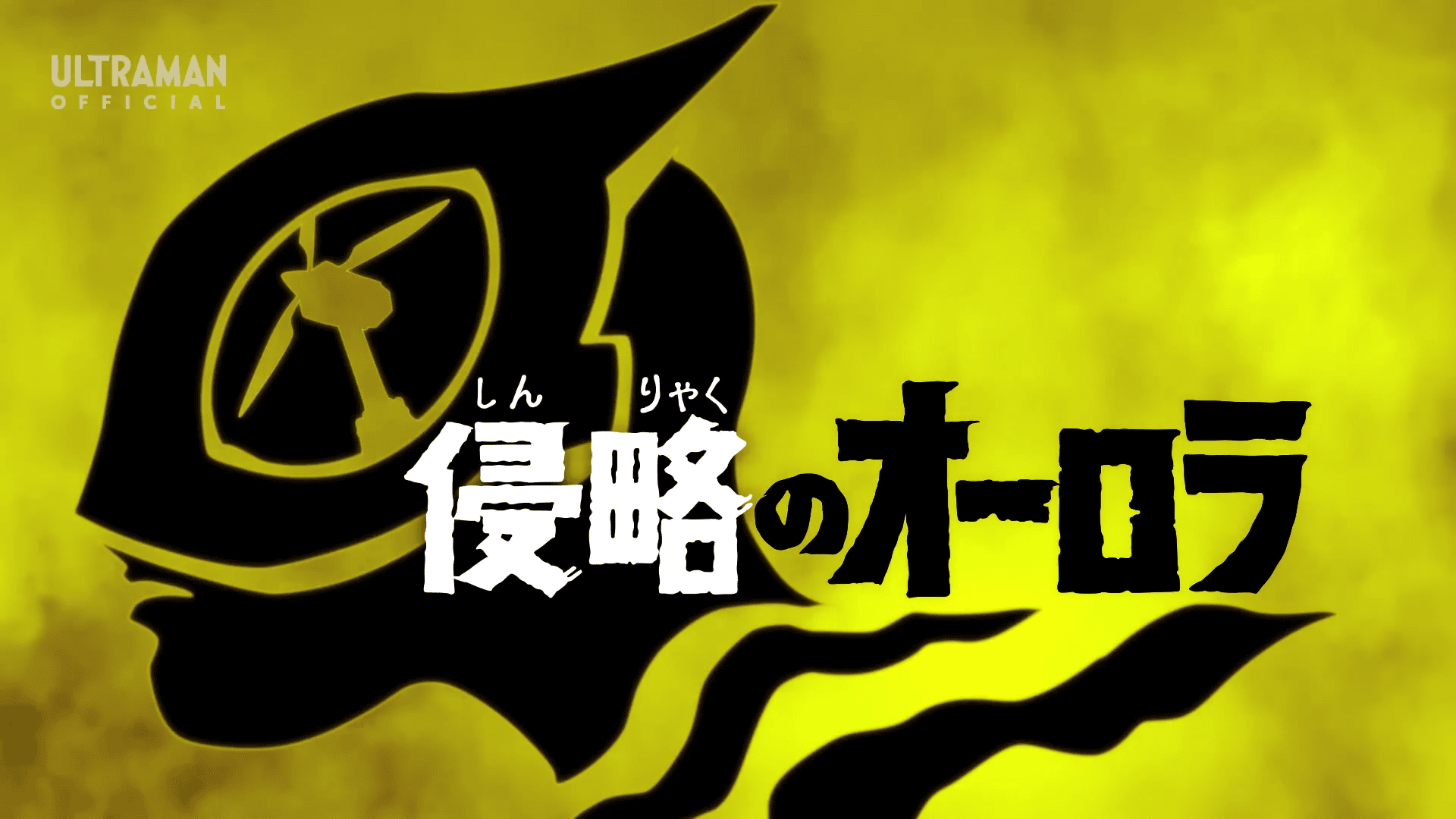 Do you even lift bro? Yasunobu show us what brain and brawn combined looks like. A love for machine that transcend human spirit and electrical signal, a mechanic risk his life to save the world.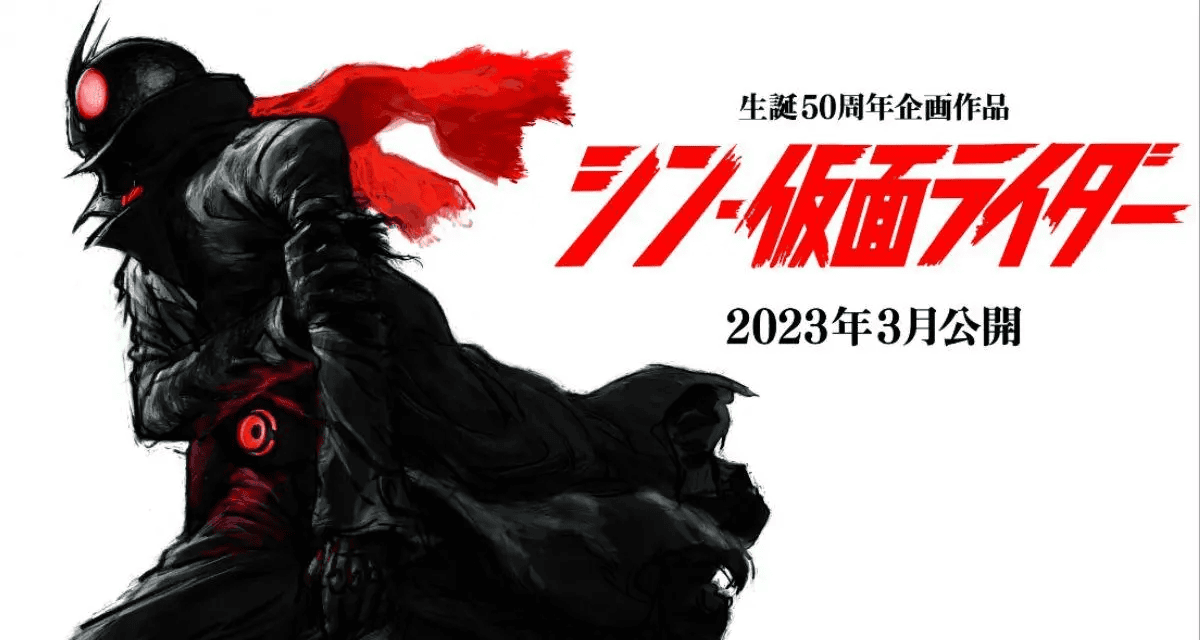 The 3rd Tokusatsu series by Director Anno Hideaki. Shin Kamen Rider revisits the core message of what it means to be a Rider and to fight for justice while putting a modern spin on it.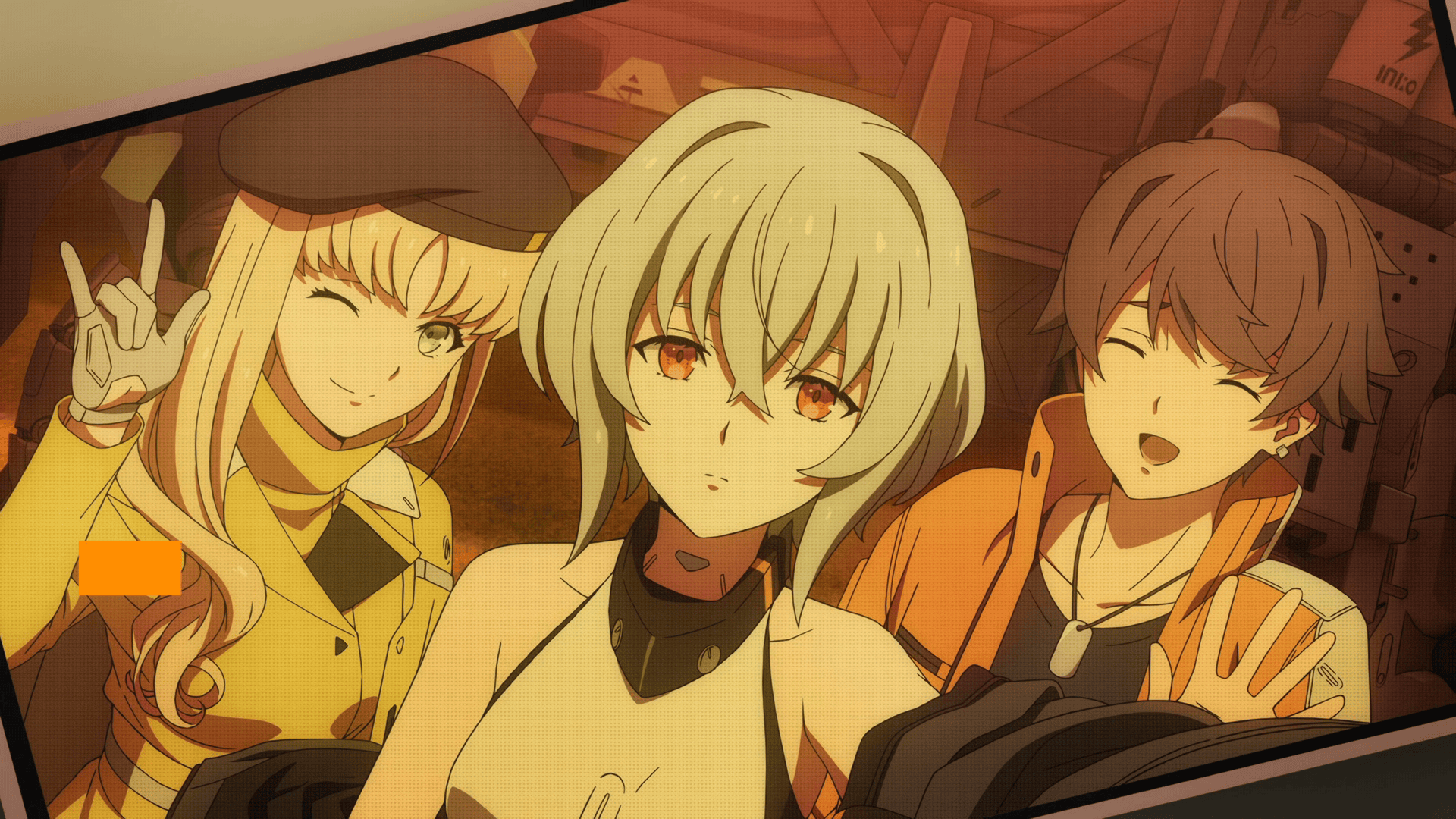 A reunion with a beautiful diva and a mysterious man. Kanata saved a girl's dream while Noir fulfilled hers. A very melodic episode.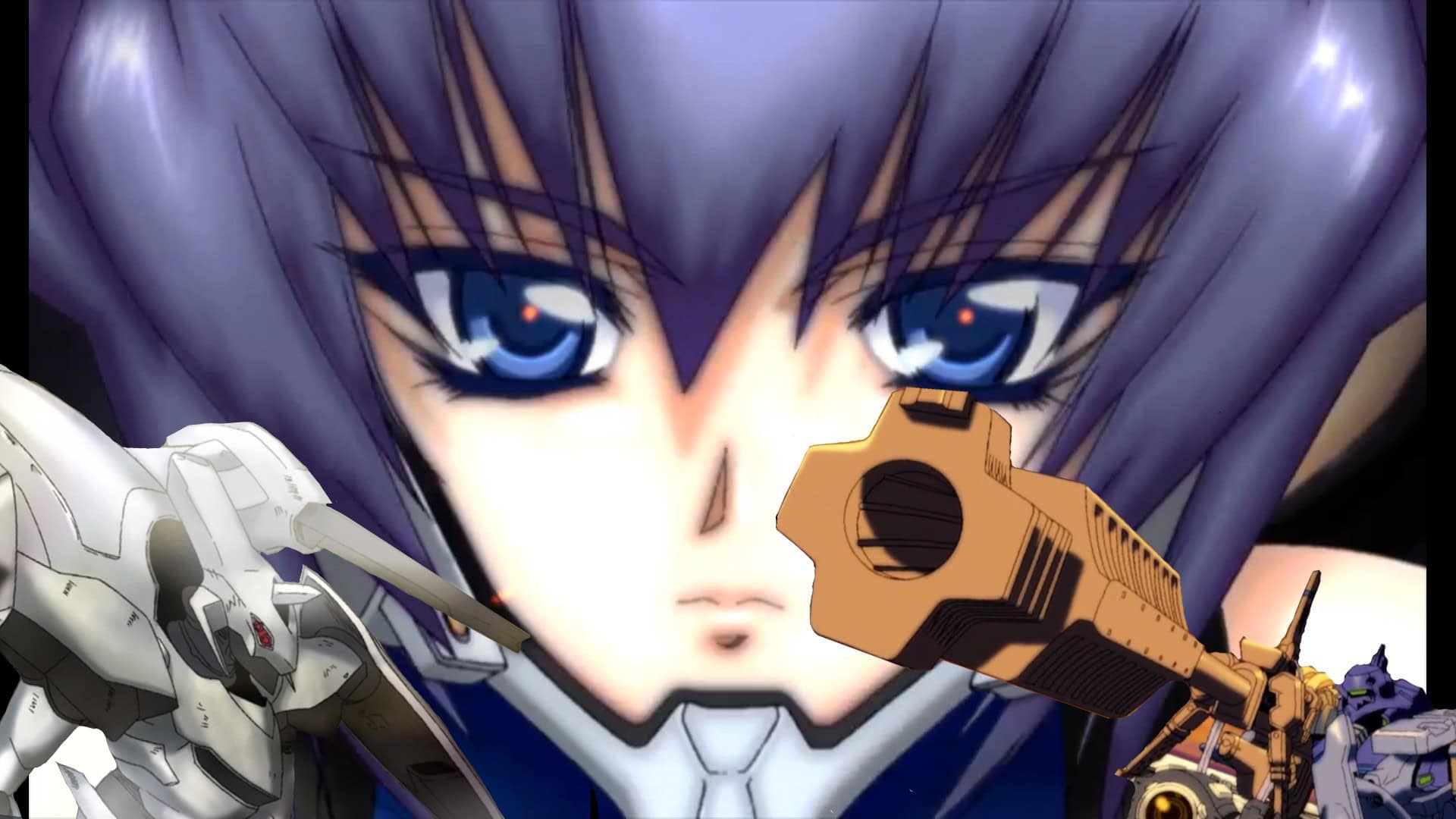 Sakugas are hard and usually required a team effort. But that isn't true for the One-man-army Kou Yoshinari – a super animator that can draw sakugas by himself.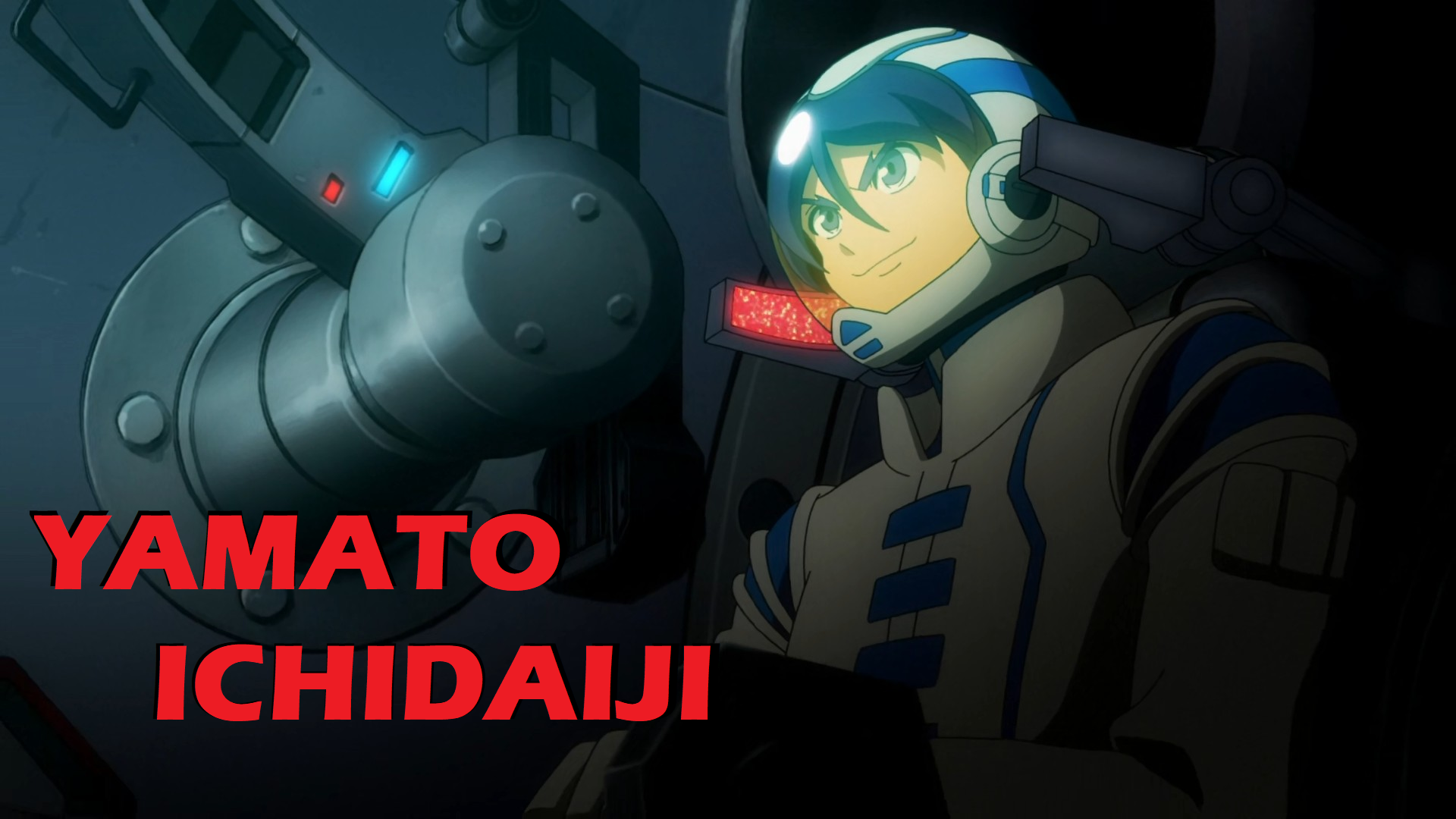 A modern day hot-blooded Super Pilot – Yamato Ichidaiji is a potent combination between brains and brawn. And he isn't afraid to show it with his fists or his giant mecha.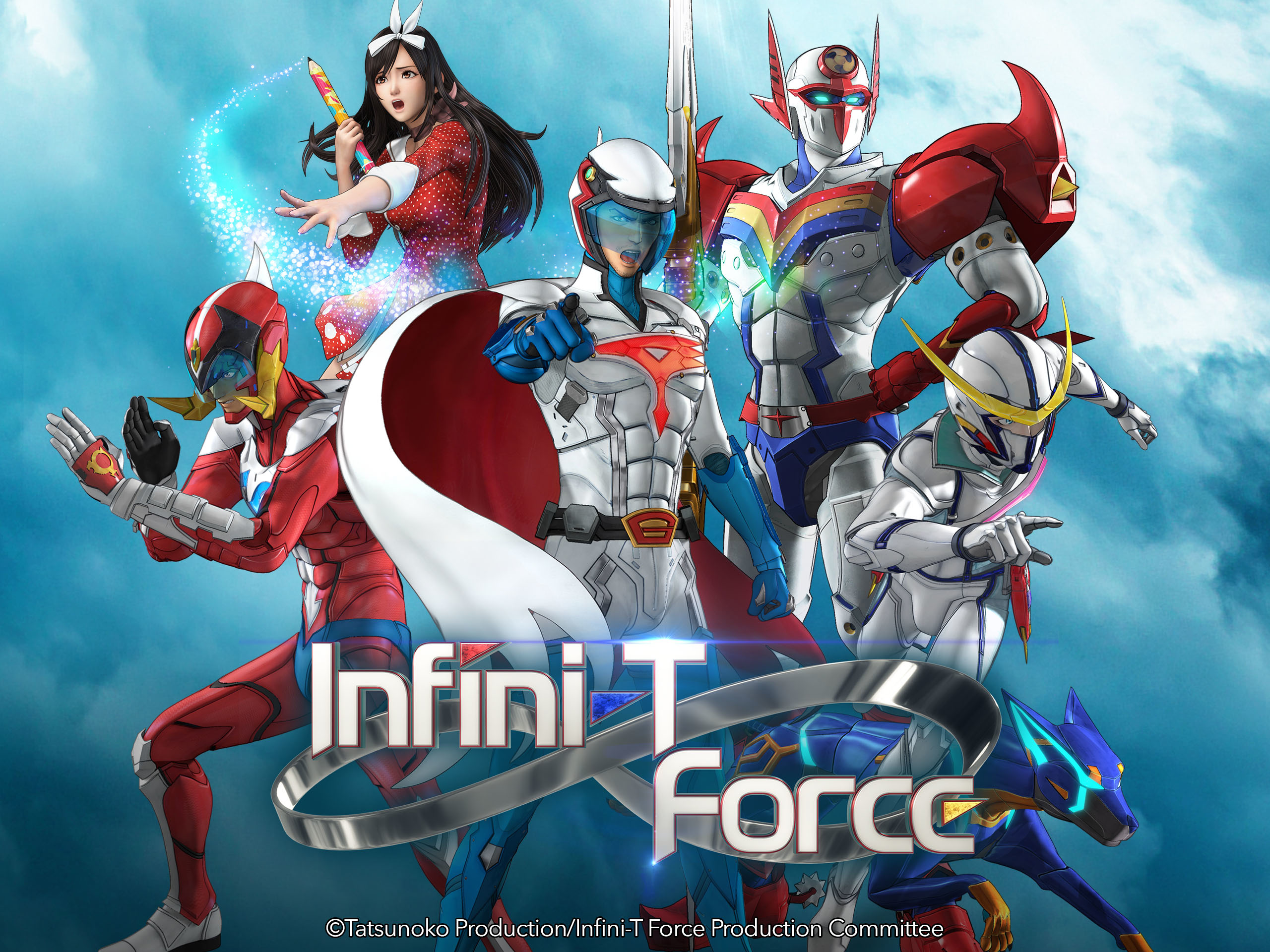 The most ambitious superhero crossover is here! Infini-T Force is where heroes from different universes come together to save a girl and protect the multiverse.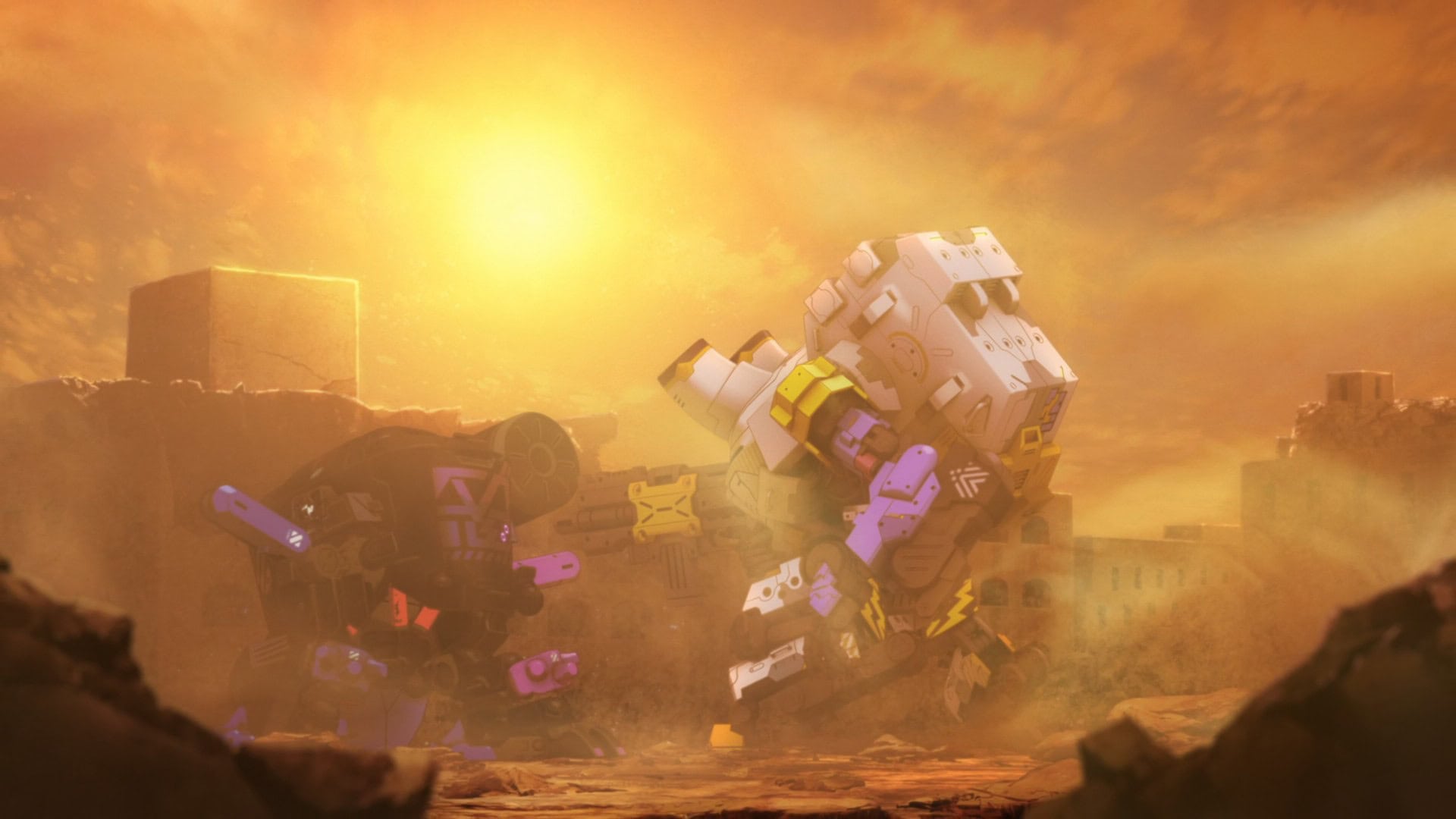 Ep 5 crank up the romcom. And we see a returning face from literally the last ep. A sinister plot will test Kanata and Noir's connection.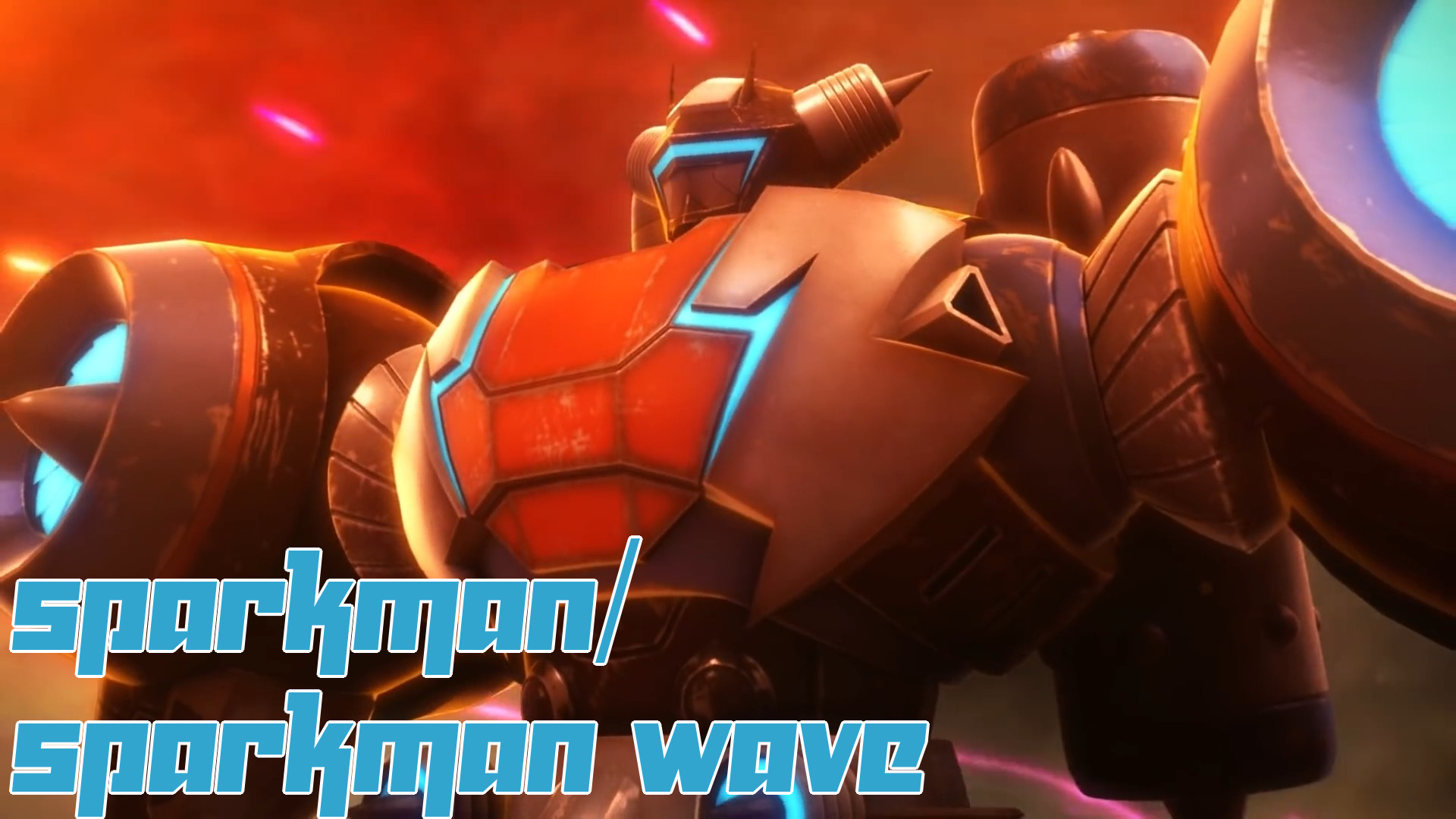 Carrying the weight of both worlds in his arms, Teru set out to protect the world where his loved one lives. He heads to battle in an electrifying Megaton-class: the Sparkman.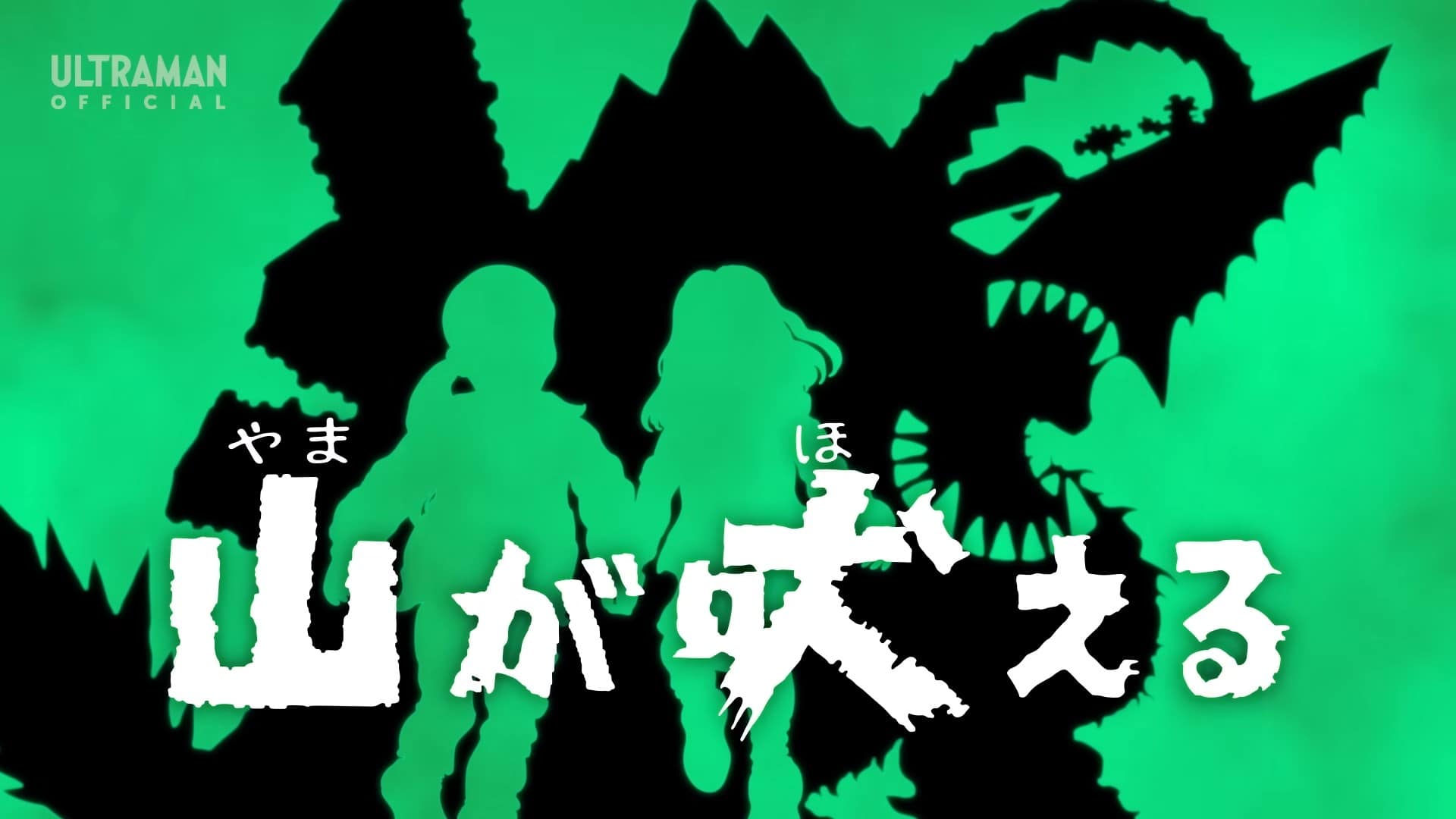 The focus character of this week is Anri Minami. She show a lot of personality and determination in this episode. And we revisit the rule #1 when it comes to ancient artifact/god: just leave them alone.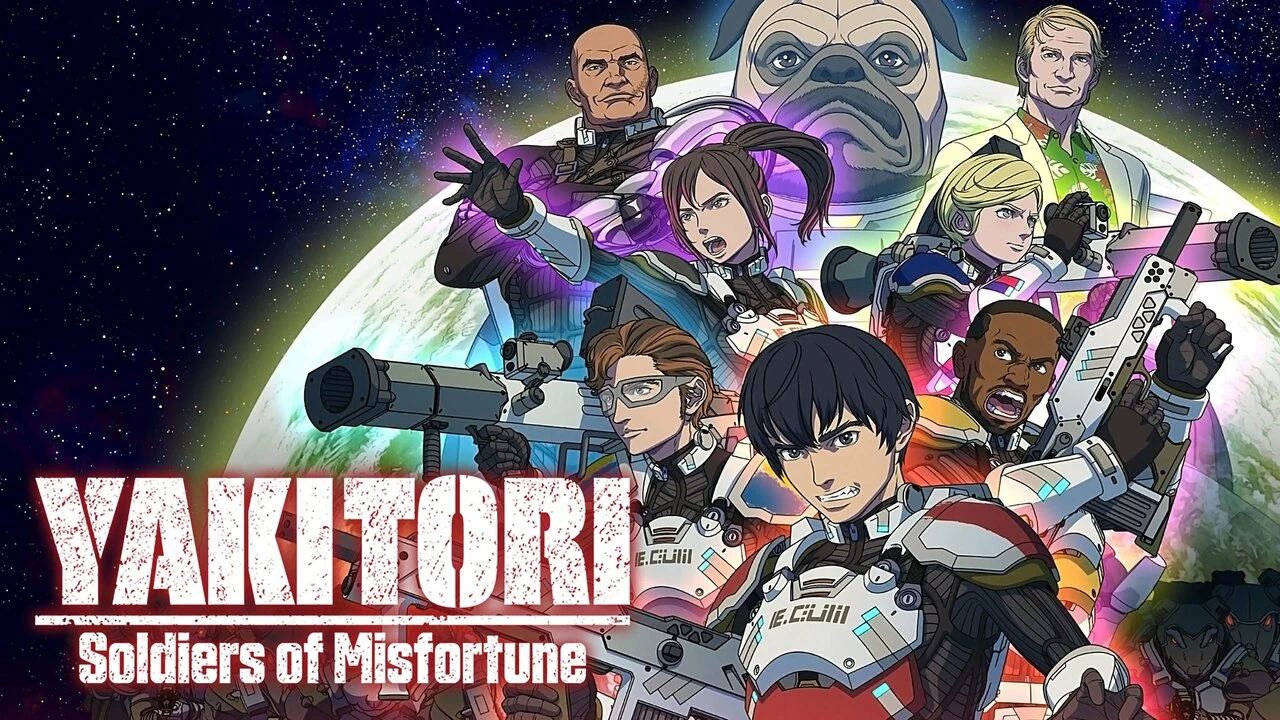 An anime adaptation of a sci-fi novel with the same name, Yakitori really stir up the scene with its unusual storytelling and animation style. However, the characters really hold the series up.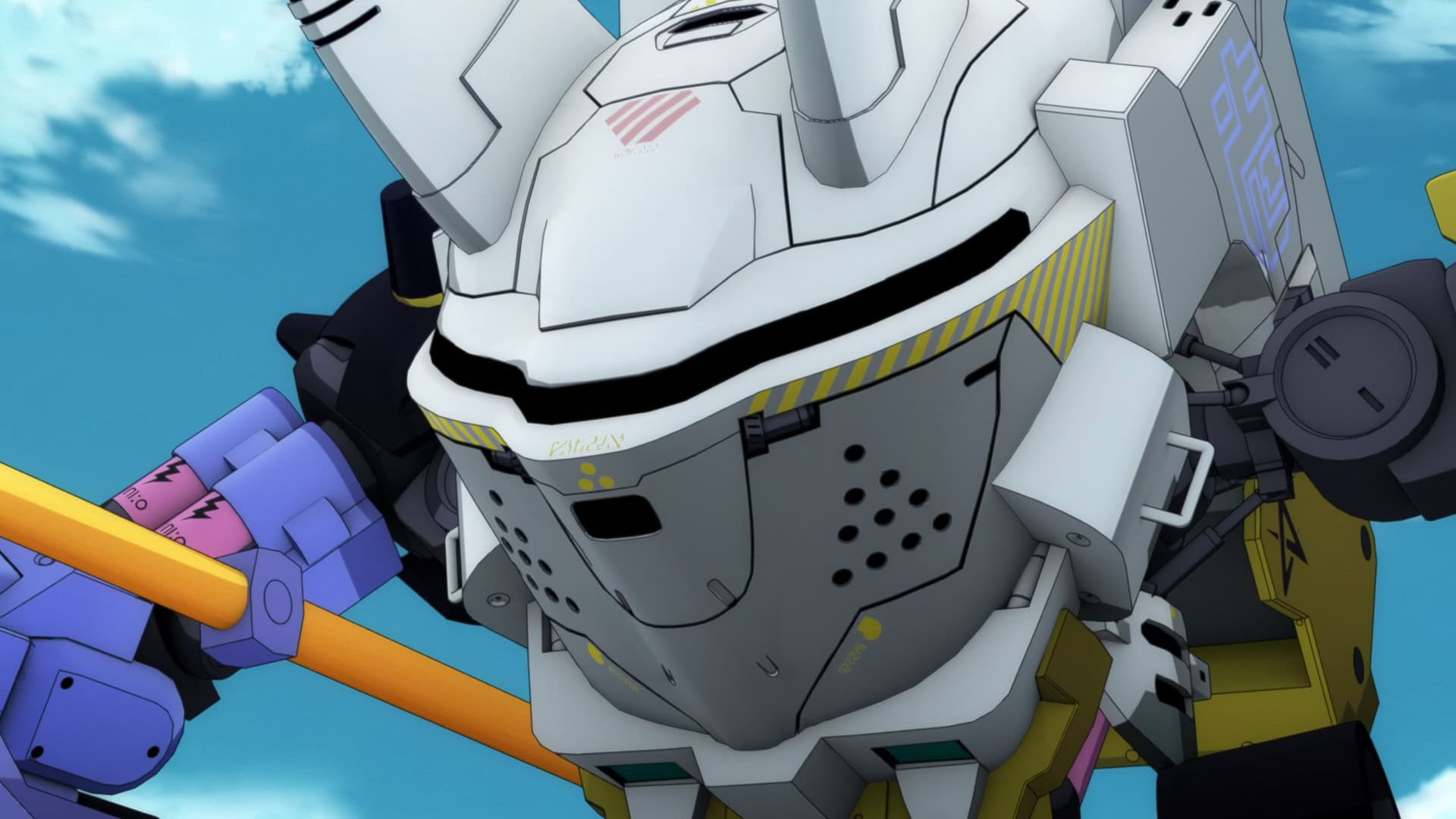 Ep4 show us a new and determined Kanata. But as they say, an overhyped rookie will make rookie mistakes. But thankfully Kanata meet someone new to teach him a thing or two!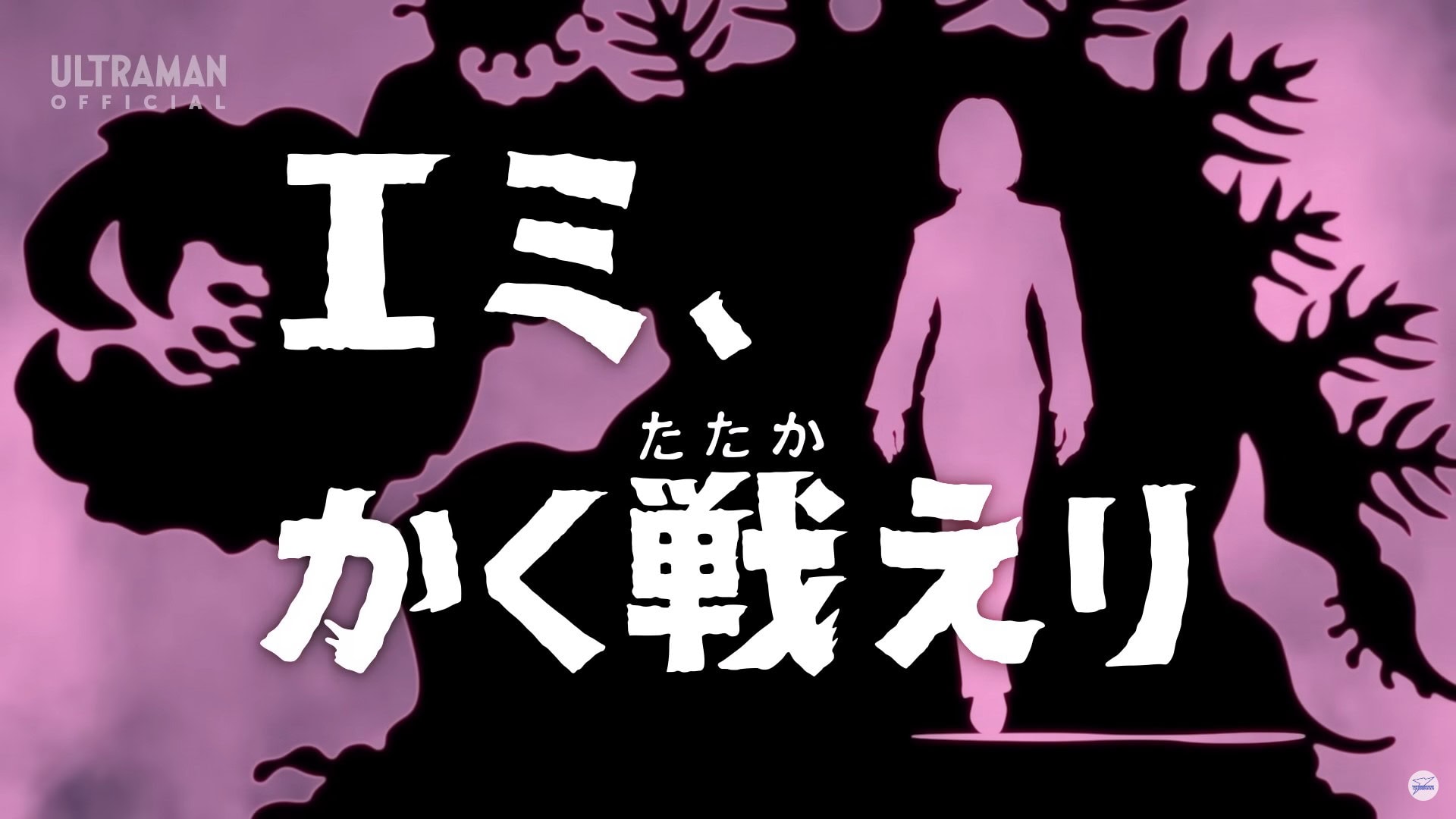 Emi shows us why she's the waifu of the show. Courageous with a sense of justice, but all the while also very much a maiden at heart. And also the first team-up between Blazar and Earth Garron!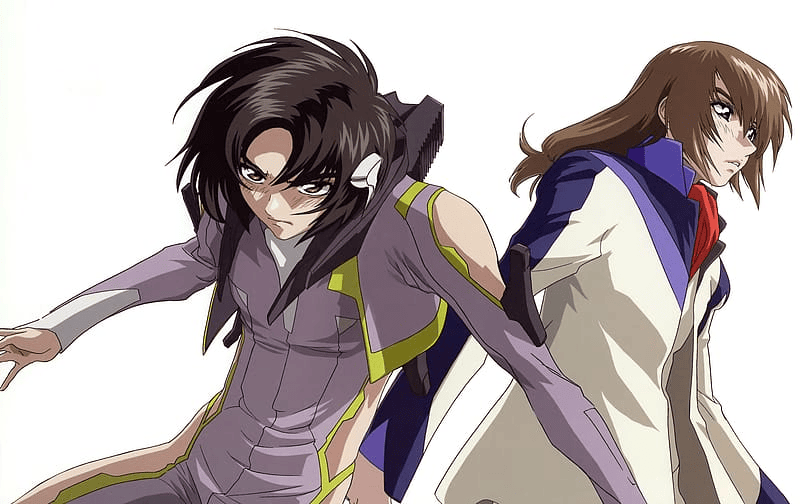 A Fafner novel written by Tow Ubutaka – the person who understand Fafner the most. Explore Kazuki's POV and his relationship in a way you've never seen before.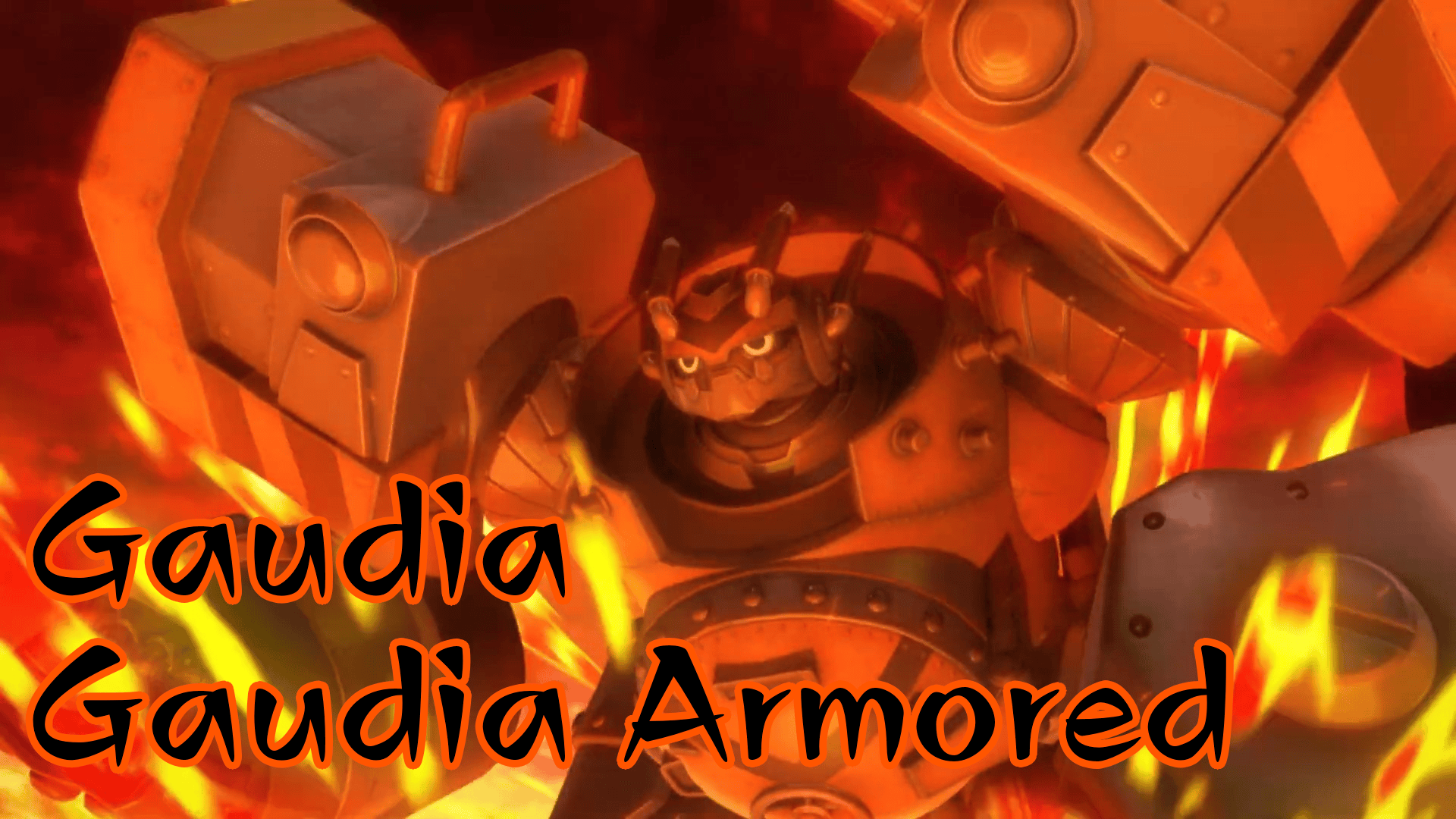 Power overwhelming. The tanky brawler from the hood is here to protect! Ryugo Hijikata – a rough but kind-hearted boy – pilot his Megaton-class into battle – the Gaudia.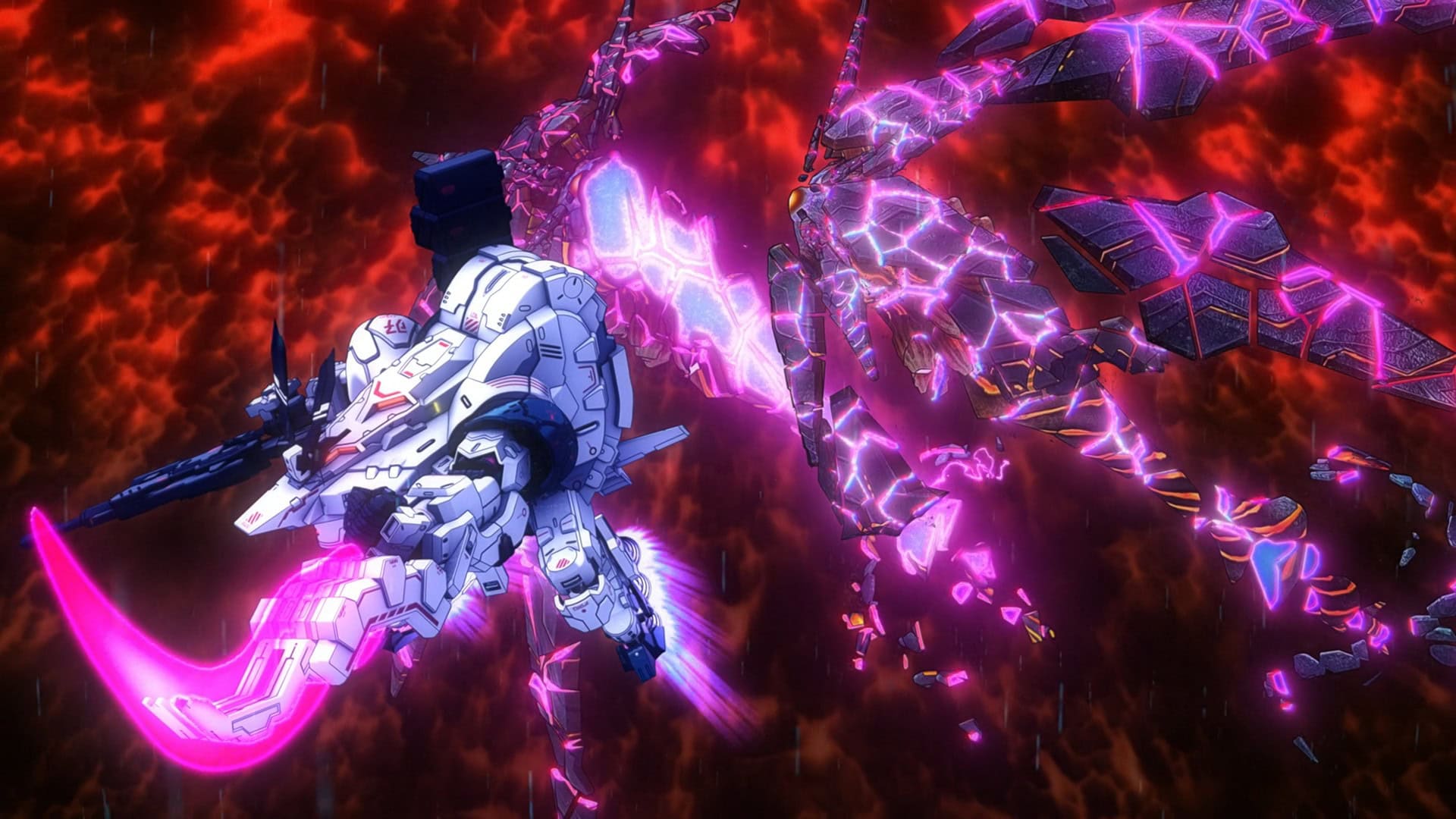 Episode 3 introduces us to the Char Clone of the series. However, the place we met him is pretty unorthodox. As well as his Coffin and Magus. Let's welcome Kurokamen!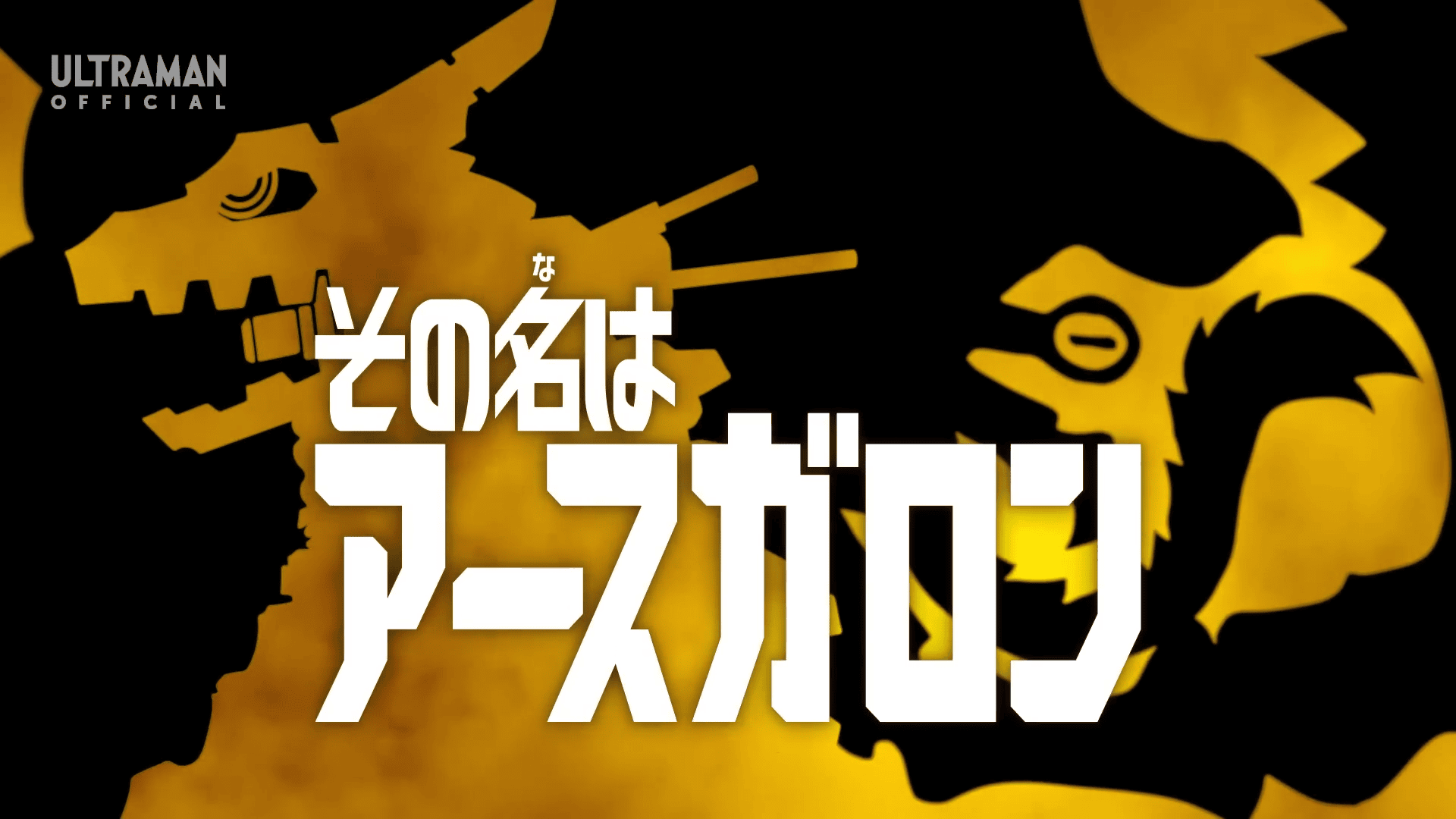 Its name is Earth Garron! The debut of SKaRD Mecha Weapon went both awesome and horrible as Blazar swoop in once again. The comic relief is funny though!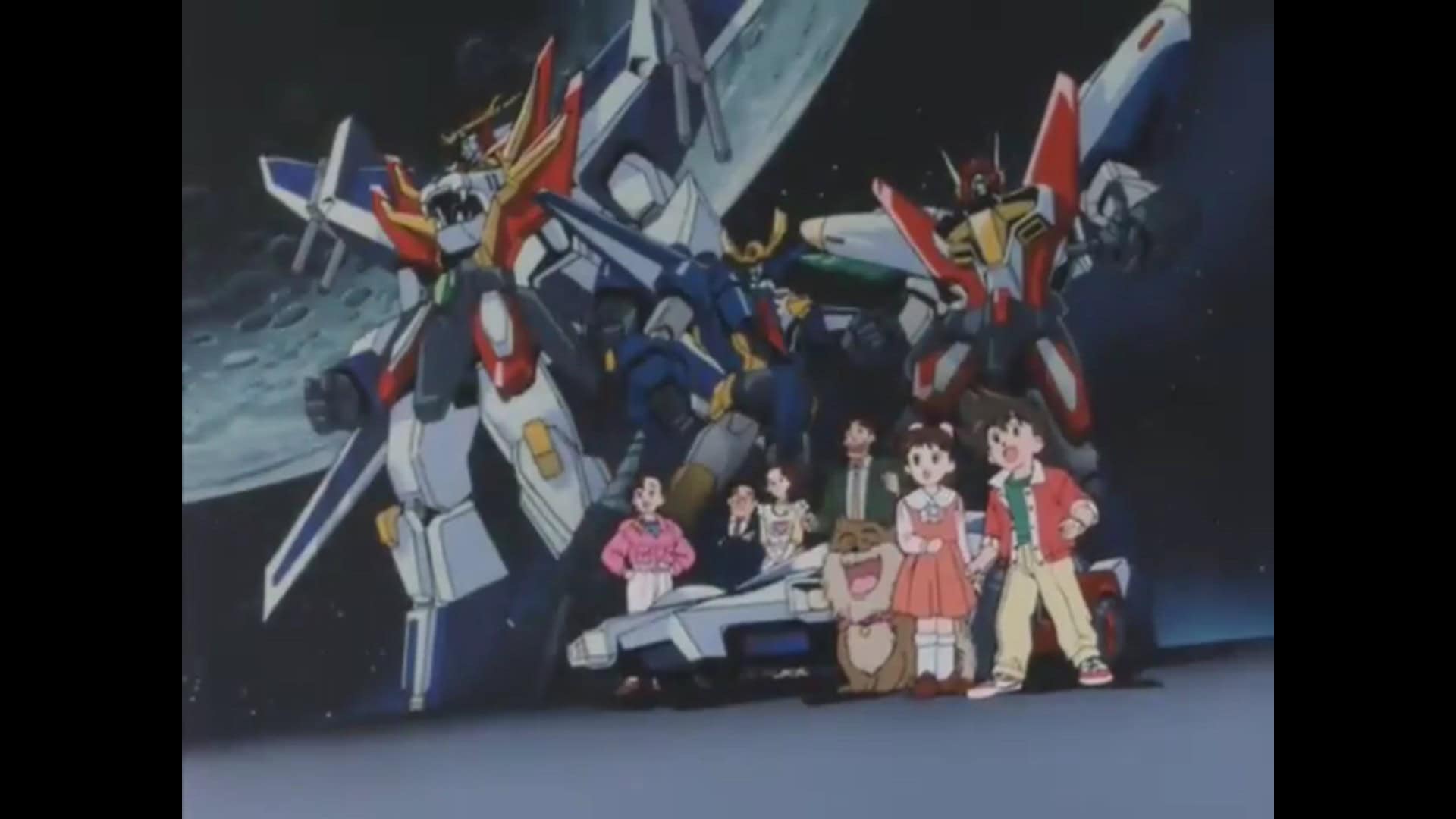 After the Transformers wave subsided, Takara made a bold move by partnering with Sunrise to produced one of the best Mecha franchise ever. Start the Brave journey with Exkaiser!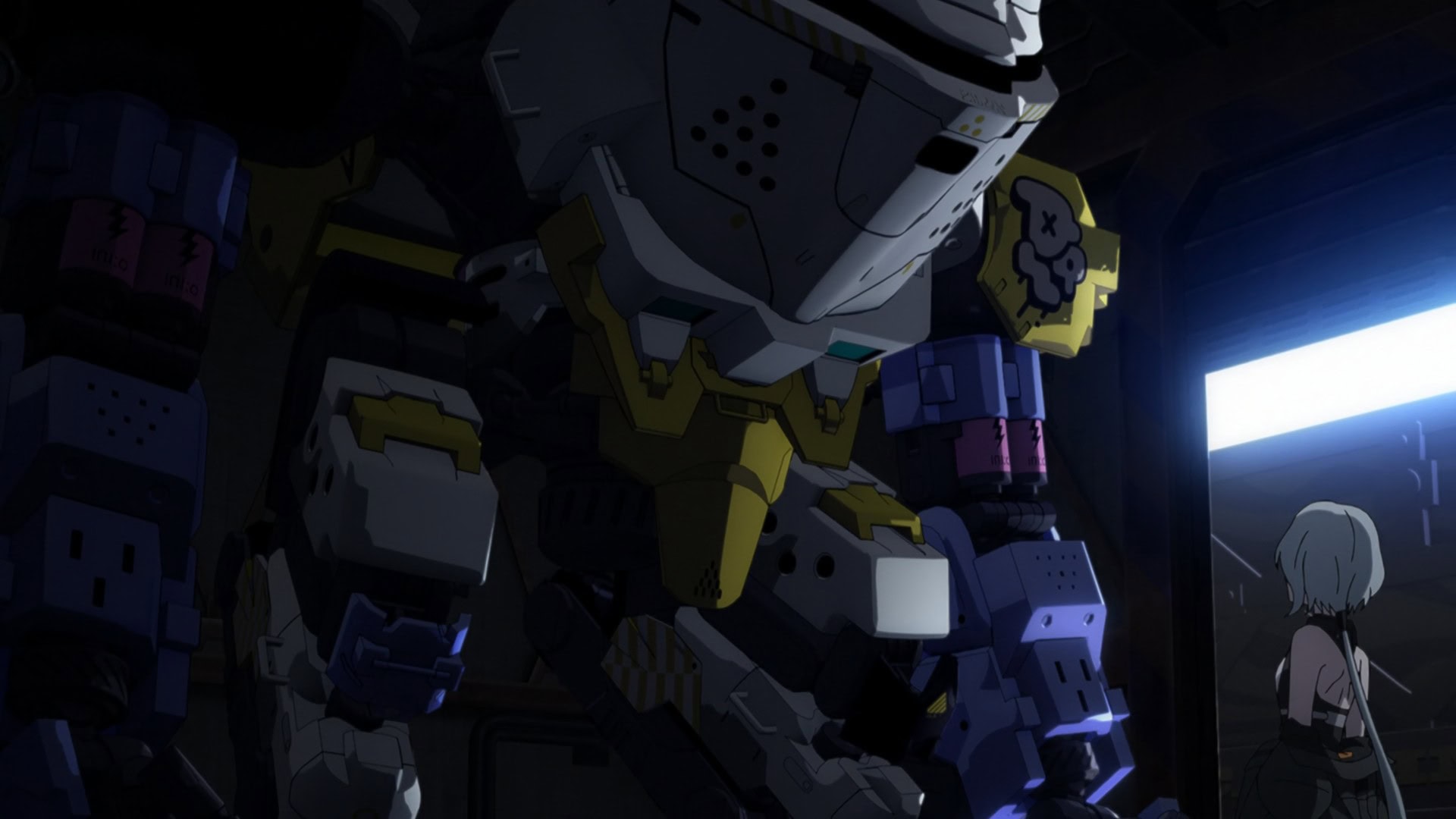 Episode 2 of Synduality continues to keep up the interesting plot and decent character development. And a new bond was form between Magus and Master!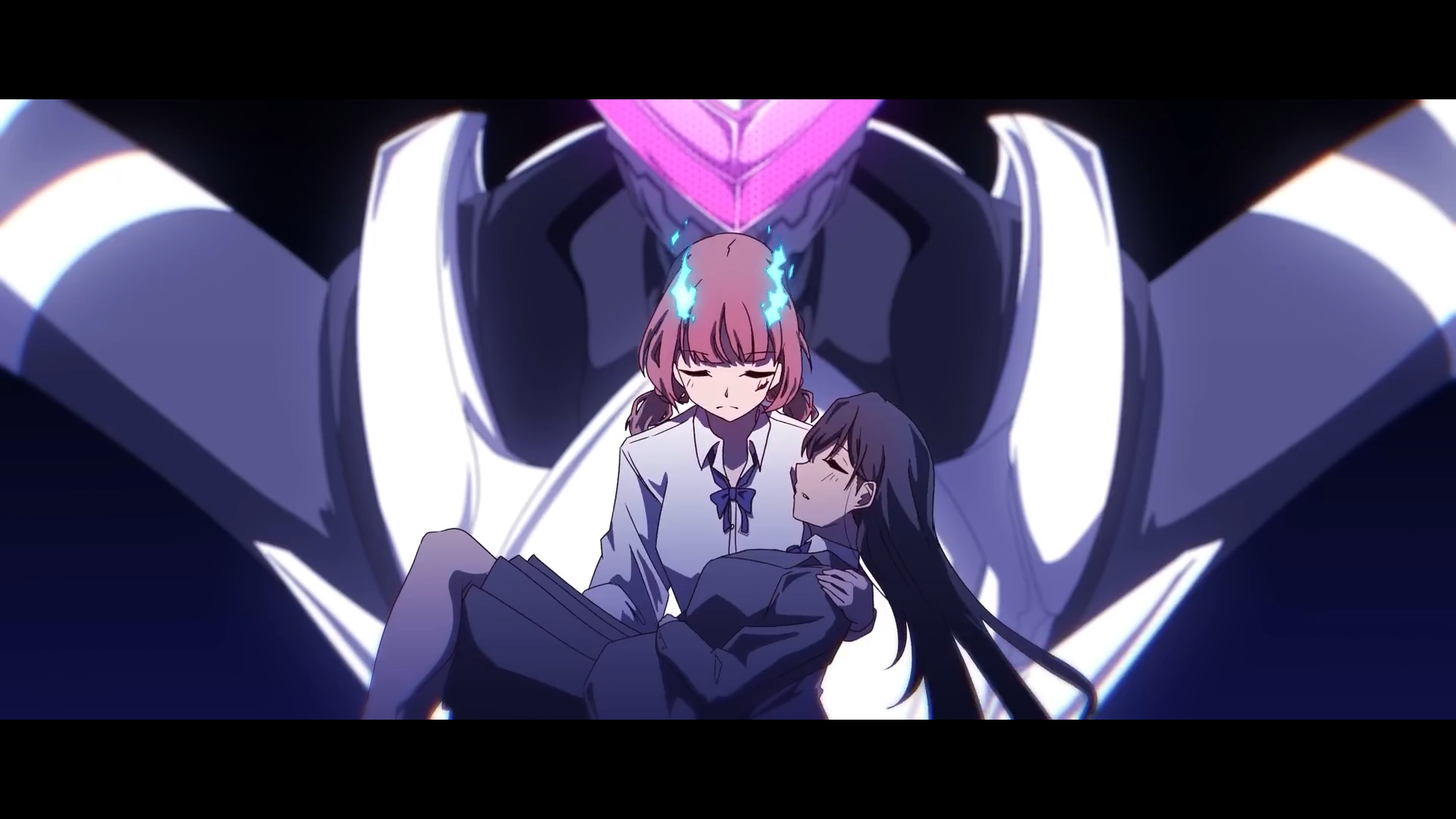 With enough passion, you can accomplish anything. Young animator AsH has proven it with his indie mecha anime that blow us away with its potential. That is Volicia of Pluto!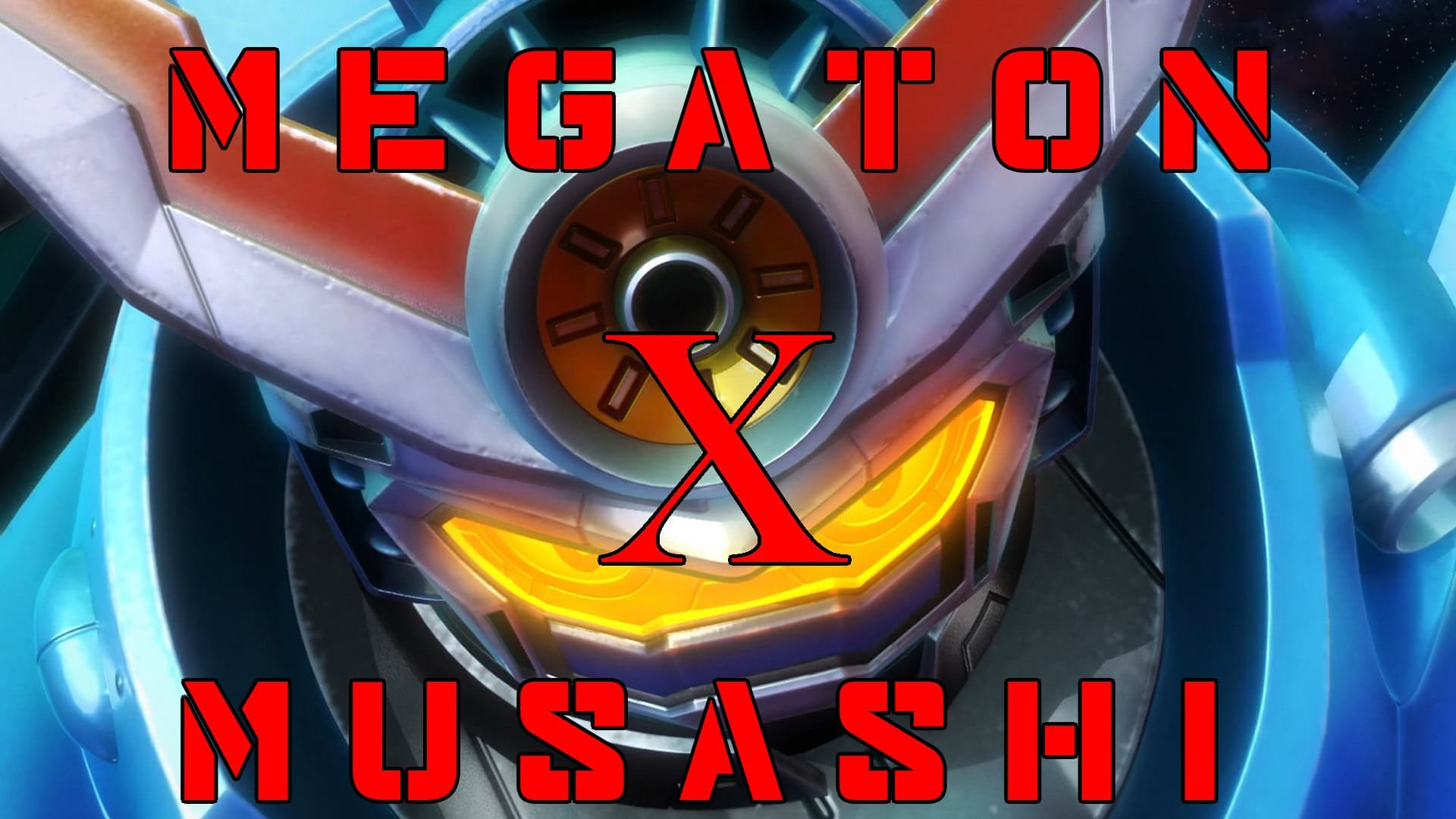 The ultimate Megaton-class – the Musashi X. The final hope of humanity sees the reunion of the original trio – Yamato, Teru and Ryuugo for the final battle.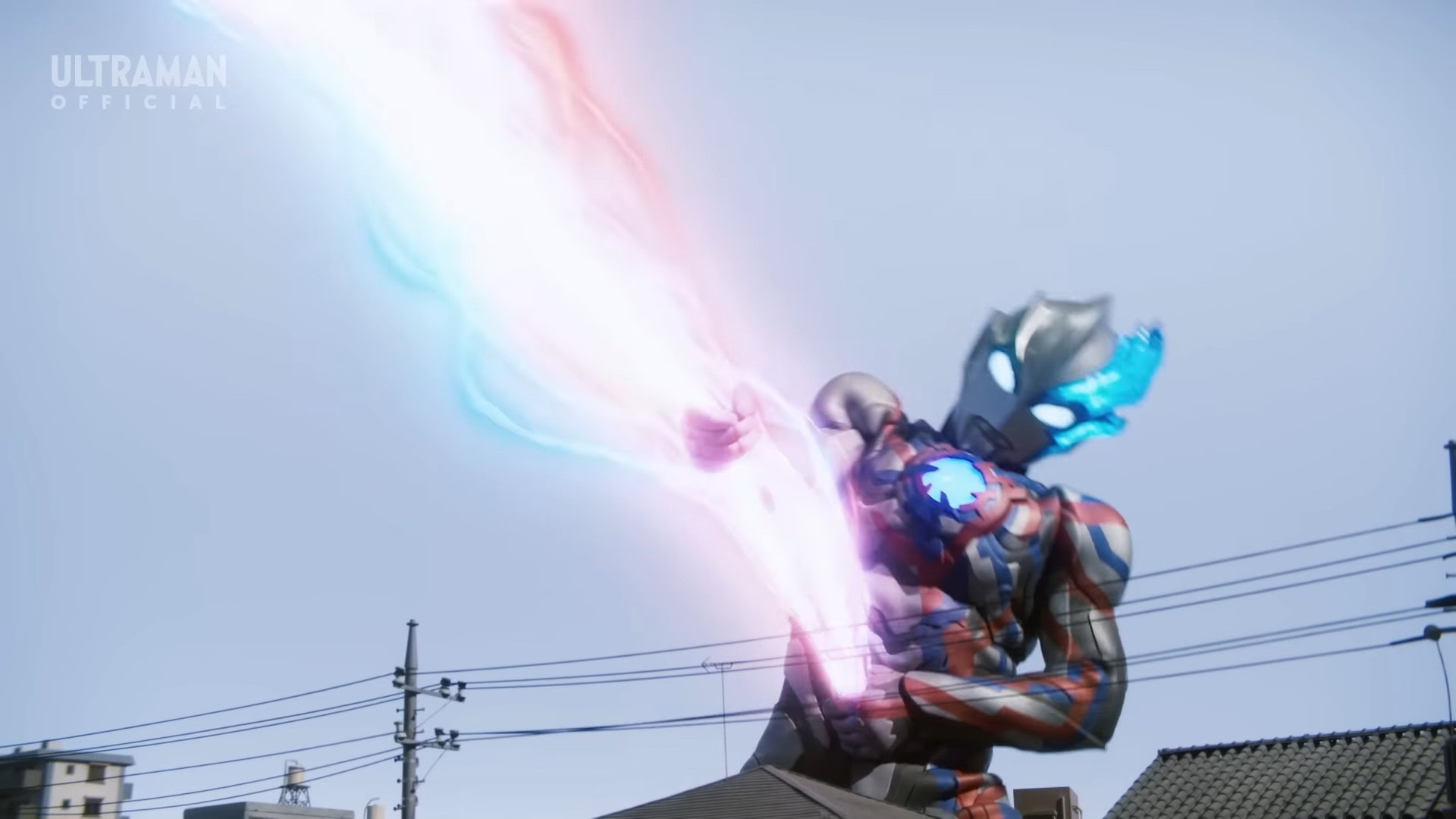 We went from action-packed spec-ops to comedic hi-jinks with a middle-aged man and his team, then back to action-pack again. Blazar is starting off very strong this season.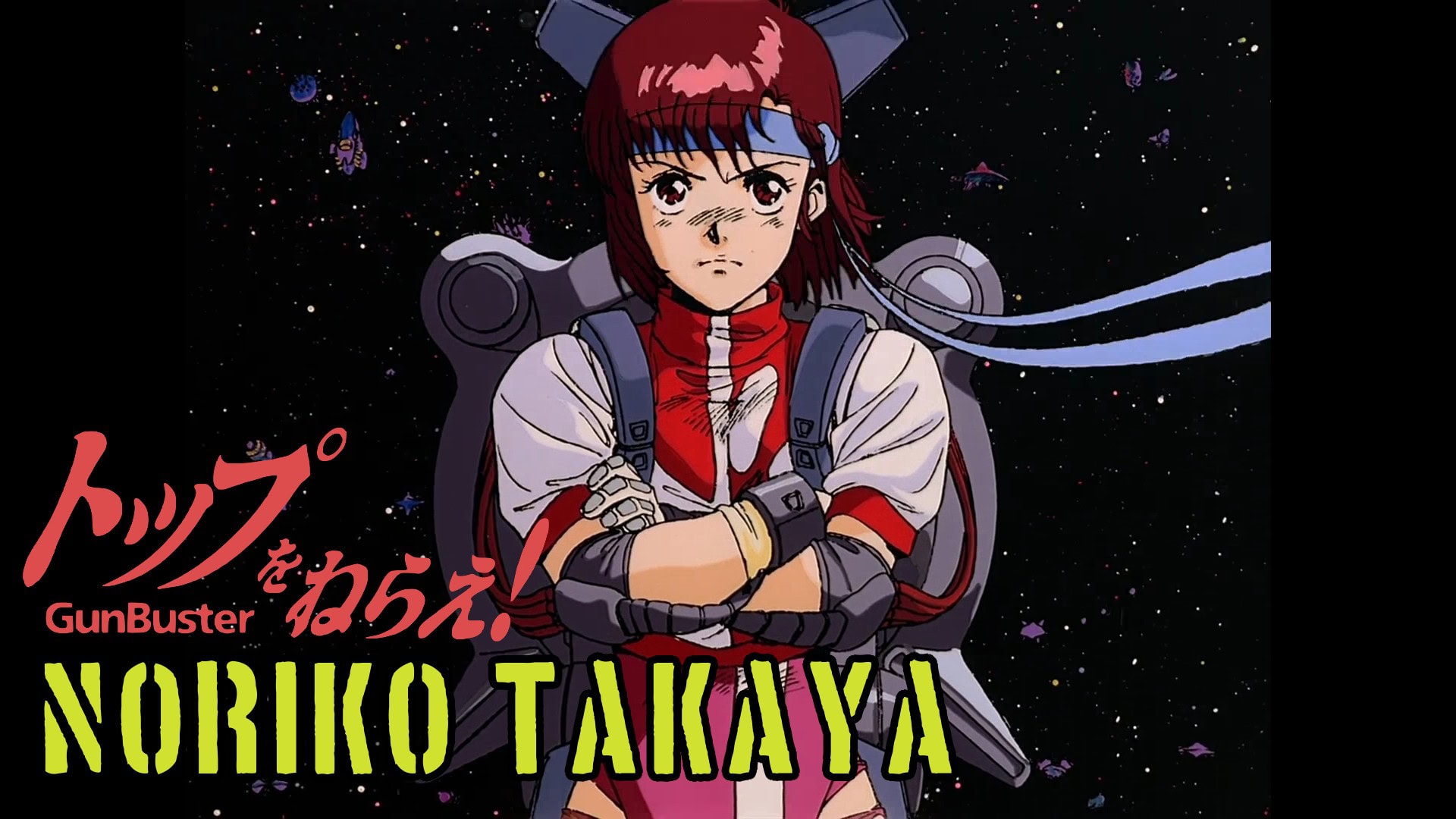 The girl that stand shoulders-to-shoulders with the most hot-blooded men out there. Noriko Takaya is a sweet girl but also a complete badass when piloting humanity's strongest machine – Gunbuster.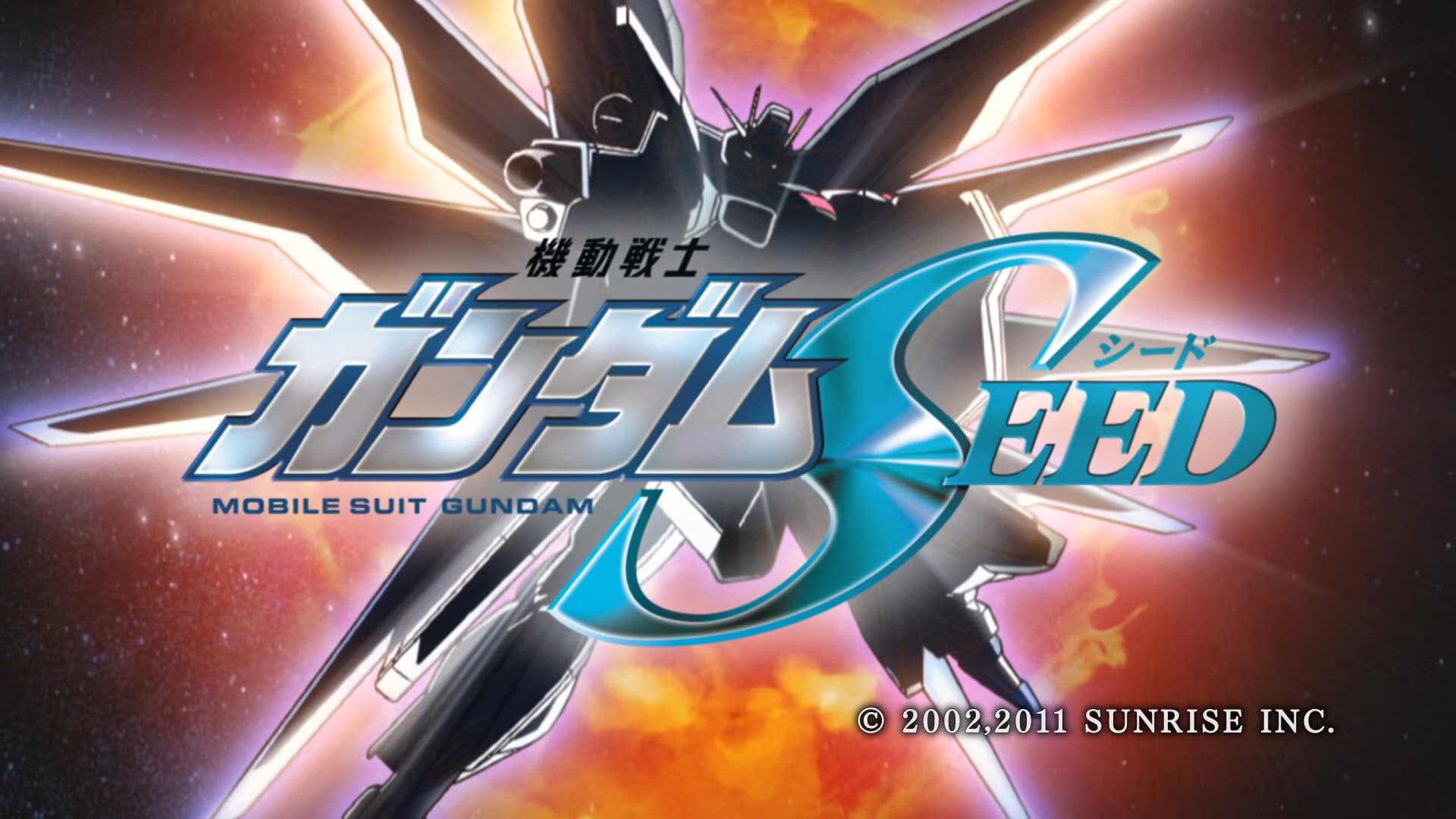 A new Gundam for a new era. Gundam Seed is one of the most popular modern Gundam series that has fans all around the world. And it also received much love from Sunrise as well.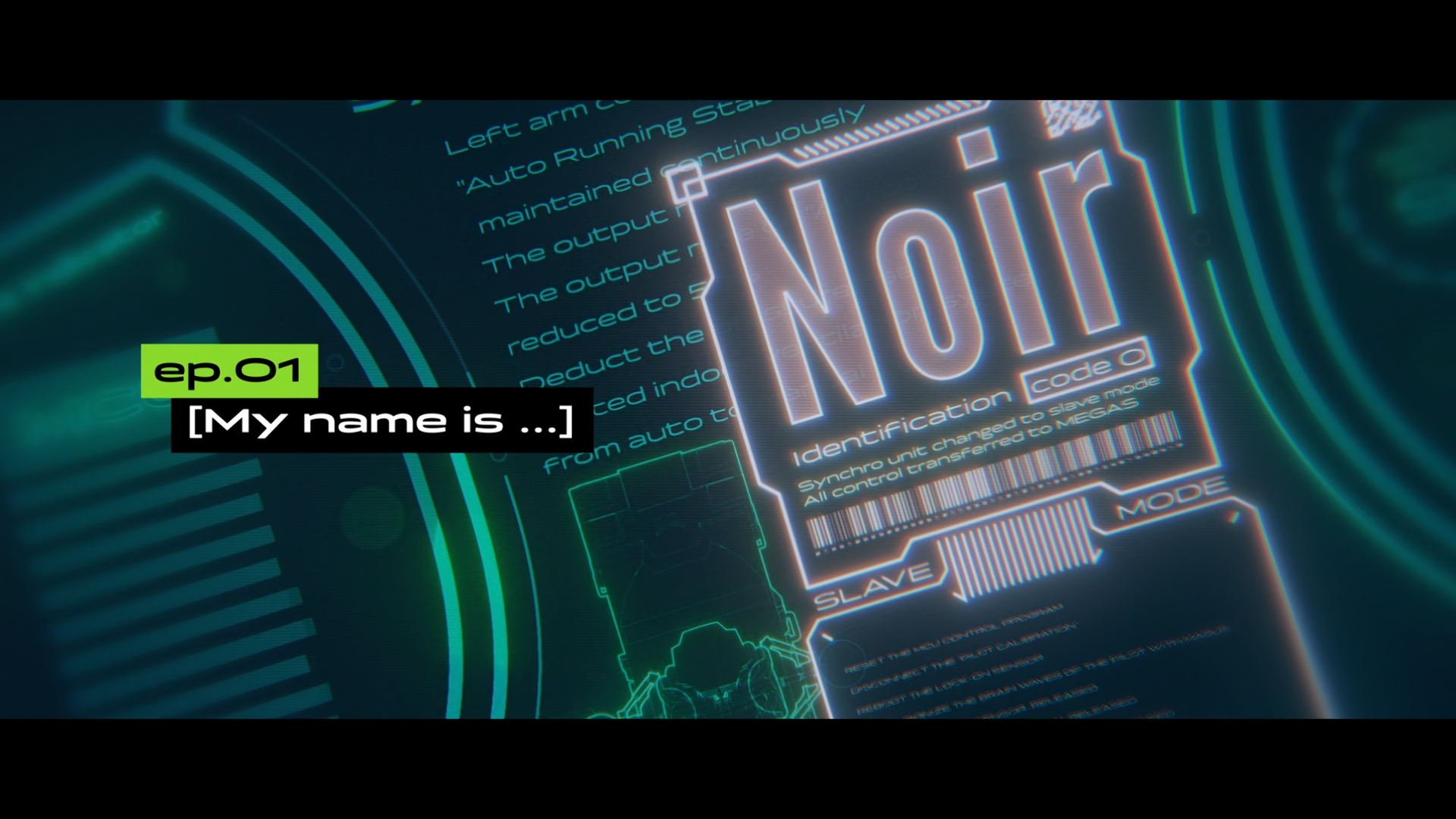 The new couple is in the house! Synduality: Noir debut with a good episode with great worldbuilding and gorgeous animation. We'll see if this becomes Bandai's new money-maker.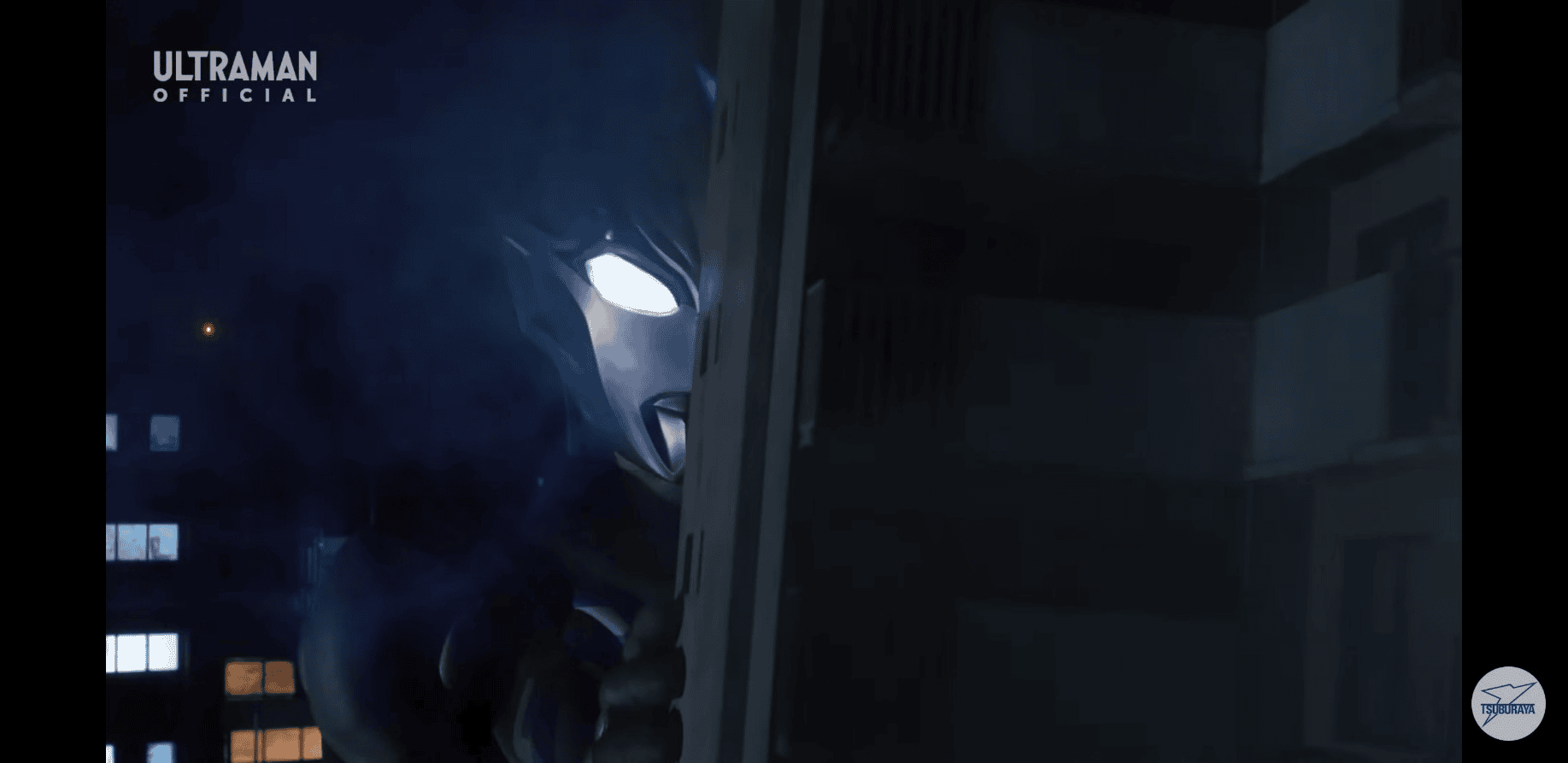 The new Giant of Light debut in a dark and violent episode. A unique atmosphere along with a new style of protagonist that send the whole fandom into monke!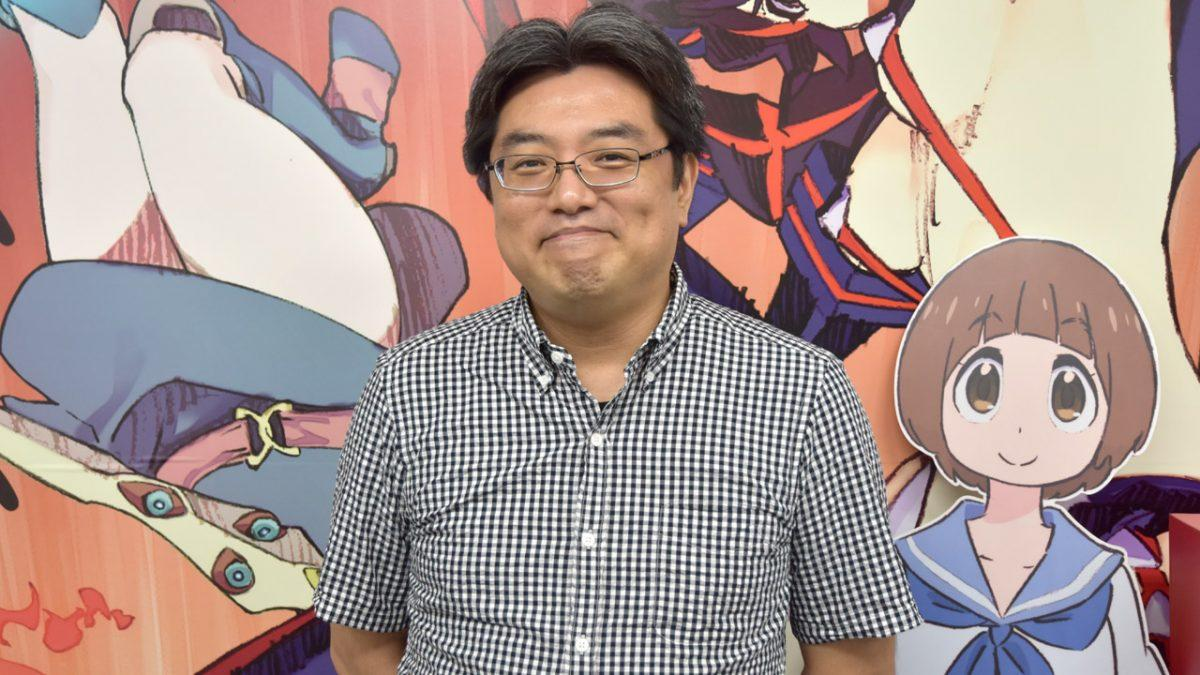 Do the impossible! See the invisible! The person whose animated vision exceed all boundaries – the Director that gave us the "soul" of Trigger – Hiroyuki Imaishi!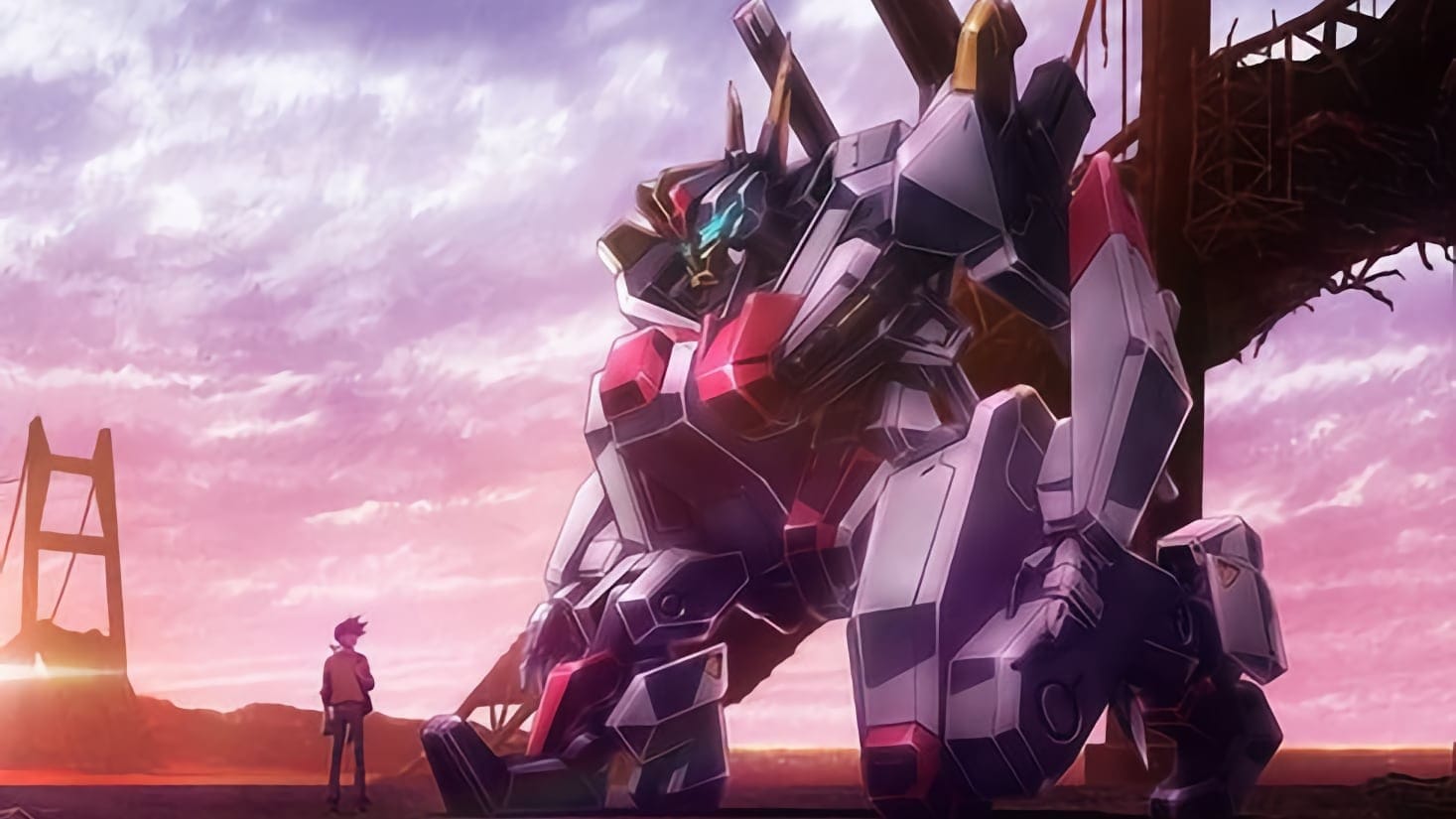 A Sunrise original mecha series after almost a decade. Kyoukai Senki was used as a toy ad and training grounds for the new animators at Sunrise.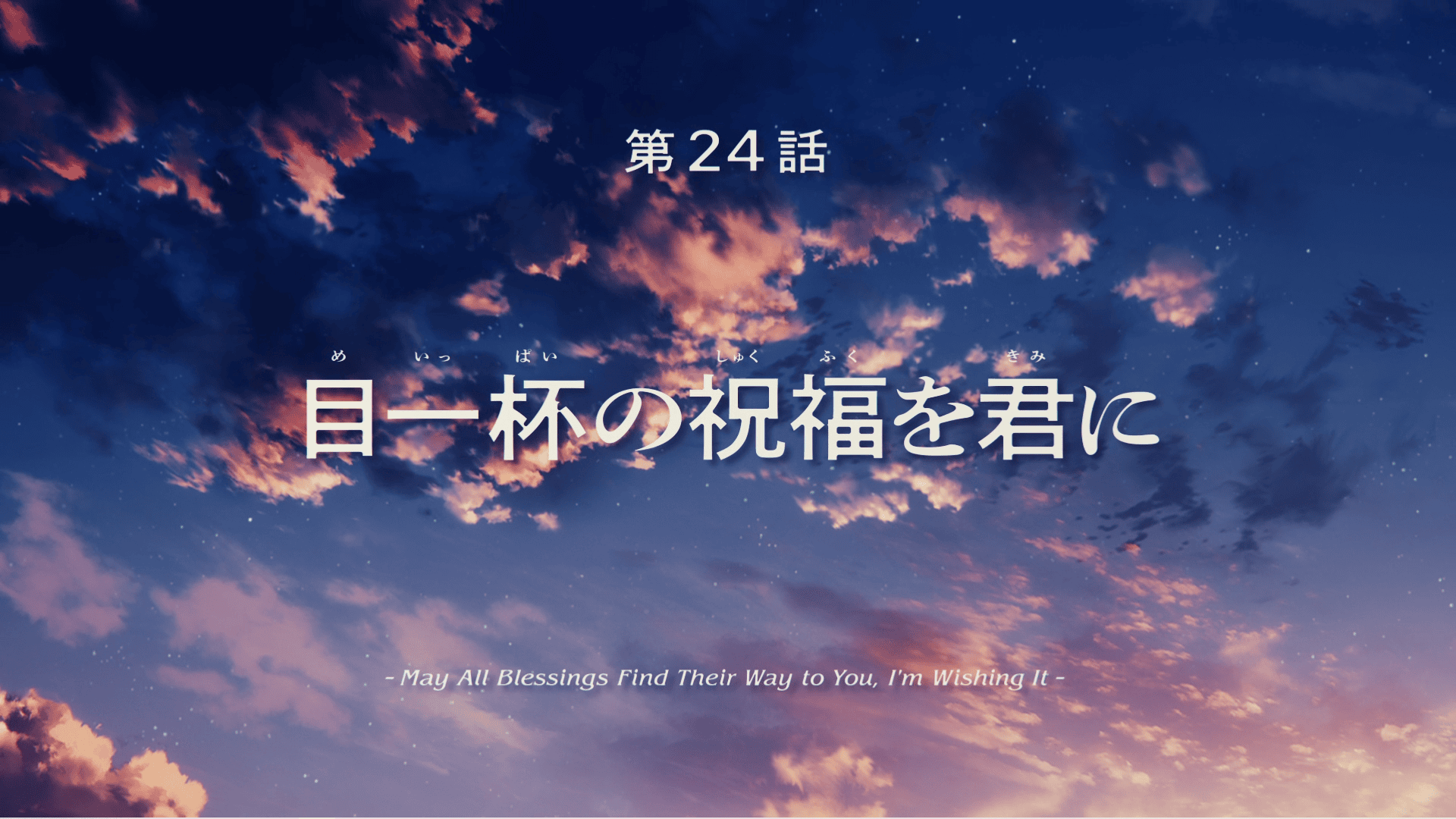 The final…magic show? A last episode with no battle but only space magic galore. And the happy forever after ending for everyone that is just like the Tempest.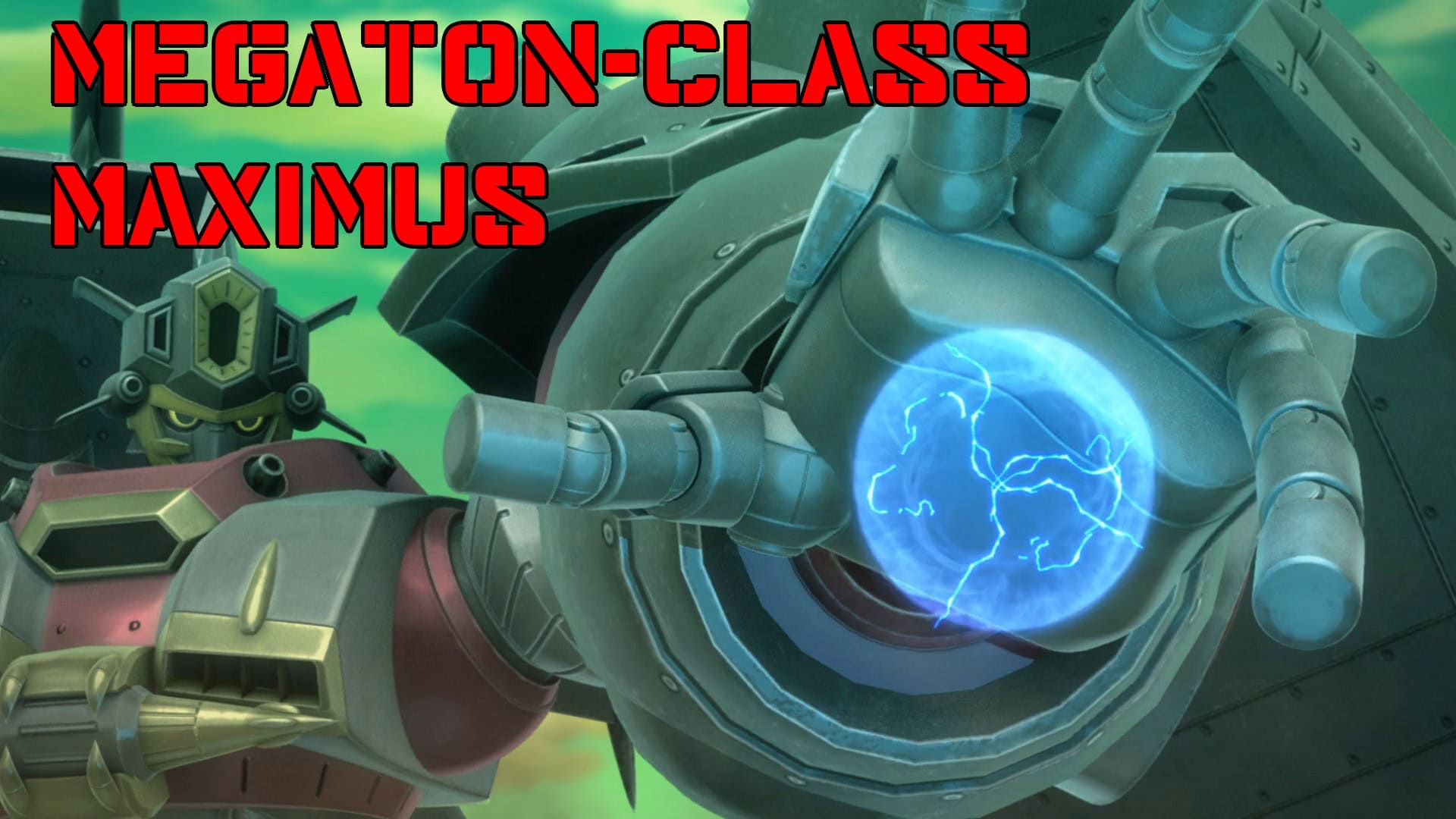 After the all-rounder and the galloping Rogue, next is the bulky Gladiator. The Maximus is a one-Rogue-army capable of clearing the battlefield in just one attack.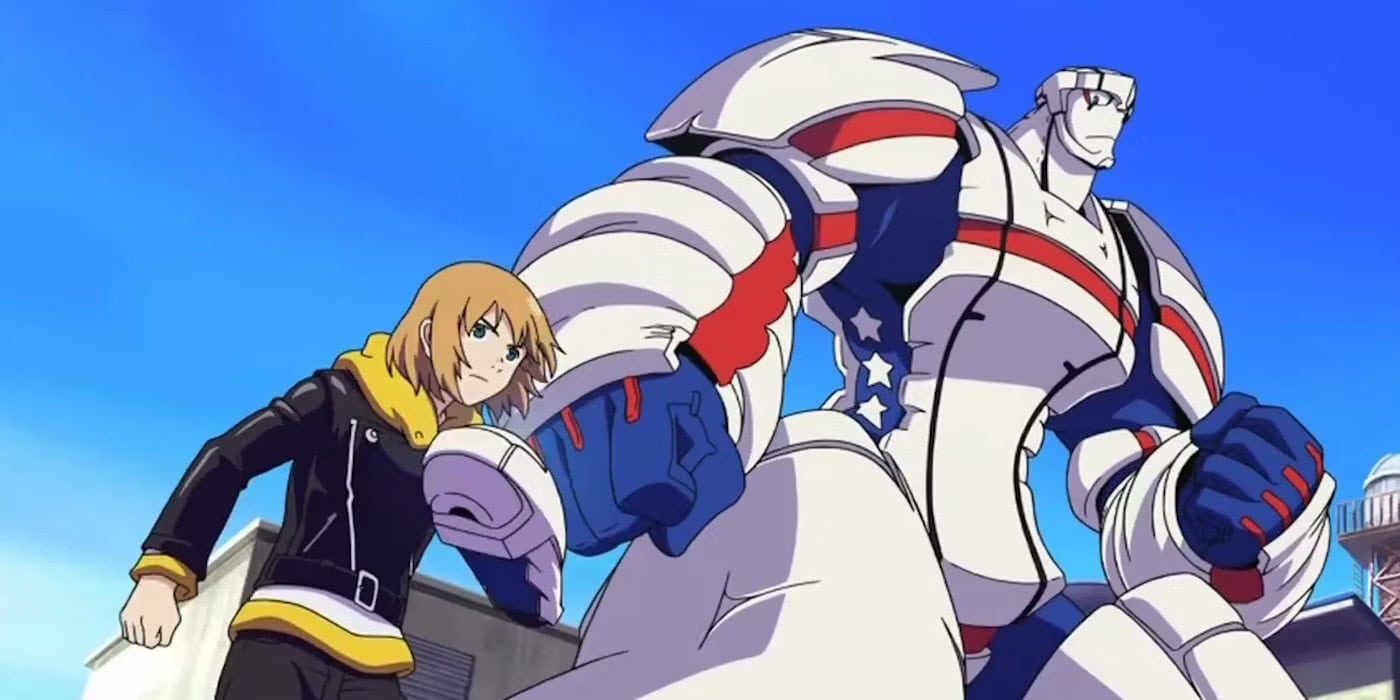 Heroman – the name that says it all. A Western x Japan superhero story about a boy who was granted great power and great responsibility. No he doesn't shoot web, but he has a robot instead!