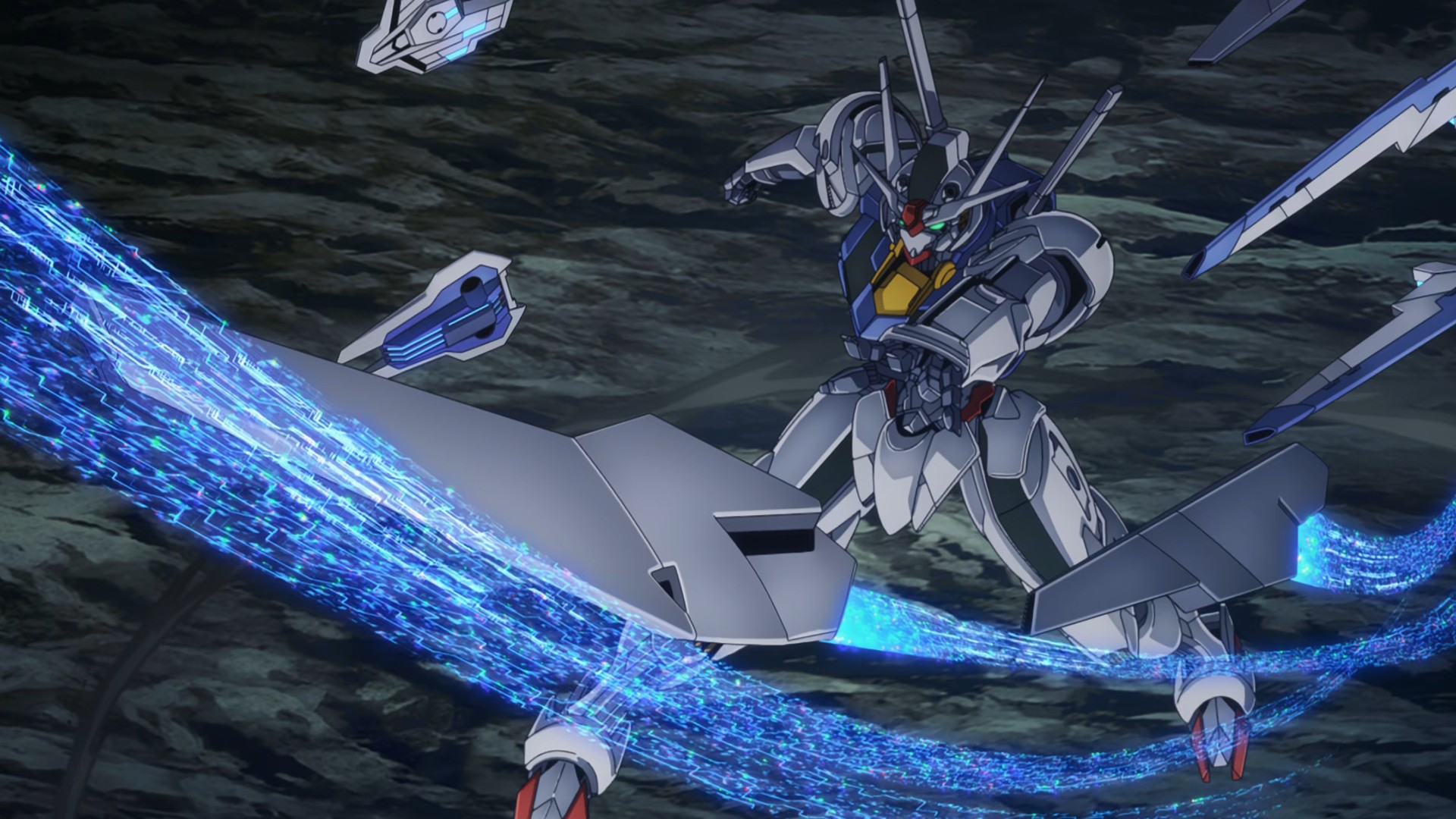 Episode Review: Gundam: Witch from Mercury ep 1 – The Witch and the Bride
DID YOU MAMA NOT TEACH YOU TO
TREAT A LADY WITH RESPECT? – SULETTA MERCURY
A brand new Gundam series and timeline descend upon us. It has been 7 years since we get a "serious" Gundam timeline where conflicts comes with real bloodshed, unlike Build or SD (although Re-Rise came very close to one). With fans anticipation and hype reaching all the way to Mercury, Sunrise has made a bet with G-Witch, and it seems they are raking it in!

Not much we could say about the plot, it was the first episode after all. But for PROLOGUE, from the first minute till the end, the build-up for the main series was fantastic. It reminds us what Gundam is all about and what the franchise can and will bring to us. Be its amazing cinematography, great mecha battle, brutal death, or behind-the-dark action. The first episode, is a bit different than that. It focuses on establishing some more core concept for the main series, with background information introduced in the PROLOGUE.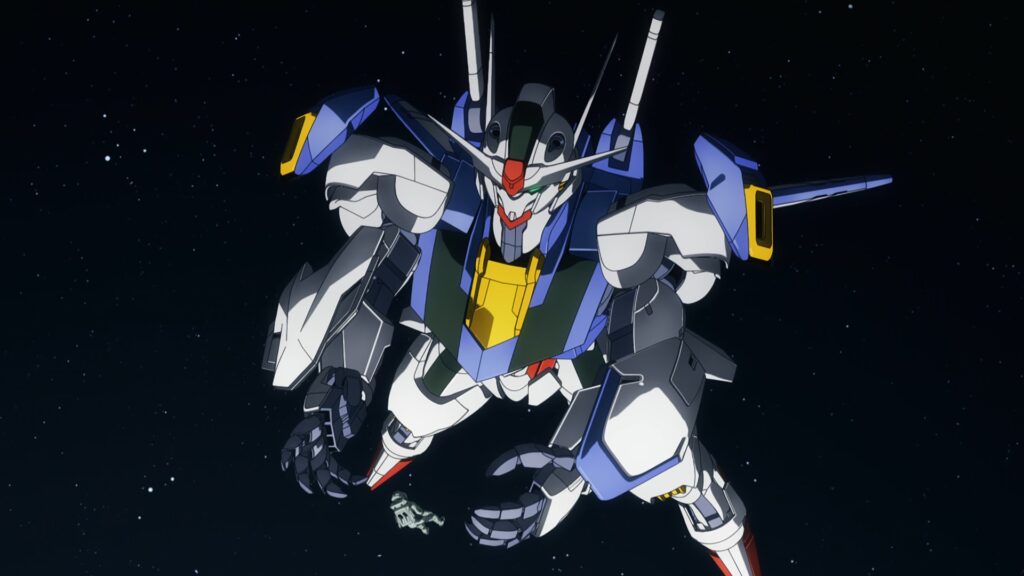 The setting for Mercury is a bit different from a main-style Gundam, as it has "school" as one of its main themes. But still, with the big corporation behind it, no way it will be light-hearted series. It is most likely that the education institute will serve as a "proxy war" chest board for the various megacorps. You could clearly see it after Delling dealt with the internal strife. Some old settings combine with some old elements, sometimes it will result in something new. And this, results Gundam Mercury.

Characters as well were a fresh start. Hell, Suletta was such a cutie. Such a spirit animal is so precious, not to mention the "gap" when she use the "funnel-weapon" Bits compared to her "ass-slapping". She incapacitated Dilanza like it was nothing. Miorine as well, a fiery girl, who won't depend on anyone, and is willing to fight for herself, but constraint to a cage due to her father doings. Guel, as much of a jerk as he is, is still an interesting character if he gets the right development. Every other character as well (Secelia, god damn she just popped out of nowhere and stole the fanart board). Not to mention, the animation quality. As much as I want to talk about it, I would like to refrain from it until the third episode. I feel like I have to do it.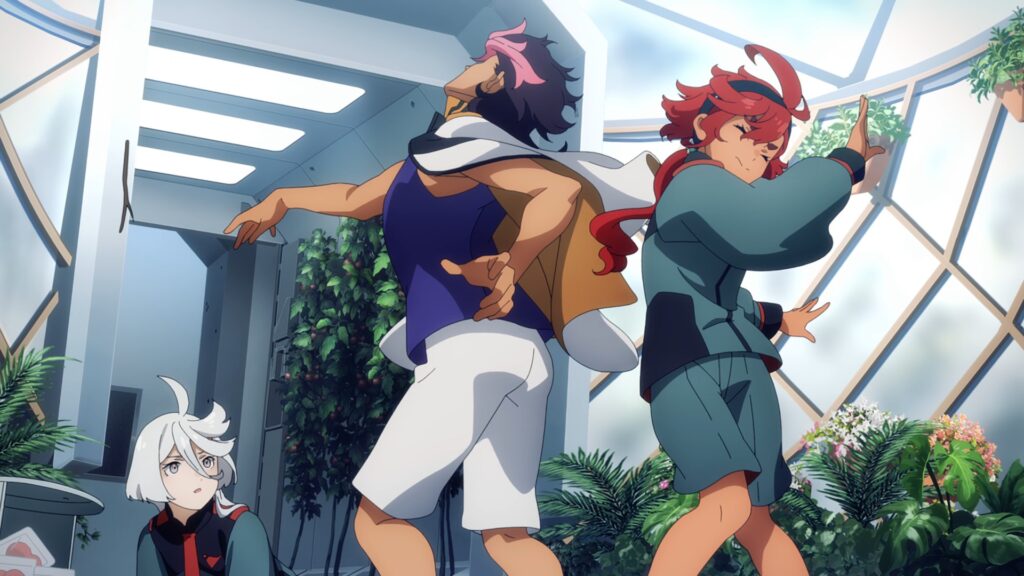 Overall, the first episode of G-Witch really made a huge impact, especially with the last scene that is basically straight out of Utena. The "dueling" concept will be a perfect facade for the "proxy" fight between corporations, with Suletta and Miorine at the center of it all. There are so many subtle subplot being setup in the first ep, as well as the revelation of Suletta's life on Mercury in the novel also help stirring up some wild theories about the series. It's been a while since a Gundam tv series generated this much buzz, so I'm really looking forward to more.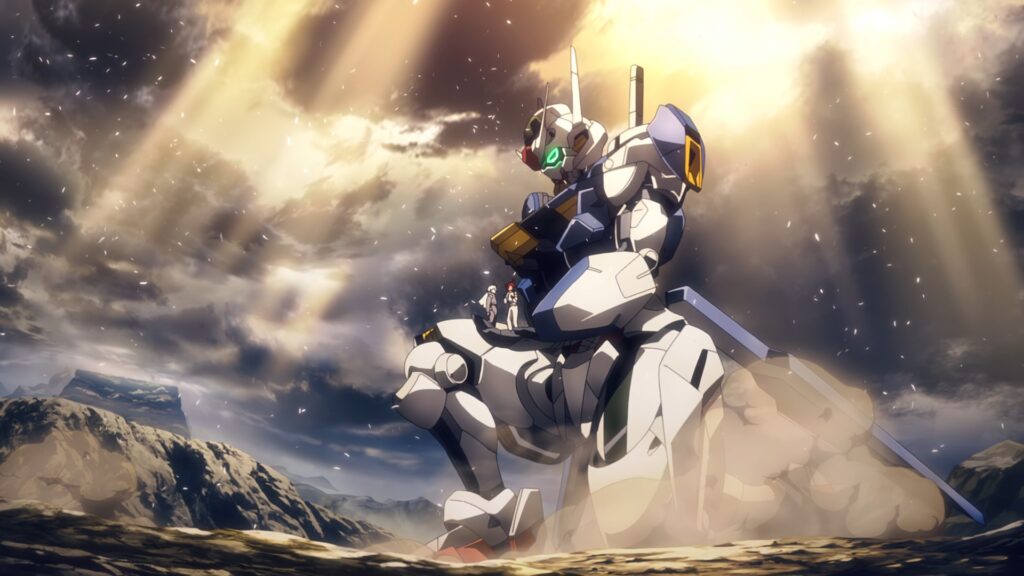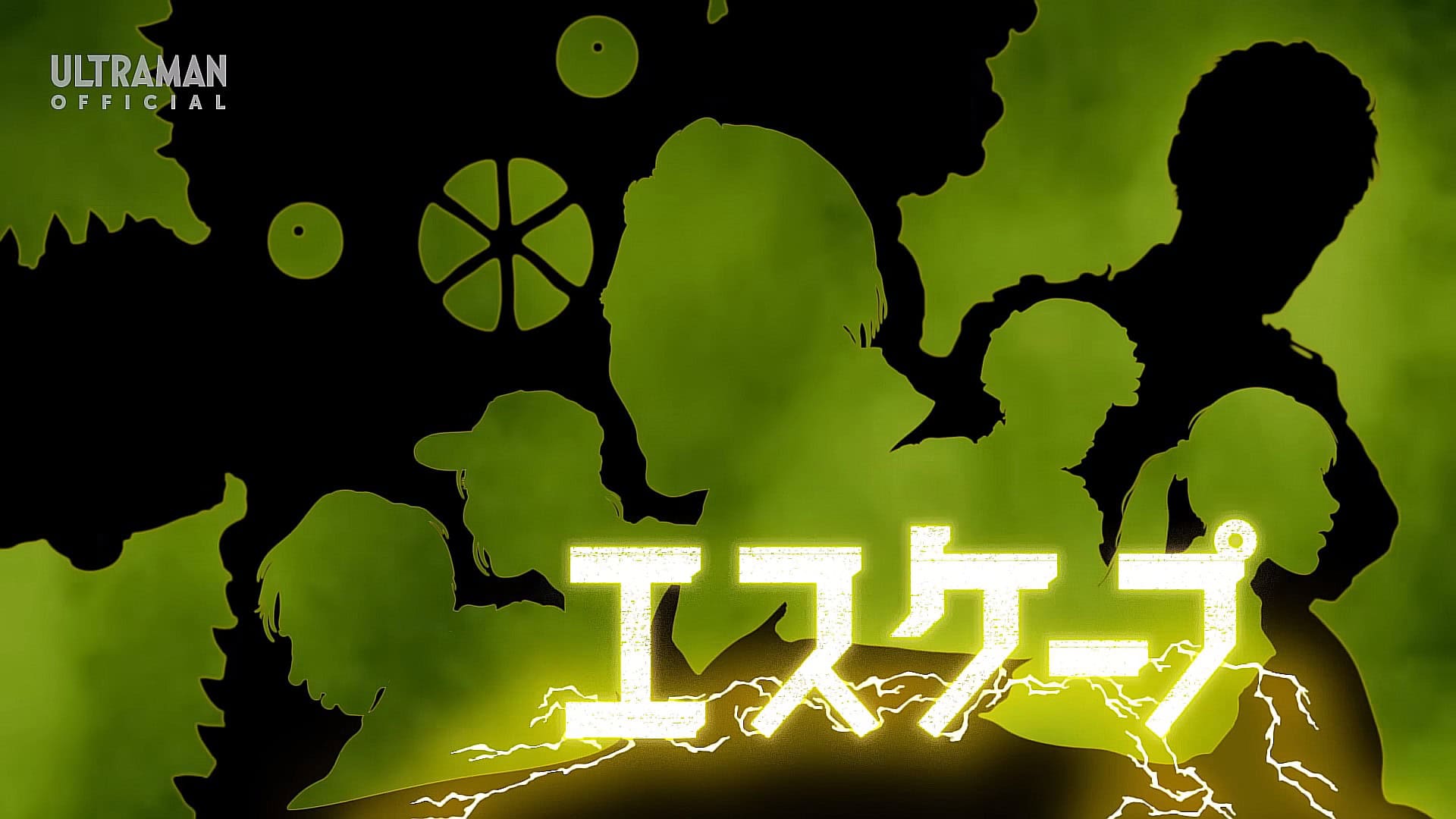 Tension is running high not just at GGF but also between Gento and Blazar as the two butt-heads during a fight. What lead to Blazar's first official retreat?