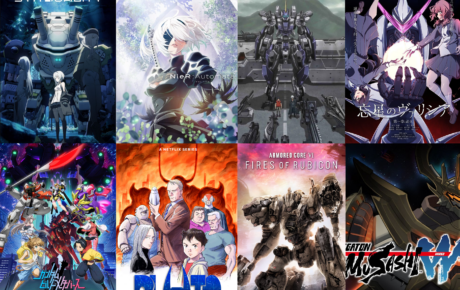 Half of 2023 has passed. While we had some exciting series for the first half of the year, let's see what exciting mecha awaits us for the rest.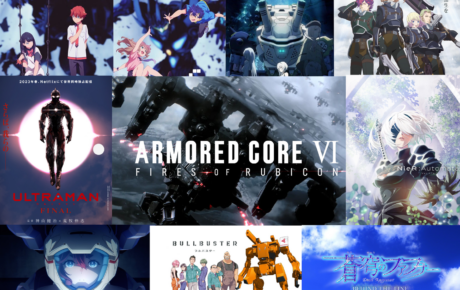 The new year is approaching! So let's take a look at what the mecha genre has in-store for us in 2023.
2021 was indeed a year of mecha. So, where do we go from here? What does 2022 has in store for us? Answer: A LOT!