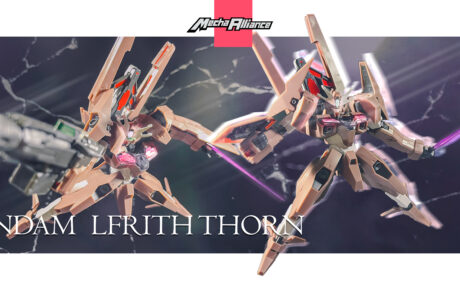 As part of the The Witch From Earth couple, HG Lfrith Thorn is a unique model kit with many interesting points along with a few hidden gimmicks.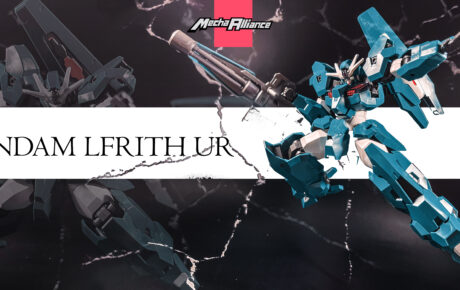 A part of the couple The Witch From Earth – Gundam Lfrith Ur. Designed by mechanical designer Takayuki Yanase, it's a really cool kit!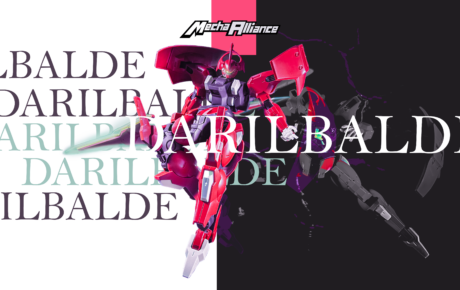 A red machine that can be considered as the Char's Zaku of the G-Witch series. With the design and unique gimmicks from mecha designer Ippei Gyoubu, HG Darilbalde deserves to be one of the best HG model kit in the HG TWFM series.