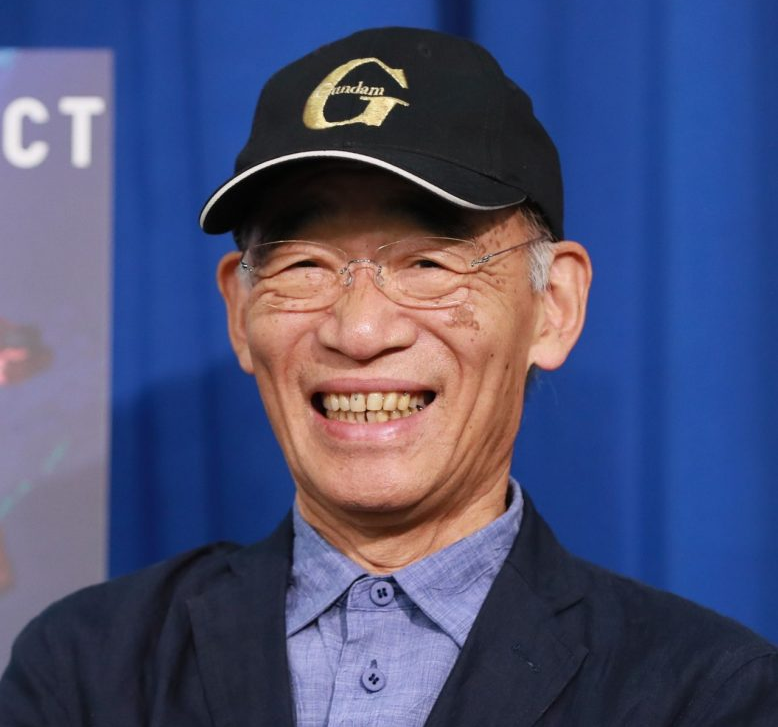 Mecha Legend Yoshiyuki Tomino to be awarded Person of Cultural Merit
Among twenty-one recipients, renowned director Yoshiyuki Tomino is receiving one of the highest honors in Japan. Sponsored by the Japanese government, the Order of Culture honors select people who have made outstanding cultural contributions.
The Person of Cultural Merit awards ceremony will take place in Tokyo November 4, 2021.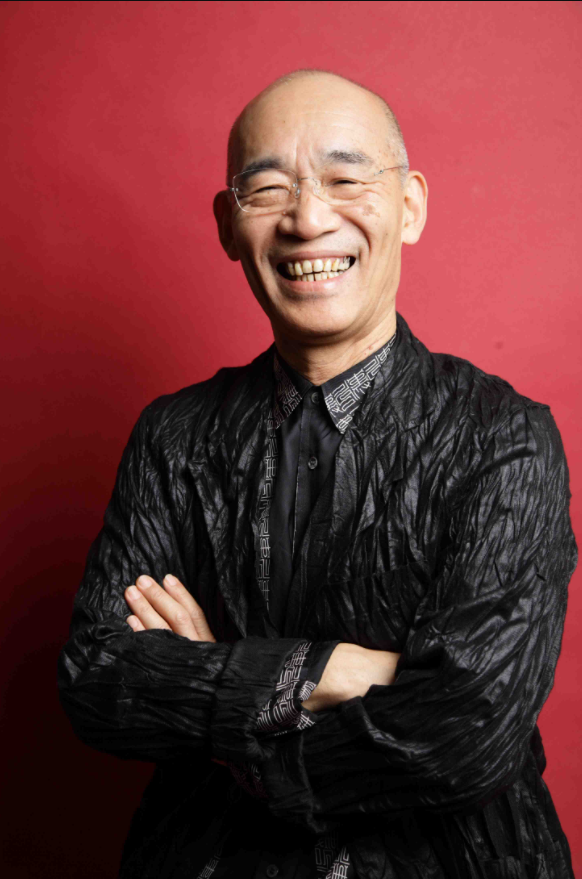 Yoshiyuki Tomino is one of the pioneering creators in the anime industry having debuted on Osamu Tezuka's Astro Boy in 1963 as a writer and storyboard artist. Tomino began his long standing relationship with prolific anime studio Sunrise directing the 1975 La Seine no Hoshi and their Super Robot anime such as Brave Raideen, Invincible Super Man Zambot 3, and Invincible Steel Man Daitarn 3.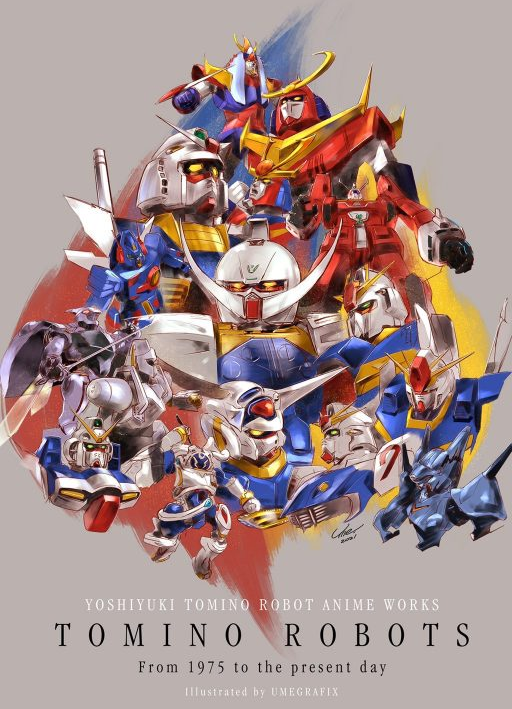 The director would go on to pair with the studio again to create the Mobile Suit Gundam series in 1979, pioneering the Real Robot subgenre. The Gundam franchise, while getting off to a rocky start, has managed to grow into the largest mecha franchise in history, with over 40 years of political struggle, awesome robot battles and deep anti-war messages.
Furthermore Director Tomino was also at the helm of many other iconic mecha series such as: Space Runaway Ideon, Combat Mecha Xabungle, Aura Battler Dunbine, Heavy Metal L-Gaim and Overman King Gainer
The director is now in the middle of remaking the Gundam G-Reco anime series into feature-length movies. The tv series didn't receive warm receptions, however, the movie – with various changes and improvements – have been met with rave reviews.