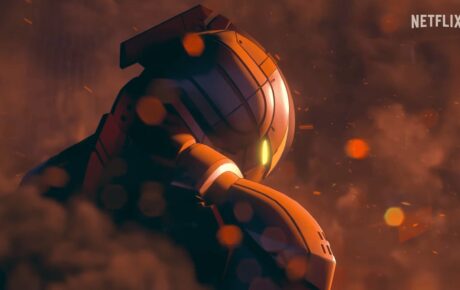 The final season of the ULTRAMAN Netflix adaptation. With the direction season 2 went, all hope seems lost in the series. But this season delivered the Light of the Giant to us once again.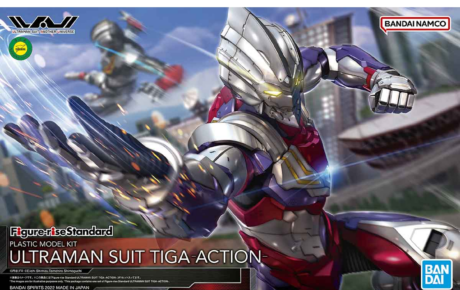 Figure-rise Standard ULTRAMAN series is now available with TIGA in -action- specification!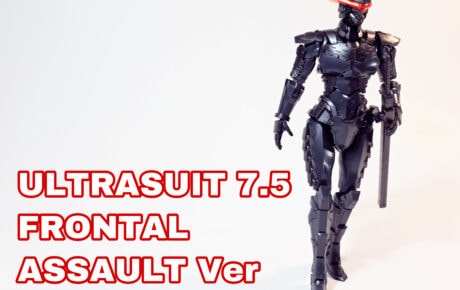 When Dan Moroboshi goes full ULTRAMAN In Black. The 7.5 Suit Frontal Assault is a mean killing machine with its menacing looks and wide array of arsenal.