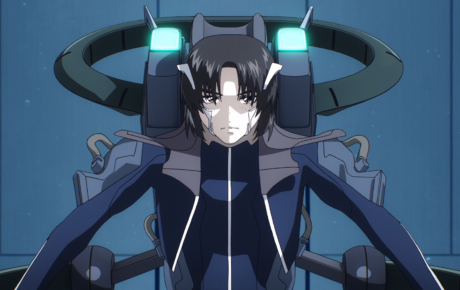 The chosen child to become Everything himself – Kazuki Makabe is no doubt the greatest Fafner pilot. He is born into it and has blessed the world with his existence.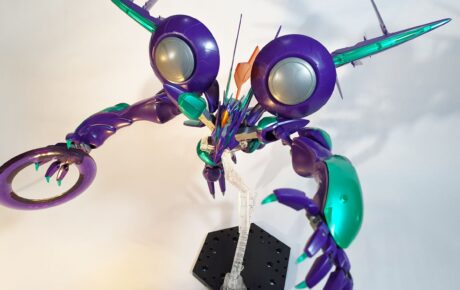 The absolute opposite of Existence is none other than Nothingness. The 2nd of the duo with Mk Sein is the Mk Nicht – the child of the Void with powers unlike any other.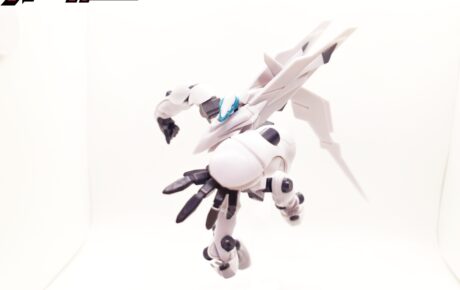 Through the Azure sky, Miwa Hino gives her blessing to human and Festum alike. The aspect of Existence – the Mark Sein – is one of the two iconic duo of the Fafner franchise.