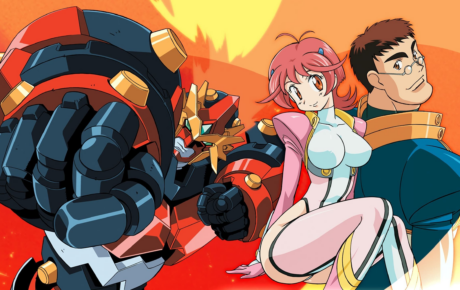 A Super Robot versus Alien mecha series, but this time it's also infused with the intricacies of human's most sacred bond: Marriage. Godannar put that relationship to the test!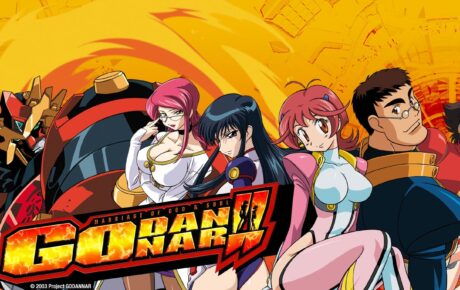 A badass and action-packed super robot series with an age-gap marriage between the two main characters. A hearth-throbbing and passionate tale about love and perseverance.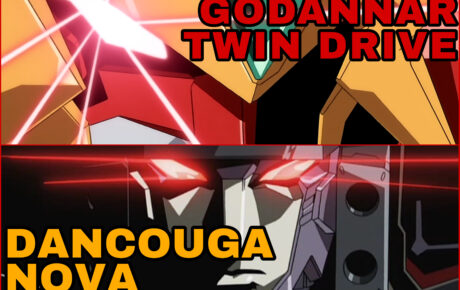 Massive combiners Super Robots duke it out in a fiery brawl. Will the Beast God prevail, or the power of love?