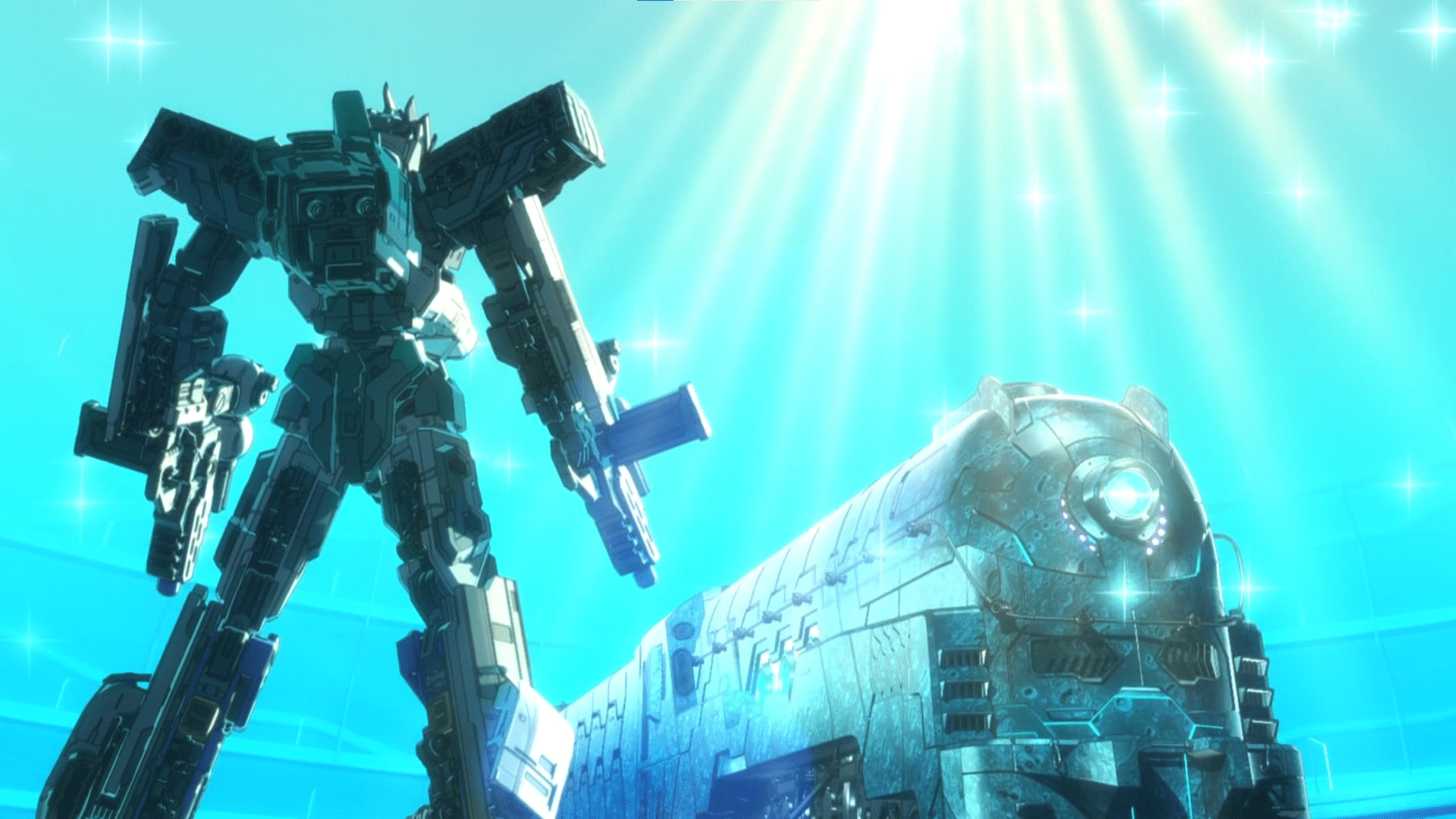 SHINKALION Z EP 32: A Beast Astray
Episode 32 of Shinkalion Z re-introduced us to an old "friend", as well as forming new bonds between the drivers, especially the bashful Taiju and the reserved Maetel.

The convo between Astraea and Zagan was much more hostile and dark than I expected. Astraea sure seems hell-bent on using the Dark Shinkalion and Abuto to destroy the human. But to her surprise, Abuto after Teotified isn't simply a chess piece to be manipulated. However, his power has just awakened and while he is quite a force, he definitely is a bit tunnel-visioned right now. It's up to Shin and others to smack some sense into him soon. A Seiryuu 2.0 is about to happen!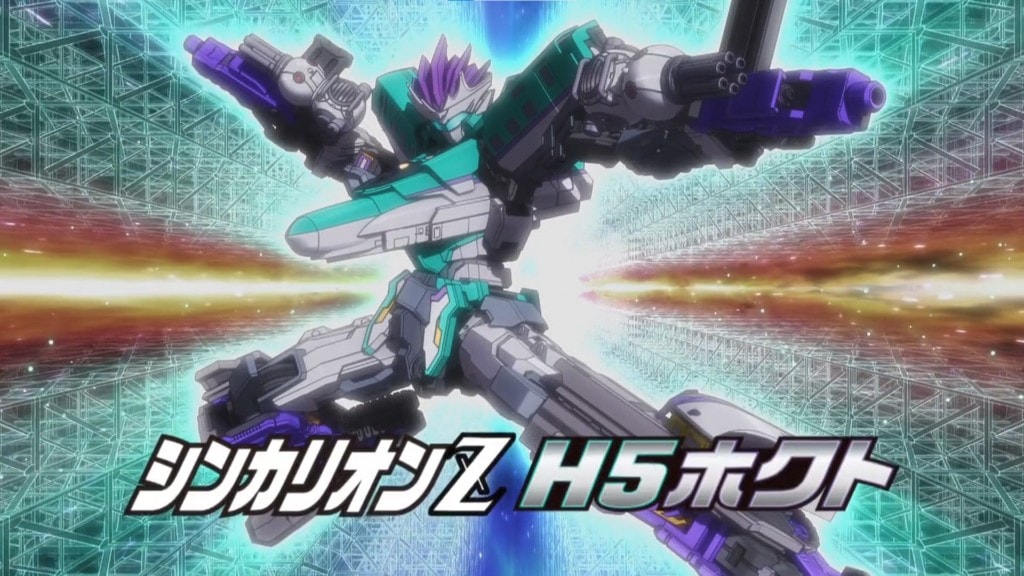 And then we got to see an old "friend" from the Alfa-X movie: Valdor. But uh…without his smol master, the beast seems to be quite subdued. But of course, there's another "Val" dude that isn't so laidback. Valtom – after getting a power-up – gains control of the gigantic locomotive and revives the monster. And our Shinkalion team joins the battle, but this time, instead of the usual trio of green red blue, we subbed E6 for the H5 with Maetel. And of course, Taiju was over-the-moon to fight alongside Maetel. Pretty cute seeing him going all wacky on her lol.

And of course, the power of understanding triumphs again! But this time, it was Taiju that figured out the key, with the help of Sougyuku of all people! I mean the dude is practically a good guy at this point. He even rescued Setsura and assisted the Shinka team. The H5 Hokuto is pretty unique, and they really double-down on the skiing stuff. The Maetel Shinkalion is definitely one of the most unique units in the series, even more so than Miku's H5. Hanabi's surprise entrance was a nice addition as well. Love the guy! The reference scene of the Ginga Tetsudou 999 is a very nice touch as well.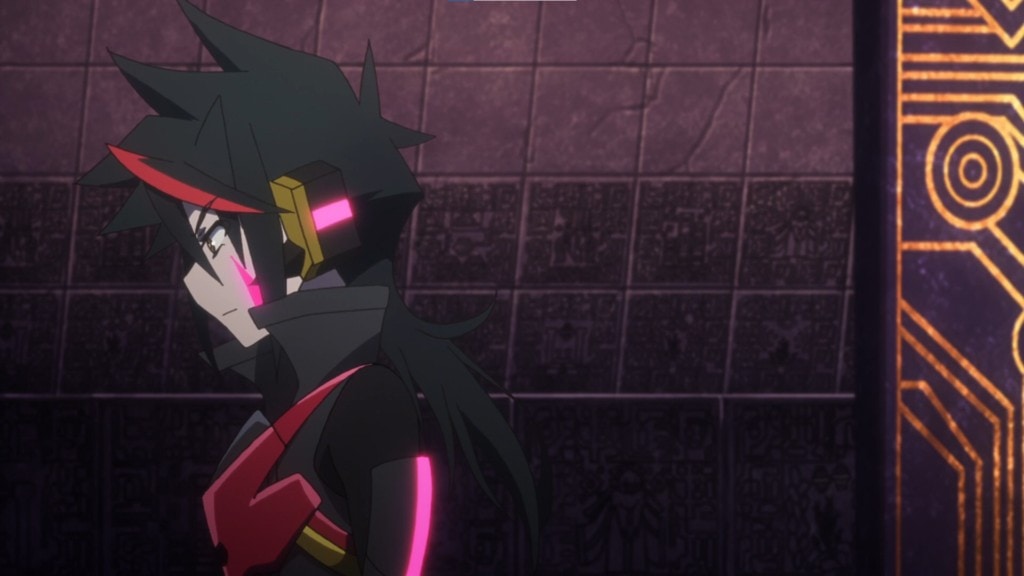 Now that Setsura is with the Ultra Evolution Institute, they will be able to understand the situation with the Teoti much clearer. Maybe it's time for the Shinkalion's Counterattack! Really looking forward to how all the pieces come together. Furthermore, next episode will mark the return of yet ANOTHER original Shinkalion character. And it is no doubt THE MOST INFLUENTIAL one!