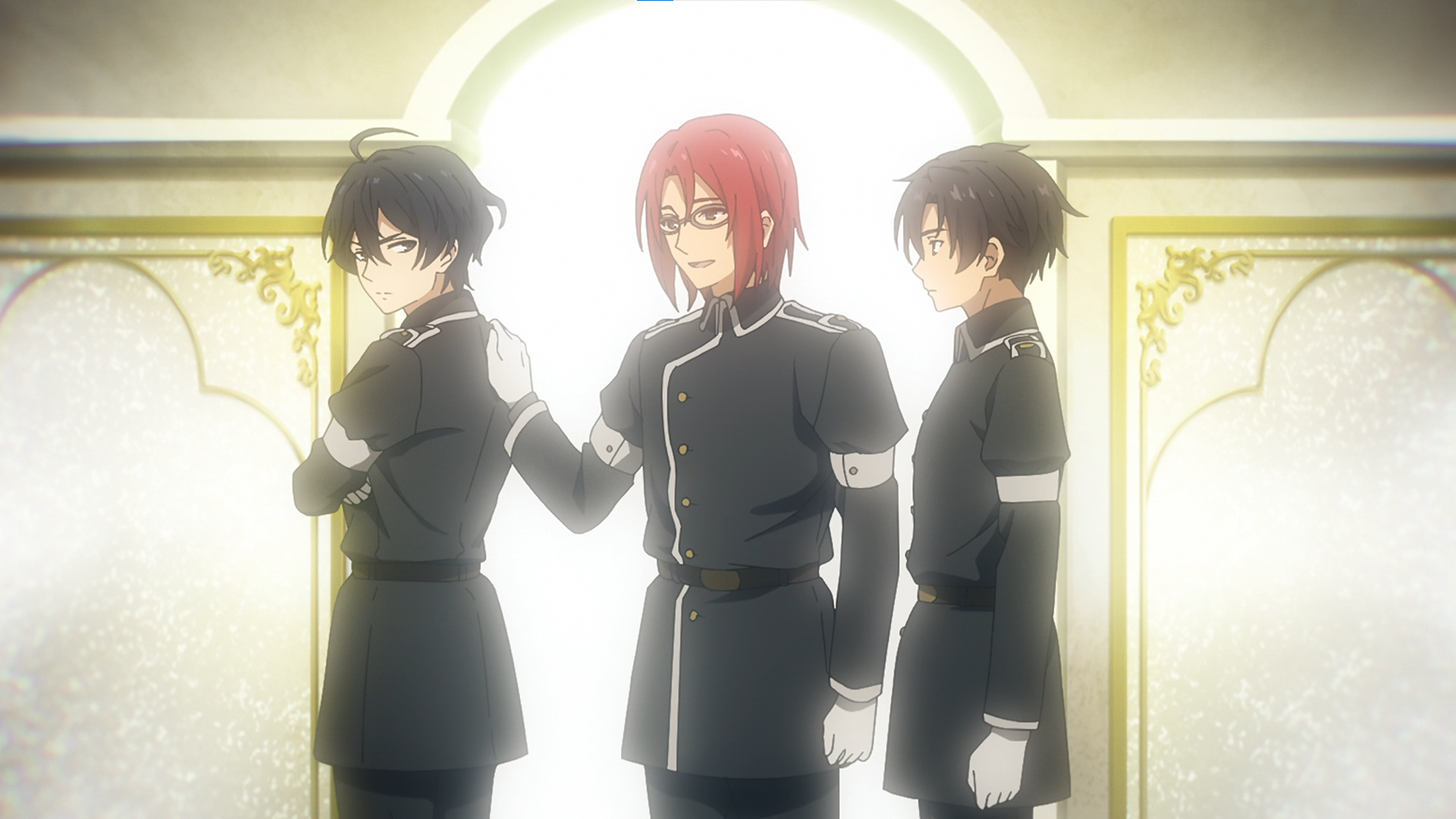 Eighty Six ep 21: Reaper vs Knight
The wait is killing me…

Up until this point, 86 has forced us to wait for the next episode, probably the 3rd or 4th time now. After finishing it, I understand why they have to make that decision, and why their 22nd and 23rd episode are moved to March, because their broadcasting time slot has run out, not until March did the TV stations have free time slot for them to fill in, thus the delay. I'm happy that the staffs want to preserve the product quality, but at the same time I feel sad that the emotion for Shin's and other character journey wil lbe disrupted and postponed. Welp, enough of that, let's talk about things I like most in this episode.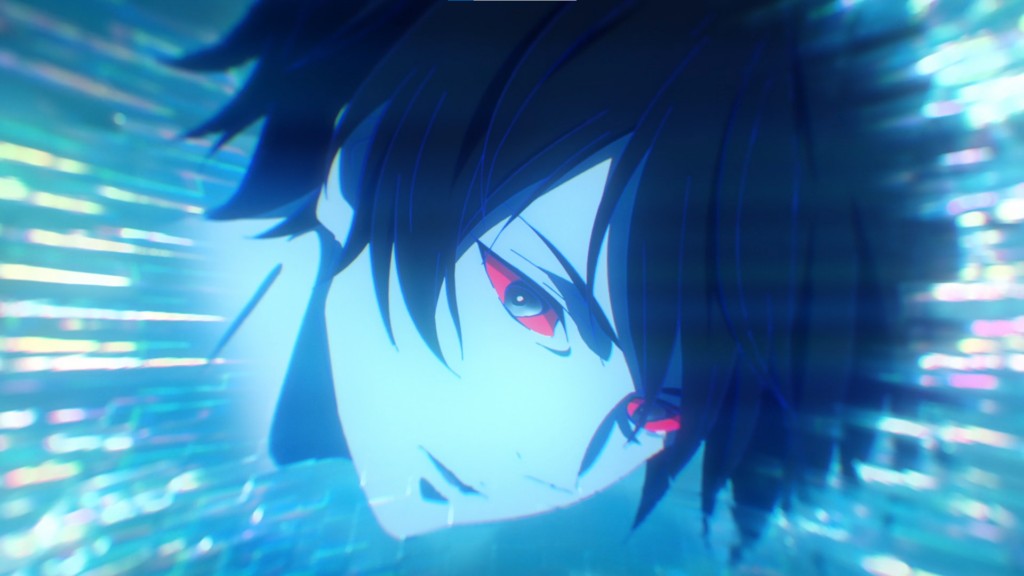 Lets start with the pacing of the story.

The pacing for storyline helps build up the atmosphere. The final march in the first season did not serve as a true suicide mission, it was more like prisoners were forced to step on the guillotine. This, on the other hand, feels truly like a death march. Starting from Anju final stand, then Theo stay behind to cover their back, Kurena sniping place got bombardment to Raiden's Reginleif was badly damage, to make things worst, Shin's Reginleif was also at the limit, that realization was done beautifully, combine with breathtaking visual storytelling, sounds and a silence in music, no wonder the staffs needed time to perfect their work.

The mech fight, Reginleif vs Morpho as the final battle, man I just don't want to remember it. Goddamn cliffhangers, fortunately, this one is a good one, but still… At least, the battle that you-we looking forward to, was worth the wait. As both operators were the CQC type, it was so satisfying to see them went full 1-on-1 with each other, but of course, it's "main characters" not "main character", the hero needs some assistance in order to bring down the big boss. The final moment was so satisfying that I would not mind to have it replay over and over. It was that satisfying. The battle in the light novel version, while described in more details, but if you compare the satisfaction from the LN to the visual excitement of the anime, it was not good enough. Even Frederica had a big moment here, really nice.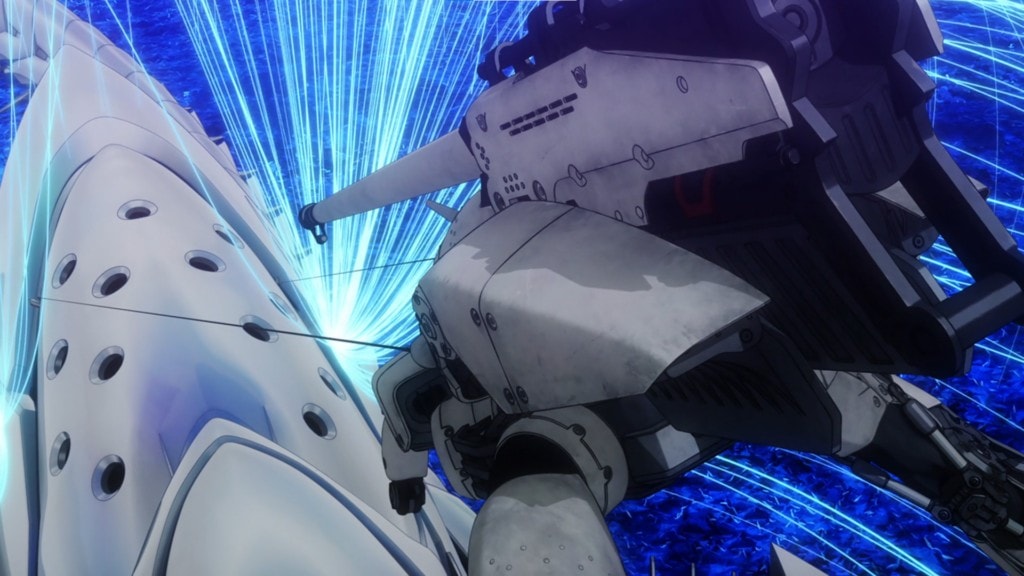 Finally, for the cherry on top, voice actors and actresses gave us a spectacular performance in order to drew out the characters emotion, how they would feel in that situation, all was conveyed through their voices, especially Shin's and Frederica's. And if you look at the staff in the ending sequence, you might find a little surprise there.
.
Next episode. I don't know what lies on the other side of the cliff. But I shall wait till that happen.
>Reryuu<