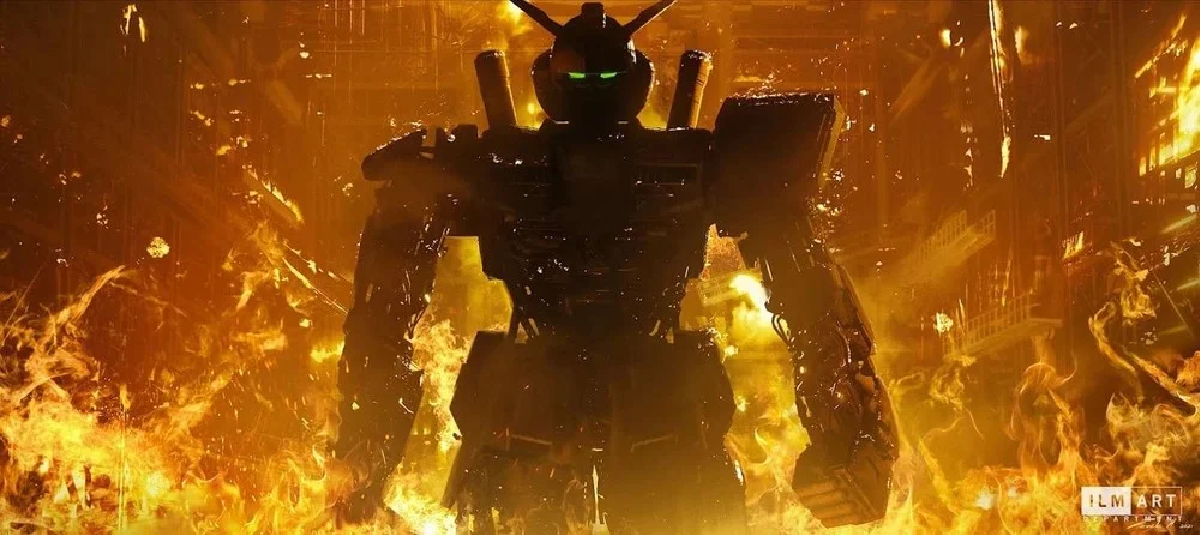 Live Action Gundam Movie reveals teaser

Studio ILM (Star Wars Rogue One, Pacific Rim, Transformers) have revealed the first concept art for the Live Action Gundam movie. The movie was announced in 2018 with Jordan Vogt-Roberts (Kong: Skull Island) as the director. Later on, it was also confirmed that the movie will be coming to streaming service Netflix, joining Hathaway's Flash and other Gundam movies as well.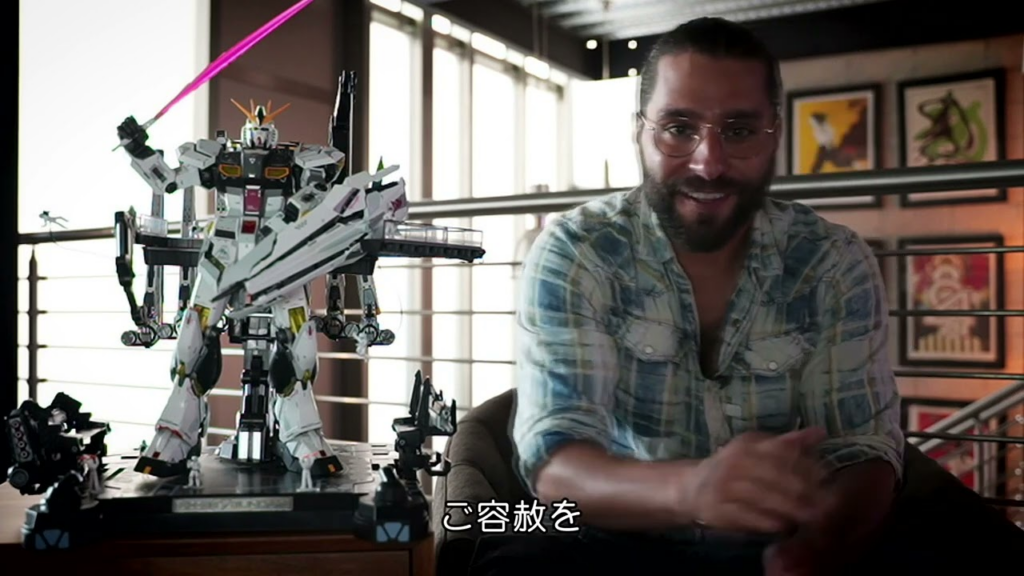 Director Jordan has expressed his thoughts about this project: "It's definitely an interesting choice, especially as
mobile suits
in
Gundam
are suitably gigantic, but I am still wary about how this will turn out. Again, the script is being handled by
Brian K. Vaughan
, which is arguably more critical, but I am not sure that
Gundam
really fits well into a single movie."
It's not revealed which timeline this movie will take place in. Fans are speculating from the visuals that is is strikingly similar to Universal Century style – the most expansive and iconic Gundam timeline. The previous attempt at a Live Action Gundam didn't turn out to be stellar. Let's see if Legendary and Sunrise can make our dream come true.