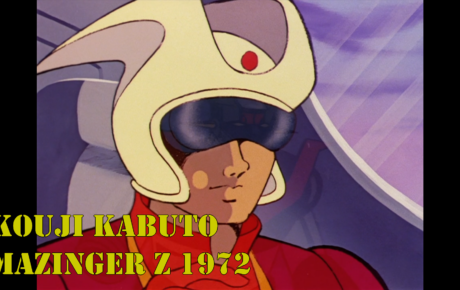 The first generation Dynamic Super Robot pilot: Kouji Kabuto. He is a reckless teenager that grew into a hot-blooded hero that stops at nothing to protect everyone.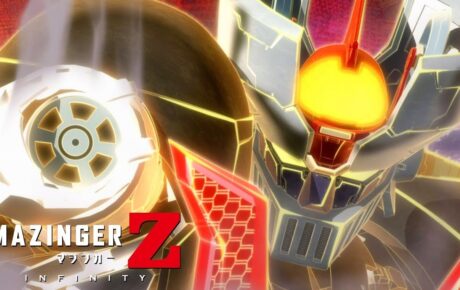 A love letter to commemorate the pioneer of the Mecha genre, Mazinger Z Infinity remind us of the conviction and justice that the Iron Castle had, is, and will stand for.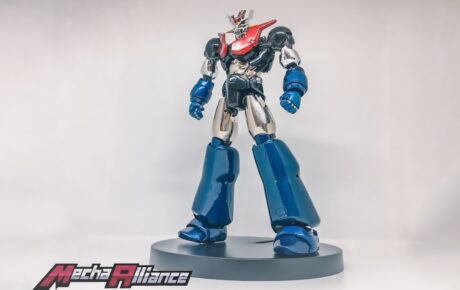 Kami ka? Akuma ka? This time, Kouji picked the side of the Demon. The Ex Gokin Mazinger Z is the embodiment of the Iron Castle's potential to be the Devil!