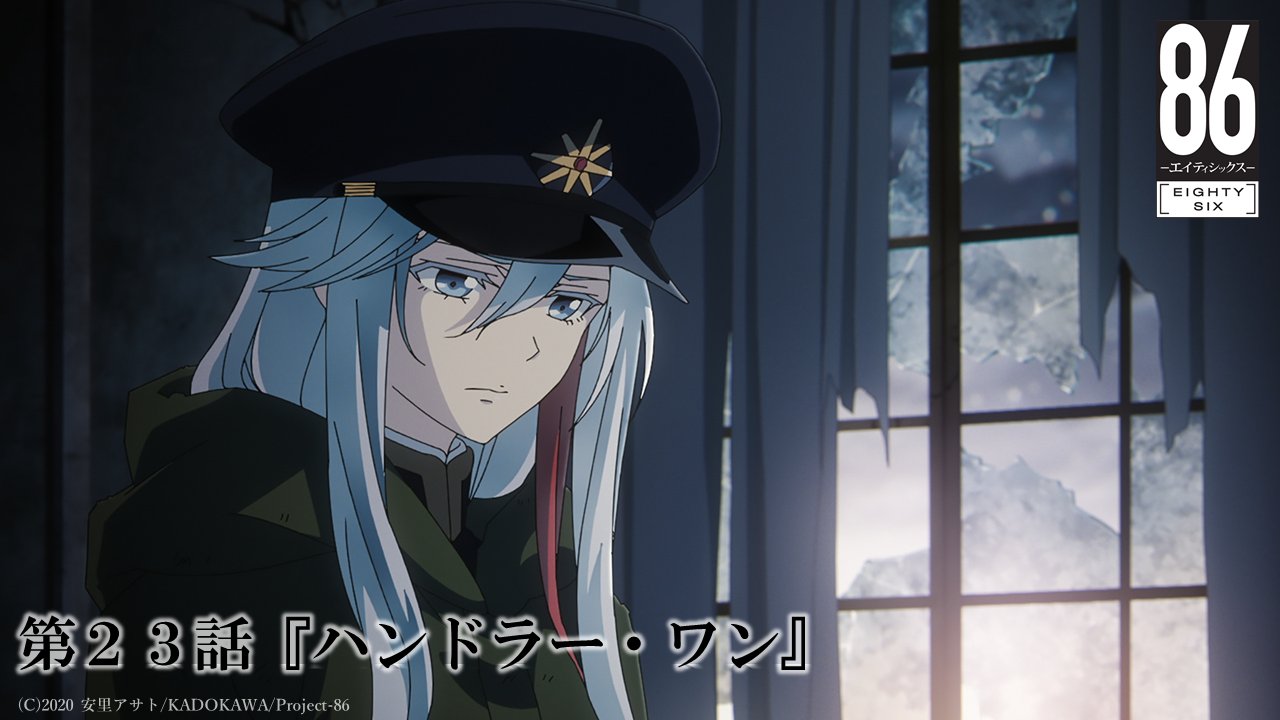 Eighty Six ep 23: The long-awaited Reunion!
A satisfying ending, too satisfying.
86 is one of the best anime adaptation that has ever been produced. You can't say no, it is that good.
From the beginning till end, the anime staffs have never stop surprising us with their passion and hard-working for this project.
To be honest, everything was just so well done, that I don't think my words alone could give it justice.
There were no mecha action in this episode, only character animation, and tons of feels.
With that said, let's get to the review. It's short, but I hope that my emotion will reach you.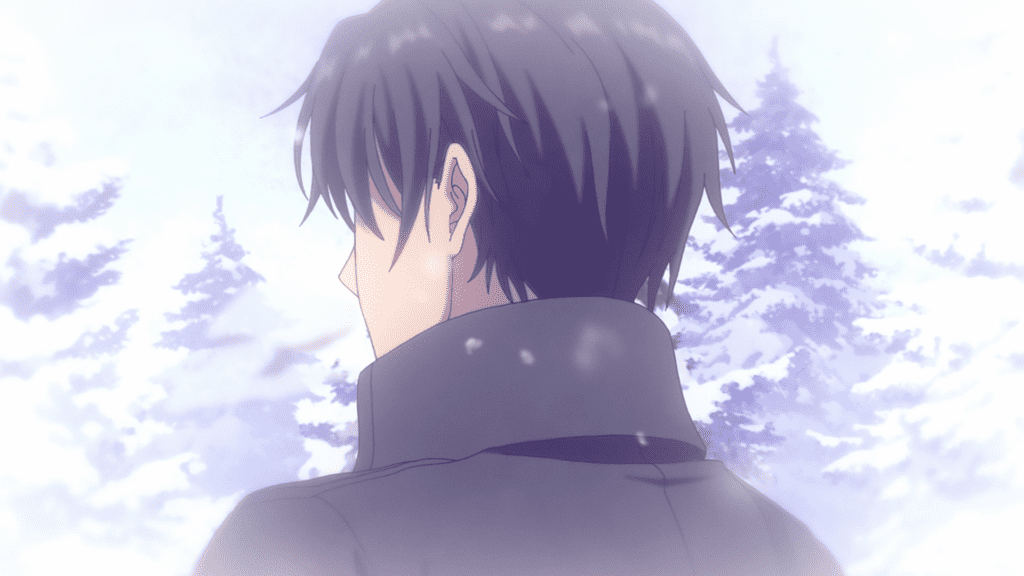 Episode 23 was split into 3 parts:
Shin's POV, Lena's POV, and Fido's POV.
With Shin, our boy has finally found meaning in his life.
His heart has opened a bit, even if just a little.
His title "Reaper" is not a curse anymore, but something more than that.
He is not being left behind anymore.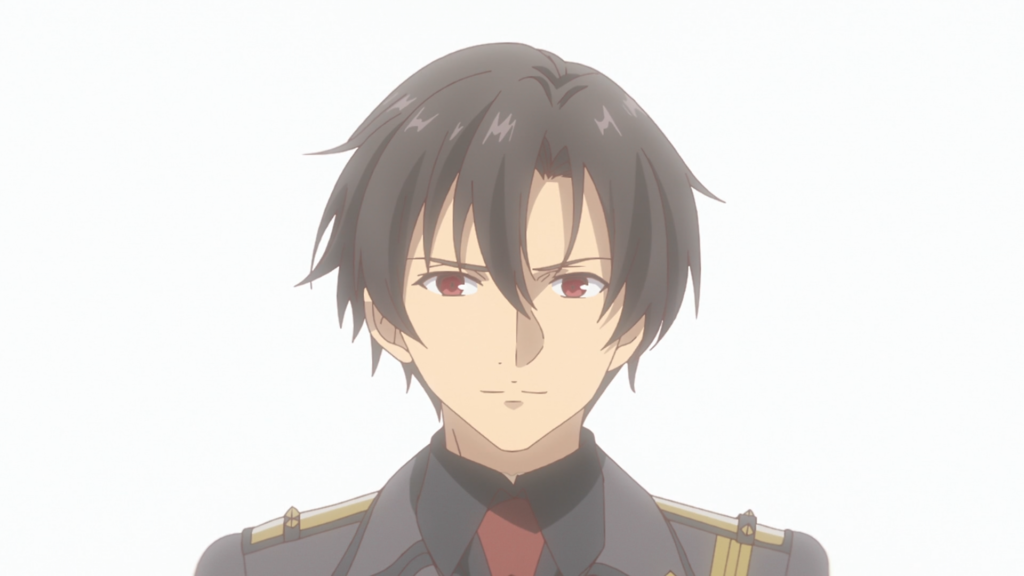 With Lena, we witnessed how she ascended to her throne, and yet she is still the Lena that Shin and the Spearhead knew.
A majestic, proud, decisive queen, yet still a pure maiden in many ways.
A compassionate young girl.
And she has reached them, with one of the most beautiful flower of all, a smile along with her.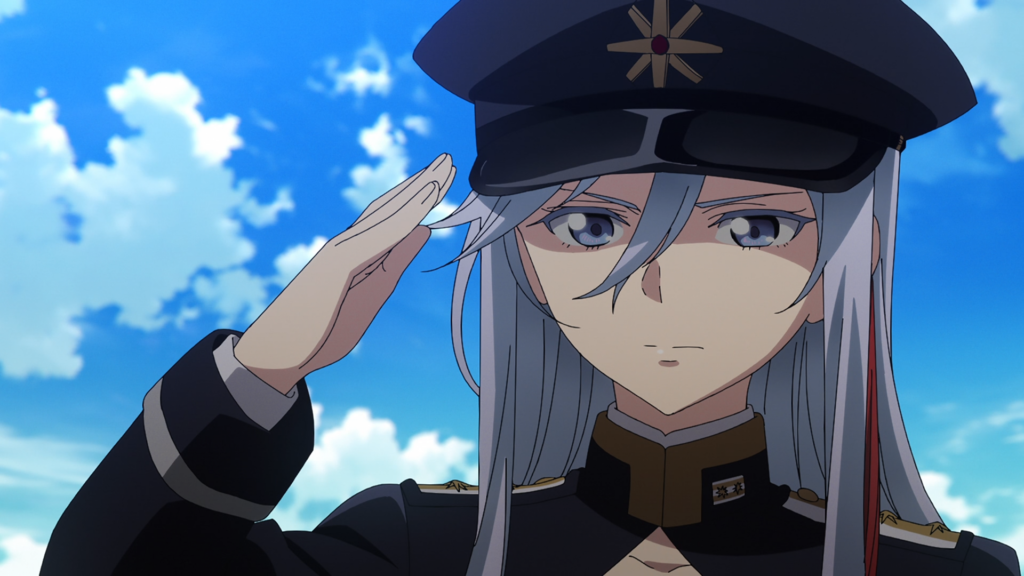 And Fido.
Breathlessly beautiful.
If you have been amazed with the later half of episode 10, then this one surely will make you shed tears.
Not to mention, the new ending song that came out of nowhere. LilaS, made by Hiroyuki Sawano. Perfectly crafted for this scene, or should I say, the ending of the first season of 86.
It's too perfect that made me wonder, how the hell can they surpass this?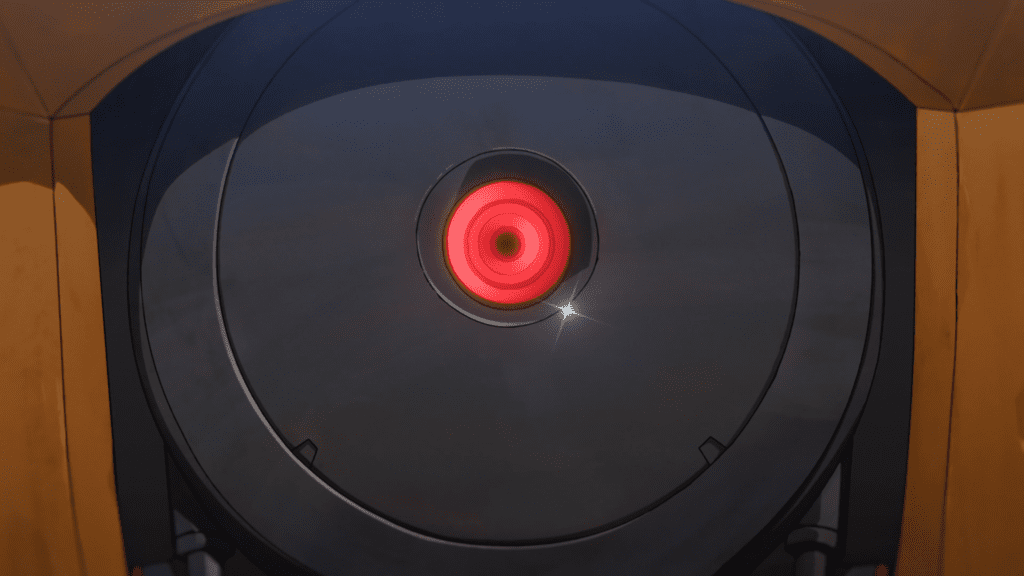 From episode 1 to episode 23, not only they managed to adapt the very core of 86, but elevated it to another level, even made a lot of original scenes that surprised even light novel fans, with Juggernaut (both the OG and the Reginleif) combats, music from the duo Hiroyuki Sawano + Kohta Yamamoto and of course, the voices from the VAs. If A1 decides to end 86 at episode 23, I believe no one will even make a fuss. It was just that well done, and well ended. But as a fan from the light novel, I do want to see a second season of 86, because, you might think that Shin and Lena's development could end at episode 23, but trust me, their PTSD therapy has yet opened, and there are more cruel, yet beautiful things that awaits you in the future.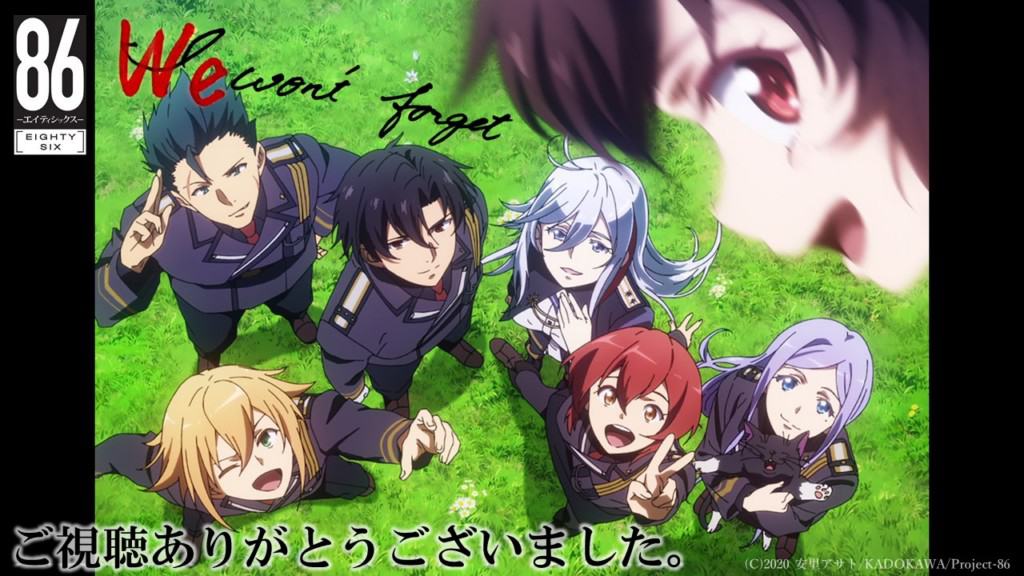 The 1st year anniversary is coming, with many anticipates for a second season confirmation. But for now, to all of personnel working on this amazing series,
Thank you. And may the best come to you.

>Reryuu<